Have you ever heard statements like "you only use 10 per cent of your brain," and "left-handed people are more creative," or "sugar causes hyperactivity and inattention"? These are neuromyths; statements that sound as if they are based on science but are actually unproven. Many neuromyths are common among the general population, and continue to be prevalent among educators.
In this session, the Werklund School of Education and the Cumming School of Medicine present experts who will explore information that you should know regarding brain development, and how neuromyths can impact classrooms and teachers. Participants will learn how to identify common misconceptions about the brain and ways they can advocate for evidence-based practices in schools.
Our presenters are all members of the Hotchkiss Brain Institute and Mathison Centre for Mental Health Research in Education. They have partnered to develop an initiative in educational neuroscience. This interdisciplinary initiative focuses on brain development and education, and identification of how neuromyths impact instructional practices. They are currently working together on a planned study investigating the effectiveness of combining transcranial direct current stimulation (TDCS) and an evidence-based intervention to improve reading skills in children and adolescents with poor reading fluency, which will include both neuroimaging and skill-based assessment.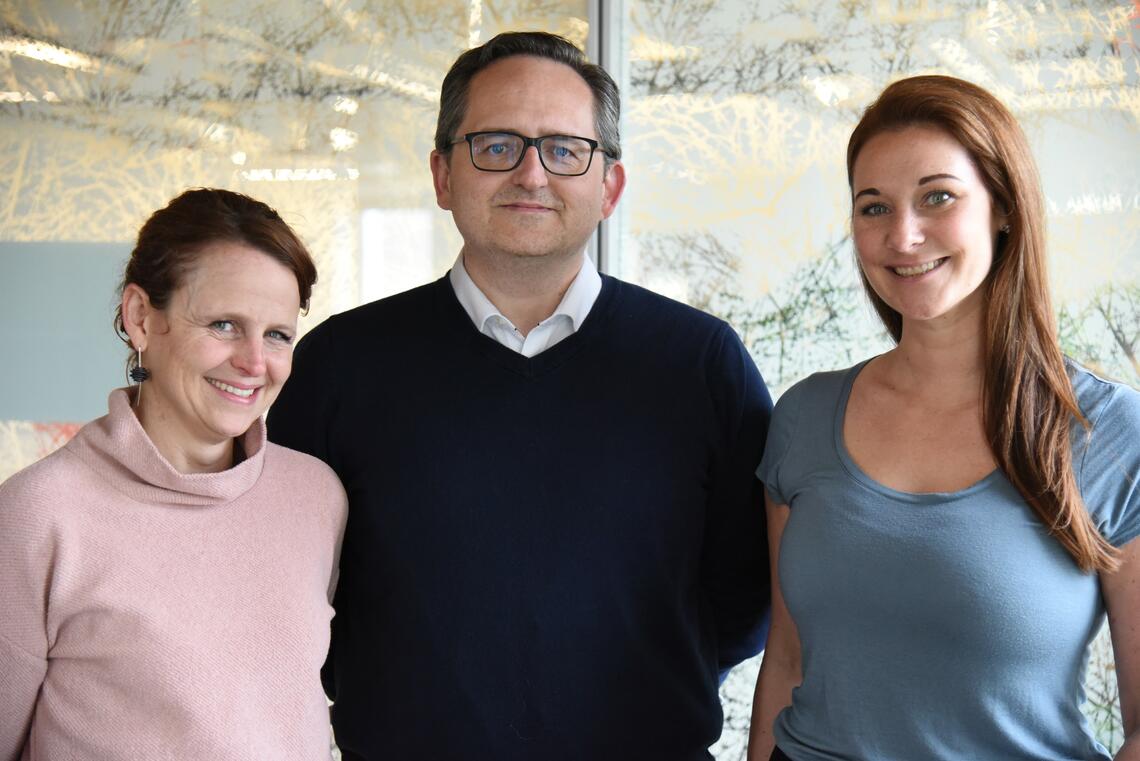 Dr. Erica Makarenko is a senior instructor in School & Applied Child Psychology and director of the Integrated Services in Education (ISE) clinic at the Werklund School of Education. ISE offers high-quality interventions and psychoeducational assessments to support the educational and psychological well-being of children and adolescents. In her role as director, Makarenko is focused on maximizing client experience and providing high-quality graduate training within ISE. She is a Registered Psychologist in Alberta and a Nationally Certified School Psychologist in the United States. Since coming to the Werkund School of Education, Makarenko's research has focused on identification of learning disabilities subtypes, supporting students in graduate psychology programs through course design, and using neuropsychological research to support educational practice and instruction.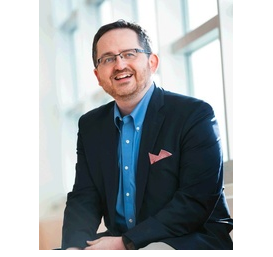 Dr. Frank MacMaster is an assistant professor in the departments of Psychiatry and Paediatrics at the Cumming School of Medicine and scientific director of the Addictions and Mental Health Strategic Clinical Network. His research interests are focused on using a neuroimaging platform to identify mechanisms that underlie neurodevelopmental and mental disorders. This can improve healthy outcomes of children and adolescents in three ways: (1) by identifying the mechanisms that underlie the development of these disorders; (2) by using the new knowledge to better diagnose neurodevelopmental and mental disorders; and (3) by developing novel treatment targets and identifying predictors of response. The primary intervention is neurostimulation, which offers the capability to modulate brain activity that, in turn, modulates brain function.
Dr. Gabrielle Wilcox, PsyD
Dr. Gabrielle Wilcox is an associate professor at the Werklund School or Education. Prior to coming to the Werklund School, she practised as a school psychologist for eight years, primarily serving students with intellectual disabilities or severe emotional/behavioural problems. Wilcox is a Registered Psychologist in Alberta and a Nationally Certified School Psychologist in the United States. Her current research includes preparing students with intellectual disabilities for life after high school, using neuropsychological principles to inform assessment and intervention, improving student mental health so that they are better able to access educational opportunities, and improving instructional practices in training school psychologists.