Get Ready to Vote! 2019 Federal Election Discussion
hosted by The School of Public Policy
Date: Saturday, Sept. 7, 2019
Time: 9 — 11 a.m.
Location: University of Calgary Downtown Campus
                 CNOOC North America Technology and Conference Centre
                 5th
Floor, 906 8 Ave S.W.
Price: Complimentary (registration required)
Join The School of Public Policy (SPP) for a light breakfast and a dynamic discussion where you will hear from leading experts on the public-policy debates that will shape the 2019 Federal Election. From carbon pricing and pharmacare to foreign policy, these faculty members will tell you about the issues they think will dominate debate in the upcoming election. And, as an added bonus, they'll tell you about the issues they think we should be talking about, but aren't!
Connected to main campus via C-Train: WB 7 Street and EB 8 Street C-Train Stations.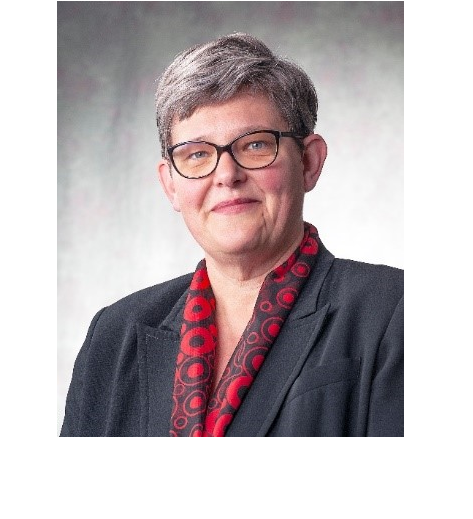 Director of Graduate Programs, The School of Public Policy
Dr. Lisa Young is a professor of political science at UCalgary, and director of Graduate Programs at The School of Public Policy. She has been published extensively in the field of Canadian politics, authoring or co-authoring several books, including Rebuilding Canadian Party Politics, Feminists and Party Politics, and Advocacy Groups. Her current research focuses on election law and digital globalization. From 2011 to 2018, she served as vice-provost and dean of Graduate Studies at UCalgary.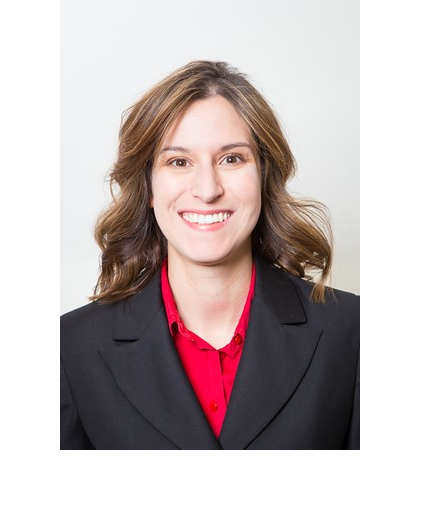 Dr. Jennifer Winter, BA'05, MA'07, PhD'11
Scientific director, Energy and Environmental Policy research division, The School of Public Policy
Dr. Jennifer Winter is an assistant professor and scientific director of the Energy and Environmental Policy research division at The School of Public Policy (SPP). She also directs the Canadian Network for Energy Policy Research and Analysis. Her research focuses on the effects of government regulation and policy on the development of natural resources and energy, and the consequences and trade-offs of energy development. Winter is actively engaged in increasing public understanding of energy and environmental policy issues. She received the 2014 Young Women in Energy Award and was named one of Alberta Oil Magazine's Top 35 Under 35 in 2016. Prior to joining SPP, Winter worked at Human Resources and Skills Development Canada, researching Canadian labour markets. Dr. Winter also serves on the Future Leaders Board of Directors of the World Petroleum Council Canada and is a member of Global Affairs Canada's Environmental Assessment Advisory Group.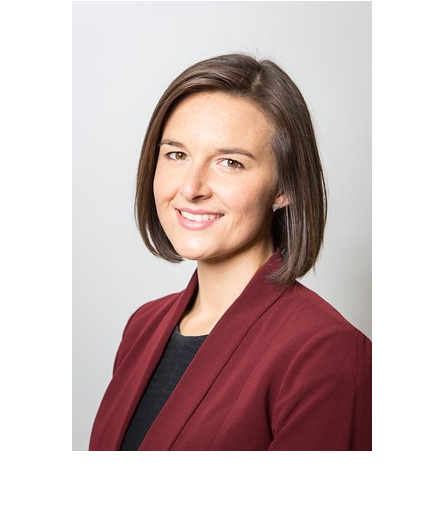 Dr. Jennifer Zwicker, MPP'13, PhD
Director of Health Policy, The School of Public Policy
Dr. Jennifer Zwicker is passionate about social policy and health-care reform. She is the director of Health Policy at The School of Public Policy and is an assistant professor in the Faculty of Kinesiology. She is also a member of the Owerko Centre in the Alberta Children's Hospital Research Institute and the O'Brien Institute of Public Health. With broad interests in the impact of health and social policy on health outcomes, Zwicker's recent research utilizes economic evaluation and policy analysis to assess interventions and inform policy around the allocation of funding, services and supports for children and youth with developmental disabilities and their families. Zwicker received her PhD in neurophysiology from the University of Alberta and her Master of Public Policy from UCalgary. She is a 2014/2015 Action Canada Fellow, an Action Canada Alumni board member, and a public member on the council of the Alberta College of Optometrists.
Dr. Jean-Sébastien (J-S) Rioux, PhD
Scientific director of International Policy and Trade, The School of Public Policy
Dr. J-S Rioux hails from Québec City. He lived in the United States from 1985 to 1996, serving in the U.S. Army from 1986 to 1990 before pursuing his post-secondary education and eventually earning a PhD in political science from Florida State University. He taught at McGill and Concordia universities in Montreal, then at Vesalius College in Brussels, Belgium, before being awarded a Canada Research Chair at Université Laval from 2001 to 2006. From 2006 to 2008, he was the late federal cabinet minister Jim Prentice's chief of staff in Ottawa. He and Prentice co-authored the bestselling book, Triple Crown: Winning Canada's Energy Future. Rioux moved to Calgary in 2008 and, after working for almost four years as lead government relations and issues management practitioner at one of Canada's largest oil and gas companies, he joined SPP in 2012. Rioux is co-founder of the Calgary-Québec Summer School on the Geopolitics of Energy and Natural Resources.