The annual Gandhi Lecture brunch returns to Alumni Weekend to inspire action towards a peaceful and harmonious world. All alumni are invited to join the Faculty of Arts as they bring together knowledgeable members of our community to engage in conversations that will further our understanding of the world around us.
This year, we will explore Gandhi's guiding principle of peaceful co-existence and how this can be understood and approached in our world today.
Moderated by Dr. Harjeet Grewal, PhD
Dr. Harjeet Grewal, PhD is a sessional instructor in the Department of Classics and Religion who speaks Punjabi, Hindi, Urdu, Persian, Braj, German and French. Harjeet's research focuses on hermeneutics in South Asia.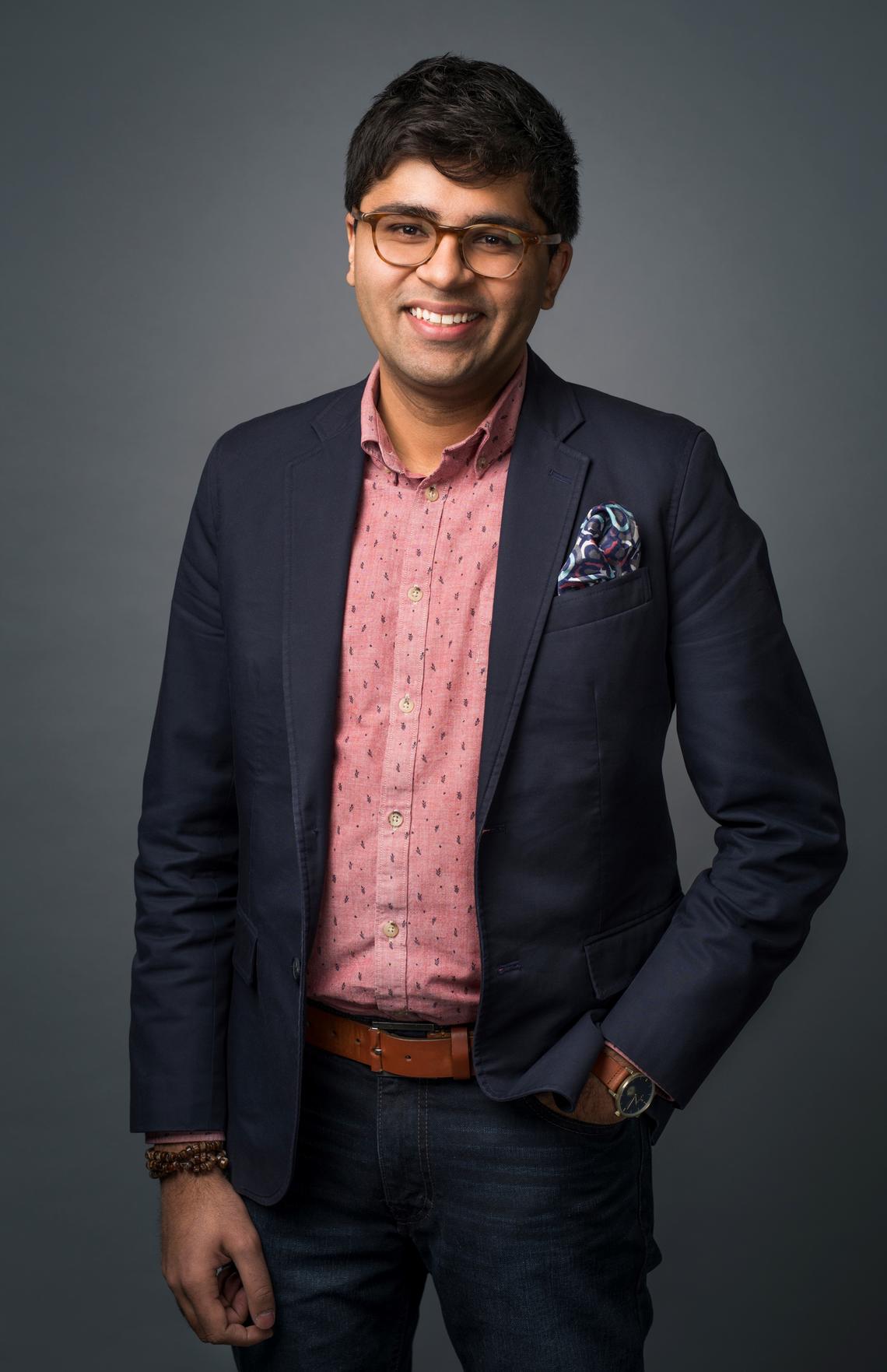 Vice-President, Strategy – Northweather
As VP Strategy for Northweather, Zain Velji brings a decade of experience in political, business and non-profit communications, as well as marketing and engagement.
Zain is a frequent public speaker and regular political commentator who appears weekly on CBC Radio and Television. In addition, Zain is the board chair of the Canadian Children's Book Centre, serves on the board of YMCA Calgary, and the Education and Lifelong Learning Committee of the Calgary Foundation. He is also the city co-chair of the Banff Forum, as well as a member of the World Economic Forum's Global Shaper community.
Zain's consulting and political experience has allowed him to work for companies and non-profits as well as notable political campaigns, serving as campaign manager for Mayor Naheed Nenshi and working on the campaigns for U.S. Senator Elizabeth Warren and U.S. President Barack Obama.
Zain's political commentary, along with his popular podcast, The Strategists, have been covered by the Toronto Star, Globe and Mail, Christian Science Monitor, and the National Post.
In 2018, Zain was named one of Calgary's Top 40 under 40 by Avenue Magazine.
Zain has a Bachelor of Arts in political science from the University of Alberta.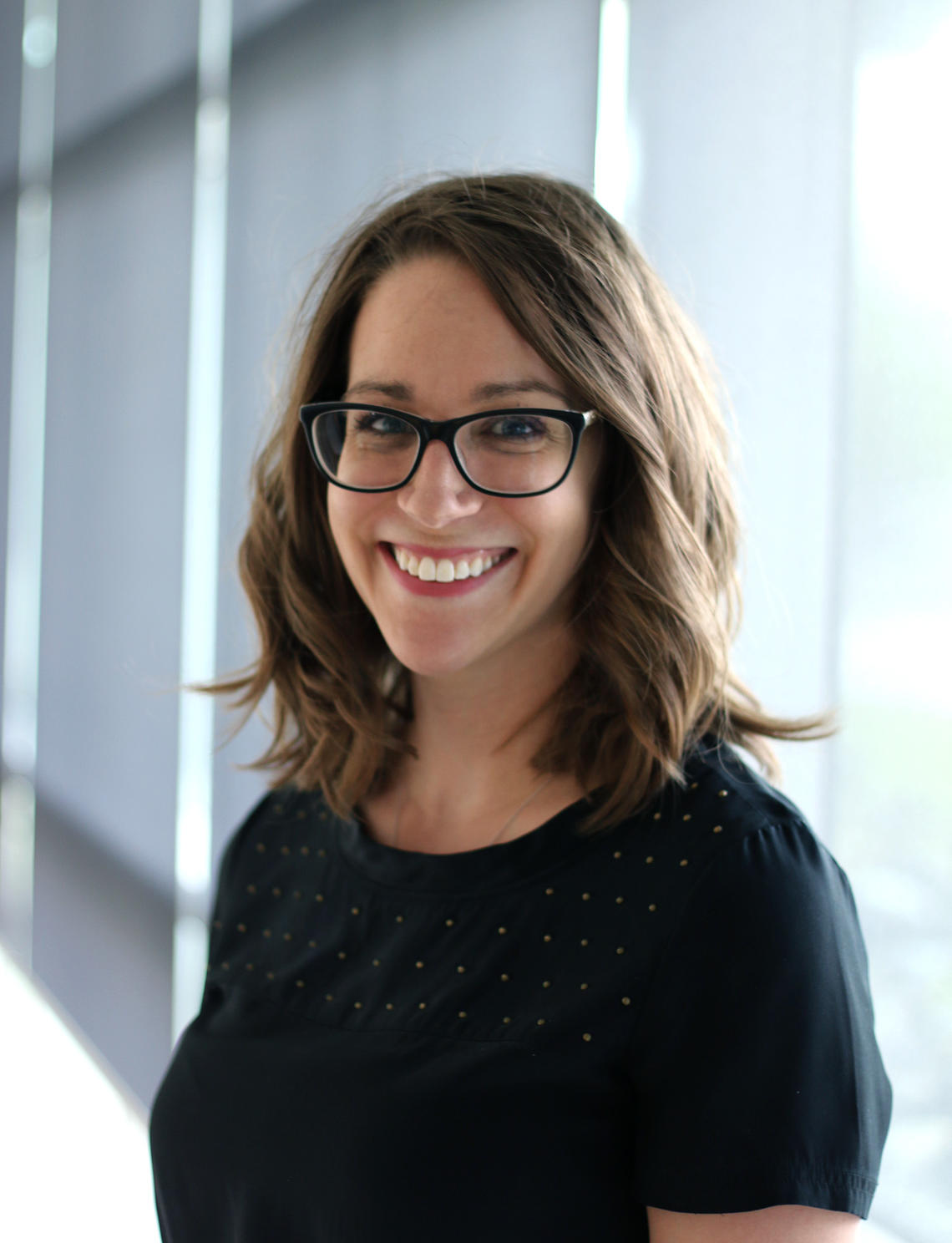 Dr. Shannon Ruzycki, BSc'09, MD
Shannon Ruzycki is an early career general internist in Calgary and the assistant director of Physician Wellness and Vitality for the Department of Medicine in the Cumming School of Medicine. 
Her research interests are in diversity, equity and inclusion in medicine. She is interested in how the evaluation of medical students, residents and physicians is impacted by gender, race, ethnicity and intersectionality. Her advocacy work is focused on improving the experiences of breastfeeding physician mothers, reducing bias in medical training, and examining wellness in underrepresented groups in medicine. 
Shannon has written for Healthy Debate, the Conversation, and Vital Signs magazine.
She completed her undergraduate, residency and fellowship training at the University of Calgary, attended medical school at University of Alberta, and recently finished her Master of Public Health at Johns Hopkins University.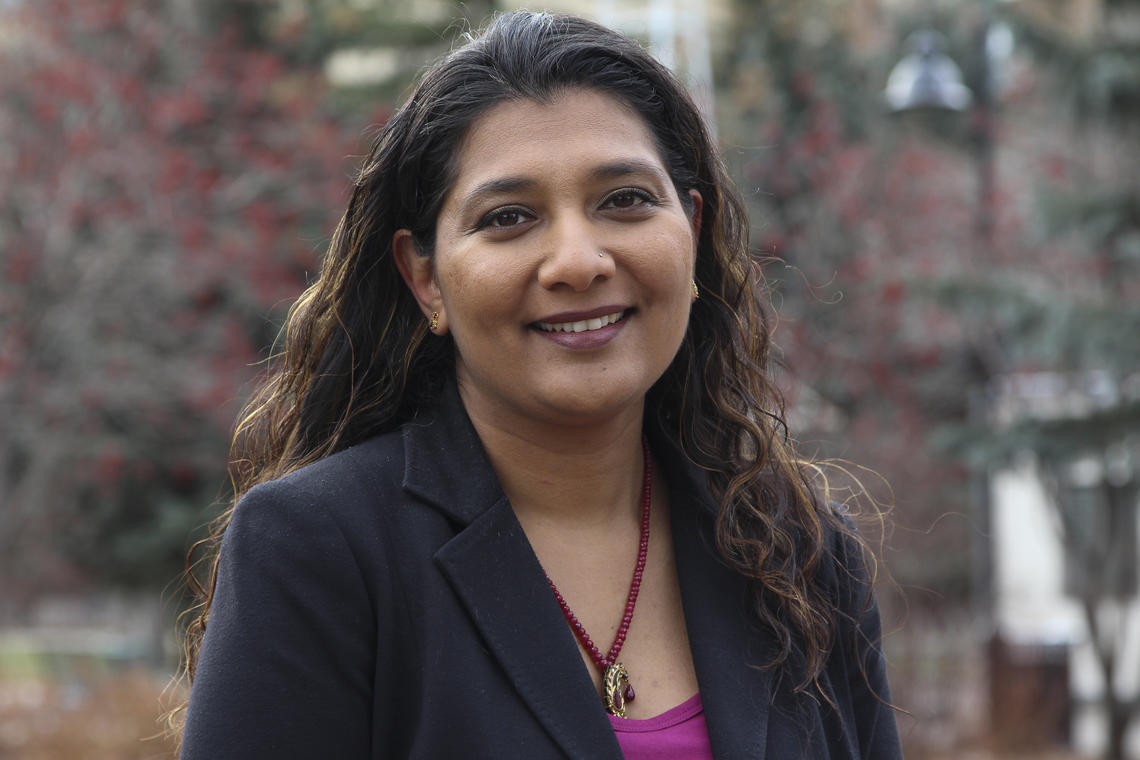 Anila is the chief executive officer of the Centre for Newcomers. Her work at the centre is formulated through its mission: "To support newcomers and the receiving community in becoming a diverse, united community, through services and initiatives that create conditions of success for newcomers and that foster a welcoming environment in Calgary." To this extent, beyond traditional settlement services, Anila has spearheaded programming to include volunteer-led refugee supports; Indigenous integration for newcomers; LGBTQ2S+, domestic violence, homeless and mental health support services; and broadened vulnerable youth programming and social venture opportunities. In 2017, Anila received an Alumni Achievement Award for Community Commitment and was selected as a Top 40 Under 40 by Avenue Magazine.