Being tough or dominant is repeatedly celebrated on sports teams. It is because of this that athletes often develop unhealthy standards of what it means to be a "man" or a "woman," and frequently experience or participate in bullying, sexual harassment, homophobia and more.
The faculties of Kinesiology and Social Work invite you to take part in this interactive event and learn from UCalgary researchers, athletes and community leaders how to redefine and develop healthier gender identities on and off the field (court or ice).
This is a special Alumni Weekend edition of Positive Disruption, the Faculty of Social Work's regular speaker series that explores pressing social and cultural issues. 
Please note:
This event does discuss subject matter that may be a sensitive topic for some individuals. Please be aware that supports and advocates will be made available as part of the event.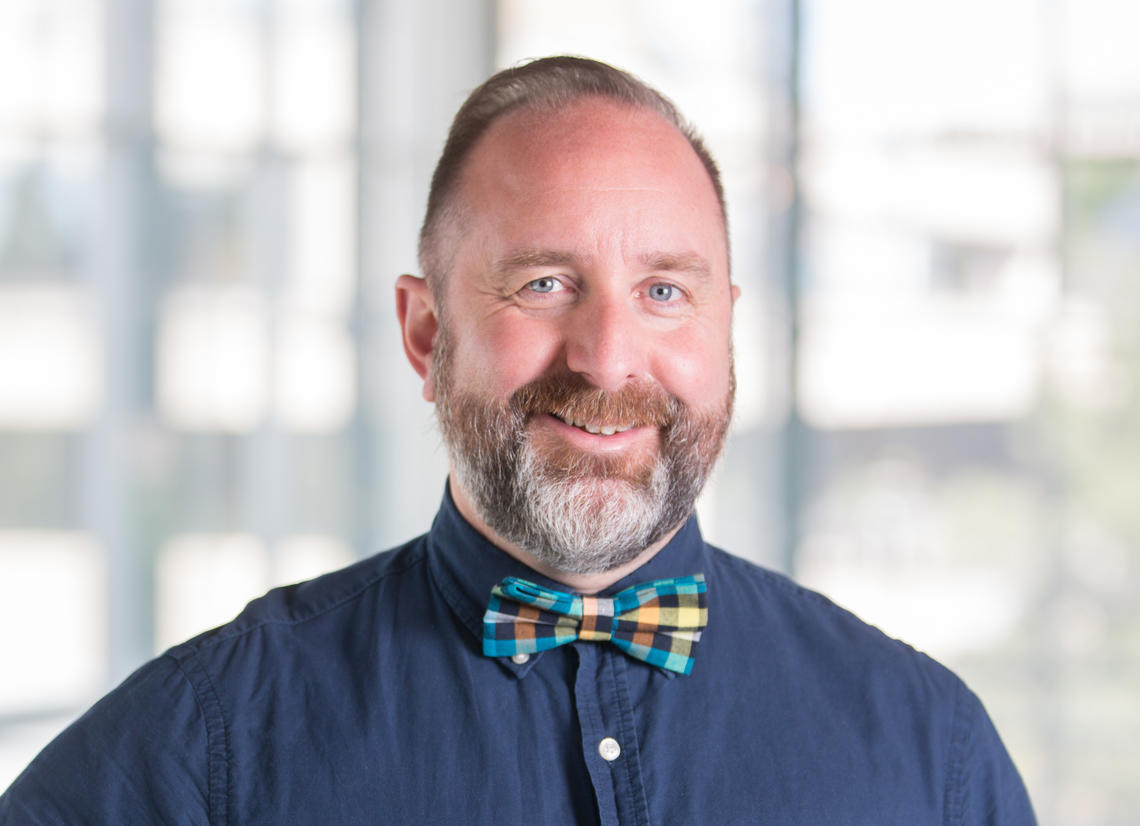 Dr. William Bridel is an award-winning professor with the Faculty of Kinesiology, focusing on socio-cultural studies of sport, physical activity and the body. With a distinct interest in studying sex, gender and sexuality in sport and the larger cultural context, Bridel's current Social Sciences and Humanities Research Council-funded research focuses on LGBTQ2S+ inclusion in Canadian sport, and figure skating specifically. His advocacy work includes serving as a member of the co-ordinating committee for the LGBTQI2S Sport Inclusion Task Force and speaking to various sport organizations, challenging athletes, coaches, administrators, volunteers and officials to address inclusion in multiple and meaningful ways.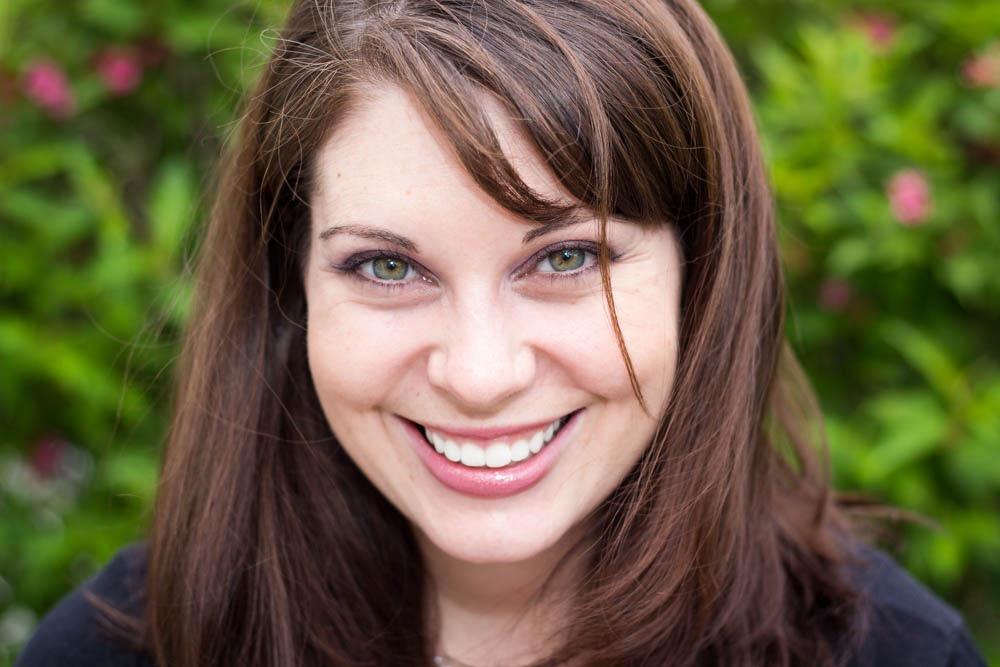 Dr. Deinera Exner-Cortens, BSc'07, PhD
Dr. Deinera Exner-Cortens is an assistant professor in the Faculty of Social Work, and is jointly appointed to the Department of Psychiatry, Cumming School of Medicine. Exner-Cortens is also a full member of in the Alberta Children's Hospital Research Institute (ACHRI) and the O'Brien Institute for Public Health, and is an associate member in the Mathison Centre for Mental Health Research and Education. She holds a PhD in developmental psychology from Cornell University. Exner-Cortens completed her Canadian Institutes for Health Research-funded post-doctoral work at the Centre for Addiction and Mental Health's Centre for Prevention Science and with Shift: The Project to End Domestic Violence in UCalgary's Faculty of Social Work. Her work focuses on the evaluation and implementation of healthy relationships/mental health in school and community settings, as well as prevention of adolescent dating violence. She is currently leading an assessment of the WiseGuyz program at Calgary's Centre for Sexuality.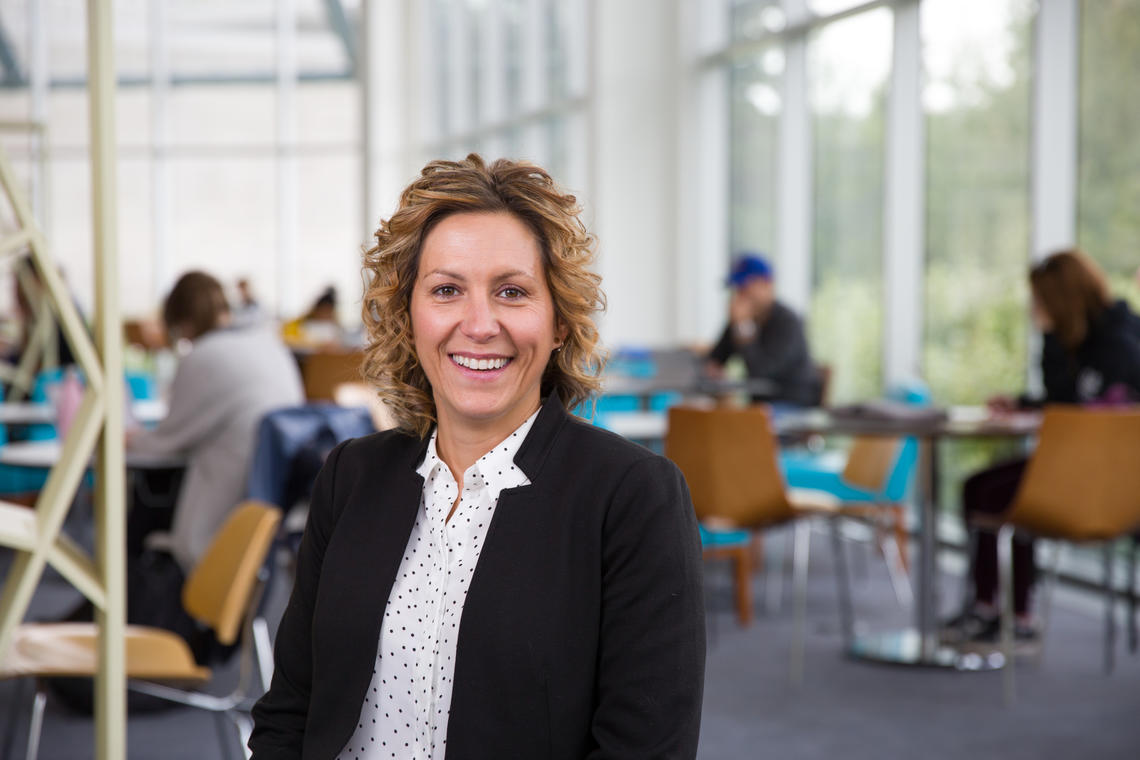 As the university's inaugural Sexual Violence Support Advocate, Carla Bertsch champions the needs and rights of anyone affected by sexual violence. Whether she's advocating for accommodations, or just being there to listen, Bertsch provides a safe space where students, staff and faculty of all genders, sexualities and backgrounds can find the support they need. As a Registered Social Worker informed by her professional experience working in gender-based violence, Bertsch leads education initiatives and delivers workshops on sexual violence, prevention, consent, gender equity and socialization to inform and empower our campus community.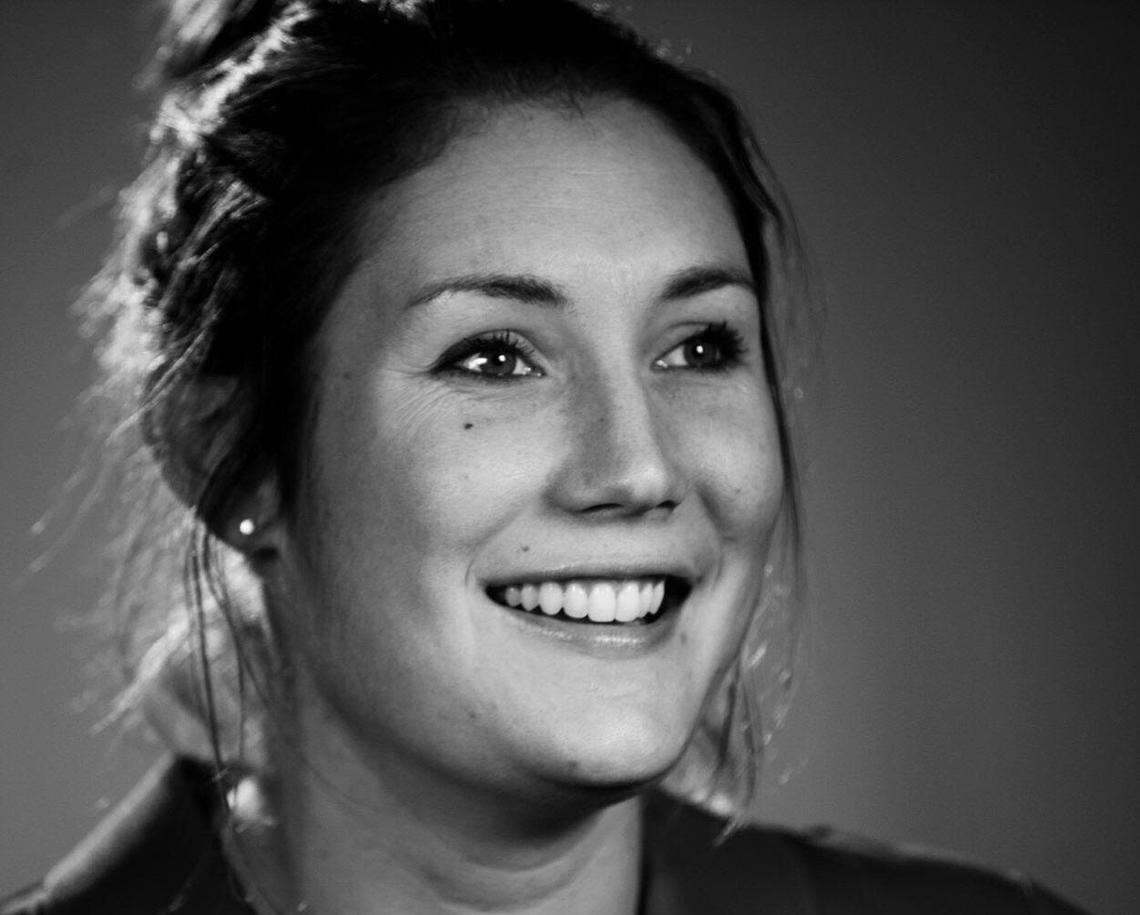 Anastasia Bucsis was born and raised in Calgary and started speed skating at the age of 4. During her 24-year speed skating career, she represented Canada at two Olympic Games, six World Championships and 46 World Cup starts. She was one of the only athletes from North America to come out publicly in opposition to Russia's anti-LGBTQ2S+ laws before the 2014 Sochi Winter Olympics. She now lives in Toronto and works for CBC Sports where she hosts the podcast Player's Own Voice, which debuted at No. 3 on iTunes She is a passionate advocate for mental health issues, eradicating homophobia in sport and telling the stories of Canada's high-performance athletes.