The 2022 Grow Your Career Conference features an empowering lineup of speakers who have forged unique careers, demonstrated resilience and made an impact in their community.
Whether you are looking to launch, advance or reimagine your career, this year's conference sessions are sure to inspire you!
Join us for engaging panel discussions, an uplifting keynote and interactive mentorship opportunities.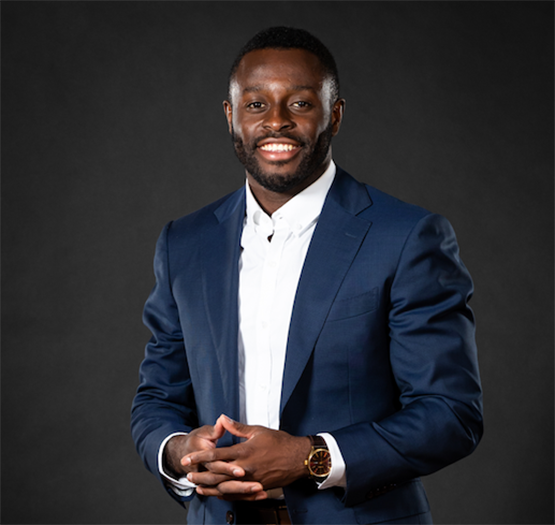 Keynote: Become the Champion of Your Career
Tuesday, March 1, 2022 | Noon - 1 p.m. MT | Webinar
Join Team Canada sprinter Sam Effah, BComm'14, for an interactive and engaging keynote about the impact mentorship can have on your career success. Many individuals seek mentors throughout their careers to give advice, provide support and show them the ropes, but there is so much more to mentorship. Having someone advocate for you, provide industry insights and expand your professional network will put you in a position to succeed at any stage in your career. Sam is a seasoned speaker who draws on stories from his life experience as an athlete, student and banking professional to deliver an uplifting and empowering message.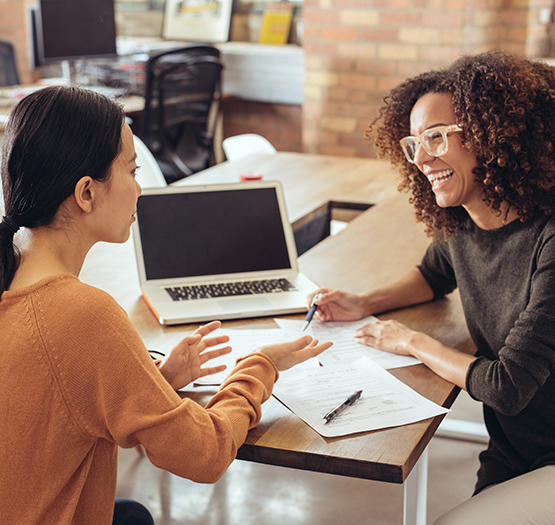 Speed Mentoring: Interactive Q & A
Thursday, March 3, 2022 | Noon - 1:15 p.m. MT | Zoom Meeting
Discover the power of mentorship and absorb some career wisdom! This interactive session is your opportunity to ask experienced UCalgary alumni questions about forging outstanding careers and how you can do the same. Speed Mentoring will include group Q & A breakout rooms on a variety of topics ranging from entrepreneurship and career-pivoting to finding work in the non-profit sector.
Head Shots: First Impressions Matter
March 5, 7, 8, 9, 11, 12, 14 and 19, 2022 | 10 Cent Studio
Stand out from the crowd with a polished head shot. Display your new professional photo on social media and allow your personality to shine through before people even meet you! Studio sessions will be conducted by a professional photographer. Booking link and details will be provided upon registration.
Headshots are available exclusively to UCalgary alumni. Spaces are fully booked.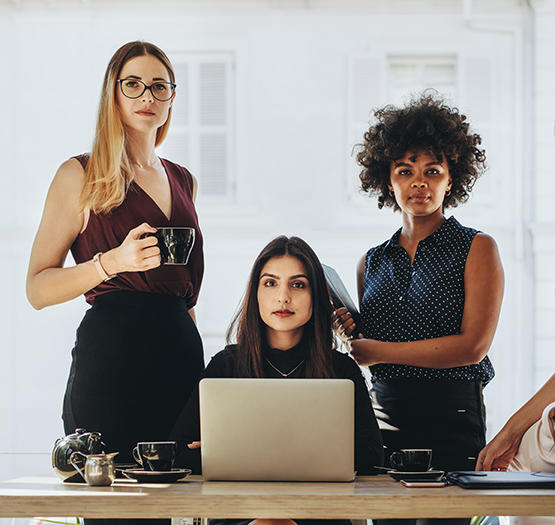 International Women's Day: Game-Changers and Trailblazers
Tuesday, March 8, 2022 | 7:30 - 8:30 a.m. MT | Webinar
In celebration of International Women's Day, join us for an inspiring panel discussion where we highlight the important role that women play in impacting change. This engaging conversation will feature a group of alumnae who have defied convention in their careers to make an impact in a variety of different fields.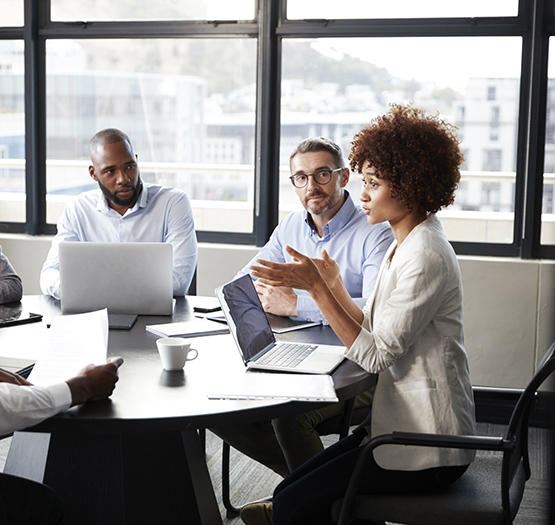 Elevate Your Career: Navigating Work as a BIPOC Professional
Thursday, March 10, 2022 | 5 - 6:15 p.m. MT | Webinar
Expand your perspective with a thought-provoking conversation. This panel discussion by and for professionals who identify as BIPOC (Black, Indigenous and People of Colour) will explore topics such as equity, diversity, inclusion and decolonization. Speakers will share experiences, insights and stories about navigating racism, identity, and career growth in the workplace.