Grow Your Career Conference 2023
Join us for our sixth annual Grow Your Career Conference. Each year, we gather inspiring professionals and thought leaders who have forged unique careers, demonstrated resilience and made an impact in their communities to share their experiences and expertise with the alumni community.  
This year, we have put together a conference program featuring a variety of topics, speakers, career development professionals and formats so that no matter who you are, or where you are in your professional journey, you will learn something to help you to launch, advance or re-imagine your career.
Attending this year's in-person conference day will also automatically enter you to win a $600 credit towards a UCalgary Continuing Education course. Continuing Education offers a wide range of extension seminars, courses and programs to individuals and organizations seeking opportunities for professional development and personal enrichment. Flexible learning. Online and on campus. Programs are designed to fit into the adult learner's life and busy schedule.
| | |
| --- | --- |
| UCalgary alumni and students ($30 + GST) | $31.50 |
| General ($45 + GST) | $47.25 |
| Please note that webinar attendance is free | $0.00 |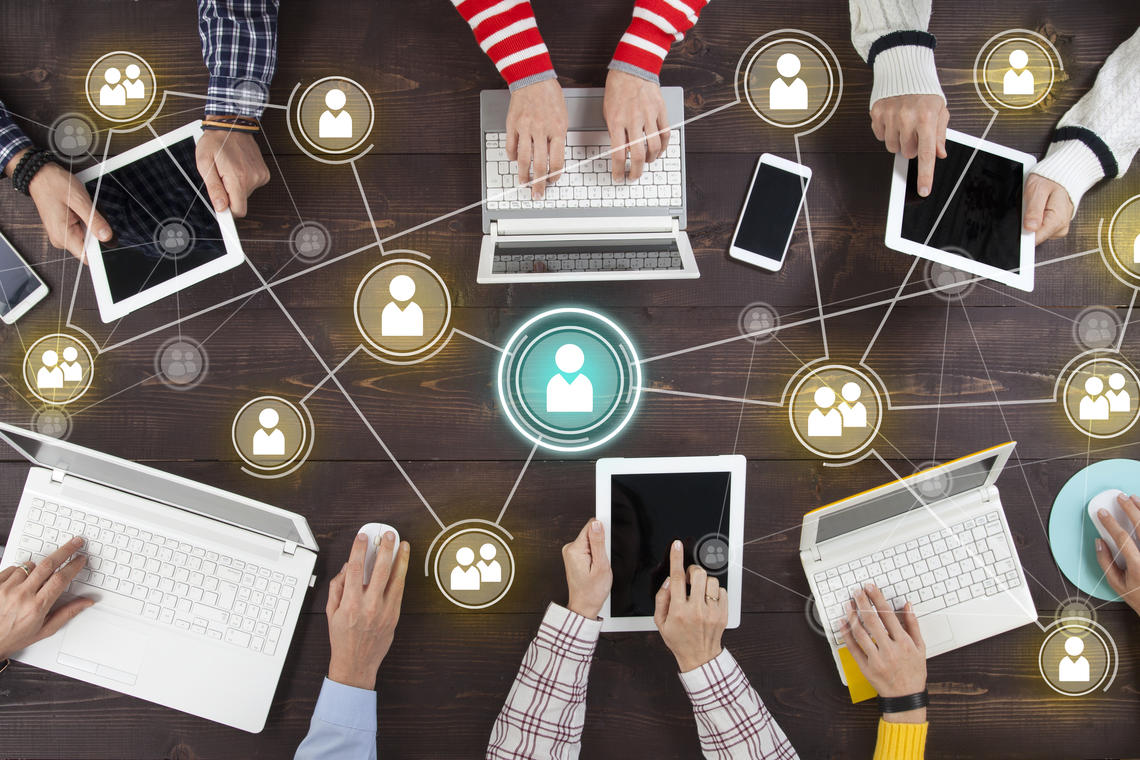 Navigating 4IR: The Fourth Industrial Revolution
March 14, 2023 | 12 to 1:15 p.m., MT | Zoom Webinar
Free
The world of work is rapidly changing. We are experiencing everything from job elimination to re-creation and work disruption due to factors as common as a changing economy and less-common occurrences such as a worldwide pandemic — not to mention innovation and advancements in technology and artificial intelligence. Some believe that this phase of industrial change represents a fourth industrial revolution. 
Join our panel of experts as they explore the changing world of work in their own industries regarding technological advancement and post-pandemic shifts, and what this transformation may mean for your career.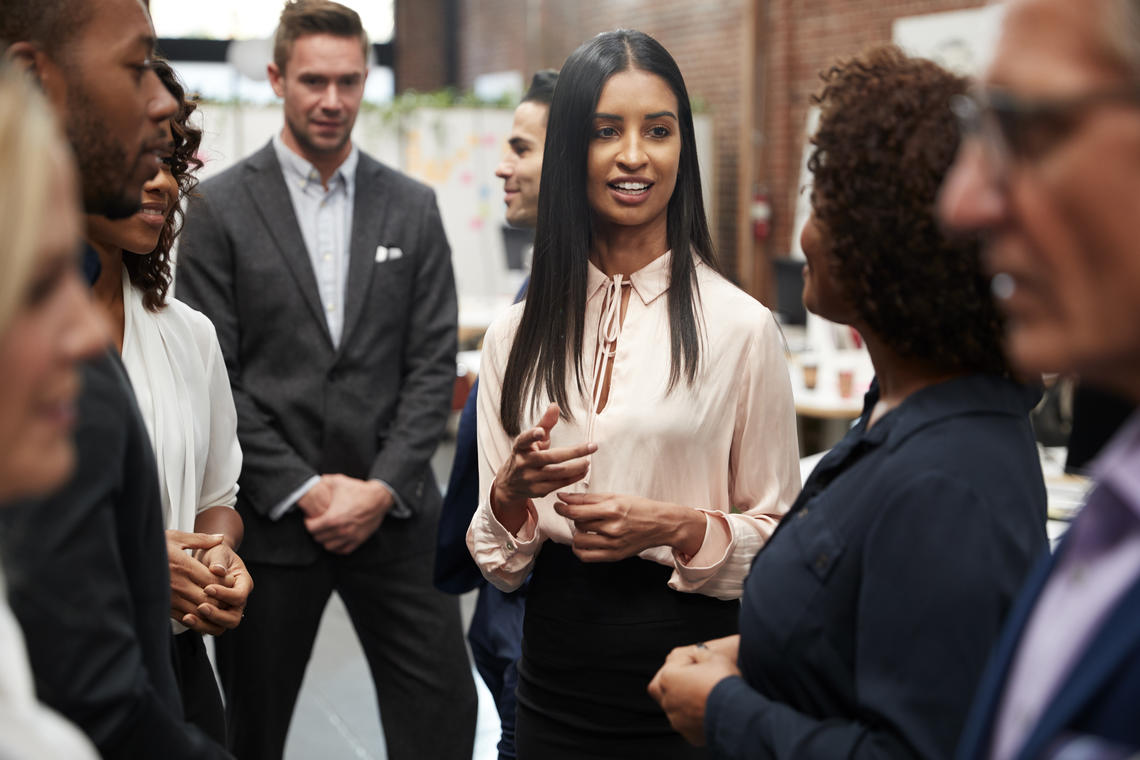 Personal Branding for Your Professional Self
March 16, 2023 | 12 to 1 p.m., MT | Zoom Webinar 
Free 
When you think of pivoting your career, you might think of networking, updating your resumé or brushing up on your skillset. But what about defining your personal brand? 
Join strategist Kristen Dyck, BA'07, as she digs into the specifics of personal branding for professionals, including how to develop or adjust yours so that you get the job that you want. Learn what it means for professionals to have a personal brand in 2023, what to include in your brand when making a career change, and how the skills and experience you already possess are relevant to your future career. 
In-person Conference Day (March 18)
Includes continental breakfast, lunch and the opportunity to get a professional headshot taken. 
Mentorship Magic: How to Build Relationships at Work
March 18, 2023 | UCalgary, Downtown Campus (in-person)
Morning Keynote 
Mentorship can be an empowering tool for personal and professional growth. Join Ken Lima-Coelho, BA'94, president and CEO of Big Brothers Big Sisters of Calgary and Area, as he explores the importance of developmental relationships in the workplace. You will learn how to incorporate mentorship into your company's values whether you're a manager, senior staff member or in an entry-level position — and how to transform your workplace into one of learning and information-sharing. Ken will deliver this keynote with humour, motivational stories and practical tips as an experienced public speaker who draws on his own experiences as a community builder, volunteer, husband and father.
Becoming an Ally in the Workplace
March 18, 2023 | UCalgary, Downtown Campus (in-person)
Afternoon Keynote
Many organizations are embarking on or have already put together equity, diversity, inclusion and accessibility (EDIA) working groups and strategies. Although it may seem like a current buzzword, EDIA work is not only a nice thing to do for the companies that have the time and resources — it is a business imperative for every organization.
Join us for a fireside chat with Bindu Cudjoe, BComm'95, chief legal officer, chief inclusion and equity officer and corporate secretary at the Laurentian Bank of Canada, and get grounded in key topics applicable to EDIA — including the evolution of diversity to inclusion and equity, how accessibility fits into this work, the role of privilege, and what EDIA is not (i.e., political correctness or affirmative action) — and how you can employ this knowledge to be an ally in your own workplace. 
Overcoming Overwhelm at Work
March 18, 2023 | UCalgary, Downtown Campus (in-person)
Morning Concurrent Session
"Overwhelm" is becoming a major cause of stress, burnout and anxiety. The relentless pace of life and the always-on nature of the digital world has dropped our attention span down to just a few seconds. Our aspirations and expectations are higher than ever, we are constantly ping-ed and ding-ed, and we have access to endless information 24/7. 
  
If you're feeling overwhelmed, you are not alone. A scattered mind negatively affects relationships, mental health, physical health and professional success.   
  
In this workshop, we will explore practical tools for dismantling stress from the inside out, reducing overwhelm and becoming focused so you can reclaim your ability to spend time on the things that matter most.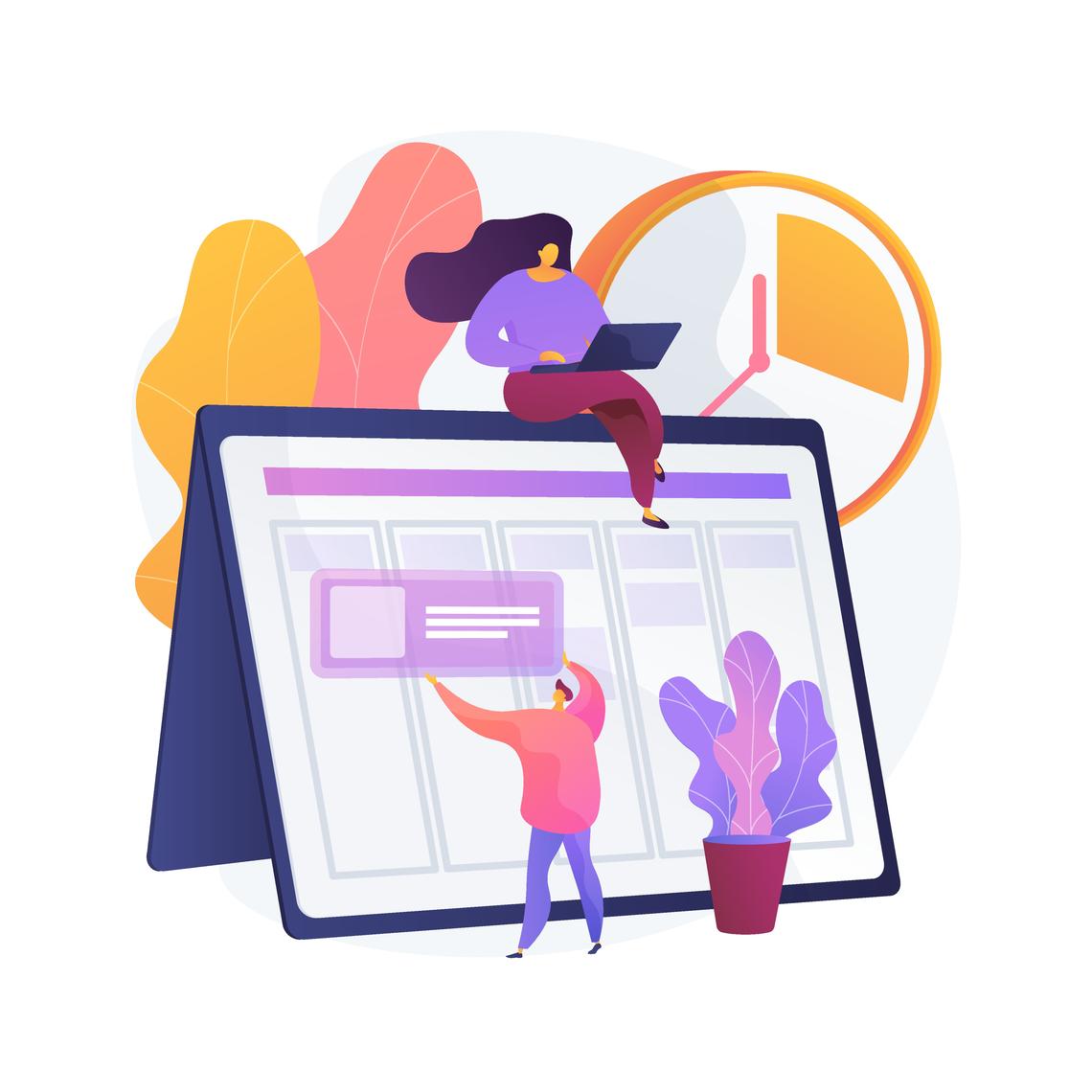 March 18, 2023 | UCalgary, Downtown Campus (in-person)
Morning Concurrent Session
You may hate your job, be bored by your job or be unchallenged by your job. You may have never seen it as a permanent job, but here you are 10 years later. The process of redesigning isn't easy, but it may be easier than starting from scratch. So, how do we implement the redesign option?
In this workshop, we'll help you reframe a few common dysfunctional beliefs as a personal way to re-evaluate problems that may be holding you back, as well as discuss some warning signs of toxic workplaces. You'll learn how to make your work inspire you, challenge you and fit you like your favourite pair of jeans again!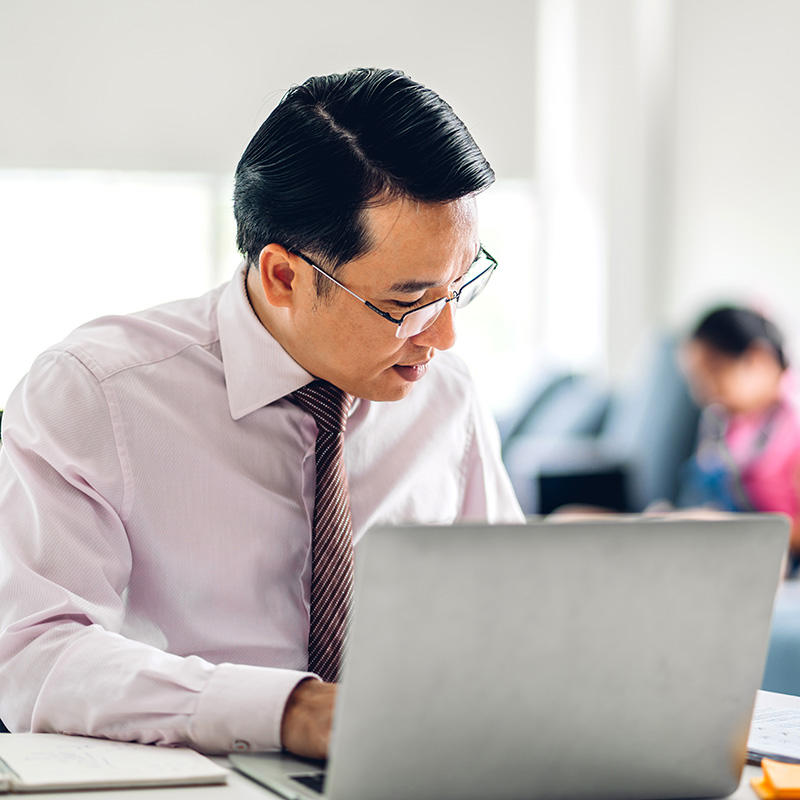 Happy, Healthy and Hybrid
March 18, 2023 | UCalgary, Downtown Campus (in-person) 
Morning Concurrent Session
You may be passionate about the work you do in your current position, but have you ever spent time reflecting on the kind of work style and environment that best suits you?  
Dr. Thomas O'Neill has. As leader of the Individual and Team Performance Lab at the University of Calgary, his research looks at how employees can maximize efficiency, personal wellness and team health, especially in hybrid working environments.  
Join Dr. O'Neill, BA'05, PhD, for a hands-on exploration of personal and leader effectiveness in hybrid and remote work, and how you can not only be the best at what you do, but how you do it.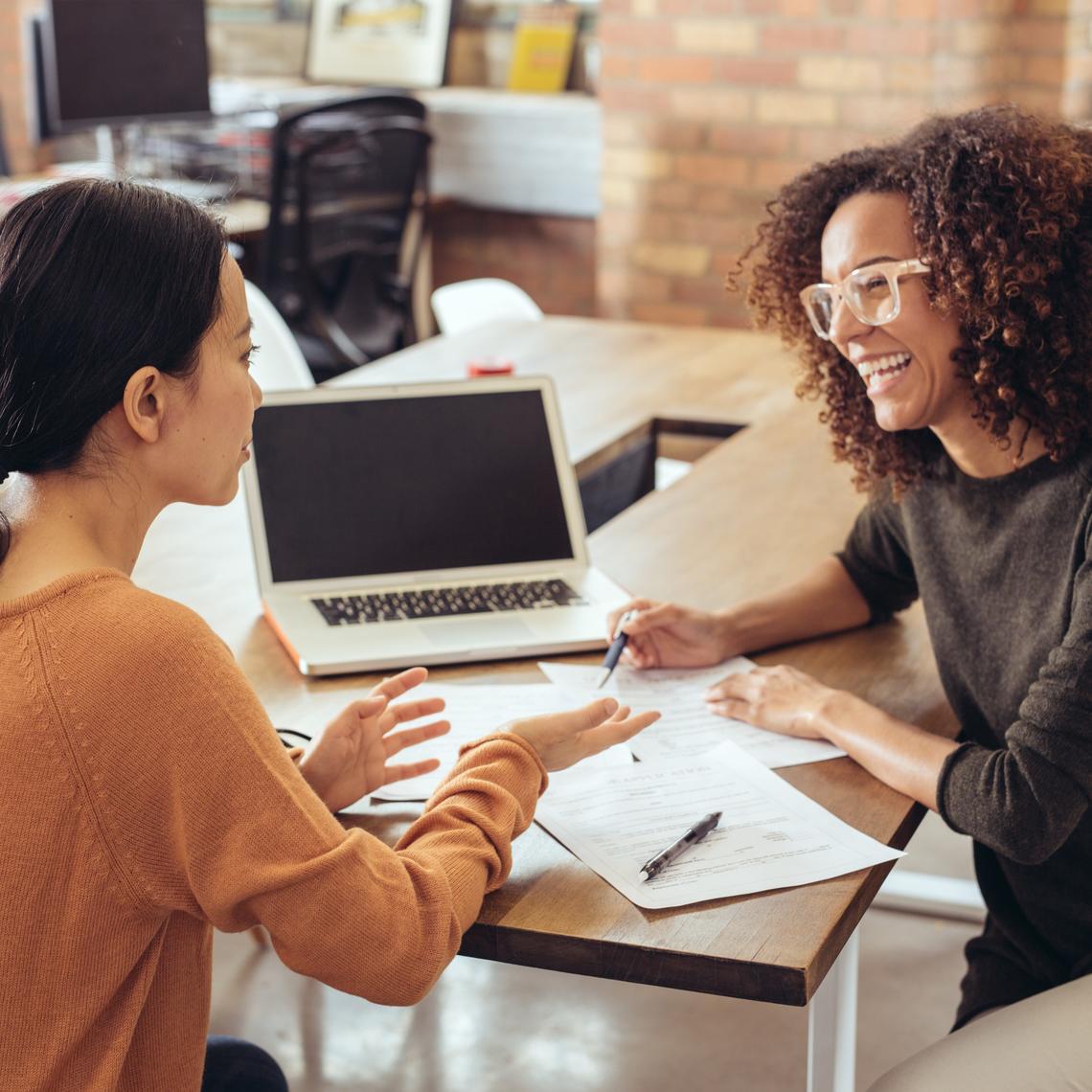 Ask a Career Expert Anything
March 18, 2023 | UCalgary, Downtown Campus (in-person)
Choose Your Own Career Adventure Afternoon Session
Have a career question that you've been dying to ask, but haven't been sure who to go to? This interactive session is your opportunity to ask experienced career professionals about the things that are keeping you up at night related to your career. Think of it as speed dating, but without the pressure and the awkward conversation about who will pick up the bill. This session will include experts on topics ranging from current recruitment and hiring trends to interview tips, resumé writing, navigating career transitions and entrepreneurship.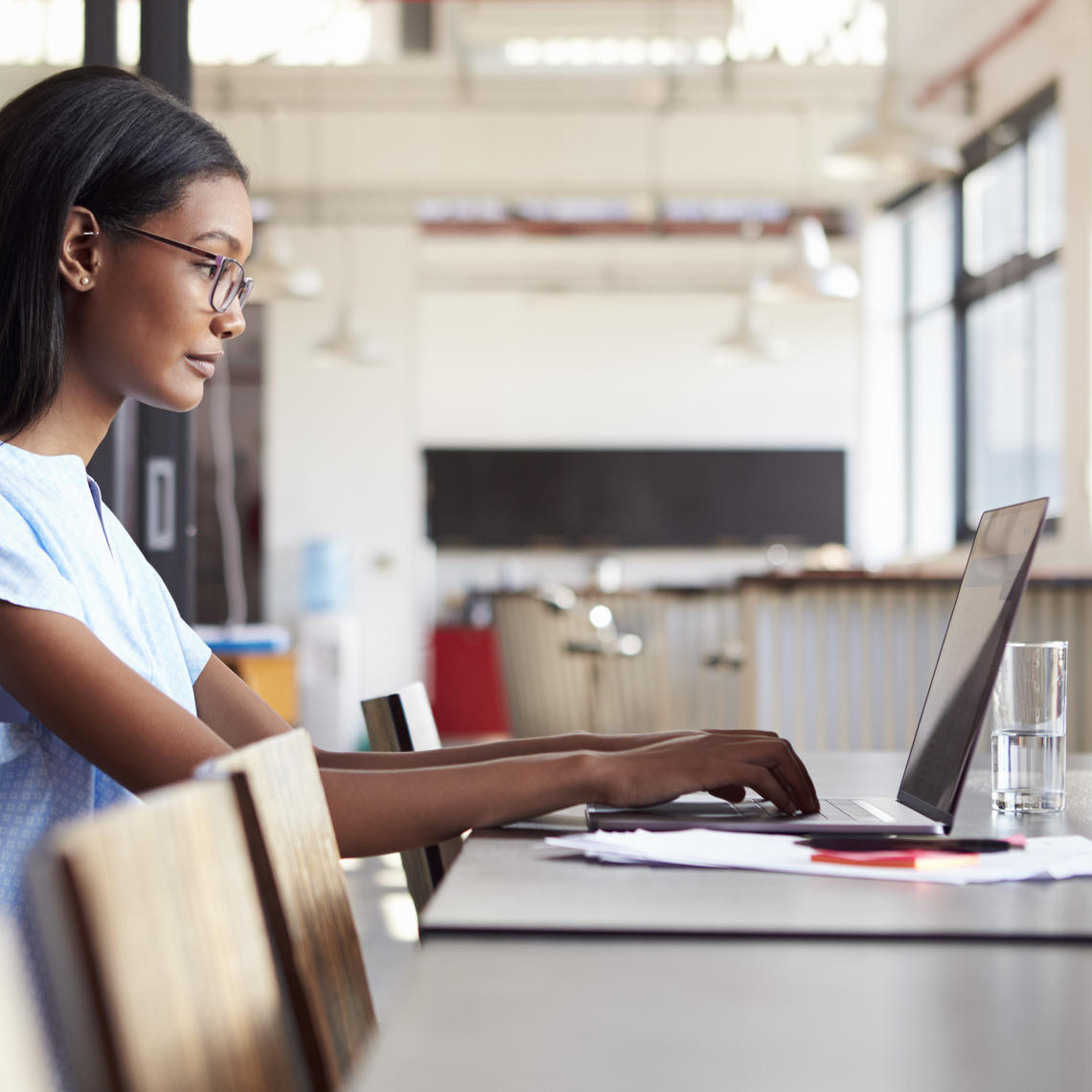 March 18, 2023 | UCalgary, Downtown Campus (in-person)
Choose Your Own Career Adventure Afternoon Session
Your resumé is often the first thing an employer sees when considering you for an opportunity, and a quick Google search shows thousands of possible results on how to write an effective one. How do you ensure you are following the right template, using the proper keywords and including the correct information about your job experience? Bring your resumé to be reviewed by an industry-recruitment professional and get tips on how to make it stand out from the crowd. 
 
Best Face Forward: Professional Headshots
March 18, 2023 | UCalgary, Downtown Campus (in-person)
Choose Your Own Career Adventure Afternoon Session
In an increasingly digital world, it is important to represent your best professional self, whether in person or on the screen. Stop by our photo booth for session with a professional photographer. Use your new headshot on LinkedIn or other professional spaces as a tool for building your own personal brand for career success!
UCalgary Downtown Campus is located at 906 - 8th Avenue S.W., Calgary, Alberta, Canada, T2P 1H9
Find information on parking and transportation. Please note that downtown street parking is free on Saturdays. 
The UCalgary Downtown Campus has accessible elevators, as well as a gender-neutral washroom on the first floor.