Future Alumni Network
UCalgary's Student Alumni Association – building a dynamic community of students and alumni.
UCalgary Alumni is excited to introduce the Future Alumni Network Executive and Membership (2019-20)
Recruitment for 2020-2021 will open soon. 
In the meantime, contact fan@ucalgary.ca if you have any questions.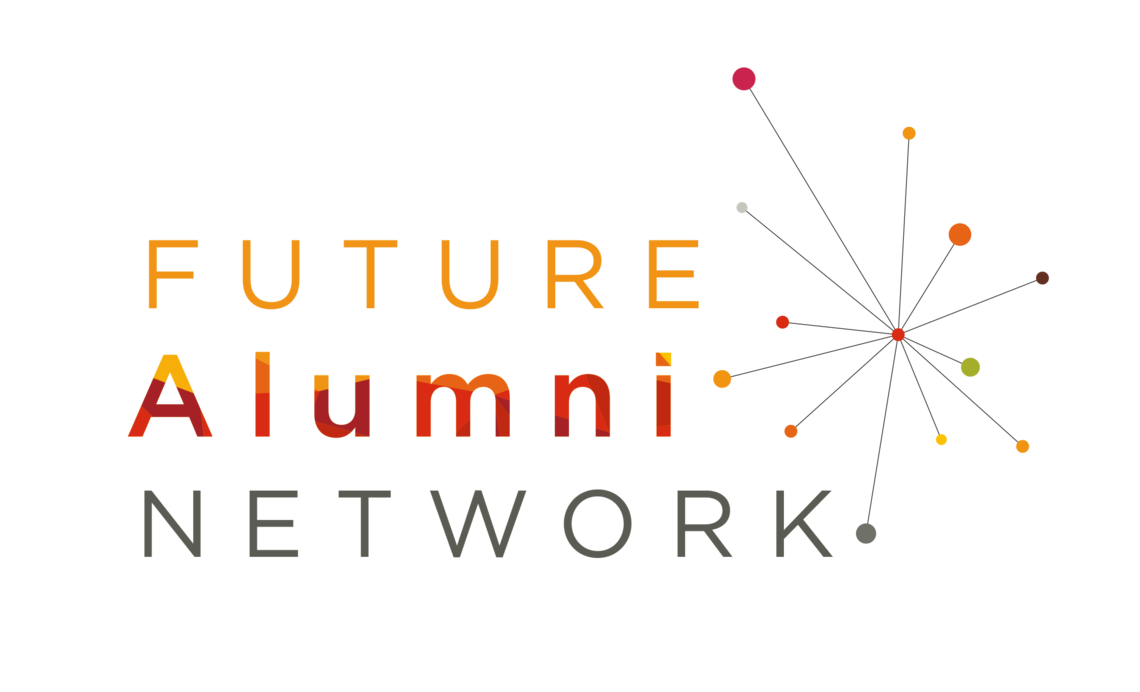 Meet your Executive Team and see who's a member: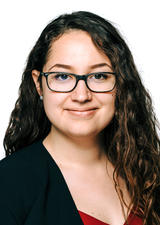 Milana Leskovac
Class of 2021
President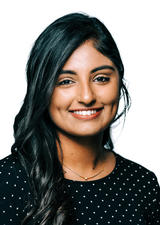 Dilpreet Samra
Class of 2023
Co-lead, Experiences and Volunteers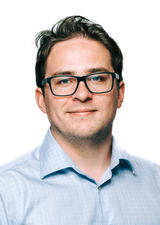 Ben Fleury
Class of 2020
Lead, Strategic Initiatives 
Lisa Pham
Class of 2021
Lead, Membership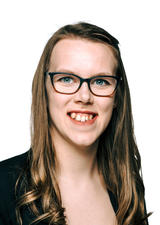 Tina Miller, BSc'18
Class of 2020
Co-lead, Experiences and Volunteers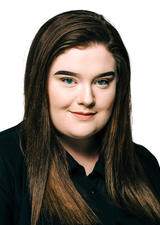 Kaylyn Lockhart
Class of 2022
Lead, Creativity and Voice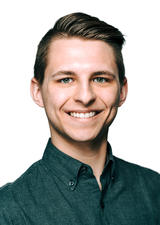 Colson Buchanan
Class of 2020
Lead, Details & Organization
Sinit Abraha * Nandini Agarwal * Assad Ali Bik * Arjie Arcos * Ayomide Bamgbose *Ebenezer Delayneh * Valerie Brunskill * Oswald Chen * Candace Cho* Kyle Corry * Madelin Ents * James Falls * Geraldine Gonzalez* Kennedy Heaton * Jana Hussain * Rayane Issa * Raquel Jackson * Mojdeh Kamali * Gurnoor Kohli * Dallen Liland * Akari Maeda * Adrian Ongteco * Ayotomiwa Oje * Ojasby Pant * Cristina Paolozzi * Helen Pethrick * Vivian Pham * Selina Rattana * Jonah Secreti * Sabrina Singh * Marcus Smith * Kimberly Soares * Shaelene Standing * Ashley Teixiera * Ramanan Thamotharam * Lan Tran * Fatima Wong * Linda Zhang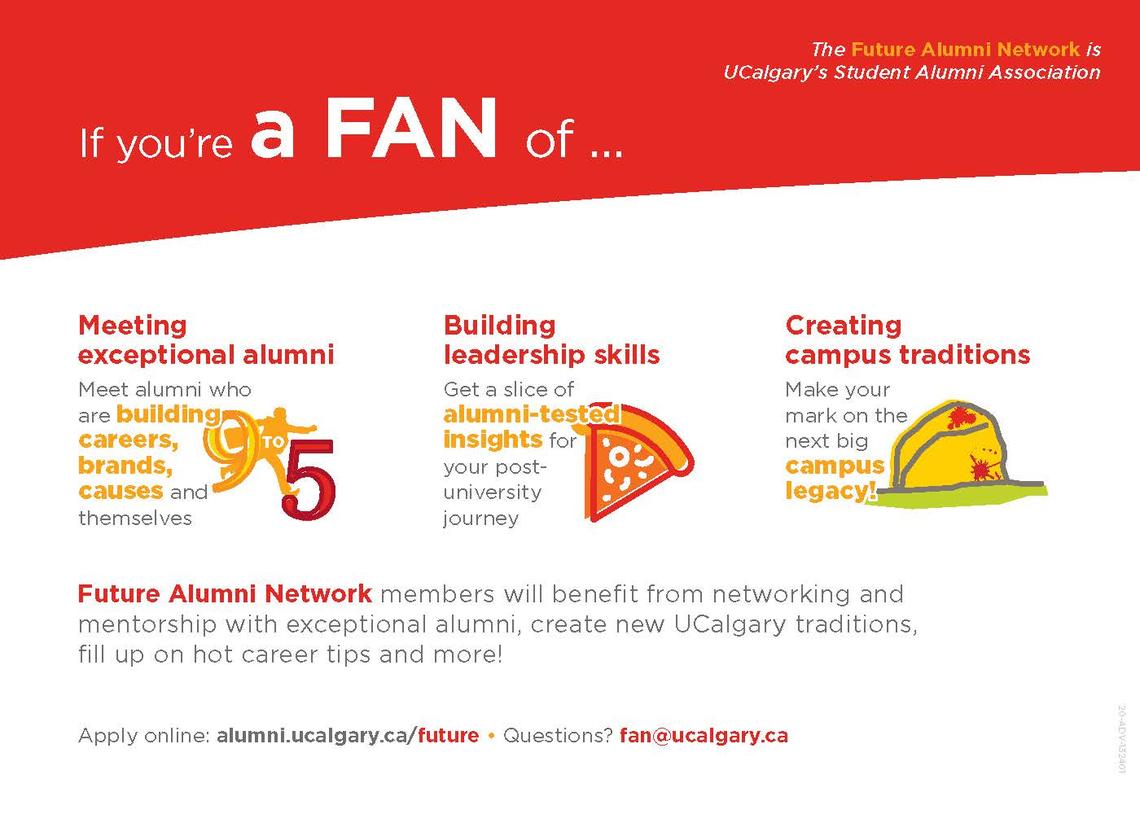 Join the Future Alumni Network
Applications opening soon.
Join our Facebook group to stay in the know.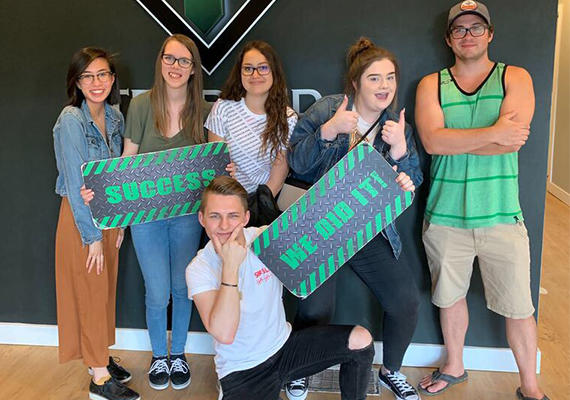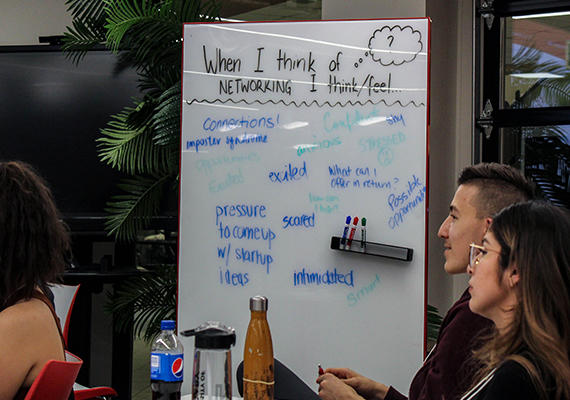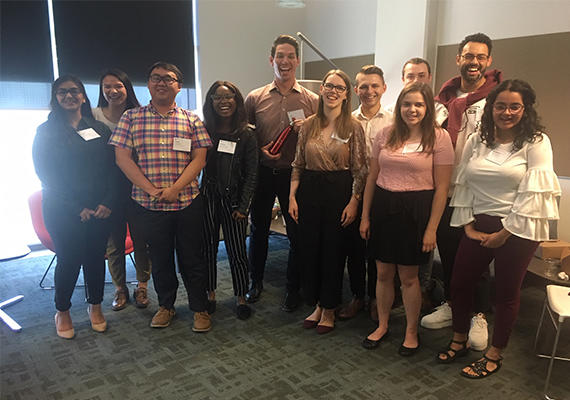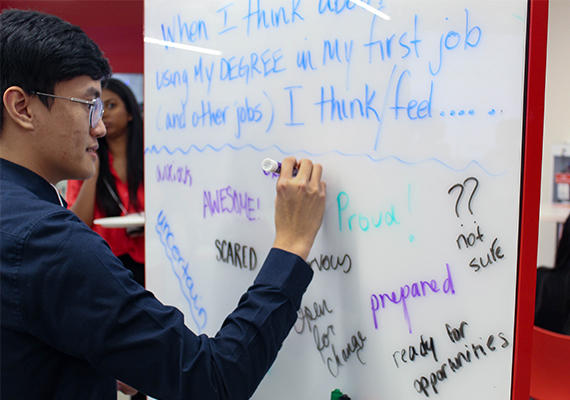 Connecting Students to their Future
The perks of joining the Future Alumni Network:
 
Build and grow your network on campus and in Calgary

Exclusive opportunities to meet and learn from UCalgary alumni through the Future Alumni Network and Alumni events in Calgary and online
 

Get a jump on life after university

Direct access to alumni who've been where you are right now to talk about careers, life, and much more
 

Be part of something NEW

The Future Alumni Network is UCalgary's first-ever student alumni association. As a member, you'll be part of making history at UCalgary as we build a united community of students and alumni.
 

Access to the Future Alumni Network Headquarters

This members-only space is available for studying during flex time hours and can be used by members for Network related meetings and small events.
 

Volunteer opportunities throughout the year
 
Future Alumni Network merchandise (available in late 2020)
 
Further perks and programs are in development for 2020-2021