Future Alumni Network (FAN)
We can't speed up the clock, but we are giving current students a sneak peek at alumni life.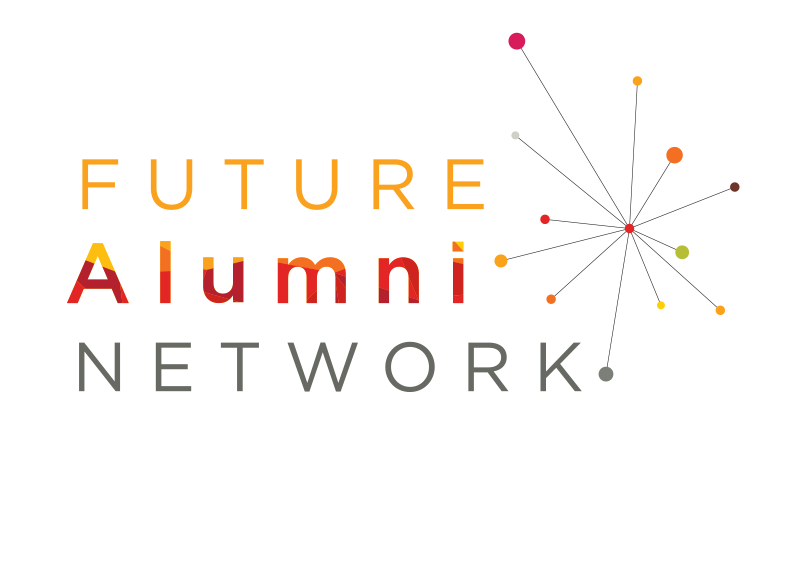 Students Today. Alumni for Life.
With pride, UCalgary Alumni has launched the Future Alumni Network (FAN). It is an introduction for students to the UCalgary Alumni Association and to the idea of a lifelong relationship with the university. Through the Future Alumni Network, students receive members-only perks and benefits that make university life just a bit more awesome!
FAN members also enjoy unique, exclusive, networking opportunities with UCalgary's established alumni community and receive invitations to select Alumni Association events.
Ready to make an impact?
FAN leaders bring energy and enthusiasm to the Future Alumni Network. They serve as volunteers to plan FAN events and as student ambassadors at many Alumni Association events. Joining FAN is a great way for students to meet alumni, build valuable relationships and expand their network. 

Applications to join the Future Alumni Network will open by November 2018. Watch for more details to come.