Future Alumni Network
UCalgary's Student Alumni Association – connecting students to their future.
Executive Recruitment is Now Closed
The Future Alumni Network (FAN) enables opportunities for UCalgary students to build a network of alumni throughout their university experience – a network that inspires and supports them throughout their university journey and establishes the foundation for a life-long connection to UCalgary. We believe that student-alumni connections can be transformational. 
The Future Alumni Network is currently reviewing applications from undergraduate and graduate students for the following 2021-22 Executive lead positions. 
Lead, Alumni Engagement 
Lead, Campus Engagement 
Lead, Communications & Creativity 
Lead, Programs & Experiences 
If you have any questions, please contact us at fan@ucalgary.ca. Thank you! 
UCalgary Alumni is proud to support the work and vision of the Future Alumni Network.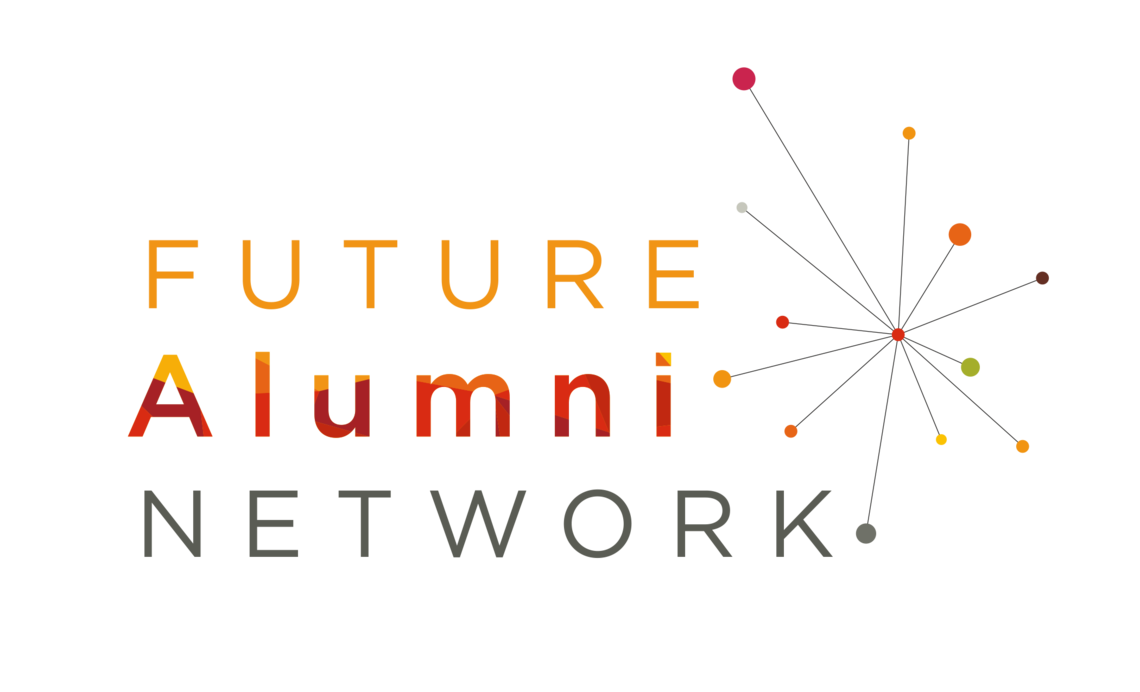 FAN's First Executive Team (2019-20)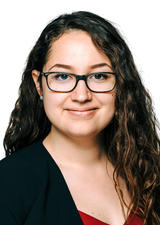 Milana Leskovac
Class of 2021
President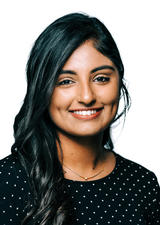 Dilpreet Samra
Class of 2023
Co-lead, Experiences and Volunteers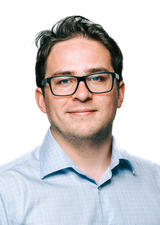 Ben Fleury
Class of 2020
Lead, Strategic Initiatives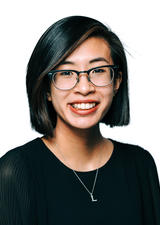 Lisa Pham
Class of 2021
Lead, Membership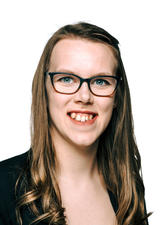 Tina Miller, BSc'18
Class of 2020
Co-lead, Experiences and Volunteers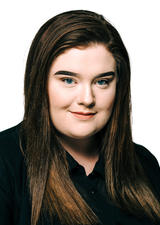 Kaylyn Lockhart
Class of 2022
Lead, Creativity and Voice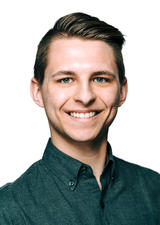 Colson Buchanan
Class of 2020
Lead, Details & Organization