Future Alumni Network
Join the Future Alumni Network to enhance your campus experience with unique opportunities. Membership applications opening soon.
Connecting Students to their Future
The Future Alumni Network enhances the typical campus experience by giving students unique opportunities to:


 
meet with and learn from alumni through exclusive network opportunities, such as professional development parties, networking mixers and more;

expand your resume by developing valuable leadership and teamwork skills as well as through various UCalgary Alumni volunteer opportunities;

build a network of peers and alumni; and

start new campus traditions for lasting school spirit.
The perks of joining the Future Alumni Network:


 
have your say in the development and execution of the professional- and personal-development activities that are only available to network members;

access to the Future Alumni Network Headquarters in TFDL for studying, meetings and social gatherings;

receive exclusive Future Alumni Network swag.
Only 50 spots are available for this new student-led group — including five Executive members!
Watch for General membership recruitment to open soon! UCalgary Alumni is currently recruiting for the Executive team.
Be a Future Alumni Network Executive Member
Executive members will plan, lead and execute the development of all network activities and initiatives with assistance from their Network peers as well as Alumni Advisors and UCalgary Alumni staff.
Executives have multiple monthly time commitments, including participating in Executive and committee meetings, as well as all Future Alumni Network activities.
In addition to the overall network benefits, Executive members also participate in Executive-only programing, such as alumni job-shadowing, speed mentorship and more.
Five Executive positions are available:
 
President 

— 

Oversees and leads the development of the Future Alumni Network.

Details and Organizational Lead 

— 

Manages all network organizational and administrative tasks.

Membership Lead 

—

 

Leads and co-ordinates ongoing recruitment for the network.

Creativity and Voice Lead 

— 

Creates all communications to support network activities.

Experiences and Volunteers Lead 

— 

Co-ordinates network activities and recruits network volunteers for UCalgary Alumni events.
The deadline to apply for Executive Membership has now passed. We will be contacting applicants shortly.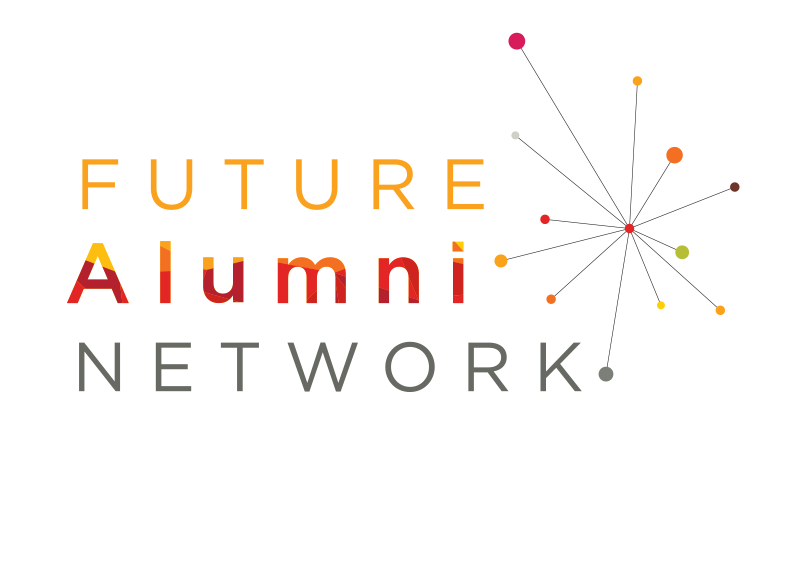 Make Your Application Stand Out! 
Step 1: Make sure you meet the requirements 
The Future Alumni Network is open to all current UCalgary students who have completed at least one semester of study. Additionally, those applying for an Executive position cannot be in their final year of study.
Step 2: Make your application stand out
Make sure you highlight who "you" really are, why you're interested in joining the Future Alumni Network and what you can bring to this exclusive group.
Step 3: Make a great first impression
If your application is successful, you'll be asked to meet with the Recent Graduate Committee and UCalgary Alumni staff for an in-person social interview. This is a fun conversation where we get to learn more about you!
Applications for general membership will be opening soon. Check back for details.