Links and Drinks: Greatest Career Hits
Date: May 15, 2019
Time: 6 – 9 p.m.
Location: Central Library (see map)
Cost: $10, includes appetizers and one drink ticket
Take our greatest career hits for a spin!
Top experts are gathering for just one night to discuss the hottest career topics that UCalgary Alumni has explored in its webinar series.
Join your fellow recent alumni, grab a beverage and discover the top tips to grow your career — no matter if you're starting out, looking to advance or moving on to something new!
You'll get to choose your top three picks from the following topics, for which each expert will host a small group speed discussion:
Embracing Career Transition

Leveraging LinkedIn

Decoding the Interview

Workplace and Career Wellness

Value of Volunteering

Steps to Successful Self-Employment

Understanding and Articulating your Transferable Skills

How to Create a Winning Resume
There'll also be a lively forum for you to ask your most pressing questions to UCalgary Alumni's in-house career coaches — Carol Wert, certified career development professional; Kelly Gallant, certified career development professional; and Brian Palmer, BComm'06, professional certified coach.
Then the evening will wrap up with plenty of time for you to connect and socialize with fellow alumni.
Christine Dagenais, MBA'11
Topic: Understanding and Articulating Your Transferable Skills
In 2005, UCalgary alumna Christine founded Creative Coaching, a boutique strategic learning firm based in Calgary. Christine is a certified Executive Coach and leadership and capability development expert with 17 years' experience in supporting thousands of leaders, from emerging to executive, in the achievement of their personal, professional and career-development objectives. Since 2012, Christine and her team have partnered with Haskayne's Executive MBA Program, where Christine has personally provided executive coaching to more than 250 Executive MBA candidates.
April Dyrda, BA'14, MSc'2018
Topic: Embracing Career Transition
April Dyrda is a recent graduate and double alumna of the University of Calgary, with a Bachelor of Arts in psychology and a Master of Science in counselling psychology. Her education and research background focused on the career preparedness of higher learners, investigating how individuals can best approach and navigate change in their careers and in their workplaces. April is a Registered Provisional Psychologist and Workplace Consultant, specializing in career development and transition.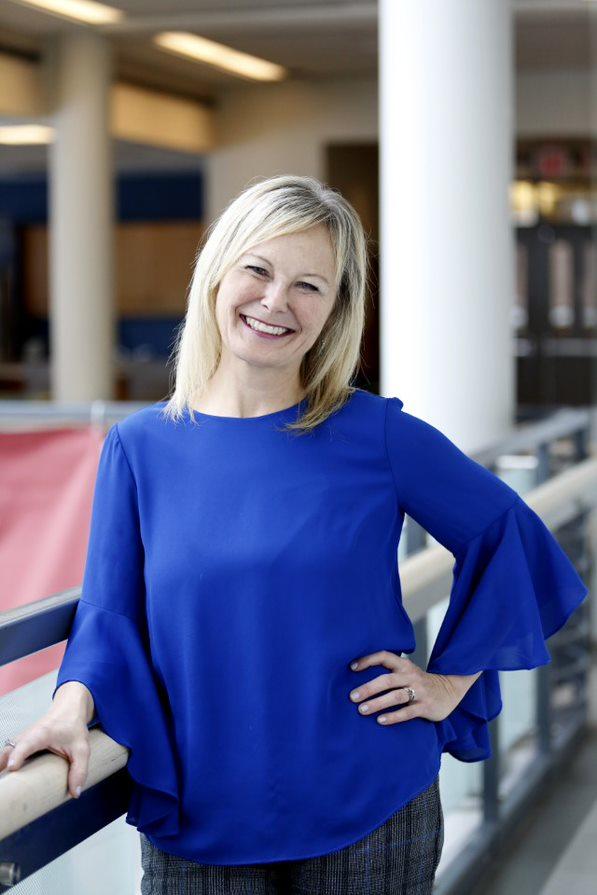 Kelly Gallant
Topic: Workplace and Career Wellness
Future Alumna Kelly Gallant (MEd'19) is a career specialist at UCalgary, supporting social work students with their career planning and development. Kelly is also a strengths facilitator at the university and employs a strengths-based approach in her career guidance. Kelly incorporates ideas, theories and strategies towards positive psychology, fundamentally moving individuals towards positive and holistic well-being in their careers, leadership and lives. Kelly is also the founder and facilitator of Kelly Gallant (KG) Consulting, which offers workplace training and development to organizations, as well as personal and professional development towards career-related services for individuals, groups and teams. Kelly is in the final stages of completing her Master of Education at the University of Calgary in adult education, work and learning specialization. She is also a career coach with the UCalgary Alumni Career Program.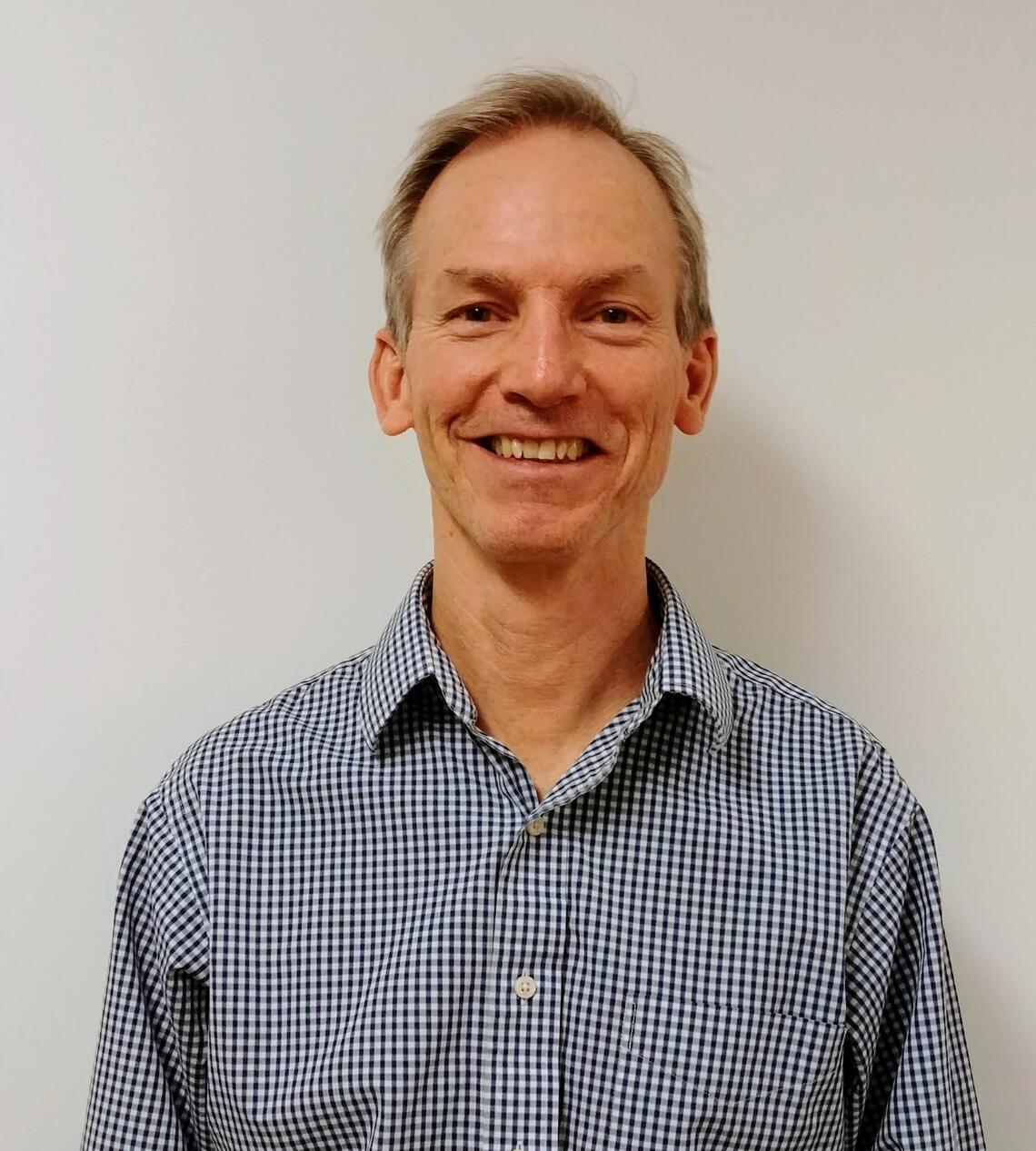 Matthew Geddes, BSc (Eng)'82, BSc'89, MSc'92
Topic: How to Create a Winning Resume
Alumnus Matthew is a career specialist at the University of Calgary, where he supports graduate students in achieving their career aspirations through collaborative individual consultations and interactive workshops. As an avid lifelong learner, Matthew is passionate about bringing new resources and research-based practices to support individuals. His diverse background, which includes an MSc in educational psychology and a BSc in engineering, allows him to bring a unique approach to supporting individuals in achieving their career goals. Particular areas of interest include fostering a growth mindset, creating meaningful work and living a purpose-driven life. He is certified in interpreting the Myers-Briggs Type Indicator and the Strong Interest Inventory. Outside of work, Matthew loves to longboard, paddle board, volunteer, and spend time with his family and dog.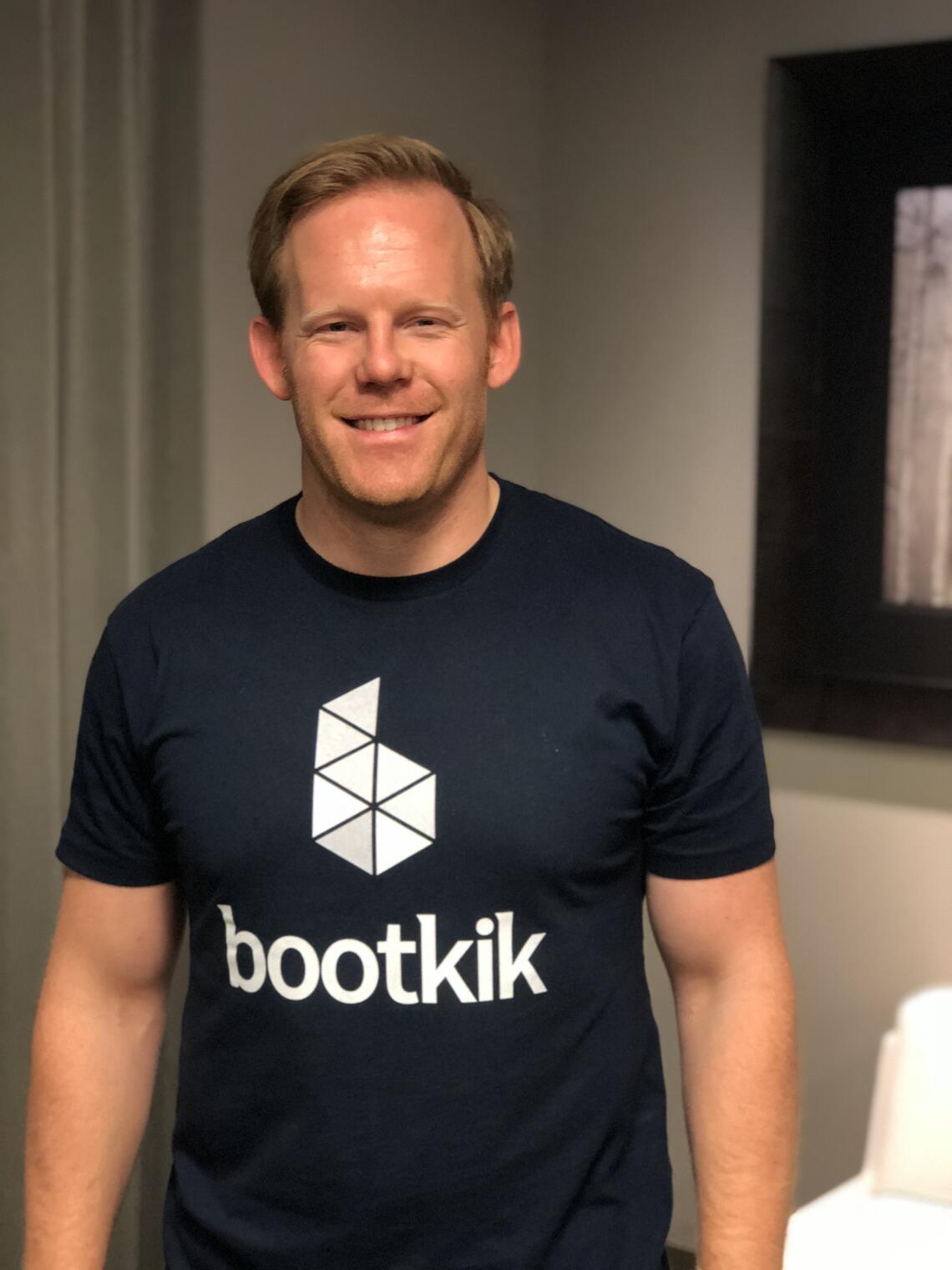 Topic: Steps to Successful Self-Employment
Leighton is a UCalgary alumnus and has been an entrepreneur for 15 years. Having built and led five ventures, he is passionate about solving important problems, growing companies, building world-class teams and developing leaders. Today, Leighton is the CEO of Bootkik, a Calgary-based early stage technology company recognized by Forbes as one of the innovative tech startups to watch in 2019. Bootkik is an online platform for creating, sharing and implementing step-by-step action plans. It centres around the "recipe," a digital action plan considered the next hyper-scalable social unit (other examples include the "tweet," the "blog" and the "snap"). Leighton and his wife, Stephenie, live in Calgary and met at UCalgary. You can learn more about Bootkik at www.bootkik.com or download it for free from the Apple or Google store.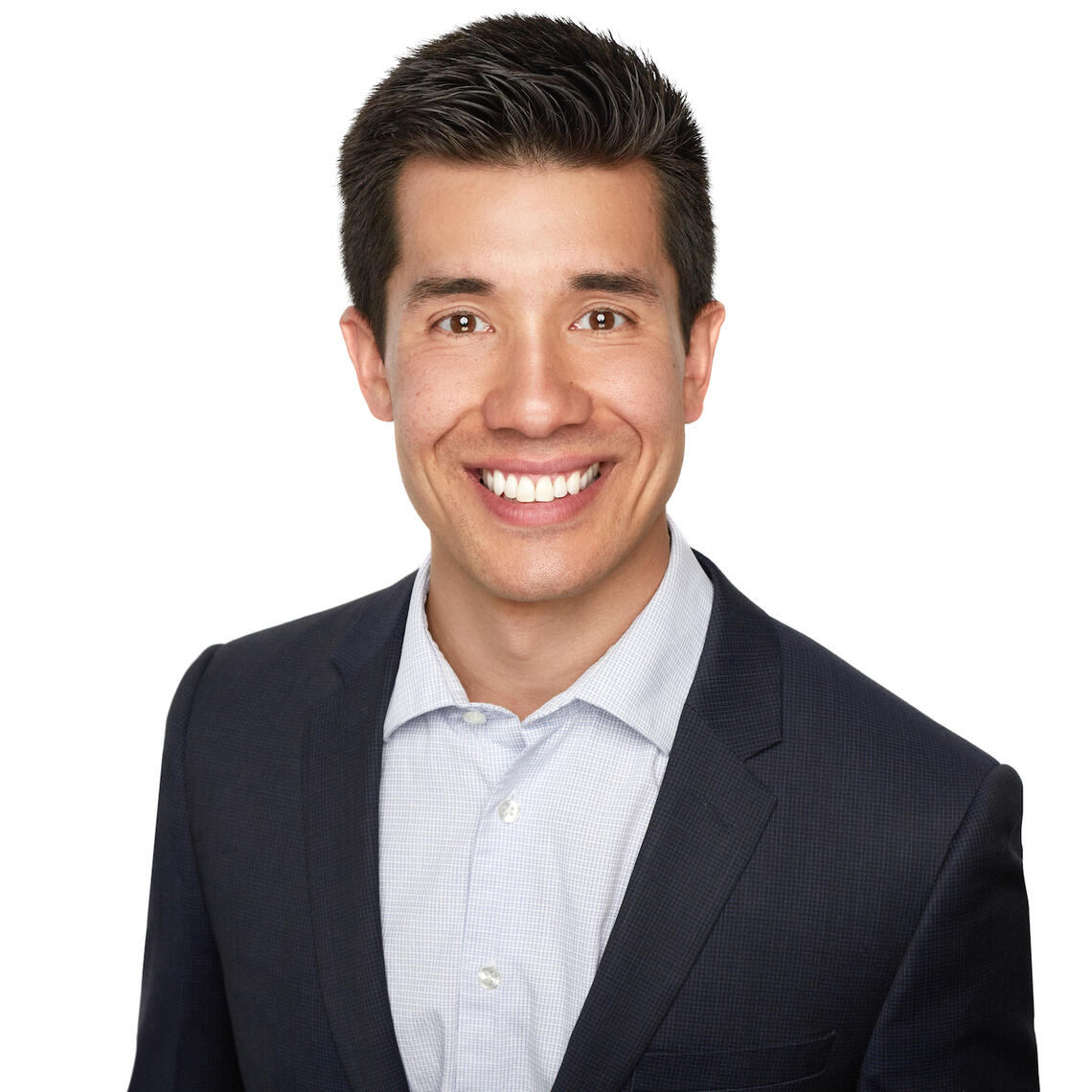 Topic: Decoding the Interview
Alumnus Brian Palmer is a leadership and career coach with more than 13 years of experience in the consulting and energy industries. He has recruited and coached professionals in engineering, business, geosciences, IT and HR, to name a few. Brian's focus on career development has included roles as a compensation analyst, recruiter, talent-management advisor and career coach. He has helped more than 400 clients break through and move their careers forward. Brian holds a Bachelor of Commerce in finance from the University of Calgary, a Professional Coaching Certification through the International Coaching Federation and is a Master Practitioner of the Energy Leadership Index. Brian is also a career coach with Creative Coaching and the UCalgary Alumni Career Program.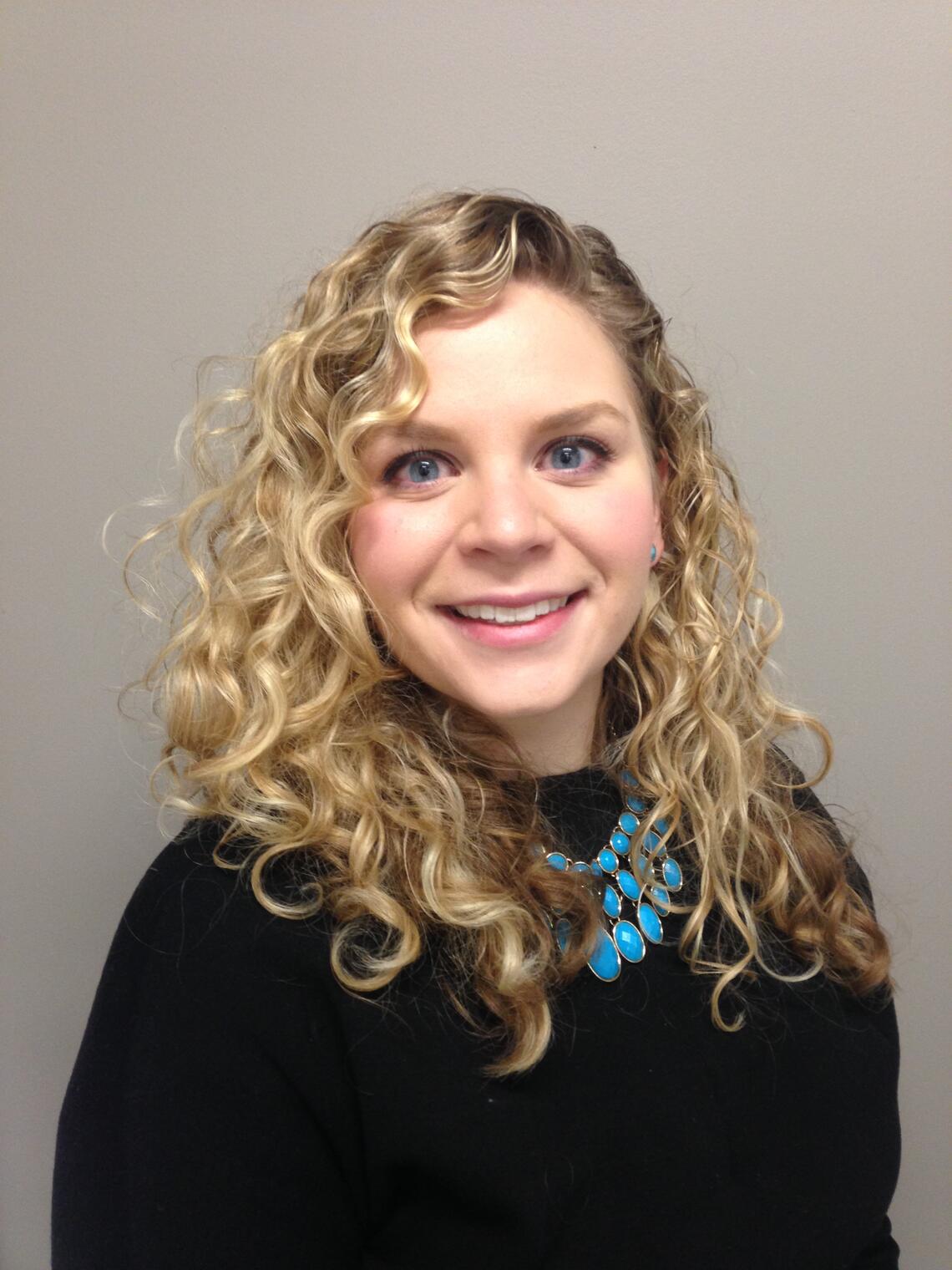 Audrey Taylor Bereznicki, BA'12, BA'12, MBA'18
Topic: The Value of Volunteering for Your Career
Triple degree-holder Audrey is an alumni engagement professional with UCalgary Alumni who loves to make connections between people, their passions and opportunities. Early in her career, the unique world of non-profit work provided opportunities for her to develop new skills and continuously take on more responsibilities as the volunteer co-ordinator for Canada's Sports Hall of Fame. It's in this role that Audrey entered the world of volunteer management and she has been working to engage volunteers in meaningful opportunities since. She has seen the benefits of volunteering in her own career as she gained valuable experience in fundraising and communications through her volunteer work with the E. Catherine Barclay Scholarship Committee over the past seven years. Audrey completed her MBA with the Haskayne School of Business in April 2018, and is on the lookout for another volunteering opportunity in the Calgary community.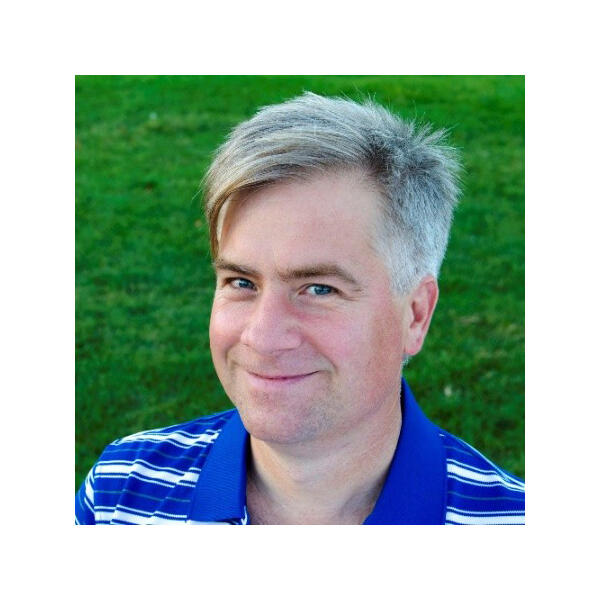 Topic: Leveraging LinkedIn
Clifford is a UCalgary alumnus with a Bachelor of Arts in psychology. He has more than 15 years' experience coaching clients in work search, career change and entrepreneurship. He specializes in strategy, LinkedIn and integral methodologies. Known for being friendly, direct and surprisingly intuitive, he has coached more than 2,000 clients across six continents in both English and Spanish. Clifford has more than 70 recommendations on LinkedIn — written primarily by former and current clients — as well as more than 3,500 skill endorsements.
An Atypical Alumni Mixer!
Hey, graduates of the last decade — we know you're looking to make connections and learn some important career- and life-hacks. 
But who says you can't do both while having a whole lot of fun? 
That's what Links and Drinks is all about! 
Meet up with your fellow alumni and learn something new in some wonderfully wacky and always unexpected ways.
Recent Events
Pub Night
We launched Links and Drinks in May 2018 with a pub night at National on 8th, where we raised a glass to the road well-travelled — from graduating to adulting. 
Musical comedy duo Patrick Quinn, BFA'07, and Kristin Eveleigh, BFA'07, used real alumni stories from Anila Lee Yuen, BSc'06, and Mark Erickson, BFA'07, to create one-of-a-kind songs about navigating wrong turns, U-turns and unexpected turns along any career journey.
Fears, Peers and Beers
In October we had alumni laughing as improv actors performed career coach and alunmus Brian Palmer's do's and definitely-do-not's for creating new career contacts and opportunities.