Links and Drinks
Expect the unexpected and a whole bunch of fun! 
Links and Drinks: World Wide Work
Date: Thursday, March 14
Time: 6 – 9 p.m.
Location: Caffe Trieste, 3rd floor inside the CORE Shopping Centre, 324 8 Ave. S.W. (see map)
Cost: $10, includes one drink and appetizers
Imagine making a living while you explore the world.
With the right mix of dedication, resourcefulness and travel know-how, it's definitely possible!
To help kick your journey off on the right foot, alumni who are thriving in careers that take them on the road will share their top tips and hacks at Links and Drinks! Join us on March 14 to hear how your fellow grads made their dreams of travelling for a living possible — and you can, too, either as a side hustle, gap year or solopreneur gig.
Discover how to make the world your office…
"A ship in harbour is safe, but that is not what ships were built for." The words of early 20th-century businessman and philanthropist John A. Shedd have propelled Paula throughout her travels and career, which has included working with not-for-profit organizations, corporations like WestJet, and serving in leadership roles at local and international PR agencies. In early 2018, she followed a lifelong dream and launched her own communications and public relations company, Worthington PR & Story. Her company logo includes a yellow arrow, a nod to a pilgrimage she once made across Spain on the Camino de Santiago. Just like the many little yellow arrows she followed on every step of her trek, she serves as a guide to her clients, propelling them forward through smart and customized communications expertise. A true entrepreneur, she juggles her business with another passion: travel writing. She is a regular contributor to the Postmedia News Network, various online magazines, radio programs and she also chronicles her adventures on her website, WandersWild.com. Her work and play have taken her to more than 30 countries, but she's proud to call Calgary home.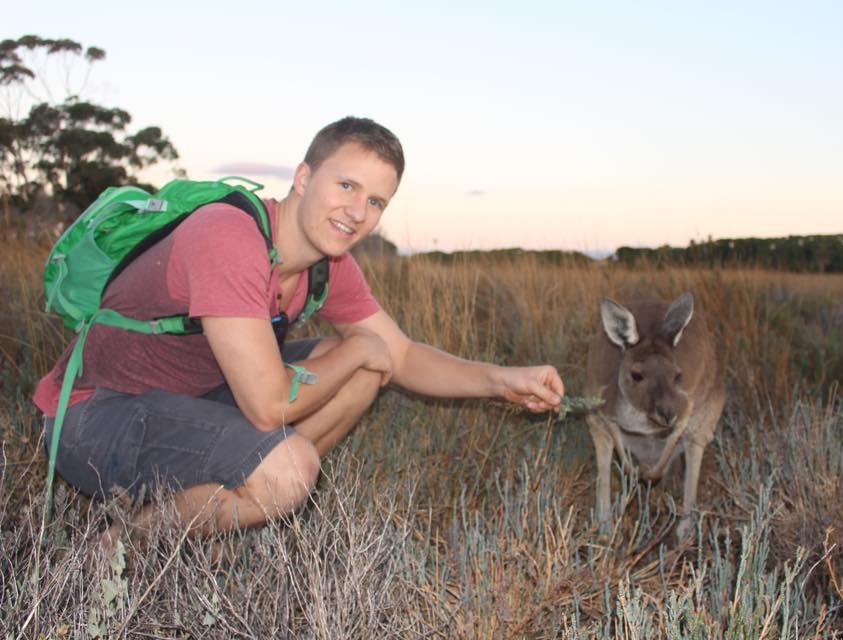 Michael Algra, BSc (Eng)'13
Michael is a management consultant with McKinsey & Company in its Calgary office. Michael has worked on a hospital ship in Madagascar and South Africa, at a diamond mine in the Arctic, and at a coal mine in B.C., as well as throughout the U.S., Australia and Germany. His engineering degree at UCalgary was focused on finding ways to subsidize his educational travels to China, Rwanda, Europe and Mexico. During his MBA at the Harvard Business School, Michael joined a small Internet of Things/artificial intelligence (IoT/AI) startup working in a garage and founded a cycling-safety apparel company through Kickstarter.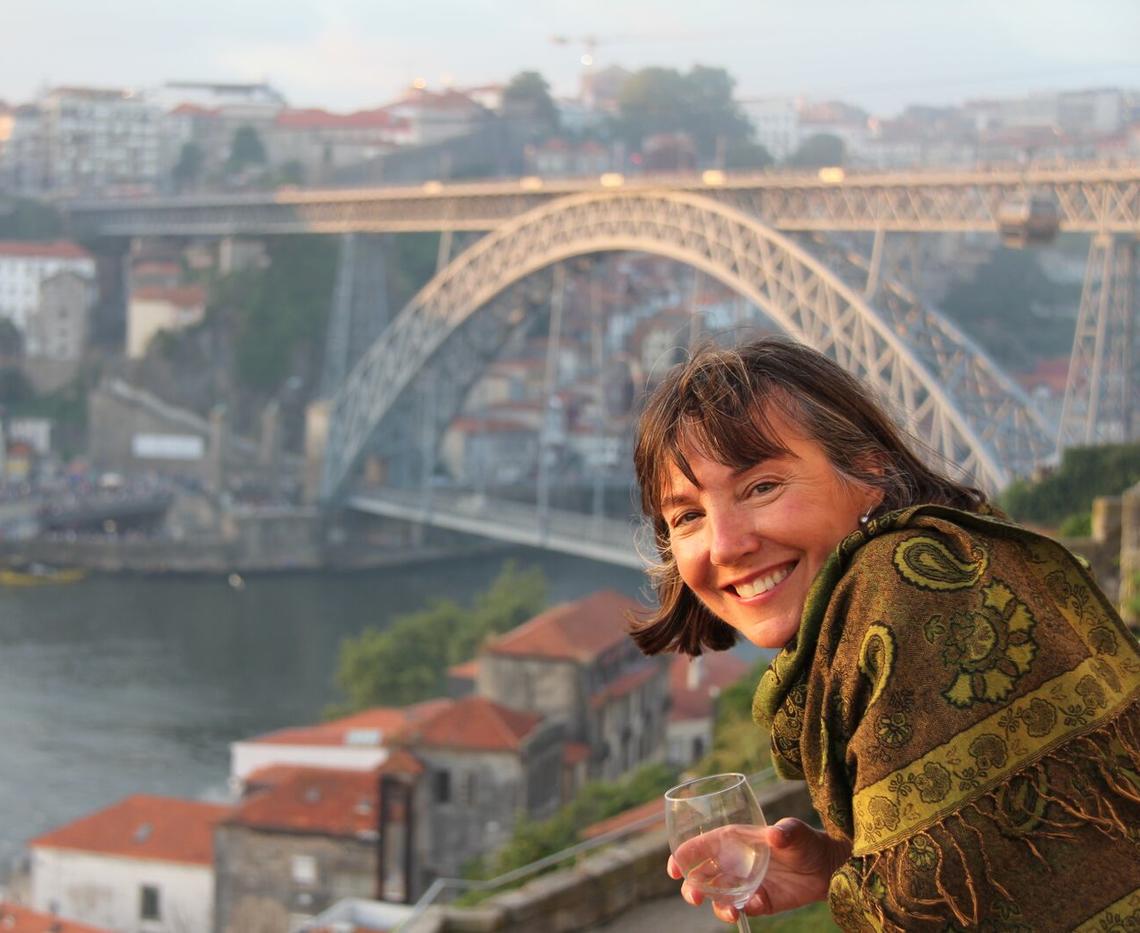 Deb has been lucky enough to make a career out of travel writing. It wasn't what she set out to do — she wanted to write fiction — but, after two gap years and a stint working in a newsroom, she realized she could combine two of her greatest passions — travelling and writing, which is precisely what she did for the next 20 years as travel and lifestyle editor at the Calgary Sun, the Calgary Herald, CBC Radio, Travel Alberta and WestJet's in-flight magazine. After returning from a third gap year (this time with her family), the landscape of journalism had changed dramatically, which is when Deb found the allure of post-secondary education had become irresistible; that was five-and-a-half years ago, when she joined UCalgary where she is currently publications editor for the monthly Alumni News e-newsletter and award-winning UCalgary Alumni Magazine.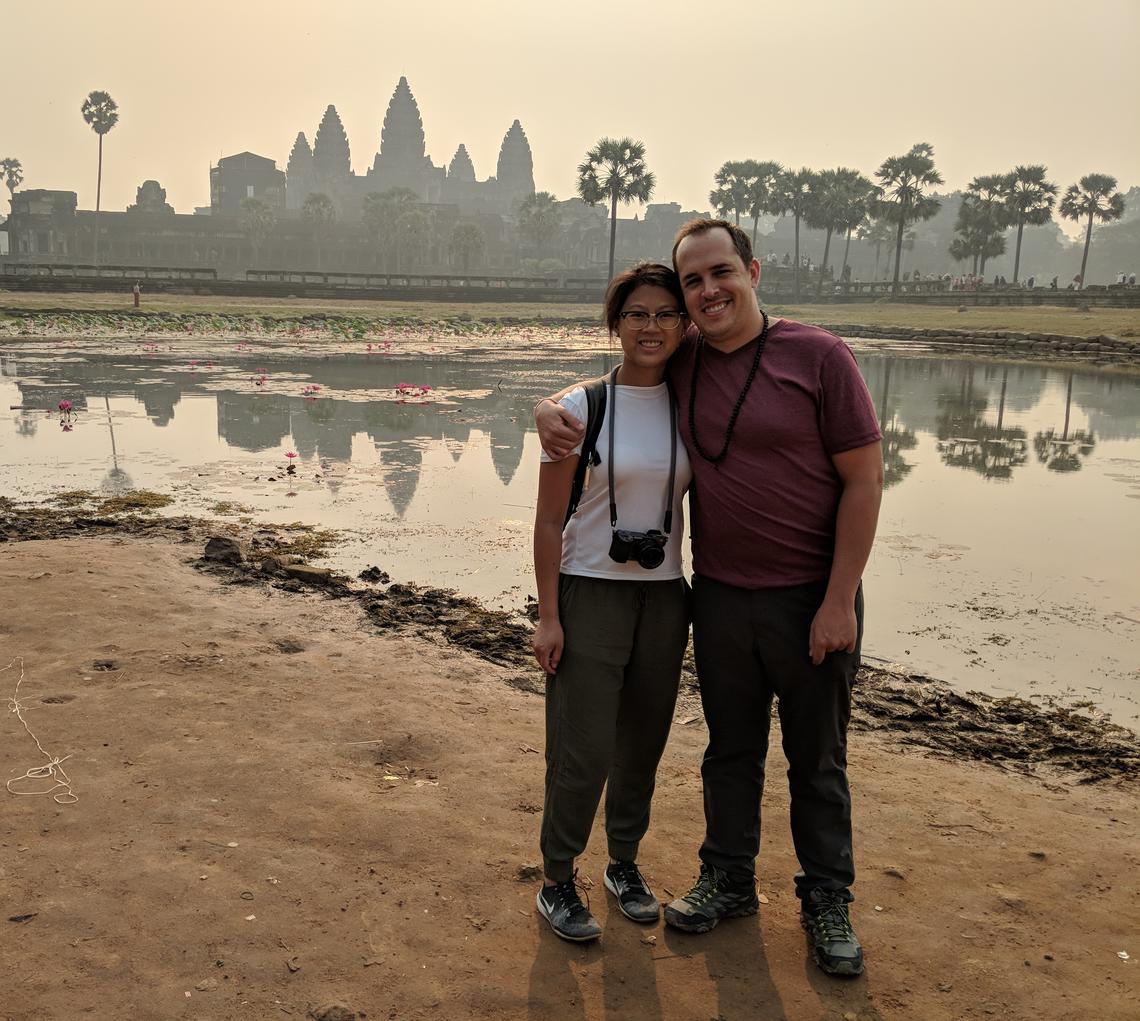 Mark Blackwell is an investing partner and lead of the Canadian Office at Builders VC. Previously, Mark was a product manager at SolarWinds, which develops IT monitoring and network-management tools. Mark joined SolarWinds when it acquired GNS3 Technologies, becoming chief operating officer of the enterprise-networking startup. While there, Mark contributed to growing the company to more than 1 million monthly active users, 16 million downloads, and a customer base that included the U.S. Department of Defense, AT&T, Walmart, Google and Facebook. While balancing his career, in 2018 Mark and his wife embarked on a 365-day journey across 30 countries. Mark is studied business at UCalgary and was honoured by the Order of the University, received the Alumni Association's Future Alumni Award and was named as a Top 20 Compelling Calgarian. To specialize his education, Mark attended Venture Capital Executive Programs at both Harvard Business School and the UC Berkeley Haas School of Business.
An Atypical Alumni Mixer!
Hey, graduates of the last decade — we know you're looking to make connections and learn some important career- and life-hacks. 
But who says you can't do both while having a whole lot of fun? 
That's what Links and Drinks is all about! 
Meet up with your fellow alumni and learn something new in some wonderfully wacky and always unexpected ways.
Recent Events
Pub Night
We launched Links and Drinks in May 2018 with a pub night at National on 8th, where we raised a glass to the road well-travelled — from graduating to adulting. 
Musical comedy duo Patrick Quinn, BFA'07, and Kristin Eveleigh, BFA'07, used real alumni stories from Anila Lee Yuen, BSc'06, and Mark Erickson, BFA'07, to create one-of-a-kind songs about navigating wrong turns, U-turns and unexpected turns along any career journey.
Fears, Peers and Beers
In October we had alumni laughing as improv actors performed career coach and alunmus Brian Palmer's do's and definitely-do-not's for creating new career contacts and opportunities.