Path to a Pulitzer:
A Conversation with Alumna and Investigative Journalist Susanne Craig, BA'91, Hon. LLD'19
Unfortunately, the event is now at capacity. Should you wish to be added to the waitlist, please contact MyAn Pacholkow at myan.pacholkow@ucalgary.ca or 403.220.3173.
Susanne Craig, BA'91, Hon. LLD'19, is the reporter who was anonymously mailed President Donald Trump's 1995 tax returns during the 2016 presidential race. This year, Craig, along with fellow New York Times reporters David Barstow and Russ Buettner, received a Pulitzer Prize for their exhaustive, 18-month investigation into Trump's historical finances.
Join us for a luncheon conversation between Craig and UCalgary Chancellor (and fellow journalist) Deborah Yedlin. Craig's career traces back to a UCalgary education in political science and reporting assignments for the Gauntlet.
Prior to joining the Times, Craig wrote for the Globe and Mail, Wall Street Journal, Calgary Herald, and other leading newspapers. She earned her reputation as an astute observer of the interplay of finance and politics with her coverage of the 2008 financial crisis. 
At this event, we will explore Craig's career and everything that led to her Pulitzer-winning investigation. There will also be an opportunity for the audience to ask questions.
In conversation with Susanne Craig: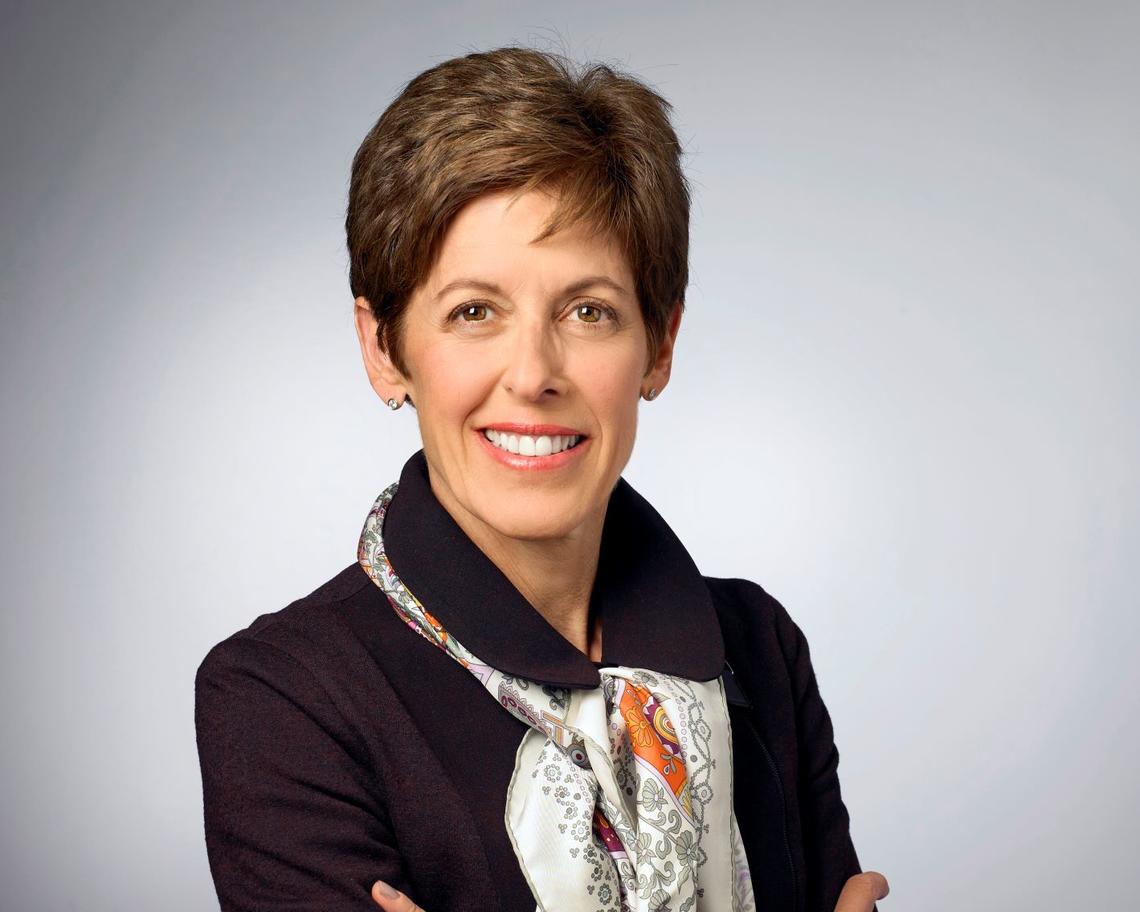 Deborah Yedlin, Chancellor, University of Calgary 
Community leader and Calgary journalist Deborah Yedlin is the University of Calgary's 14th chancellor. Yedlin has been observing, commenting and writing about business and politics for more than two decades as a journalist for the Financial Post, Globe and Mail, and Calgary Herald newspapers. In addition to her writing, she has been a regular commentator for CBC Radio and Television, and CTV, since 1996.