Have you ever wanted to hear someone share their professional blunders? So have we!
All are invited to join Haskayne alumni as they break the mould and share some of their most memorable stories about career setbacks and failures. Get inspired by their tenacity and learn from their continuing journey as they open up about the growth that spurred from defeat.
Tickets include two drinks and family-style snacks.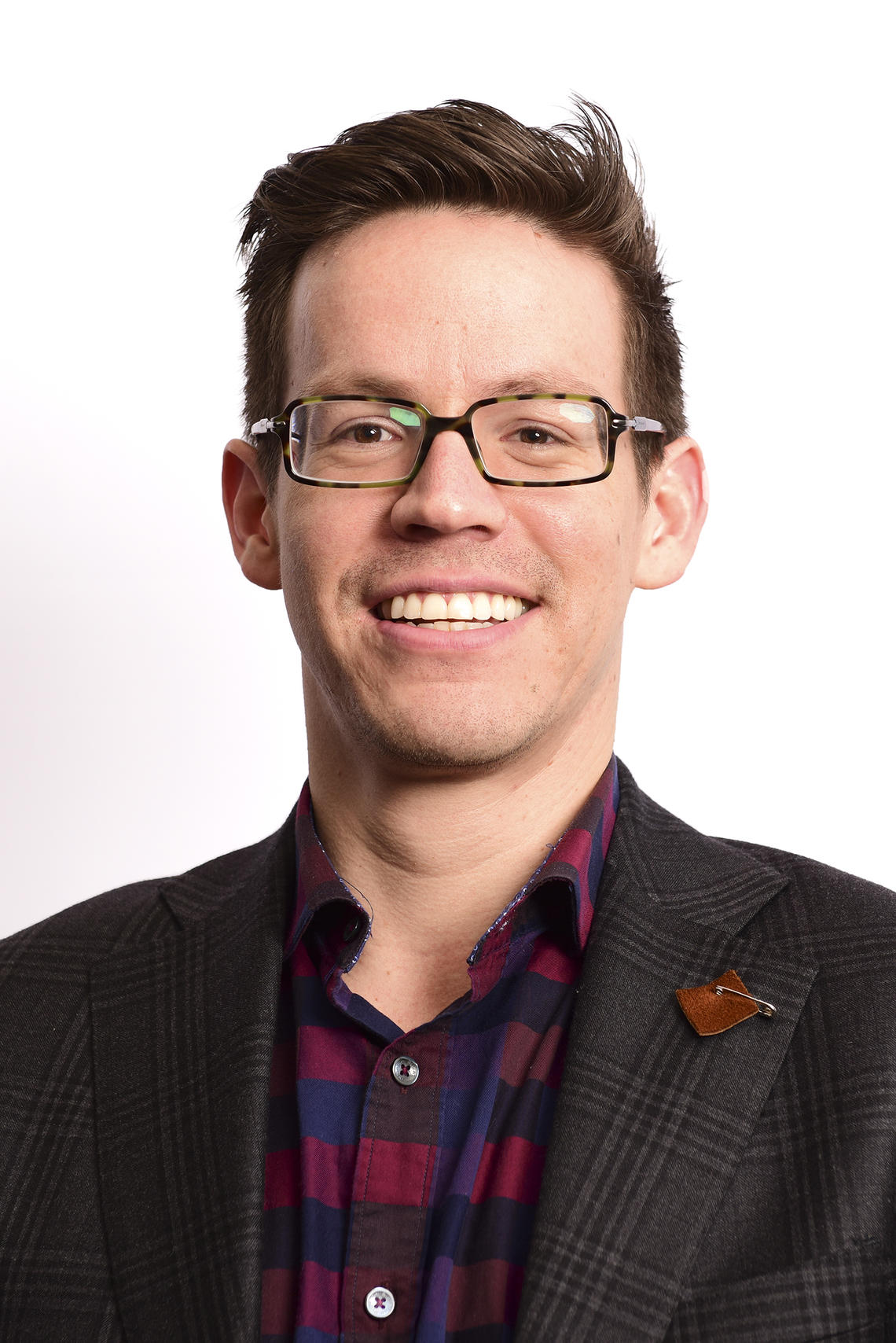 President, Four Peaks Business Development Ltd.
Gregory is a proud member of the Métis Nation of Alberta and LGBTQ2S+ community, business leader, entrepreneur and community-builder. As someone who does not fit the corporate mold, he has found purpose and passion in ambiguity, complexity and contradiction.
Using his Métis heritage to deepen his comfort with those world-defining qualities, he has assisted in helping both private and public organizations understand their role in Reconciliation, created opportunities to de-silo communities and issues, and built platforms to voice his belief that compromise is only achieved when we build space and recognition for both "Yes" and "No" to occur simultaneously. The world isn't black and white and not even a shade of grey, but a spectrum of all colours and perspectives. 
Lastly, he is a proud father to two companies: Four Peaks Business Development Ltd. and Unimaize Technologies Inc., both positioned to change the world we live and do business in, through innovative approaches to venture capital and social investment.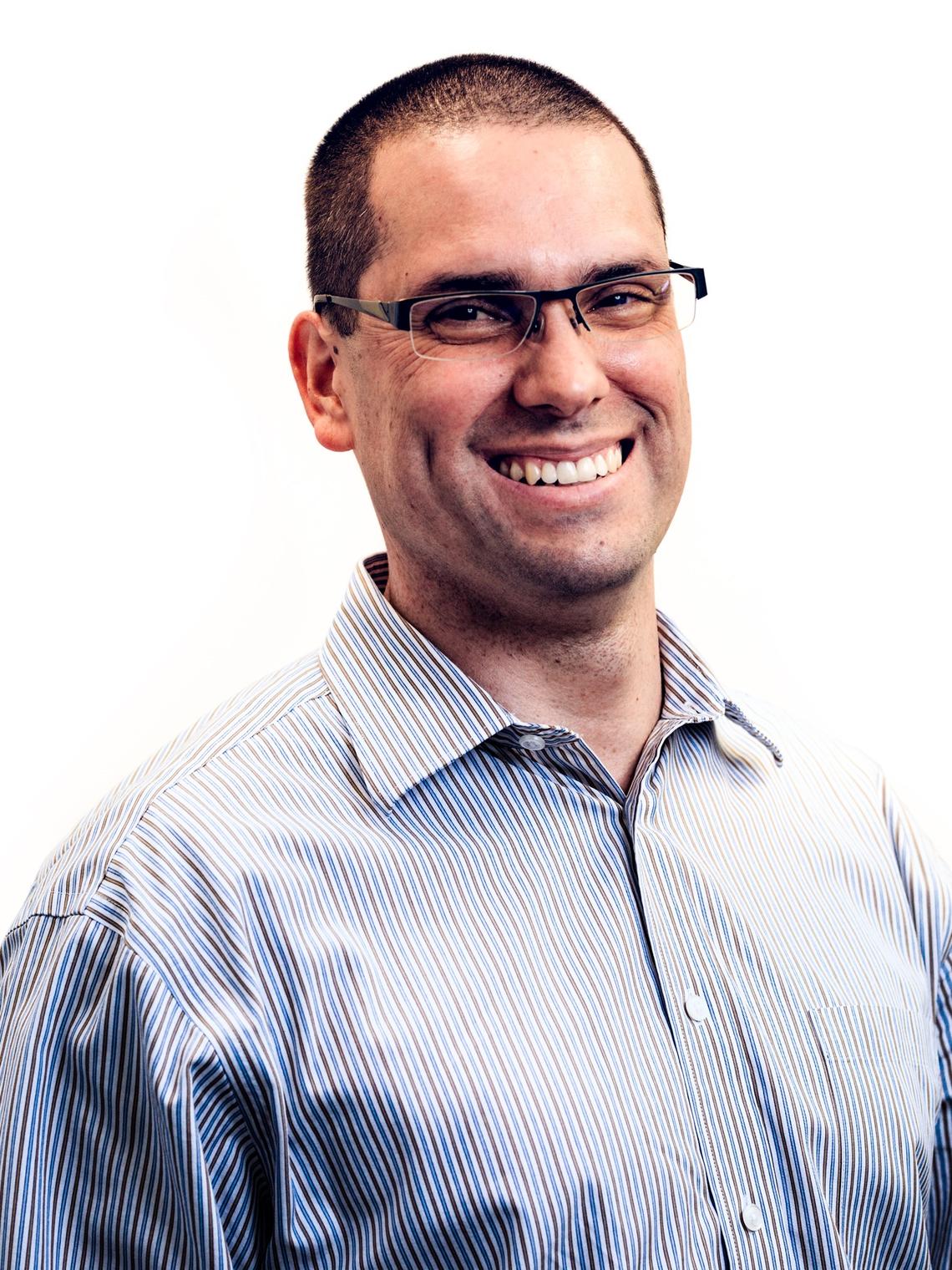 Director of Finance, Bootkik
Originally from Brazil, Jason moved to Canada in 2005. He graduated from the Haskayne School of Business MBA program in 2011. In 2010, Jason served in an international business development capacity with Flexpipe Systems, helping them expand into multiple Latin American countries. Jason was later recruited by Aveda Transportation, a public micro-cap energy service company, where he became the point person for all business cases related to acquisitions, divestitures and organic growth opportunities, including international expansion.
Jason's international and entrepreneurial experiences laid the foundation for him to make a career change in 2013, when he joined an investment banking group based in Southern California, and later a New York investment banking firm with whom he is still connected and manages sell-side investment banking deals, including M&A projects, early-stage venture capital and private equity raises, and public placement of securities. His broad experience and entrepreneurial passion have also led him to a key position in Bootkik's leadership team.
Jason currently lives in Calgary with his wife and daughter.