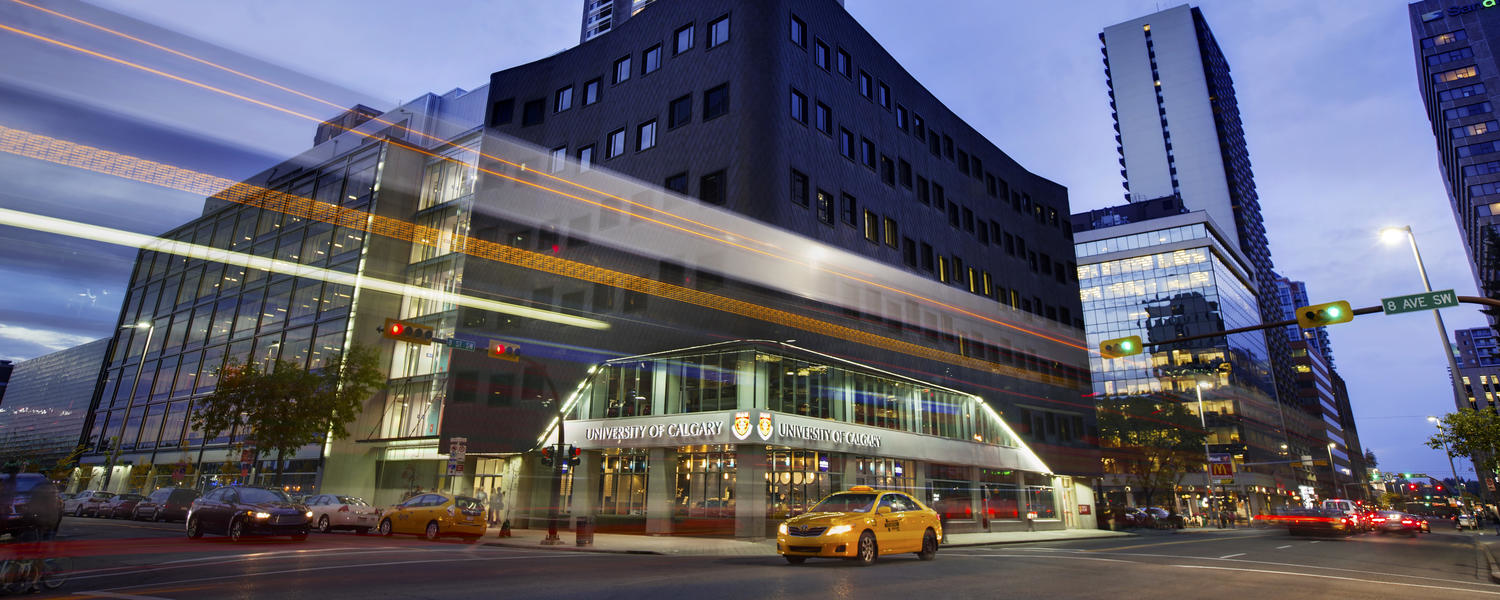 Join the UCalgary Alumni Business Directory
We want to celebrate our strong entrepreneurially minded community of graduates. The Alumni Business Directory showcases the amazing range of products and services UCalgary alumni have to offer.
Please complete the form to help us learn about your business. In order to be featured in the directory, businesses must be founded, owned and/or operated by a graduate of the University of Calgary. We will review your submission and if you meet the qualifications above, we will be in contact with you shortly.
View Alumni Business Directory members
Questions? 
Please contact alumni@ucalgary.ca
Collection of personal information
Your personal information is collected under the authority of section 33(c) of the Freedom of Information and Protection of Privacy Act. If you have any questions about the collection or use of this information, please visit our Access to Information page.