Discounts & Savings
As a UCalgary grad, you get preferred rates on insurance and credit cards — plus hot-ticket deals on Broadway shows!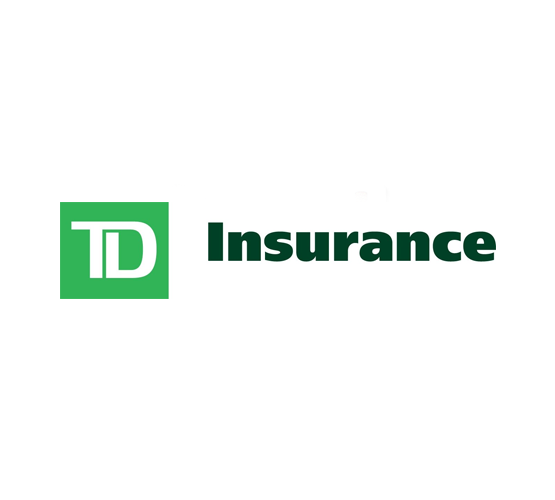 UCalgary alumni have privileged access to the TD Insurance Meloche Monnex program, which provides savings through lower preferred insurance rates. Take advantage of your group privileges: You could save big (the average is a saving of $439 per year) when you combine your home and auto insurance with us. Plus, you also give back by choosing TD Insurance. This program contributes to the University of Calgary Alumni Association every year — so, not only do you save, but you also invest in programs, services and activities that benefit you and your fellow alumni!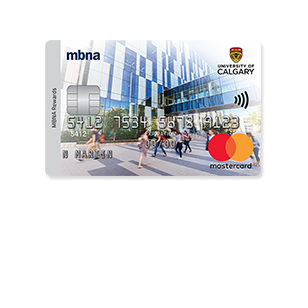 University of Calgary MBNA Rewards MasterCard®
The UCalgary MBNA Rewards MasterCard® credit card gets you a 1.99% promotional annual interest rate (AIR)† on balance transfers for the first 10 full months. You also earn points for every eligible purchase‡. Redeem points‡ for cash back, travel, brand-name merchandise, gift cards from top retailers, or choose to make a charitable donation. And you could get all of this with no annual fee!
University of Calgary MBNA Platinum Plus® MasterCard®
With the UCalgary Platinum Plus® MasterCard® credit card, you'll enjoy a 0% promotional AIR on balance transfers✪ the first 10 full months. You'll also benefit from a low standard AIR of 16.99% on purchases, an 18.99% Standard AIR on balance transfers and access cheques, and a 24.99% Standard AIR on cash advances. And, oh yes, there's no annual fee.
Although your days as a student may be behind you, UCalgary is still thinking about your future.
The University of Calgary Alumni Association has joined with the Canada Life Assurance Company to offer you affordable, alumni-only rates on life insurance coverage up to $250,000. 
Plus, by taking advantage of these preferred rates, Canada Life provides funding back to support UCalgary student bursaries and scholarship programs.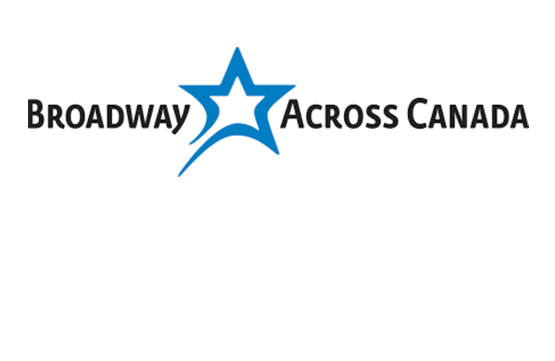 UCalgary alumni get front-of-line access to tickets for Broadway performances in Calgary, Edmonton, Vancouver, Winnipeg and Ottawa — meaning you can secure the best seats in the house, months before general ticket sales start.
Advanced tickets are available for critically acclaimed Broadway shows and, on selected shows, a discounted ticket price may also apply.
UCalgary will receive $10 for every ticket sold, which we invest in programs and activities that benefit alumni like you.