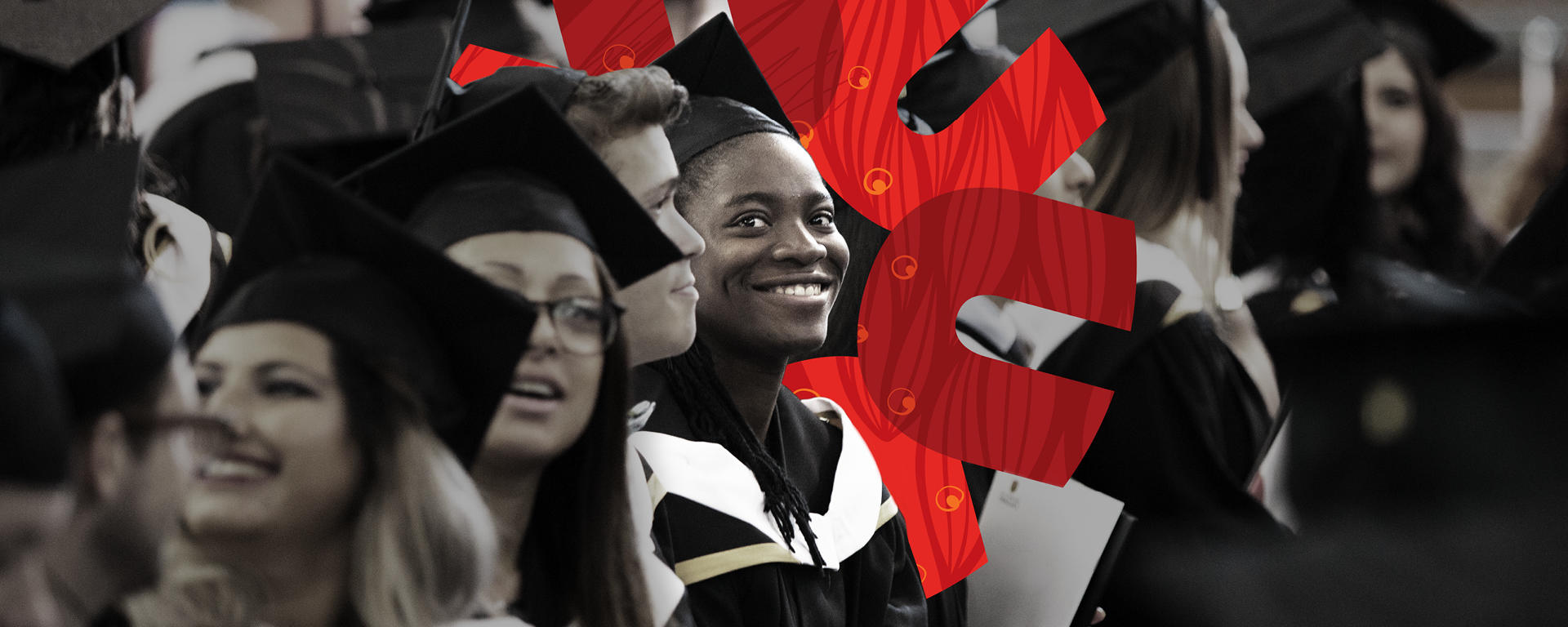 Congratulations Class of 2022!
Welcome to our global community of more than 200,000 UCalgary Alumni!
Our Life Kit for Recent Grads offers programs, benefits, and services designed to help you transition to life after graduation.
UCalgary student's stem cell research paper wins national award
Biomedical engineering PhD candidate now turns her attention to two new projects...
Here's your chance to share your news. Whether you've taken on a new job, got married, had a baby, travelled around the world, written a book, retired, got promoted . . . we want to be there, every step of the way.
Let us know where your life is taking you and we will share your milestones with former classmates and UCalgary's alumni family that spans the globe. Your Class Note will appear in this section but may also be shared on UCalgary's social media channels and may be featured in an article in one of our newsletters. Please note that submissions are restricted to 150 words per person and if you can, include an image.