UCalgary Alumni Named Top 40 under 40
This generation of movers and shakers are doctors, artists, researchers, entrepreneurs and innovative nonprofit and civic leaders — and yet, they still find time to give back and volunteer in their communities.
Highlights
UCalgary alumni are doing amazing things in Calgary and around the world. Check out some of our favourite alumni highlights.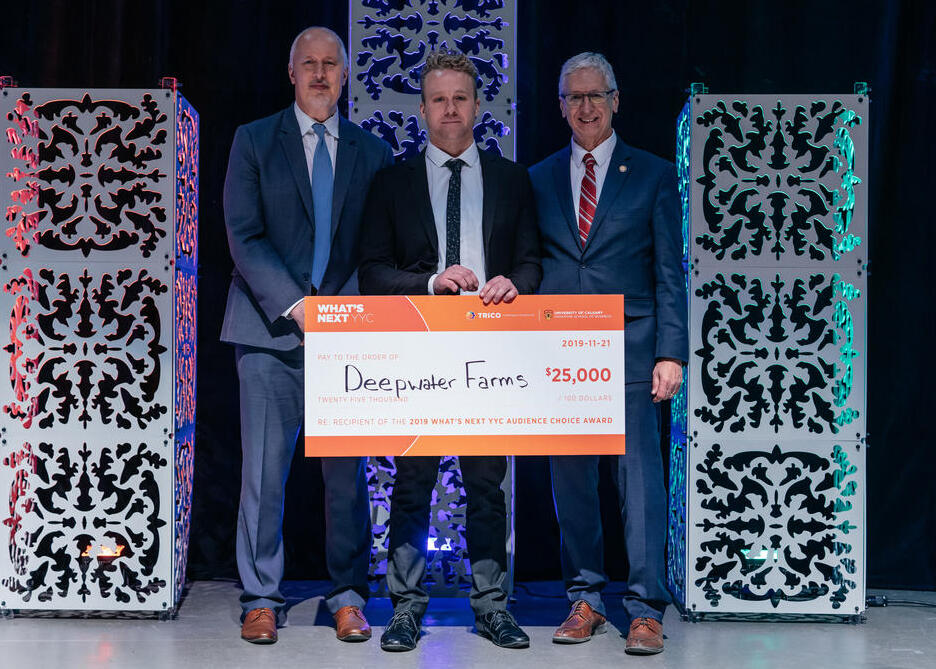 Four Calgary social enterprises win $25,000 each at the inaugural What's Next YYC
Meet the UCalgary alumni behind some of the social enterprises making life a little easier for those among us lacking access to important resources.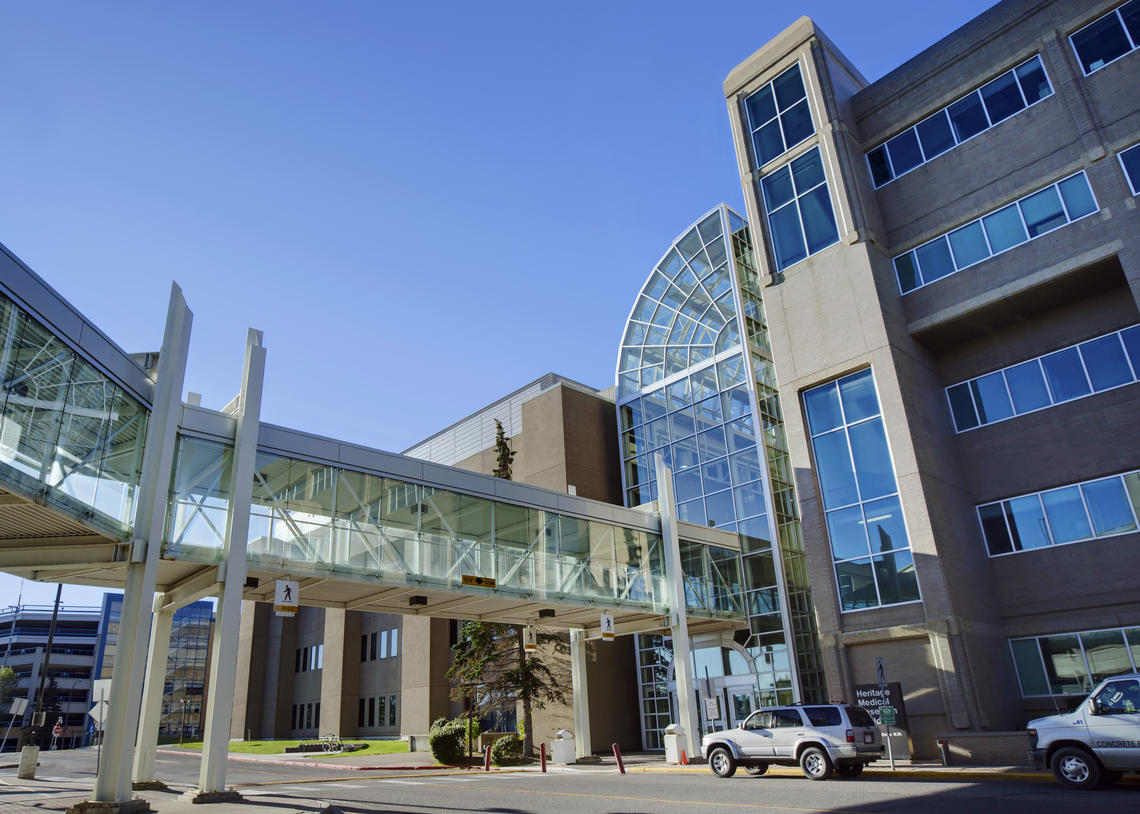 Aleem Bharwani: Educator, thought leader and community builder
When we reflect on a favourite educator, most of us think back to someone delivering lectures at a podium or other formal forms of instruction. Dr. Aleem Bharwani, PGME'08, views the role of an educator differently, with the lines blurring between education and citizenship.
How to Slay Imposter Syndrome
Ever walk into a room of impeccably dressed professionals and feel like a fraud? All of a sudden, your perfect suit of an hour ago feels cheap and itchy? And you are certain that your neatly coiffed hair is moving around your head independently?
You, dear reader, may be suffering from Imposter Syndrome.