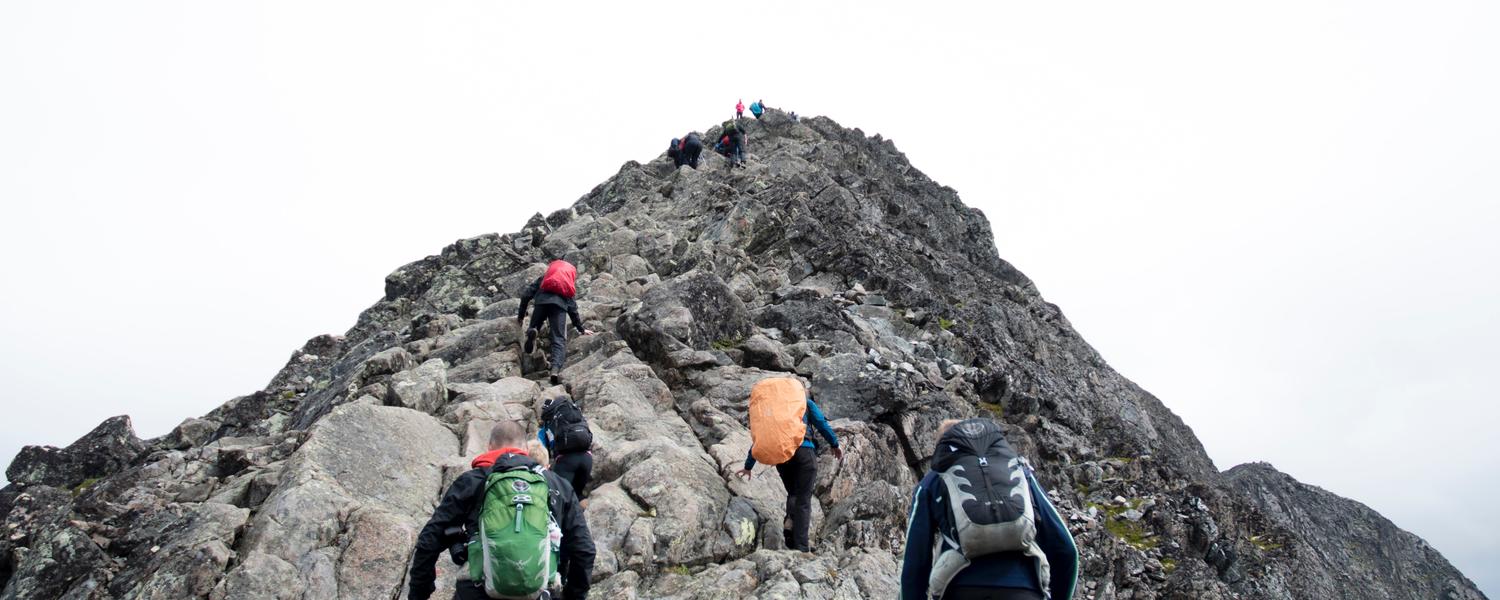 Class Notes Submission Form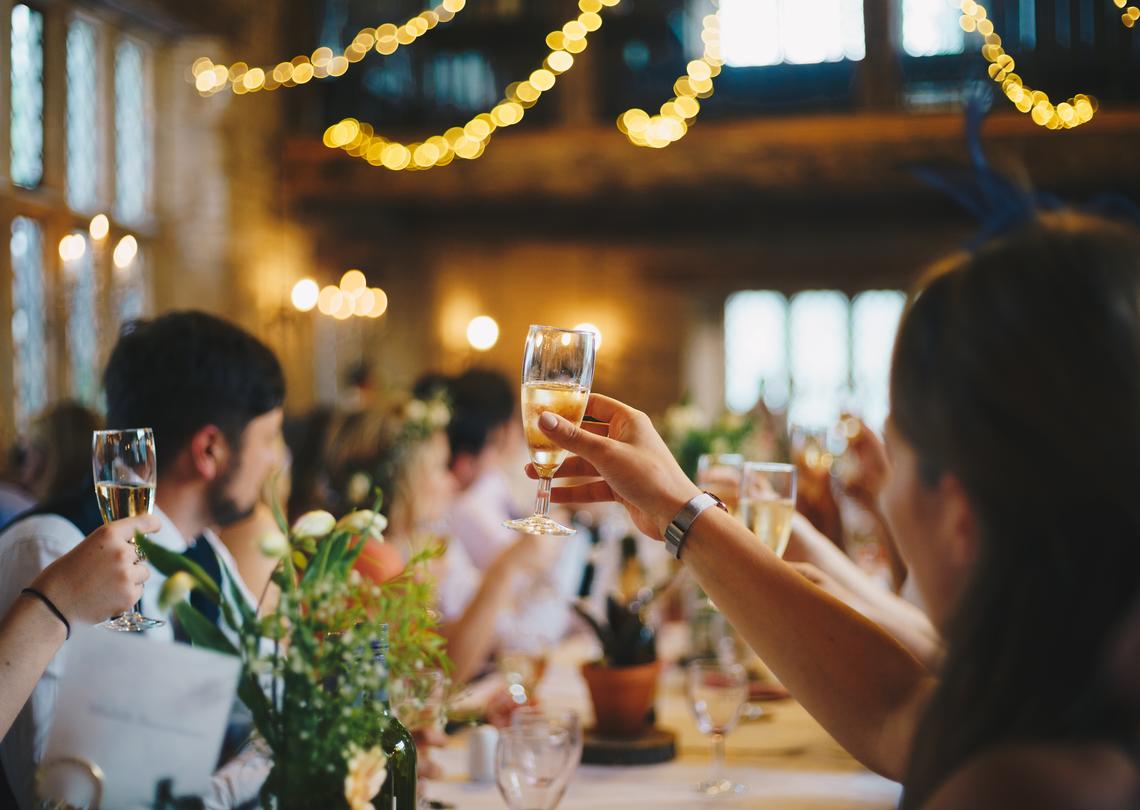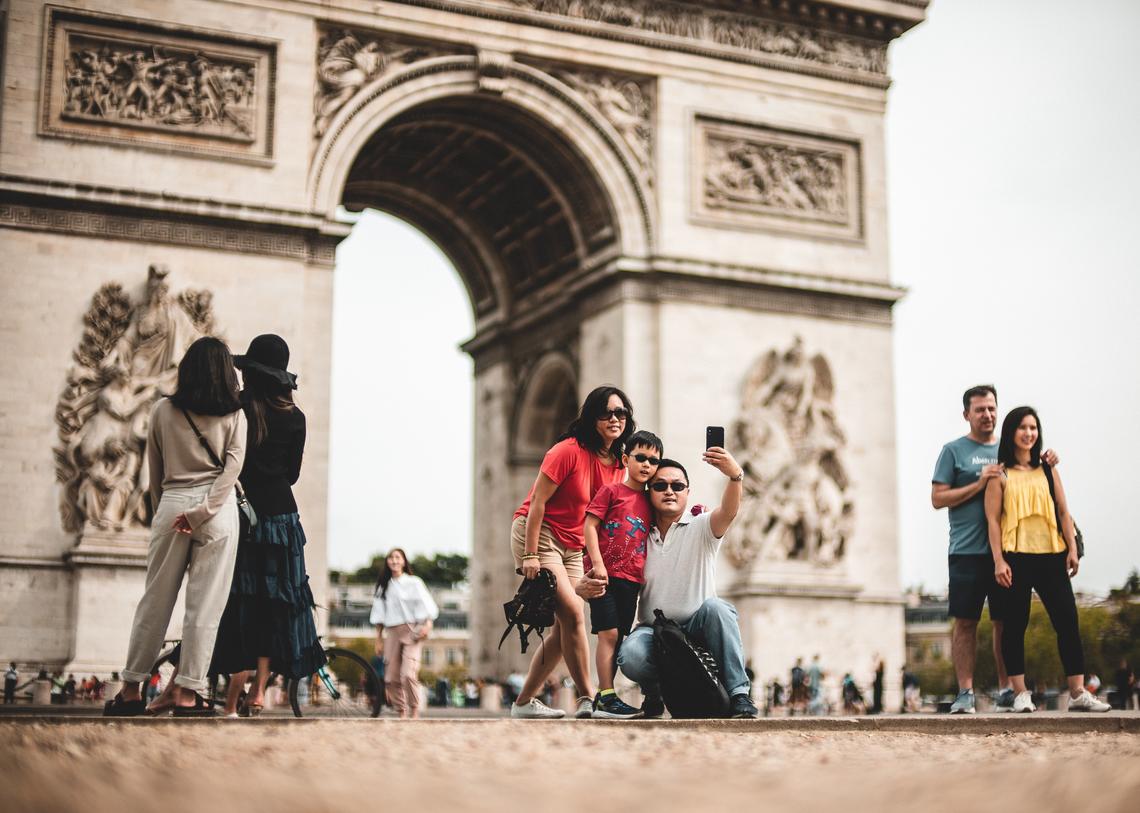 Collection of personal information
Your personal information is collected under the authority of section 33(c) of the Freedom of Information and Protection of Privacy Act. If you have any questions about the collection or use of this information, please visit our Access to Information page.
We reserve the right to refuse or edit all submissions for accuracy, clarity, length and appropriateness. Phone numbers and addresses are not included in Class Notes unless specifically requested. By submitting this form, you confirm the accuracy of the information and consent to have this news published by the University of Calgary Alumni Association.