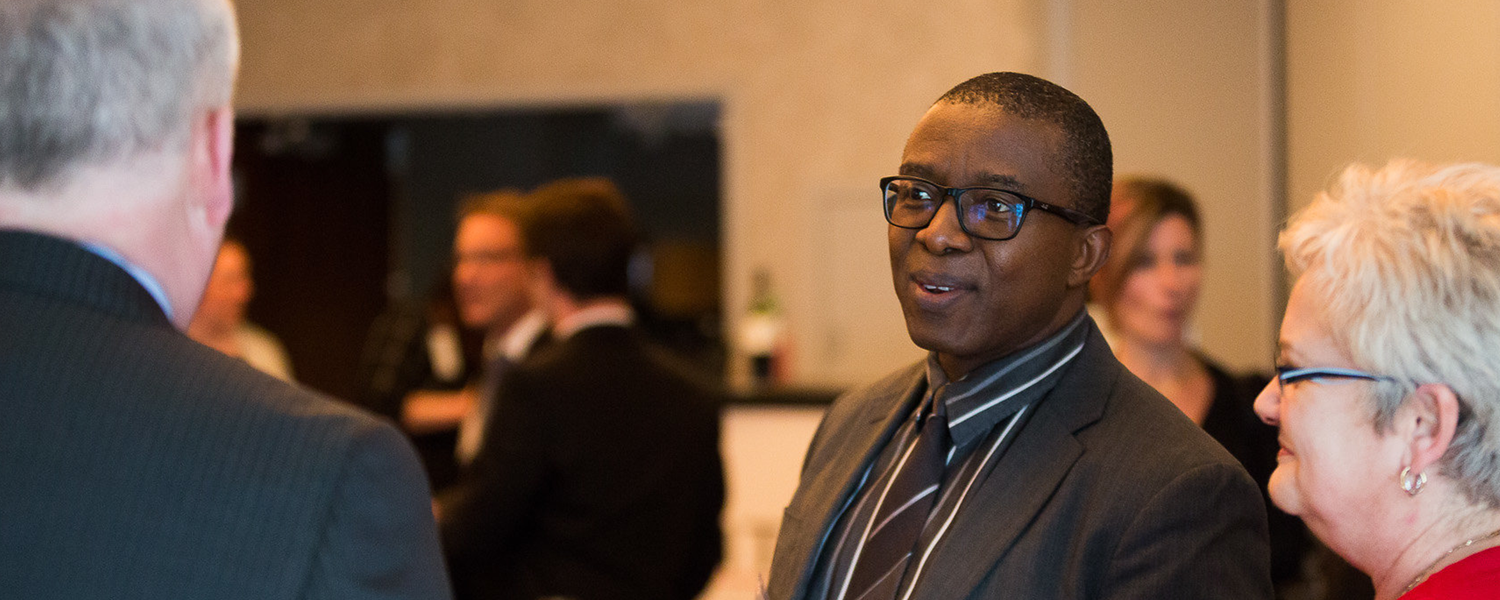 UCalgary Alumni Association Board and Committees
Dedicated volunteers working to represent UCalgary Alumni at the university.
UCalgary Alumni Association Board of Directors
Highly engaged alumni volunteers who work in an advisory capacity to represent the membership of the UCalgary Alumni Association.
Executive Governance Committee
Members create policies and practices to ensure the UCALGARY ALUMNI ASSOCIATION adheres to best governance practices. Through an annual review, the Committee ensures that governance documents remain relevant and effective in providing the structure and guidance for the Board. This committee is chaired by the Vice President and Vice Chair of the UCALGARY ALUMNI ASSOCIATION and membership is comprised of sitting board committee chairs, the current President and Chair and the Past-President.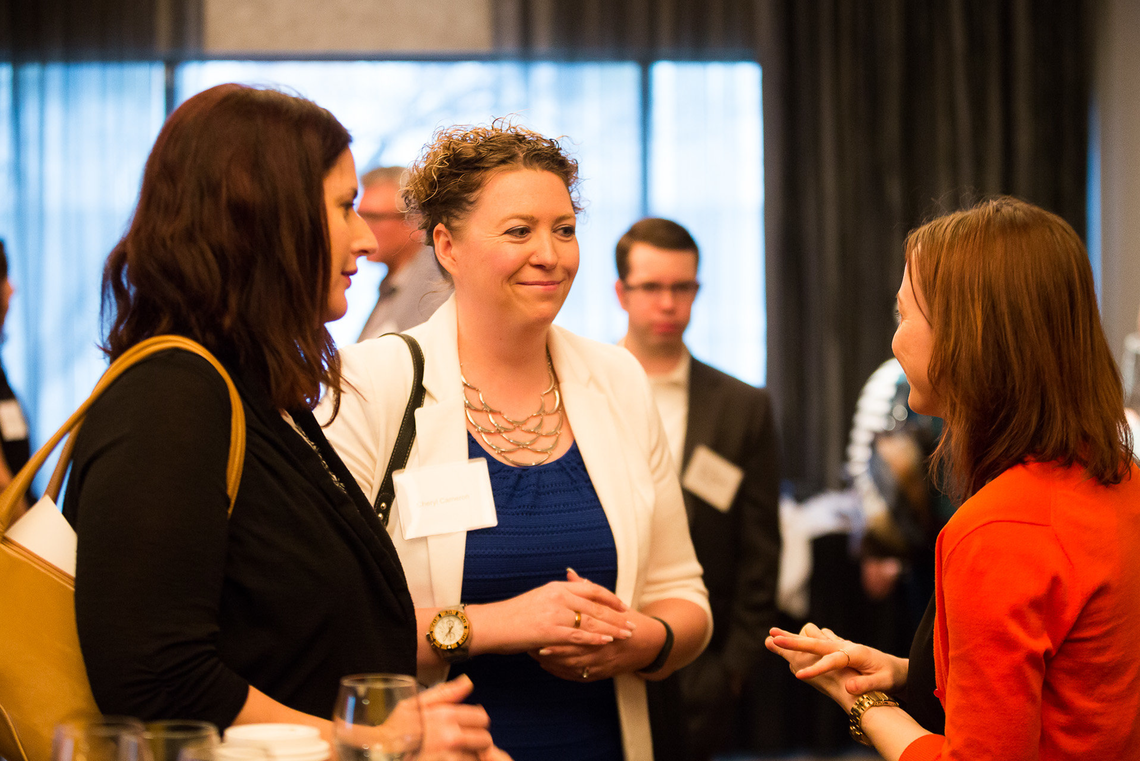 Nominations and Assessment Committee
Members make recommendations to the Board to fulfill appointments arising out of both statutory and ad hoc appointments where alumni representation is requested of the UCALGARY ALUMNI ASSOCIATION.
The Committee also prepares and conducts an annual evaluation of the composition of the Board to ensure its structure and membership fulfill the UCALGARY Alumni Association's current and future needs, including evaluations of the current President/Chair and Vice President/Vice Chair.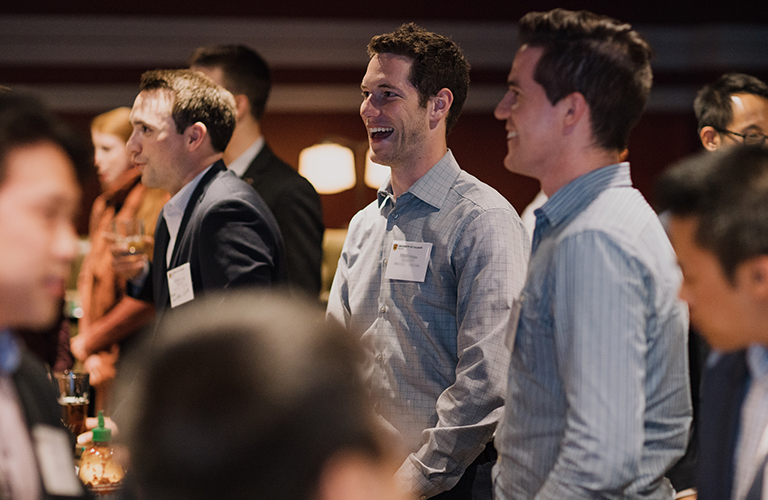 Affinity Communities Committee
Members review and approve prospective Alumni Affinity Community applications, giving alumni-at-large the opportunity to engage with each other in through alumni-led micro-communities with support and recognition from the UCALGARY ALUMNI ASSOCIATION. Members also review and approve funding applications for activities and initiatives proposed by approved groups.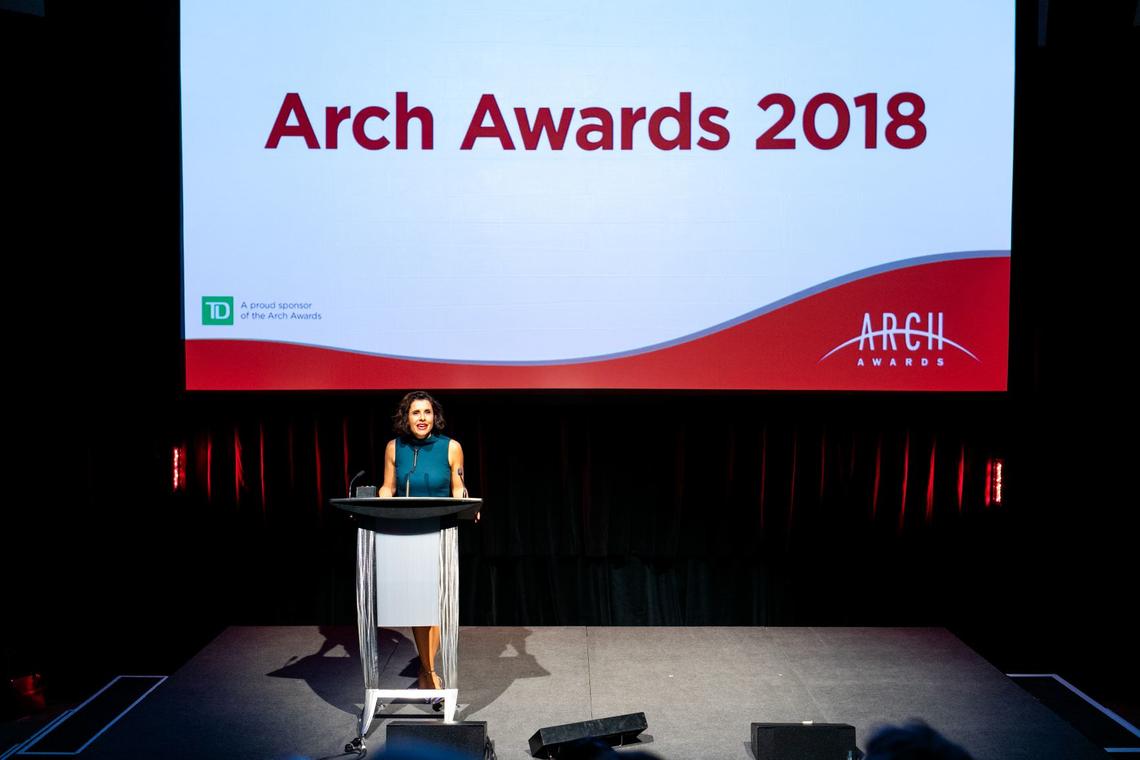 Awards and Recognition Committee
Members work to elevate the reputation and stature of the UCALGARY ALUMNI ASSOCIATION and the University by celebrating and championing the accomplishments of UCalgary graduates on an ongoing basis and through recognition at the annual Arch Award celebration. Members of the Arch Awards Sub-Committee review nominations and select annual recipients of the Arch Awards; since 1985, this has been the highest honour bestowed by the UCALGARY ALUMNI ASSOCIATION. Members also encourage nominations and recommend recipients through their networks.
Alumni Engagement Committee
Members serve to position the UCALGARY ALUMNI ASSOCIATION and the University as a trusted channel for scaling and accelerating alumni connections by engaging alumni-led and influenced enterprises (for-profit, not-for-profit, government). The Committee strives to align and advance the interests of the UCALGARY ALUMNI ASSOCIATION and the University by exploring, implementing, and sharing learnings from these interactions.