Board and Committees
A dedicated group of volunteers oversees the University of Calgary Alumni Association — which all graduates belong to.
Alumni Association Board of Directors
This dedicated group of volunteers works to oversee and benefit a global UCalgary Alumni community that is 190,000 strong — and growing. They provide guidance on the direction of alumni programming, services and benefits, as well as on deepening the relationship alumni have with UCalgary and each other.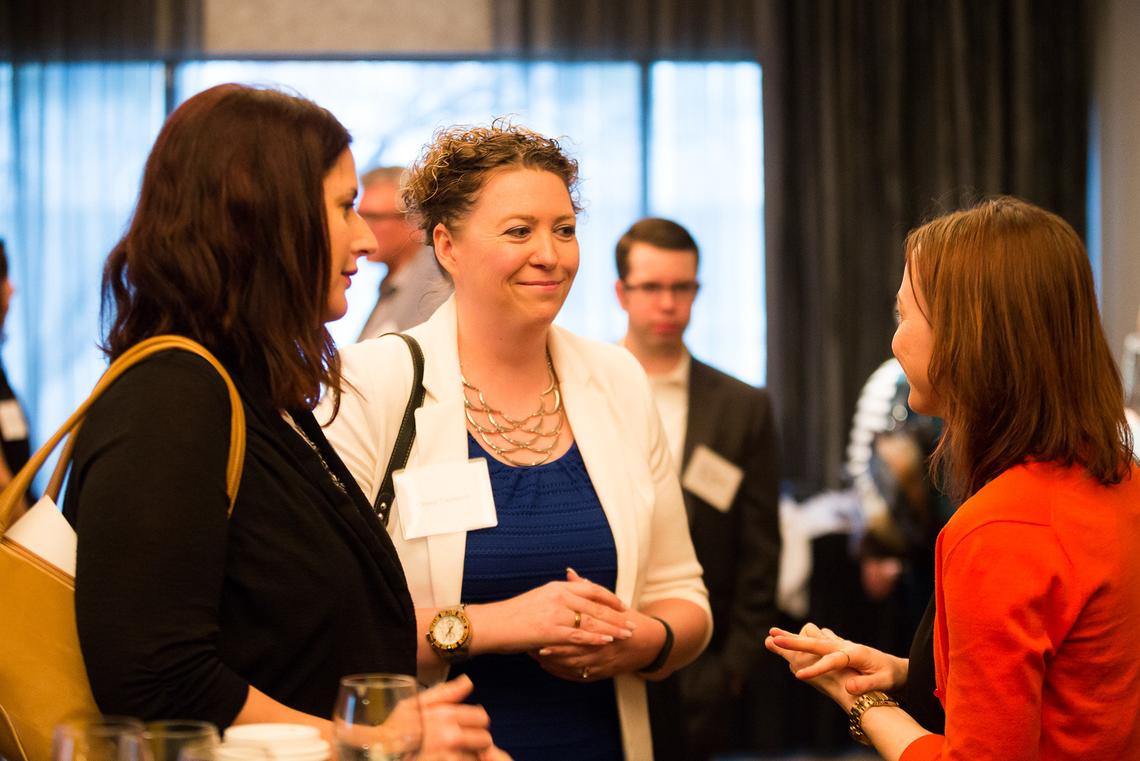 Governance and Nominating Committee
Members make recommendations on structures, procedures, policies and people to effectively lead the University of Calgary Alumni Association. They also appoint and nominate alumni to roles as required by the Alberta Post-Secondary Learning Act.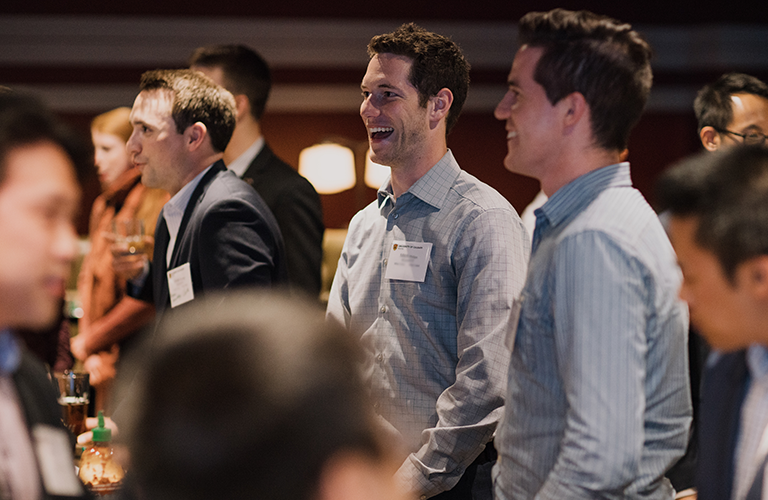 Program Advisory Committee
Members provide guidance and help create meaningful alumni programs and events by identifying potential hosts, speakers and panellists within their personal and professional networks, as well as within the broader alumni and Calgary communities. They also take active roles at events and programs throughout the year.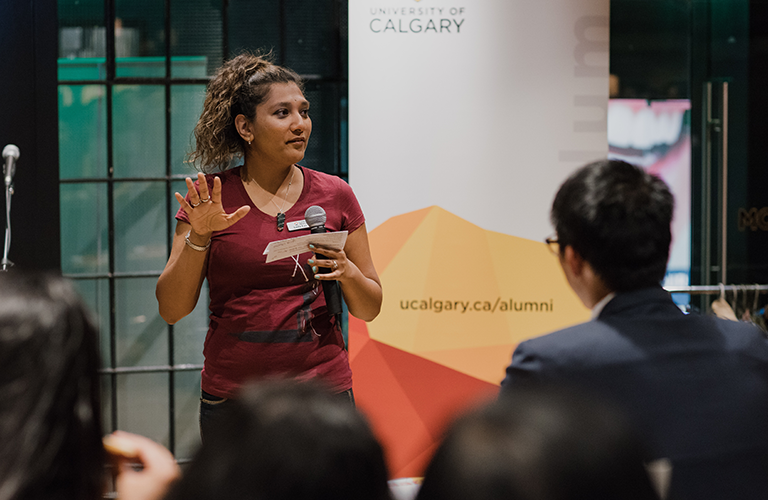 Alumni Recognition Committee
Members work to establish consistent and meaningful award and recognition opportunities to celebrate the accomplishments of our alumni in order to elevate the reputation and stature of the University of Calgary Alumni Association and the university. Members also identify external recognition opportunities and play an active role in nominating alumni.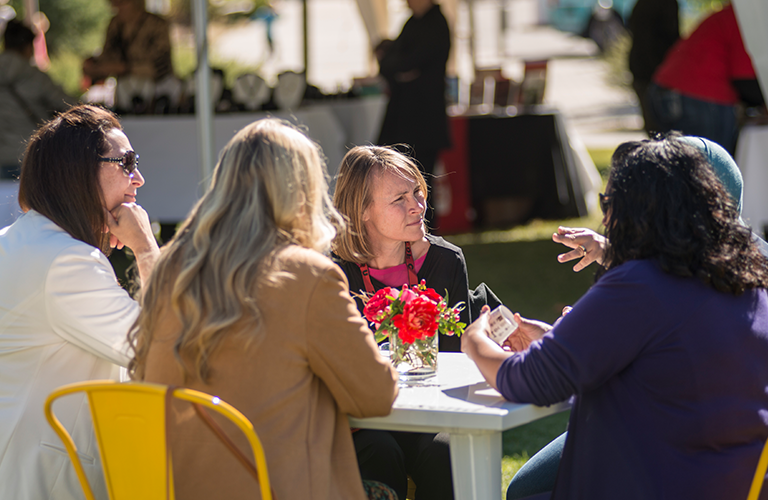 Affinity Communities Committee
Members empower alumni around the world to engage with each other and the university in ways that are meaningful and self-directed. Members review and recommend all Affinity Community registrants in order to profile, report and serve them better. It also administers the Affinity Communities Assistance Program.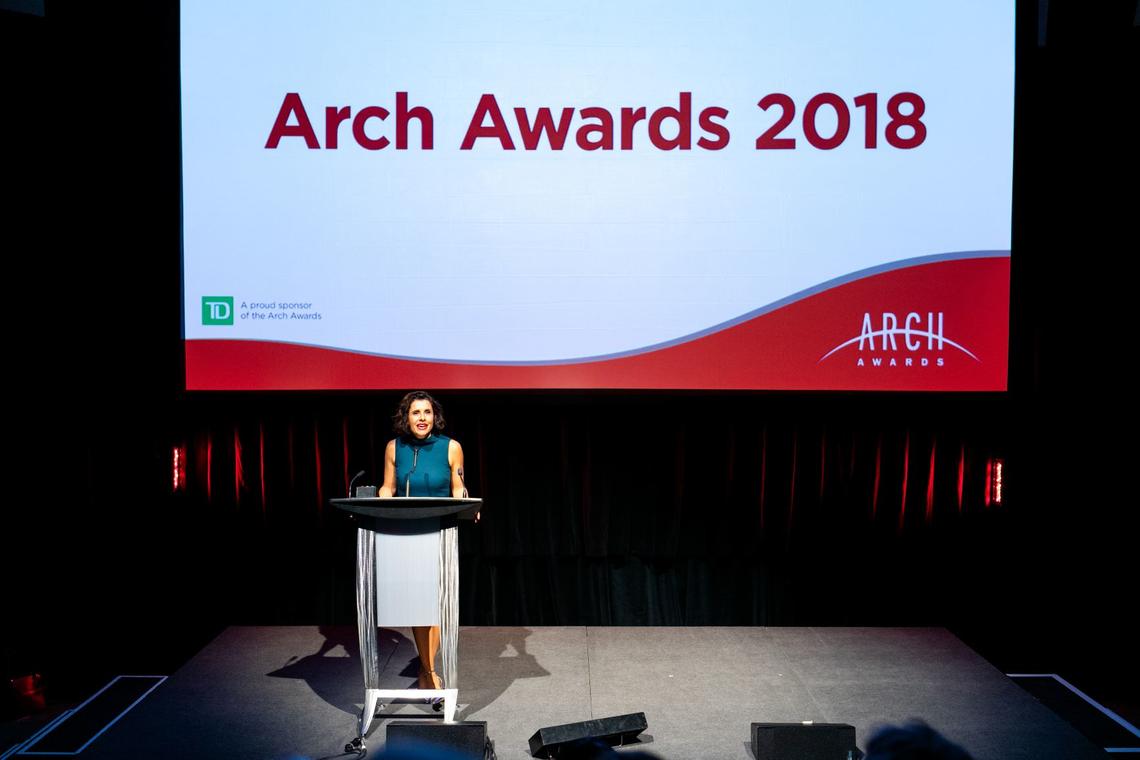 Arch Awards Sub-Committee
Members review nominations and select annual recipients of the Arch Awards; since 1985, this has been the highest honour bestowed by the University of Calgary Alumni Association. Members also encourage nominations and recommend recipients through their networks.