Alumni All-Access 2021
This year's Alumni All-Access is packed with dozens of interactive webinars, events, digital experiences and on-demand streaming options that can be accessed from anywhere — join us!
Alumna calls for public health response to protect kids from online pornography
Virtual global summit Oct. 13-15 addresses problem of children and adolescents' exposure to X-rated content<br /> ...
There's more to learn and enjoy!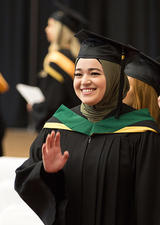 Life Kit for Recent Grads
UCalgary Alumni offers Life Kit for Recent Grads, a collection of resources and programs to help guide you in your next stage of life. 
Degree Frames
You worked hard for your degree. Display it with pride in an official UCalgary degree frame. Choose from a number of styles at a variety of price points.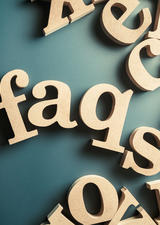 Frequently Asked Questions
Quick answers to your most common questions.
Connect with us on social
Follow @ucalgaryalumni on social for the latest UCalgary Alumni news: