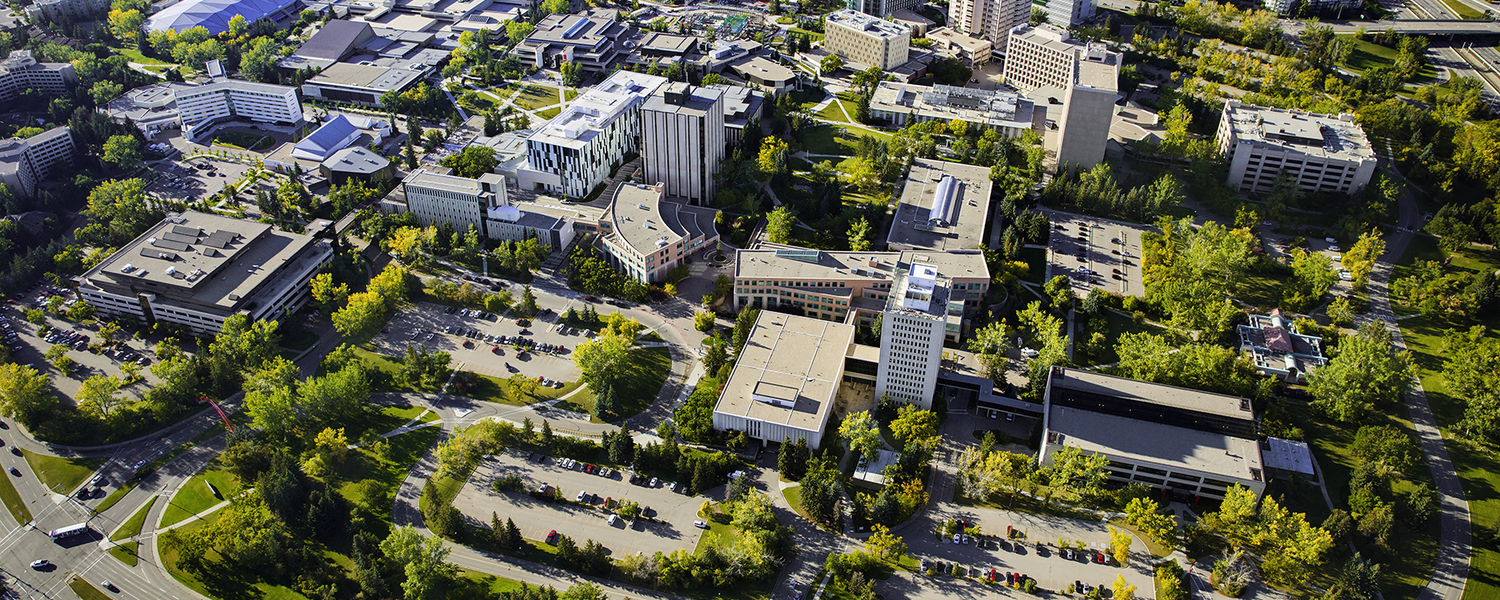 On-Campus Benefits
Alumni receive many deals across campus, including access to the library and discounted rates at Active Living. 
Your Time on Campus Didn't End When You Graduated!
Many of the services you enjoyed as a student are still available — this time at an alumni-discounted rate.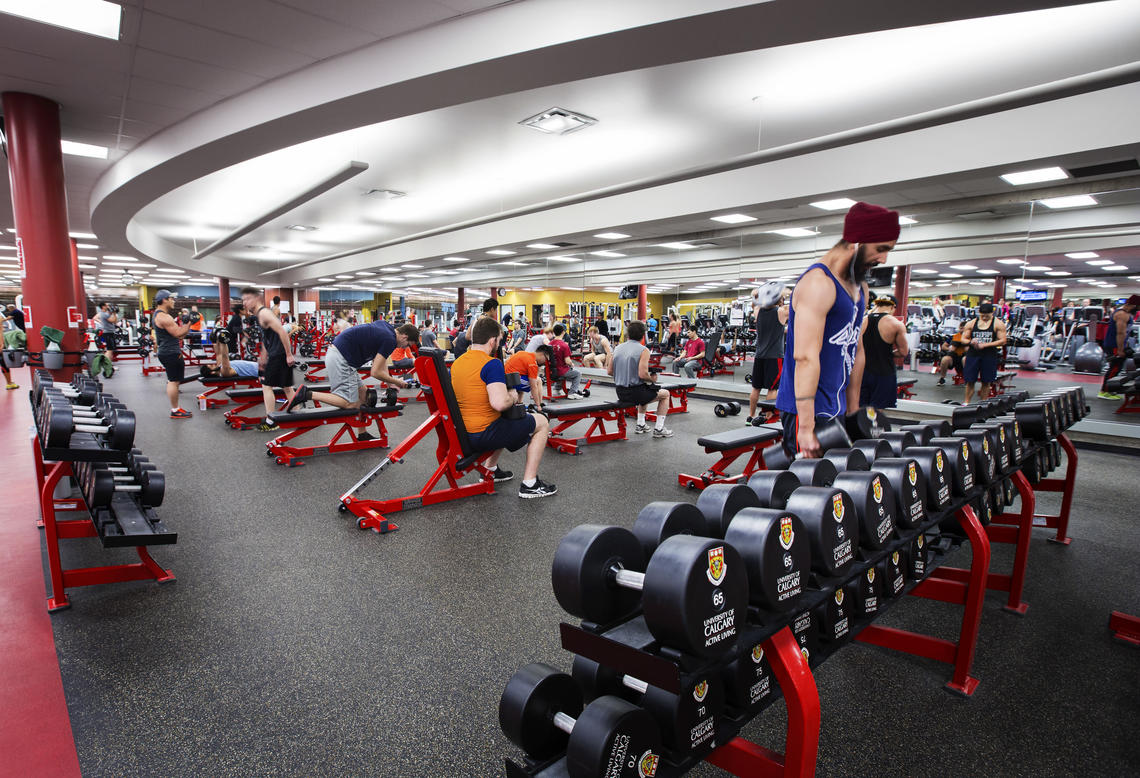 Get 50% off the public rate for your first Active Living membership and then 25% off the regular public rate for subsequent membership renewals.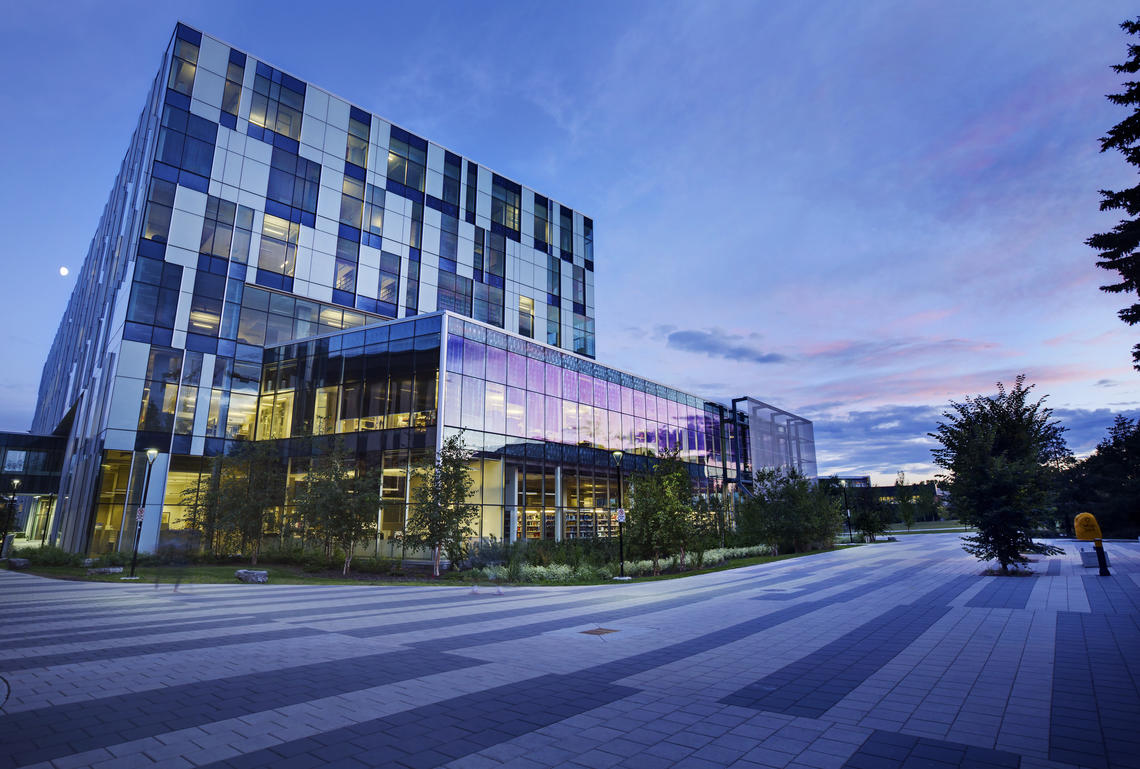 Learn, research or just have a good read. Services for alumni include: on-site access to a variety of databases, remote access to select databases, a 3-week loan period with 2 renewals, and borrowing privileges for up to 10 books at one time.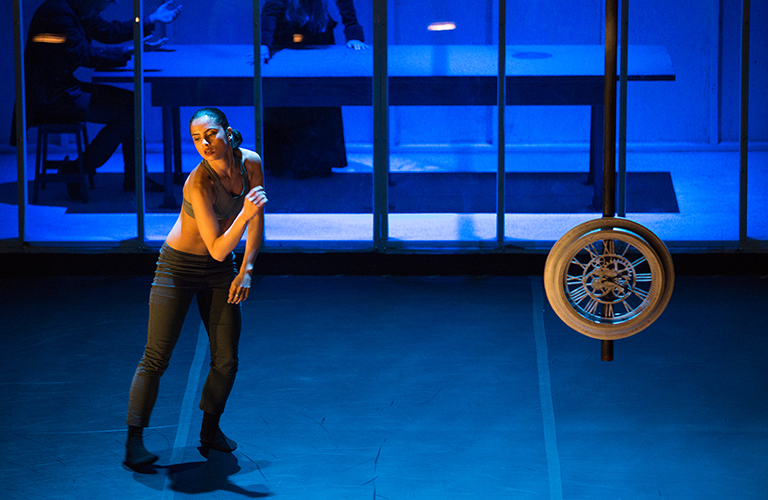 School of Creative and Performing Arts
Get 50 per cent off tickets for you and one guest to most of the School of Creative and Performing Arts music, dance and drama performances. Use promo code ALUM when buying tickets online or show your UNICARD for Alumni at the box office to receive the discount. This promotion is not valid for co-productions or events presented off-campus.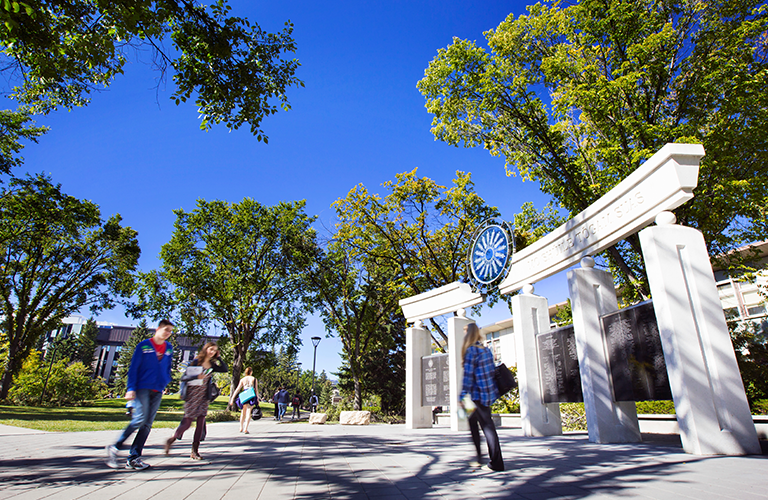 An official transcript outlines your complete academic record at the university up until the day it is printed. Alumni can obtain a transcript by contacting the Registrar's Office.