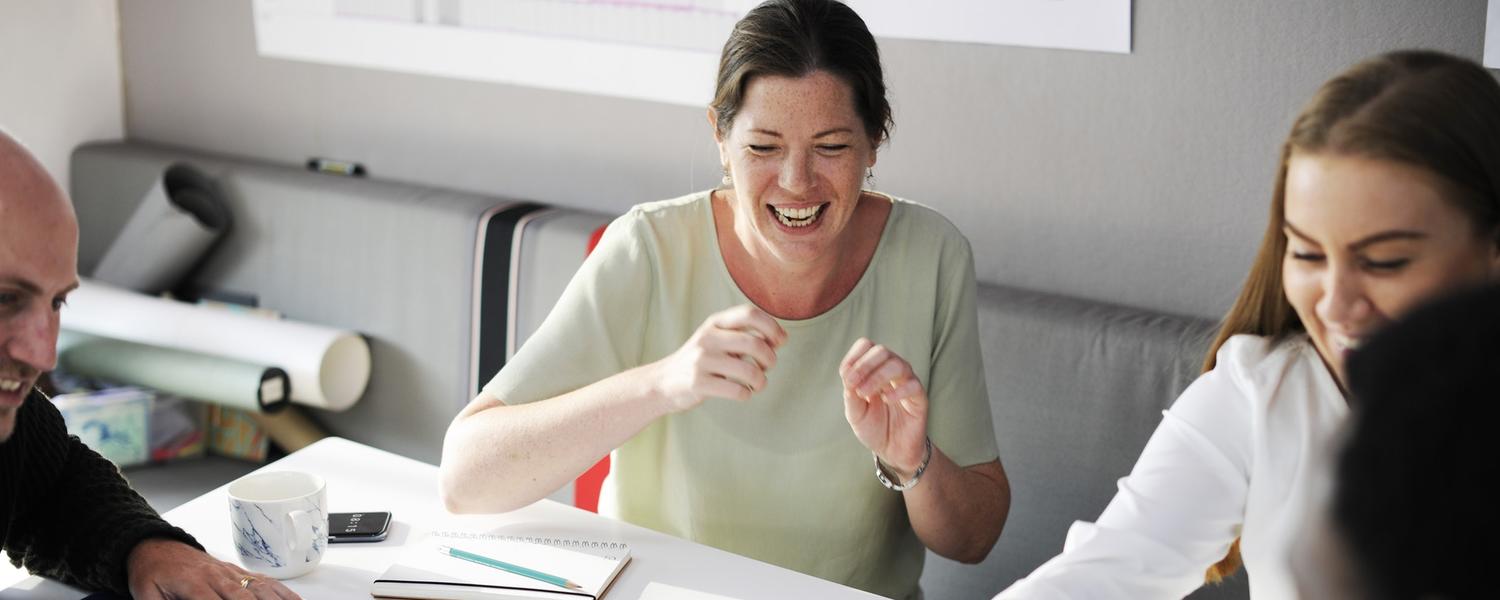 Create an Affinity Community
Interested in creating a new Affinity Community around a certain interest or experience? Let's get started.
What are your interests? Where do you live? Which program did you graduate from? Your answer to these questions could be the foundation for a new Affinity Community.
These volunteer-led groups bring together like-minded alumni for social events, networking and activities. And, because Affinity Communities are recognized by the UCalgary Alumni Association, they receive a variety of benefits, including access to funding to help support your initiatives as a group, alumni swag, participation in the Alumni Leadership Summit, and much more.
Are you ready to connect?
Preparing Your Application
To create a new Affinity Community, or to have an existing group recognized, submit an online application to the Affinity Communities Committee of the UCalgary Alumni Association. 
Your application will include:
the proposed name of your Affinity Community;
a brief description of the group and the geographic location in which you intend for the group to operate;
any relevant history of the group;
the foreseen benefits this group will provide to your fellow UCalgary alumni; 
proposed initial events and/or initiatives of the group;
any active social media links for the group (e.g., Facebook, LinkedIn);
the name(s) and contact information for the group lead(s); and
a mission statement that is consistent with the overall mission of the UCalgary Alumni Association and demonstrates a relevant impact in one of the following four focus areas:

professional development
pride, spirit, tradition
personal development
strengthening the UCalgary Alumni network.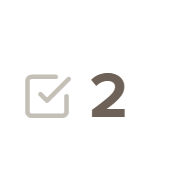 Please note: if a similar Affinity Community already exists, you will be encouraged to join that community.
Check out our existing Affinity Communities
To start a group submission, start by signing up with Submittable.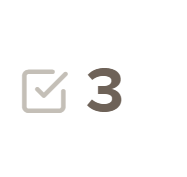 Understanding the Approval Process
The Affinity Communities Committee of the UCalgary Alumni Association reviews all applications and makes recommendations for approval to the UCalgary Alumni Association Board of Directors. 

Applicants will be notified of the status of their submission within six to eight weeks. Upon approval, the designated group lead will be invited to attend a brief orientation session with a UCalgary Alumni Engagement team member. Orientation will review policies and procedures, our tool kit of resources, and continuing support of the UCalgary Alumni team
Questions? Please contact us at alumnivolunteers@ucalgary.ca.