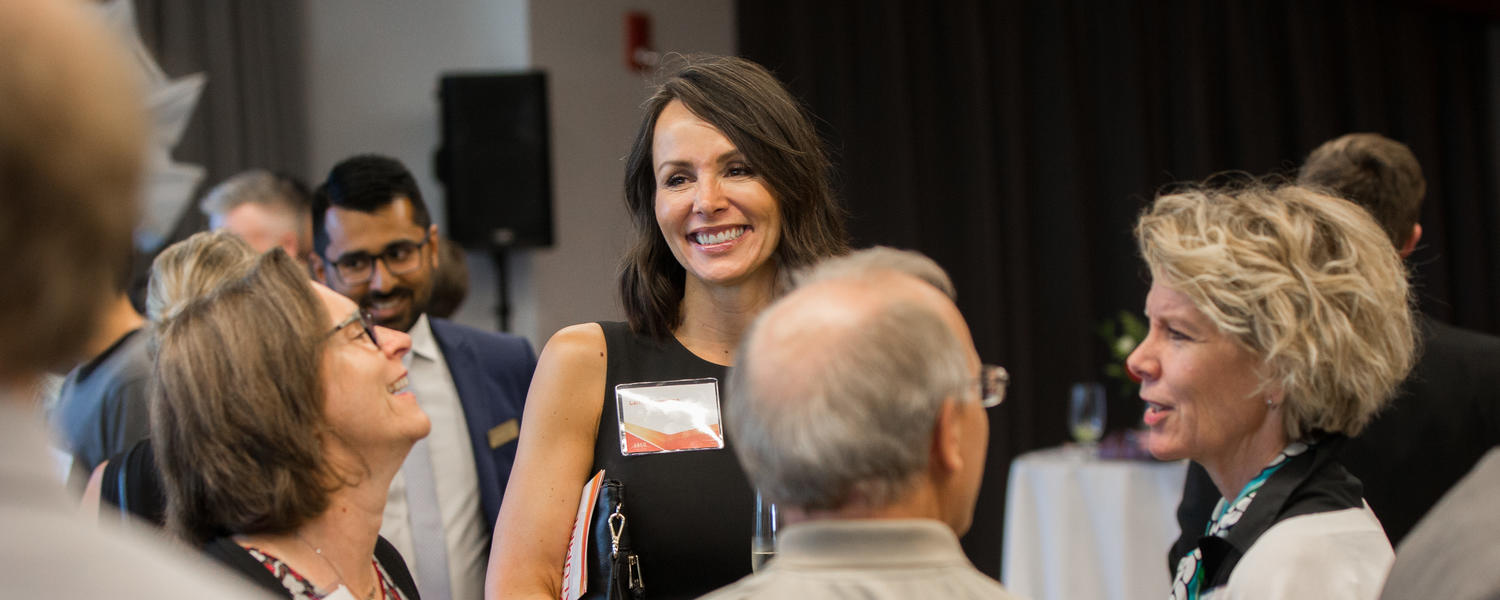 Programs
Join us for a series of alumni programs designed to keep you supported, informed and connected.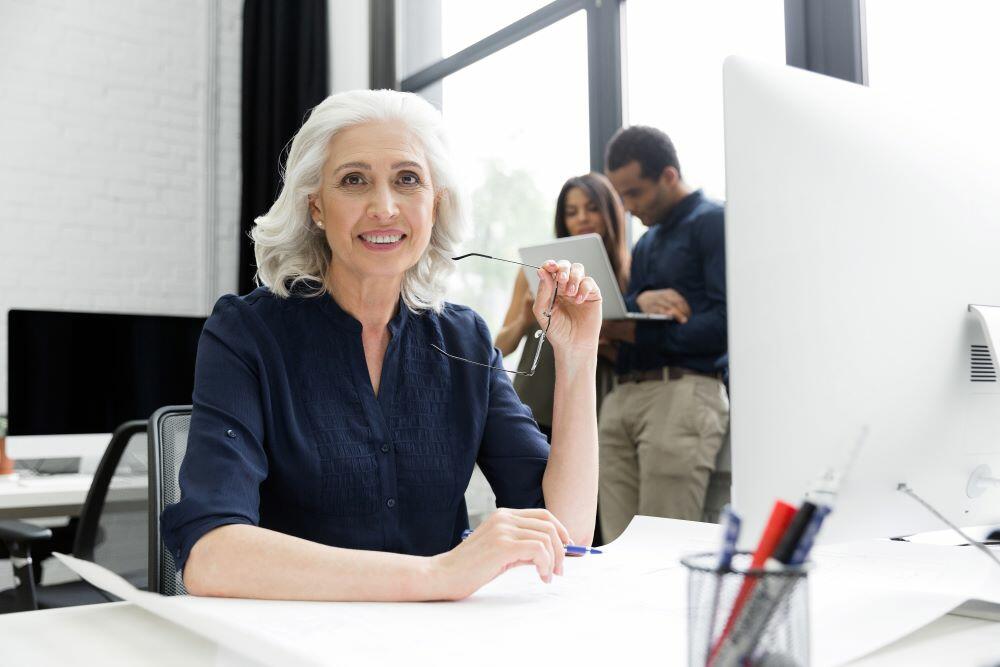 Career Connect: Encore Careers
Sept. 7 | 12 to 1 p.m., MT | Zoom 
Working after retirement or changing how you work in your older years is becoming increasingly common. These changes can be made for a variety of reasons including financial opportunity, fulfilling a purpose or feeling valued. Join us for this interactive session to discuss some of these trends, known as "encore careers," and explore ideas on how to make your approaching-retirement or post-retirement career work for you.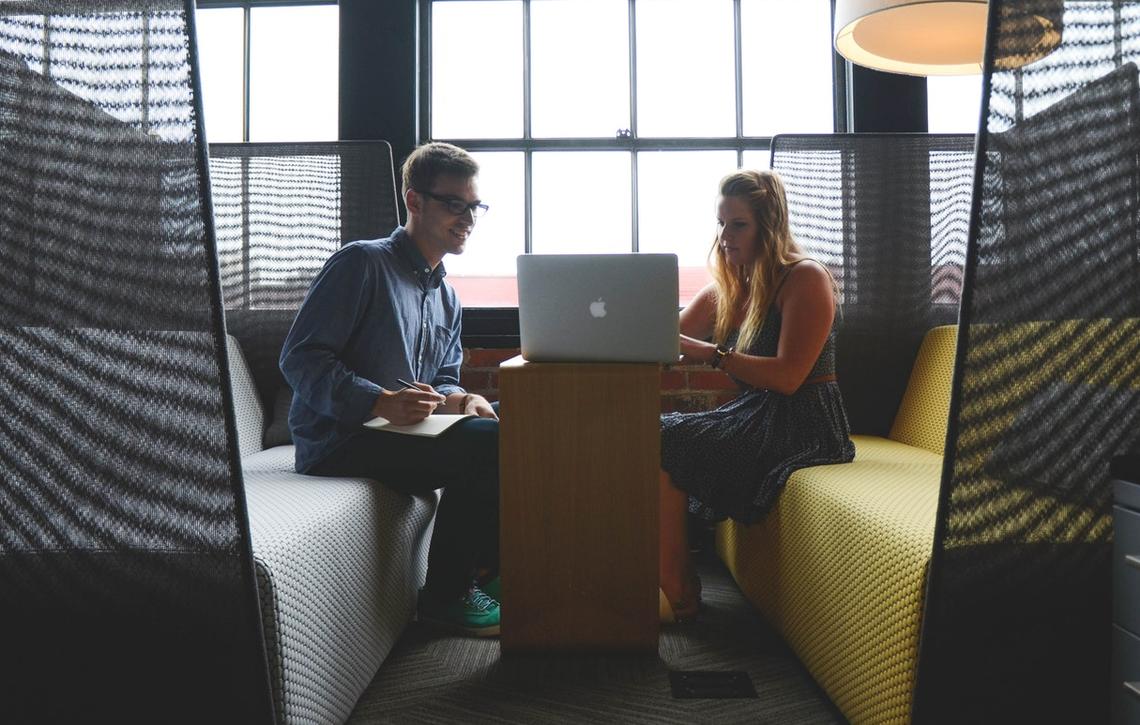 Register for upcoming career webinars and watch recordings to learn more about a variety of topics related to career-planning and job-searching.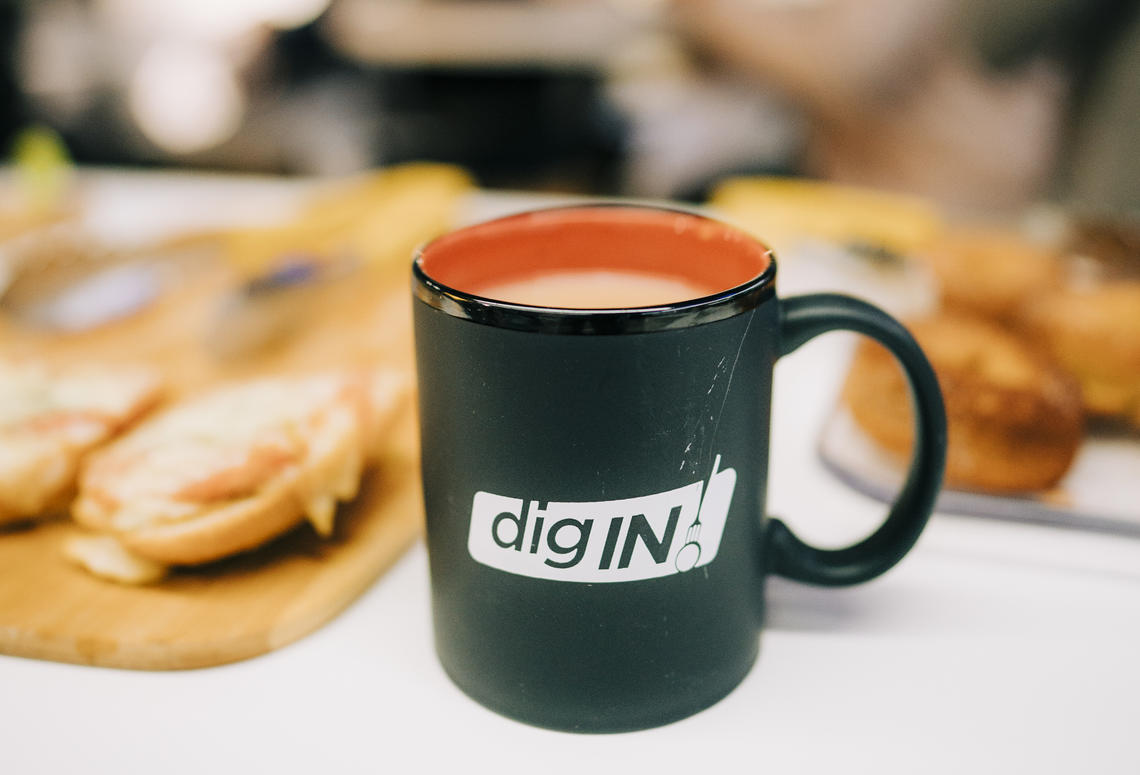 Dig in to the most important and interesting topics of the day. Join us for unique and interactive discussions examining hot topics, trends and more.