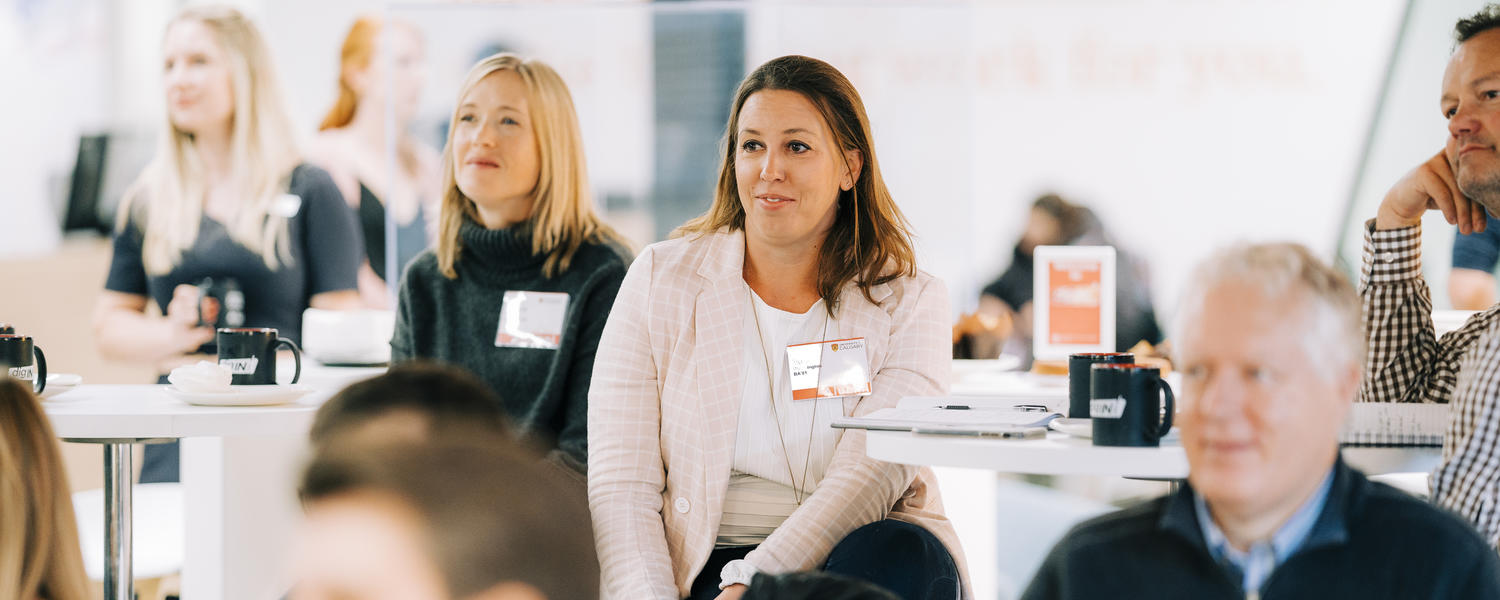 Programs
Explore our signature programs and events
Arch Awards 2022 - Livestream event
The University of Calgary Alumni Association is proud to present its highest honour, the Arch Awards, to five extraordinary alumni who are inspiring incredible change in our communities and beyond.
Join us online on Thursday, Sept. 29 at 7 p.m. to celebrate our 2022 Arch Award recipients
Our annual alumni celebration is back Sept. 29 - Oct. 13, 2022, with exciting in-person and virtual sessions, activities and special offers.
See our full line-up of curated programs and experiences, designed for you to discover new ideas, build connections with fellow alumni and community members, and have fun!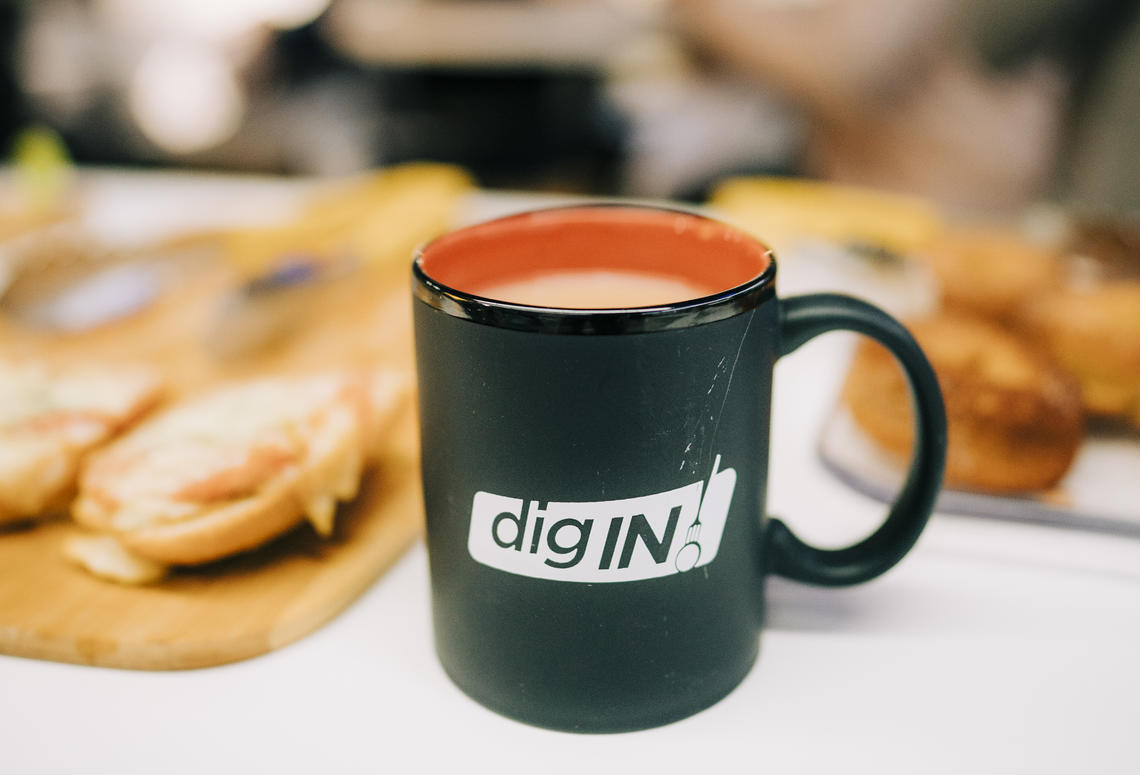 Our programs have gone virtual! Check out the virtual programs page to sign up for upcoming live sessions or explore past topics.