If you and your family are worried about online safety and security, join Faculty of Law associate professor Dr. Emily Laidlaw, PhD, to explore social media, hacking risks and threats, and ways to protect yourself.
Laidlaw will shed light on the challenges around current social media regulations and present special case studies around cyberbullying and hate speech. She will also discuss fake news and the age of misinformation that we live in and open the floor to your questions on these evolving topics.
A light breakfast will be served.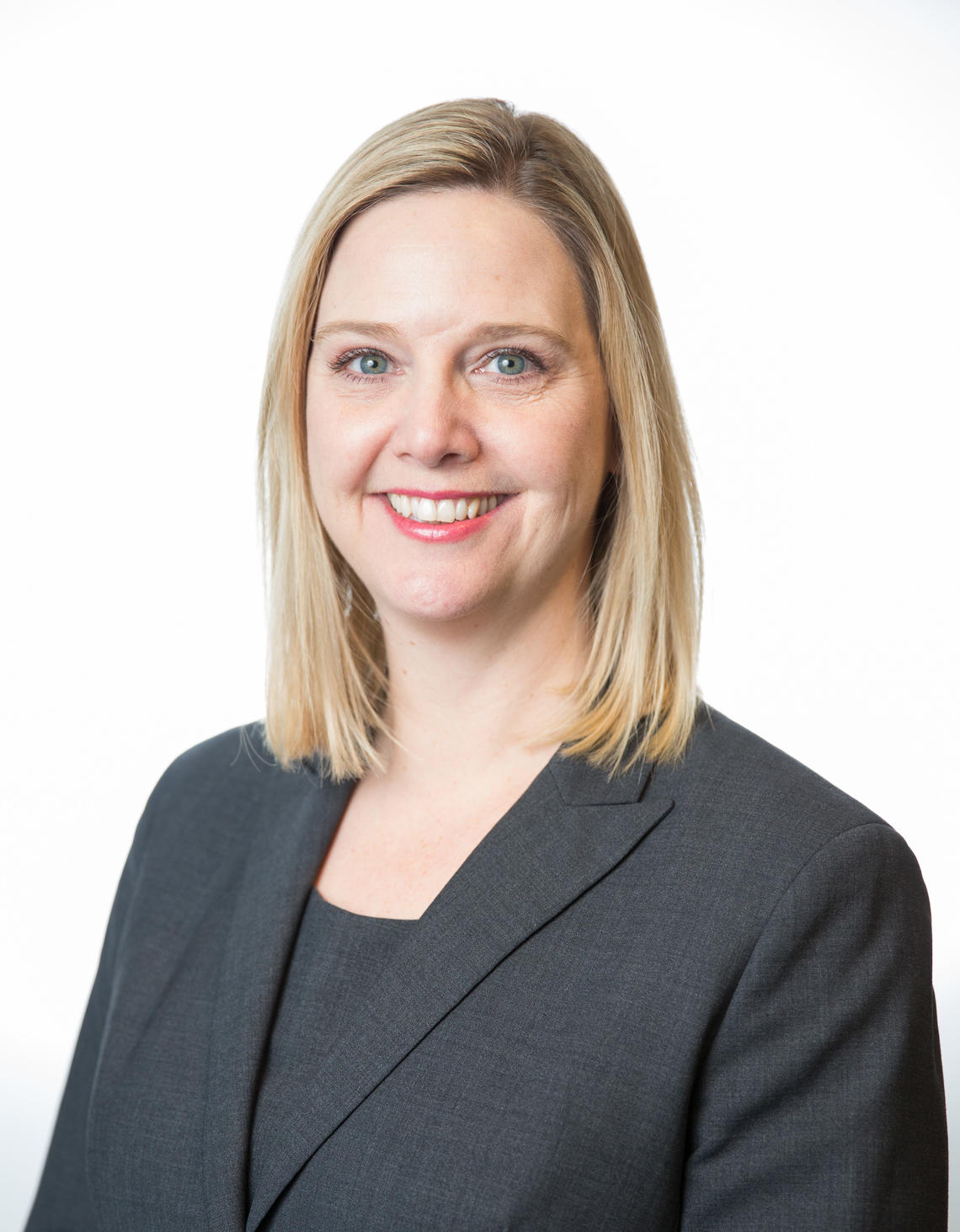 Associate Professor, Faculty of Law
Prior to joining the University of Calgary in 2014, Dr. Emily Laidlaw spent almost 10 years in the United Kingdom where she completed her LLM and PhD at the London School of Economics and Political Science and held a tenure-track lectureship with the University of East Anglia Law School. While at UEA, Emily taught at undergraduate and graduate levels in the areas of media law, Internet and e-commerce law, intellectual property law and tort law, and supervised LLB, LLM and PhD students. Her doctoral research examining Internet gatekeepers, human rights and corporate social responsibility was generously supported by the Modern Law Review and Olive Stone Memorial scholarships. Before undertaking postgraduate studies, Emily practiced for several years in Canada as a litigator, with particular experience in complex corporate and constitutional matters. Recently, Emily was hired as the new ethics advisor for Calgary's city council. In this role, she is offering confidential guidance to council members on ethical matters, including matters of conduct as it relates to their jobs.
Emily is a member with the Centre for Creativity, Regulation, Enterprise and Technology (CREATe); sits on the editorial board of the European Journal of Law and Technology, and is an advisor for the Law Commission of Ontario, Defamation Law in the Age of the Internet.
Emily researches in the area of technology law, including Internet regulation, cybersecurity, copyright, media law, human rights and corporate social responsibility. She has a particular interest in online abuse, intermediary liability, privacy and free speech. She has advised and spoken about her research to the European Commission, NGOs, practitioners, judges and the general public. She has been an invited speaker at institutions across the United Kingdom, including Oxford University, the University of Edinburgh and University College London.