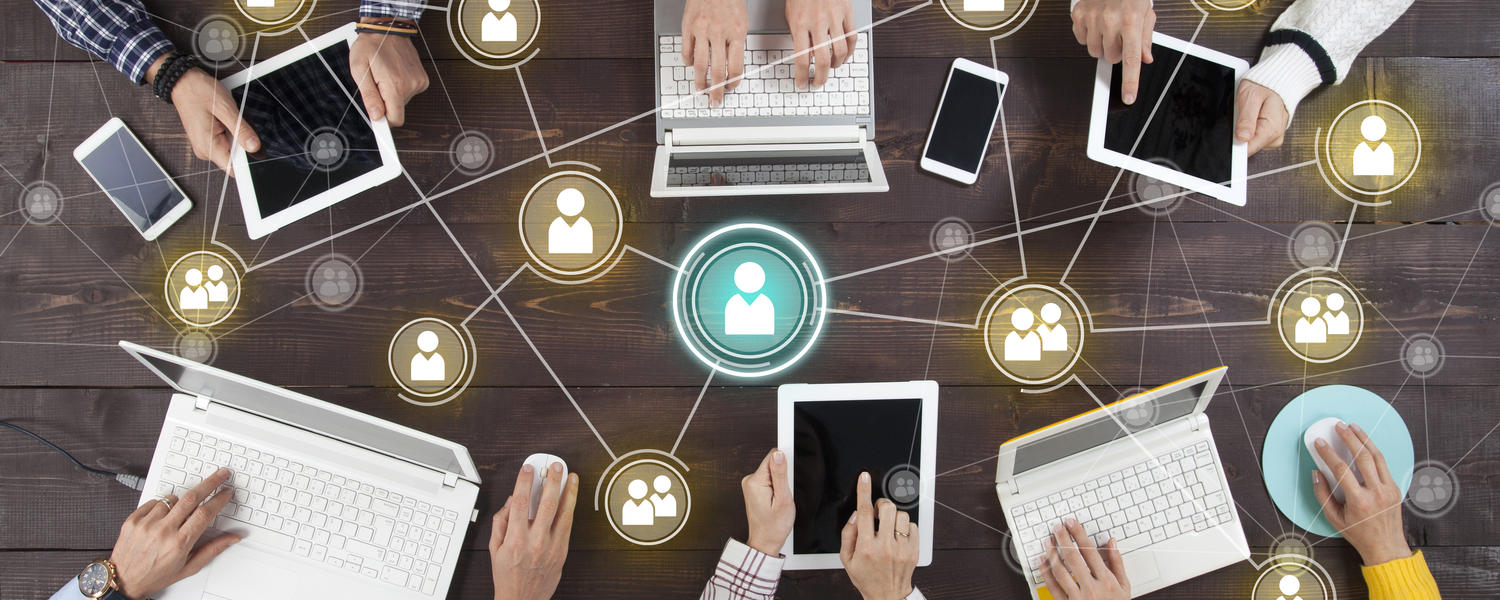 Navigating 4IR: The Fourth Industrial Revolution
March 14, 2023 | 12 to 1:15 p.m. MT 
Grow Your Career Conference Zoom Webinar 
The world of work is rapidly changing. We are experiencing everything from job elimination to re-creation and work disruption due to factors as common as a changing economy and less-common occurrences such as a worldwide pandemic — not to mention innovation and advancements in technology and artificial intelligence. Some believe that this phase of industrial change represents a fourth industrial revolution. 
Join our panel of experts as they explore the changing world of work in their own industries, including technological advancement and post-pandemic shifts, and what this transformation may mean for your career.
 
Pat Hufnagel-Smith, Partner at Creative Links Inc.   
Pat has over 20 years' experience offering expertise on social factors associated with energy development. She specializes in providing insights into the dynamics of Canada's energy labour market, emerging trends and occupations, and workforce requirements. Two areas Pat is most passionate about include ensuring the effective transition of skilled and experienced workers as our energy economy diversifies and assisting clients in their use of labour market intelligence to develop evidence-based talent strategies. In addition to a bachelor of arts degree in sociology and a certificate in adult education and facilitation, Pat holds a master's certificate in project management.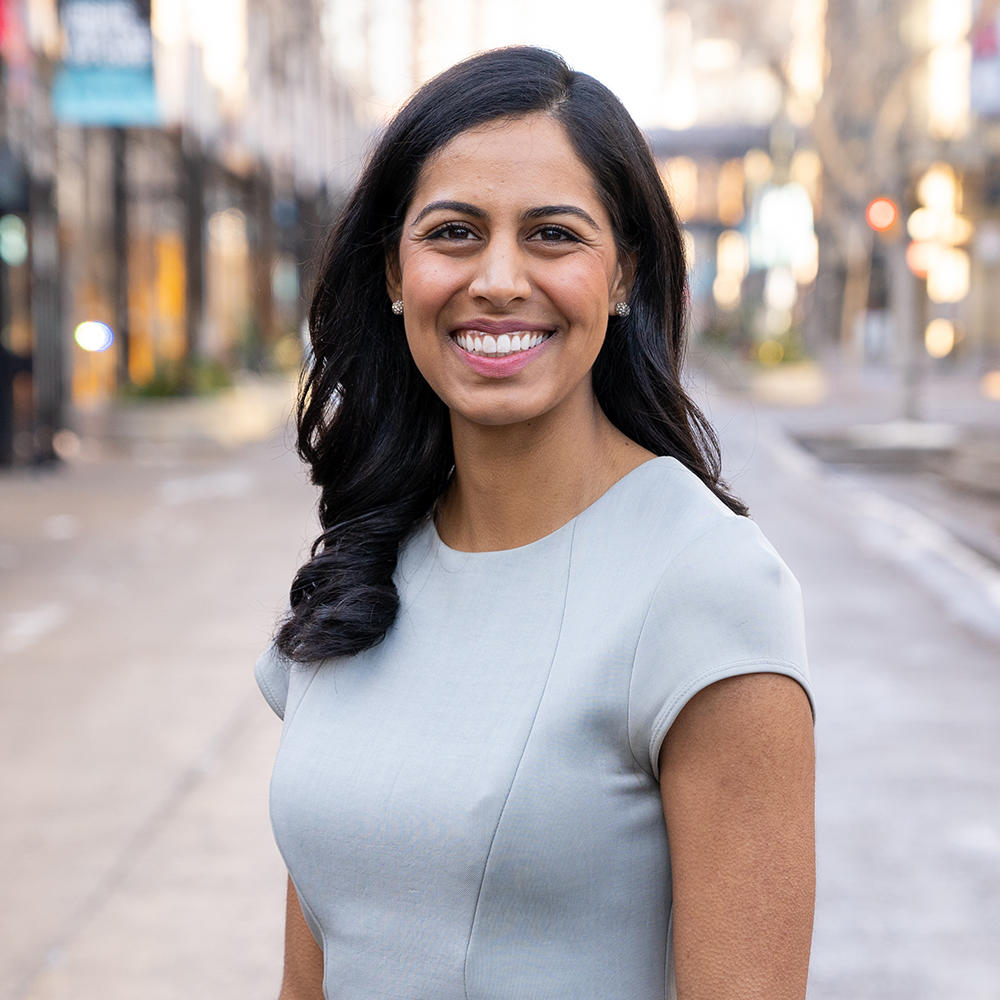 Ruhee Ismail-Teja, Director Policy and Communications at Calgary Chamber of Commerce
Ruhee currently leads policy, advocacy and media relations for the Calgary Chamber of Commerce. She works directly with businesses, governments and stakeholders to encourage policy adoption that strengthens the business community and the Calgary community at large. Ruhee has previously served as an economic advisor to the Government of Quebec, worked in government relations with the University of Calgary and in public affairs with MEG Energy. Ruhee is deeply involved in her community, currently serving on a number of advisory boards, including the YMCA Canada Board of Directors and Equal Voice Calgary Advisory Board, among many others.
Ann Nakaska, BA'00, MEd'09, Career Consultant, Constructive Career and Life Designs
Ann Nakaska has a background in business, psychology, education and career development. She is a career consultant who focuses on career planning and holds a master's degree in education specializing in workplace and adult learning. Ann is optimistic about the future of work and loves exploring how industrial innovation has led to exciting new work opportunities. She has authored numerous articles on careers of the future and the fourth industrial revolution and has co-edited a special issue of the Career Planning and Adult Development Network journal on the future of work.  
Sashie Steenstra, BSc'92, MA'94 Manager of Workforce Development Solutions, Information and Communications Technology Council
With more than 20 years of experience in post-secondary and non-profits, Sashie's career has focused on workforce development, experiential learning, curriculum design, workshop facilitation and business development. In her current role as manager, she leads the planning, development, coordination and implementation of program delivery for workforce development solutions, a strategic initiative designed by the Information and Communications Technology Council to help Canadians advance their employment in a technologically changing world. Sashie holds a MA in anthropology, a Certified Career Development Professional (CCDP) designation and serves on the Content and Learning Committee for Advancing Career Development in Canada (CERIC).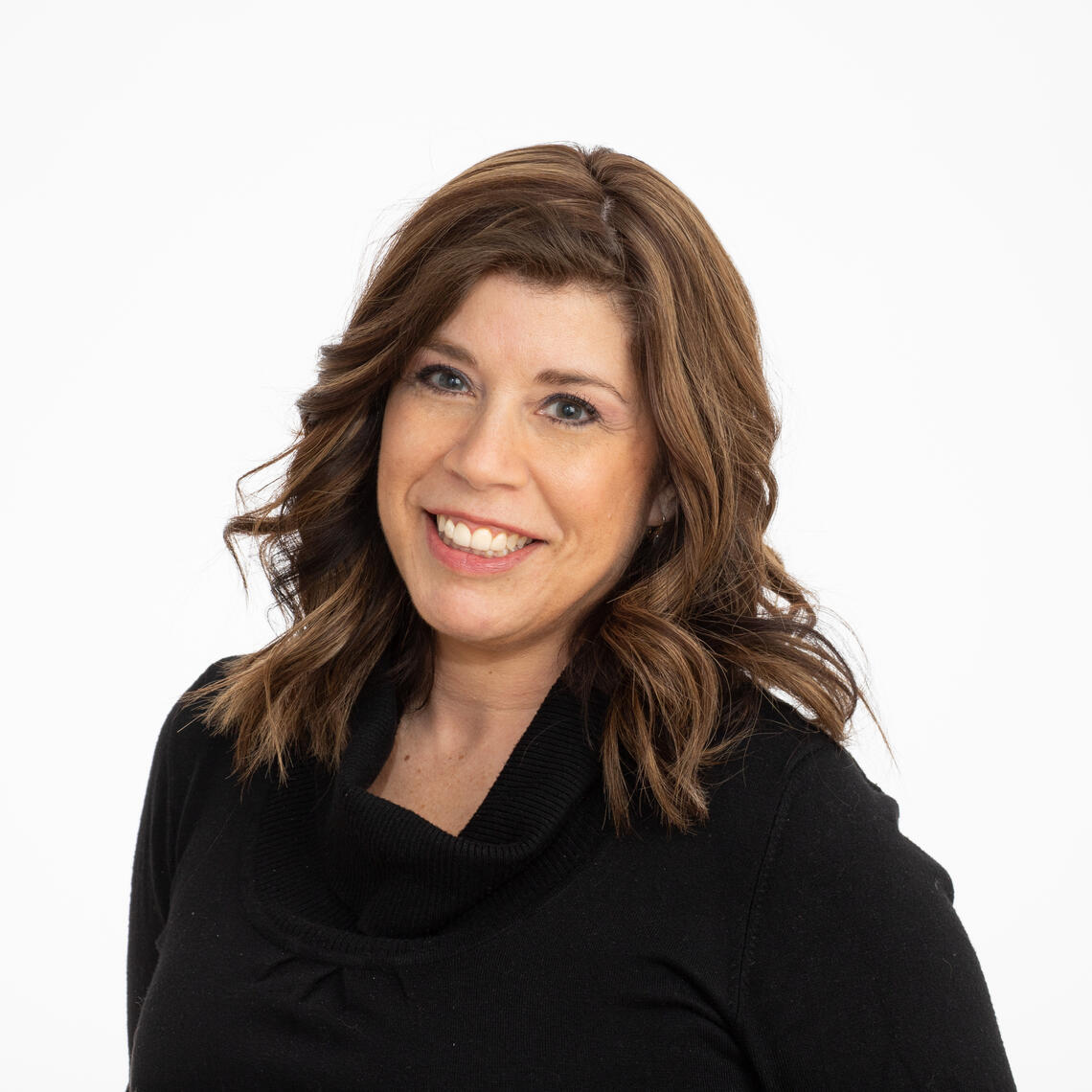 Andrea Christensen, BEd'99, CDP Alumni Career Development Specialist in Alumni Engagement at the University of Calgary 
Andrea Christensen is the alumni career development specialist at UCalgary, where she supports alumni in all stages of their career and professional development through coaching and program development. Andrea, who also holds a Master of Education from the University of New Brunswick, has worked in various roles within career development and education and is a sessional instructor at Mount Royal University. She truly enjoys helping others at different points in their career journey, whether it be to discover their value, find meaningful work, support career pivots or work out next steps.