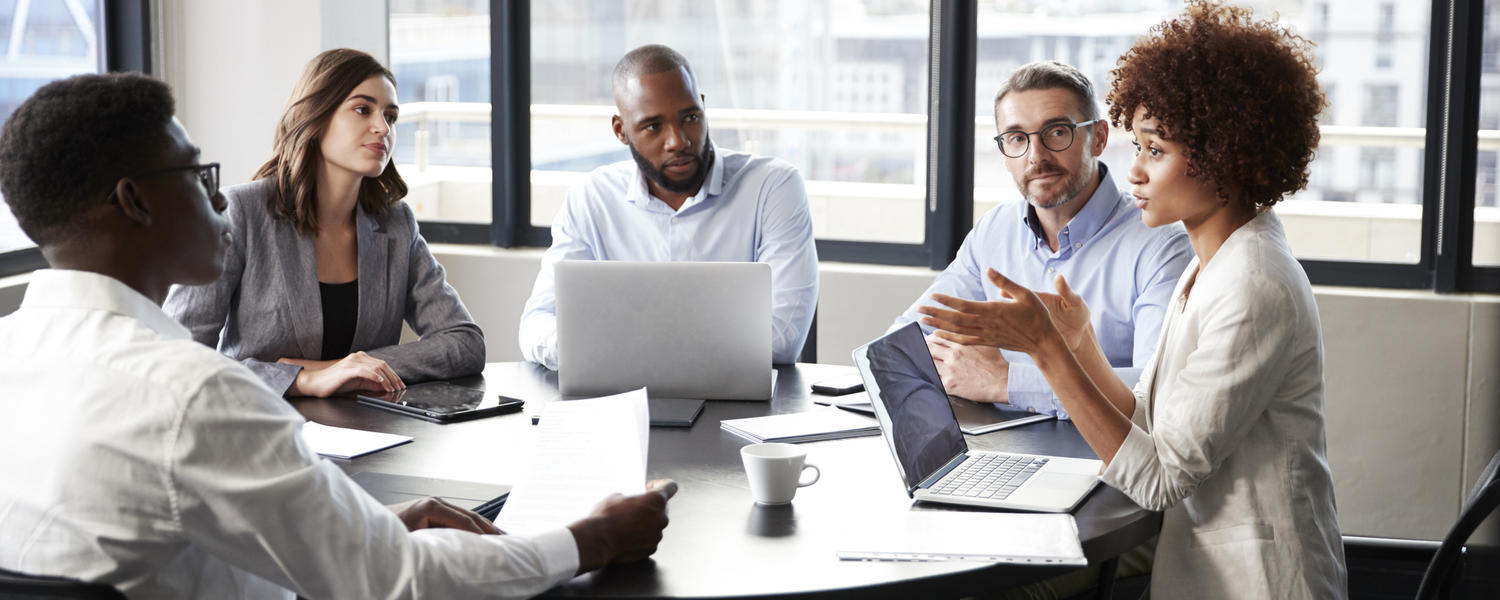 Elevate Your Career: Navigating Work as a BIPOC Professional
Thursday, March 10, 2022 | 5 - 6:15 p.m. MT
Elevate Your Career: Navigating Work as a BIPOC Professional will feature a panel discussion by and for professionals who identify as BIPOC (Black, Indigenous and People of Colour). The speakers will explore and discuss topics such as equity, diversity, inclusion and decolonization.  
Speakers will share experiences, insights and stories about navigating racism and identity in the workplace. The conversation will include strategies for achieving empowered career growth while avoiding burnout.  
A diverse group of panellists will bring unique viewpoints and perspectives to this thought-provoking discussion.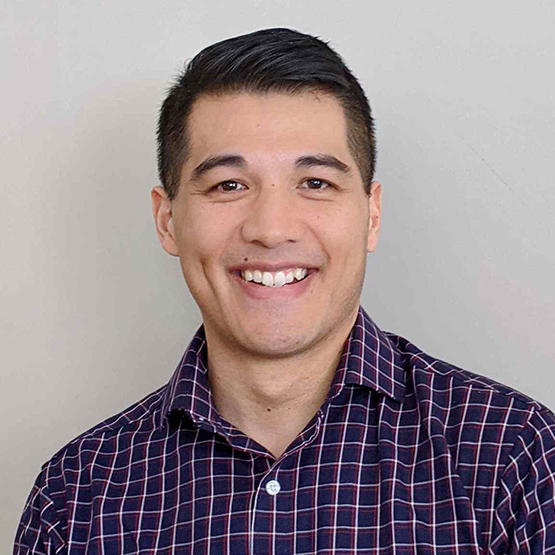 Michael is a career coach with Bow Valley College who has a passion for helping people achieve their goals and realize their career calling.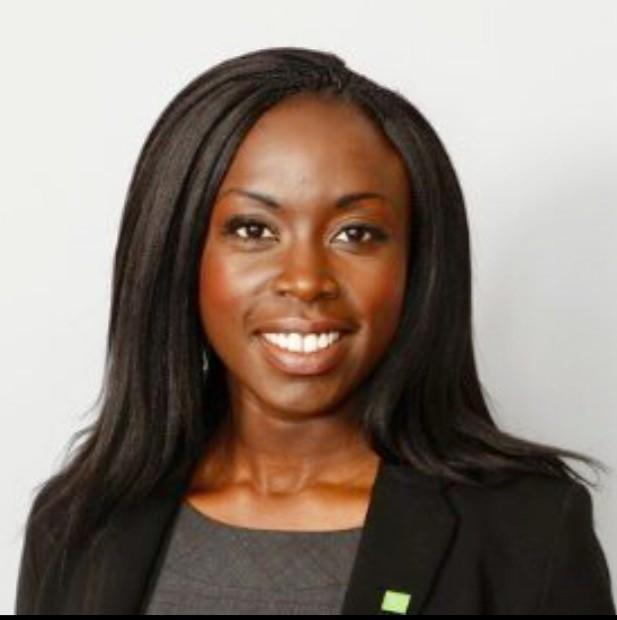 Shawnnette Fraser is currently a district vice-president (Calgary North) and a national media spokesperson with TD Bank. She is also the co-chair of the Canadian Personal Banking Black Experience Inclusion & Diversity Council and the prairie region lead for the Black Employee Network (BEN). This work focuses on increasing sponsorship and engagement in Black communities; advancing employee engagement, mentorship and career opportunities for Black colleagues; and increasing recruitment of Black talent to TD. Shawnnette is also an active volunteer in the community through involvement with Junior Achievement, Habitat for Humanity, the Calgary Region Immigrant Employment Council and the Centre for Newcomers.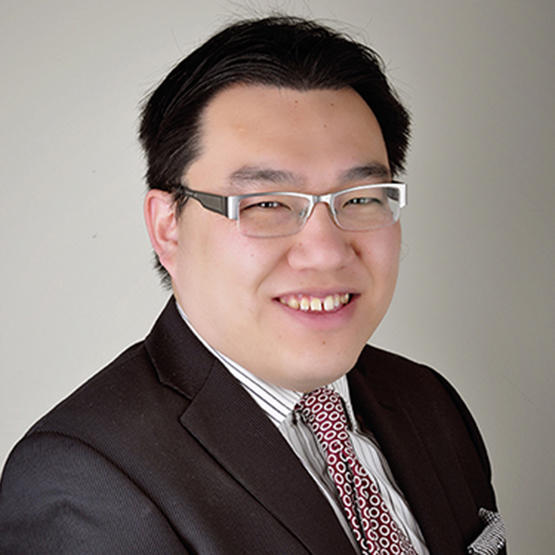 Norman Poon is an immigrant, entrepreneur and community leader. Norman is currently the co-chair of Diversecities, a community service agency that focuses on working with visible minorities and marginalized groups to make social mobility accessible. He is also the chief customer officer for BitWide, a sales solution provider to companies around the world. As well, Norman volunteers his time with the Calgary Immigrant Women's Association. He is passionate about advocating for diversity and inclusion and fighting against racism and systematic discrimination. Throughout Norman's career, he has made it a priority to advocate and provide employment opportunities for immigrants, minorities and women.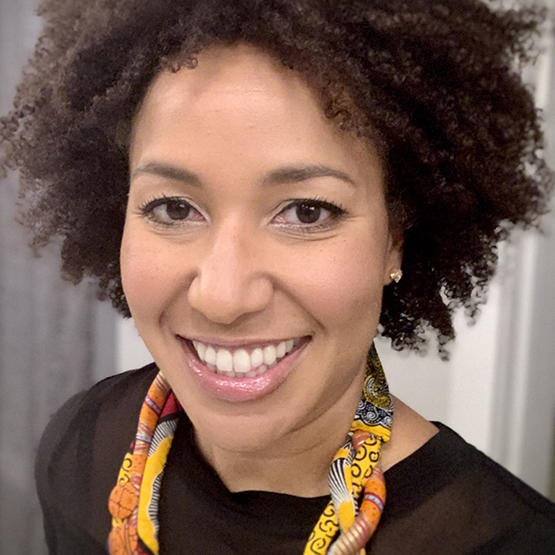 Djaka Blais-Amare, BCS'03
Djaka Blais-Amare is a social-sector leader with experience in philanthropy, government and community-mobilizing. Djaka is a change agent working to shift power dynamics and remove oppressive structures within philanthropic organizations. She is the director of Grants and Racial Equity Strategy with the Calgary Foundation where she guides the Foundation through its ongoing goal to develop a racial equity culture, which closely intersects and builds on the Foundation's reconciliation journey. Djaka is also a founding member of the Foundation for Black Communities, a board member with Philanthropic Foundations Canada, a Justice Funders Harmony Initiative Fellow, and was recently selected as an SFU Wosk Centre for Dialogue Fellow.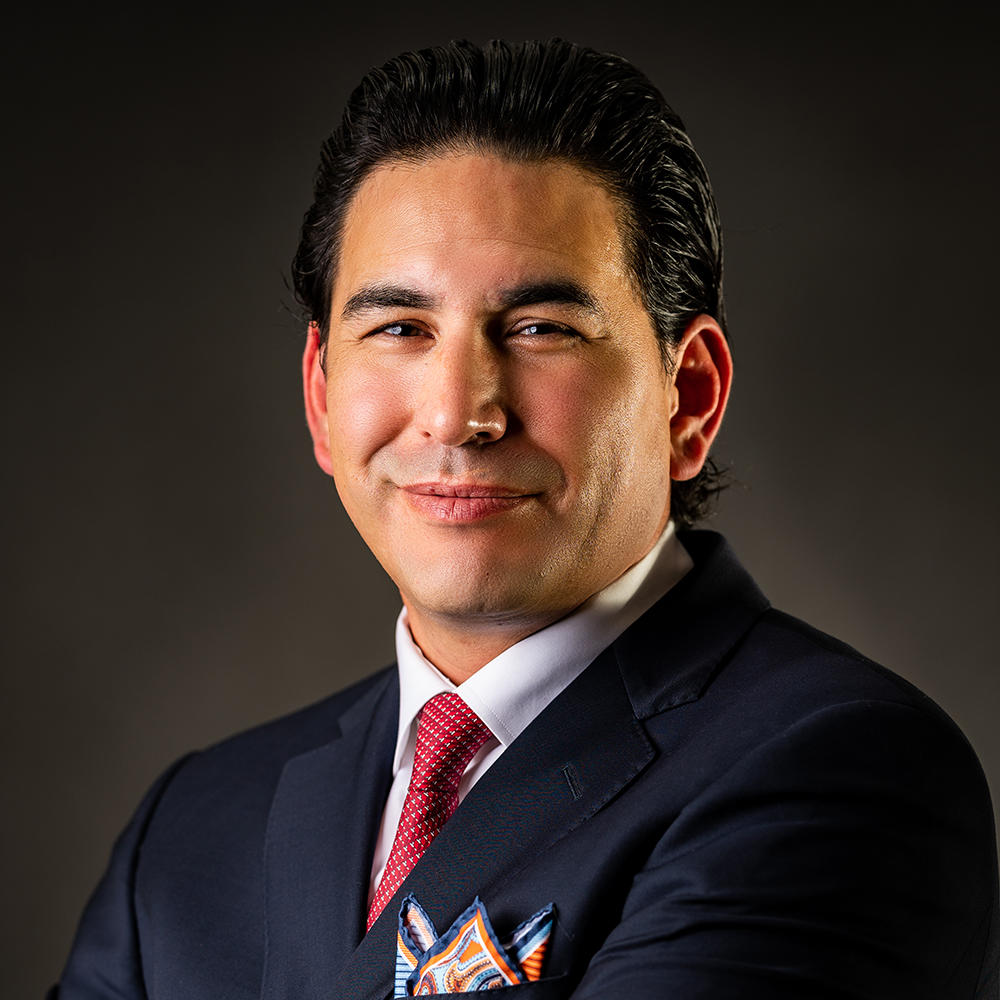 Harold Horsefall is an emerging leader in truth and reconciliation. Harold is an issue strategist with the City of Calgary's Indigenous Relations Office. His work is incredibly varied: he will go from leading the City's Orange Shirt Day Ceremony on the National Day for Truth & Reconciliation and taking Zoom meetings with community associations on this issue, to overseeing the development of the Indian Residential School Memorial. Harold's work will impact the community for years to come.  
Register for more sessions at the 2022 Grow Your Career Conference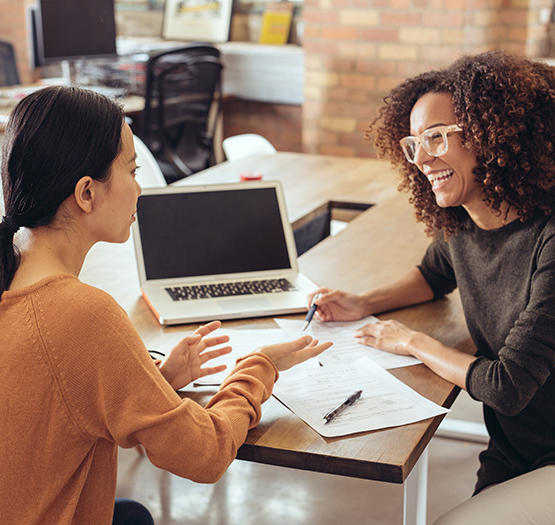 Speed Mentoring: Interactive Q & A
Discover the power of mentorship and absorb some career wisdom! This interactive session is your opportunity to ask experienced UCalgary alumni questions about forging outstanding careers and how you can do the same. Speed Mentoring will include group Q & A breakout rooms on a variety of topics ranging from entrepreneurship and career-pivoting to finding work in the non-profit sector.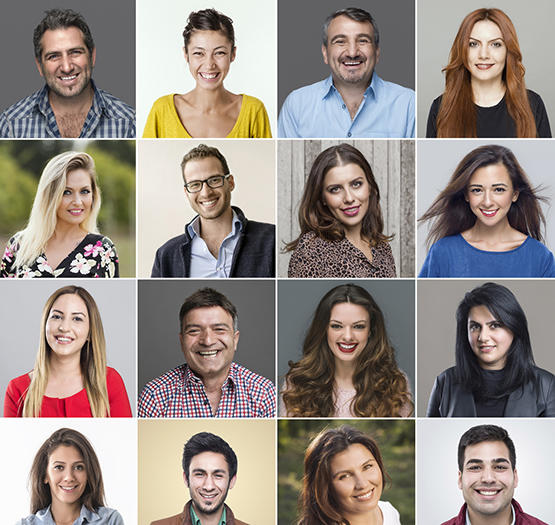 Head Shots: First Impressions Matter
Stand out from the crowd with a polished head shot. Display your new professional photo on social media and allow your personality to shine through before people even meet you! Studio sessions will be conducted by a professional photographer. Booking link and details will be provided upon registration.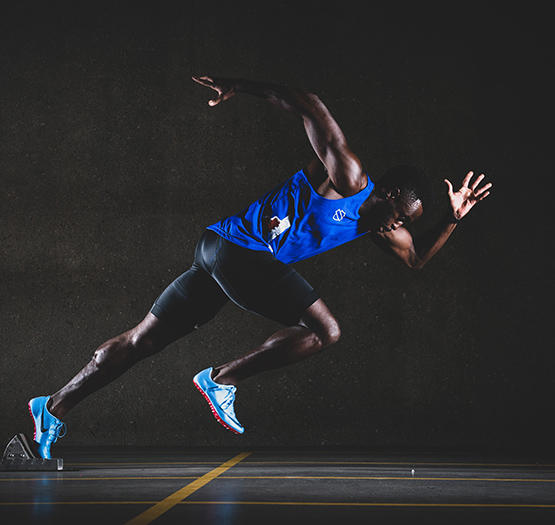 Keynote: Become the Champion of Your Career
Join Team Canada sprinter Sam Effah, BComm'14, for an interactive and engaging keynote about the impact that mentorship can have on your career success. Sam is a seasoned speaker who draws on stories from his life experience as an athlete, student, and banking professional to deliver an uplifting and empowering message.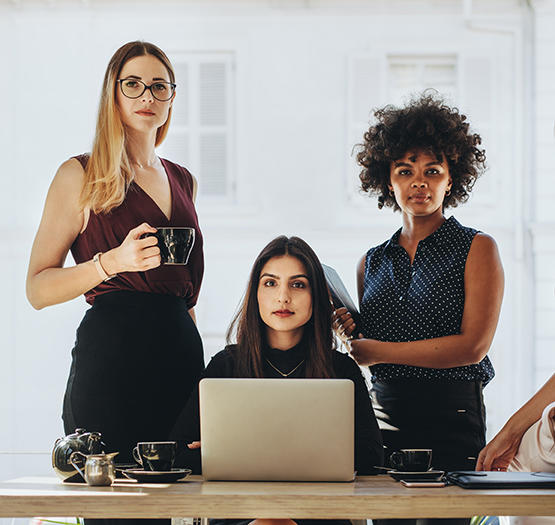 International Women's Day: Game-Changers and Trailblazers
In celebration of International Women's Day, join us for an inspiring panel discussion where we highlight the important role that women play in impacting change. This engaging conversation will feature a group of alumnae who have defied convention in their careers to make an impact in a variety of different fields. 
This conference session has been brought to you in partnership with our friends at TD Insurance.