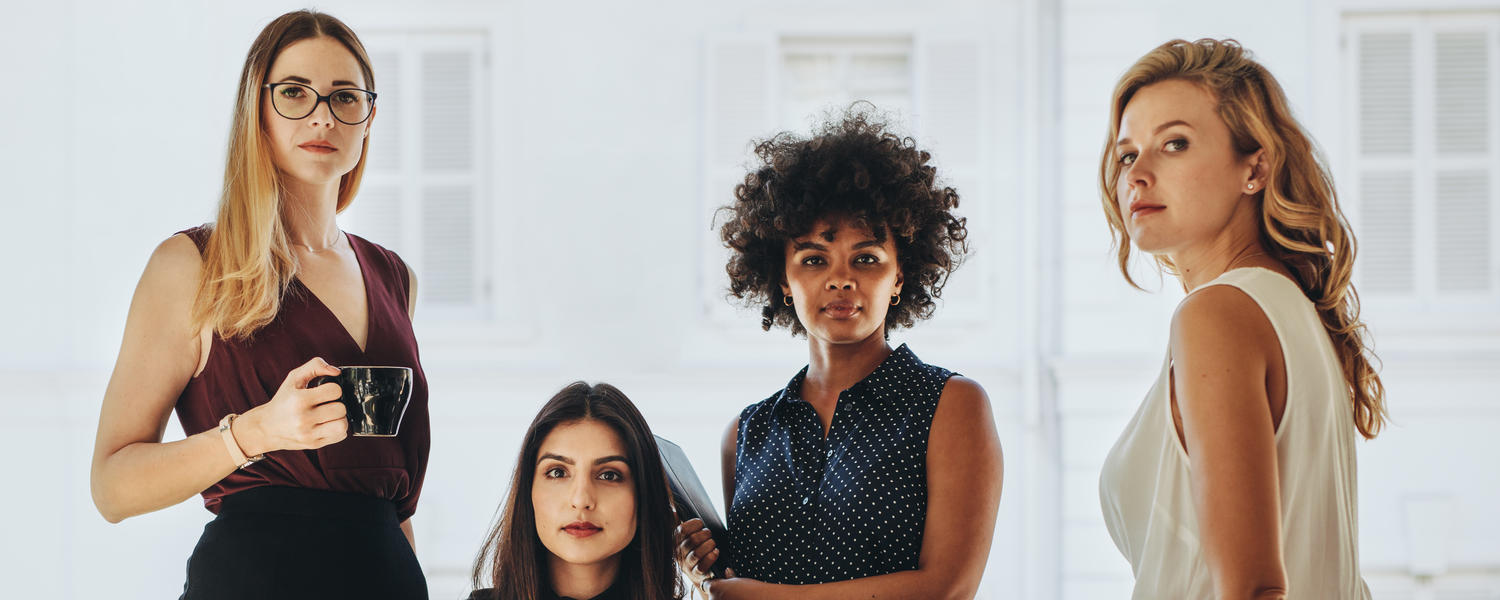 International Women's Day: Game-Changers and Trailblazers
Tuesday, March 8, 2022 | 7:30 - 8:30 a.m. MT
In celebration of International Women's Day, join us for an engaging panel discussion where we highlight some remarkable women who have used their careers to create positive change in their communities.  
This uplifting conversation will feature a noteworthy group of UCalgary alumnae who have defied convention in their careers to make an impact in a variety of different fields.  
Hear the stories of award-winning community-builders who have contributed through social entrepreneurship, volunteerism, philanthropy and advocacy. This session will be sure to inspire!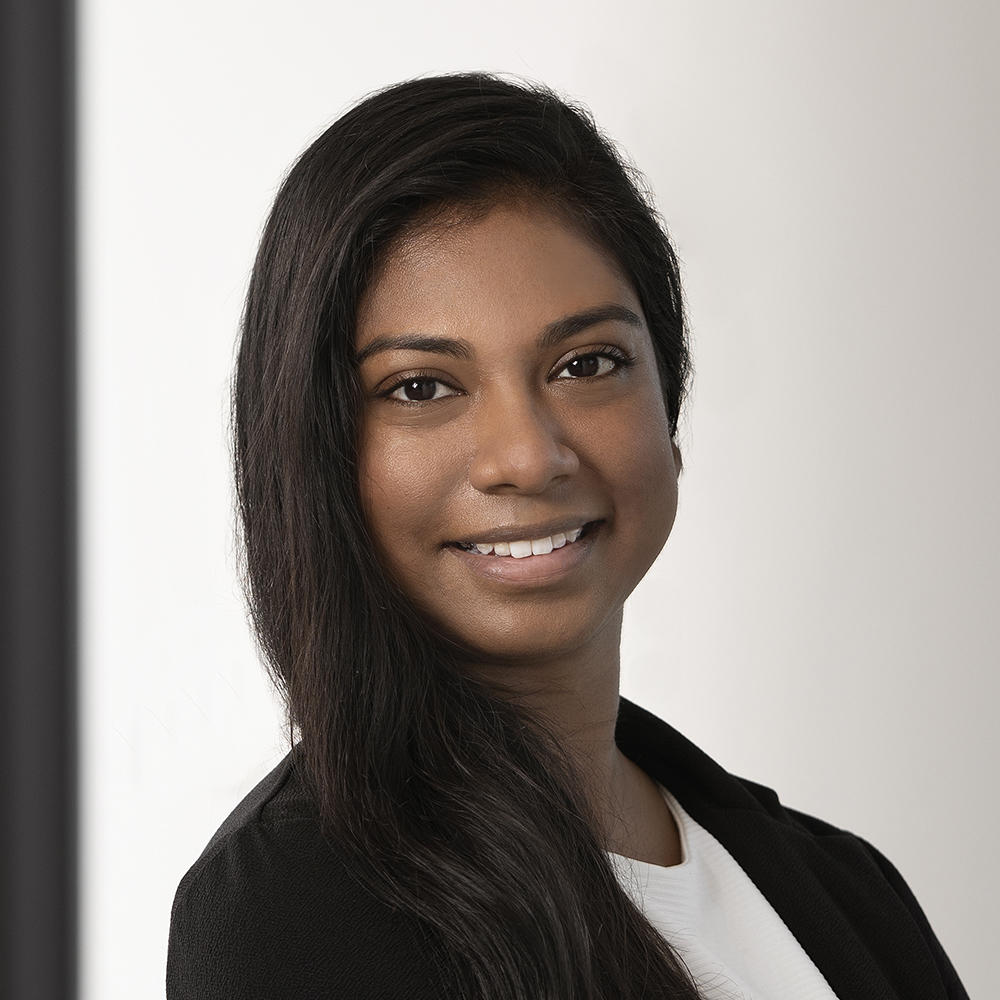 Shanika Abeysinghe, BA'16
Shanika is a multi-hyphenate with experience running a local film festival, raising funds to support the city's most vulnerable, scaling an ag-tech/food startup and advising other startups from all over the world, and co-hosting a Formula One podcast. She is an avid champion for Calgary and volunteers with University of Calgary Alumni (she holds BAs in film studies and law and society) and the 51. She is also an advisor at Platform Calgary.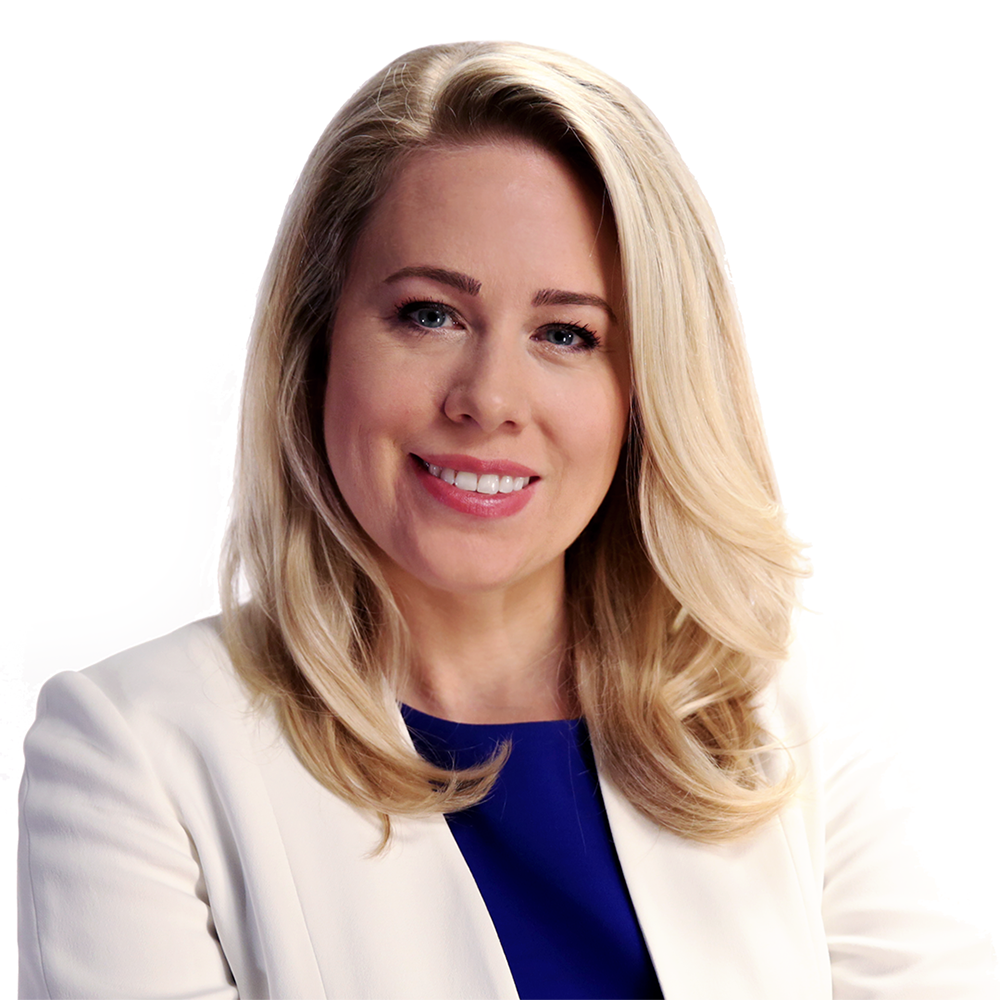 Mercedes Stephenson, BA'03, MSS'15
Mercedes is Global News' Ottawa Bureau Chief and the host of the national political affairs program, The West Block. Mercedes holds a master's degree in strategic studies from UCalgary and has distinguished herself as one of Canada's foremost voices in political, defence and foreign policy journalism. Possessing a strong reputation for breaking stories and a passion for holding the powerful to account, Mercedes has interviewed the biggest names in Canadian and international politics. Her investigative reporting has led to major Canadian policy changes and a nomination for the prestigious Canadian Association of Journalists Scoop Award.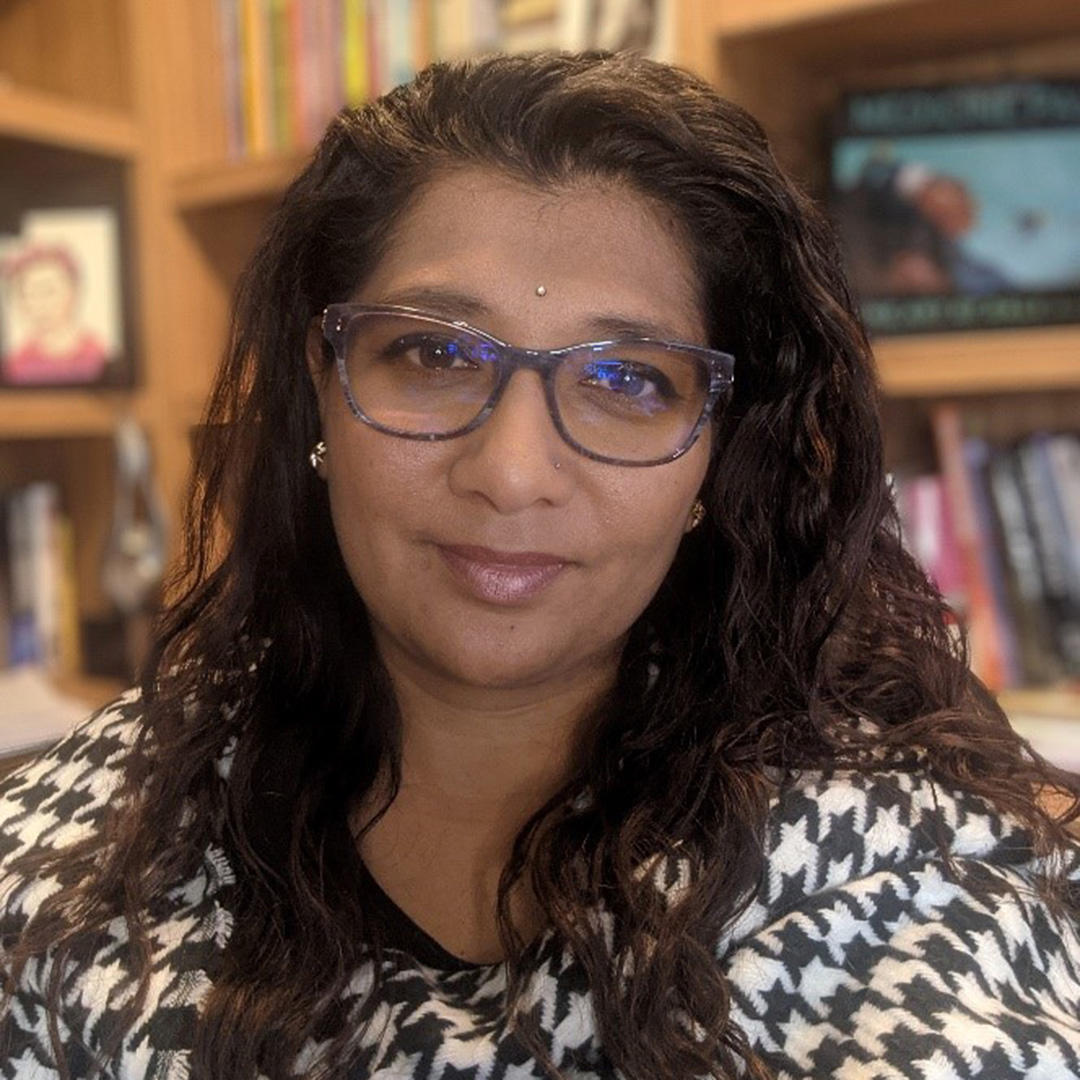 Anila is the president and chief executive officer of the Centre for Newcomers in Calgary, where she has added programming such as LGBTQ2S+ refugee supports and indigenous education for newcomers. Anila also co-chaired the Calgary COVID Care Table, which has assisted more than 30,000 vulnerable Calgarians during the pandemic. Anila's volunteer positions include vice-chair of Ag Media at the Calgary Stampede and past president at Rotary Club Millennium in Calgary. Her numerous awards for her contributions to her community include the Governor General's Award in Commemoration of the Person's Case, a UCalgary Alumni Arch Award, and a Top 40 Under 40 designation from Avenue Magazine.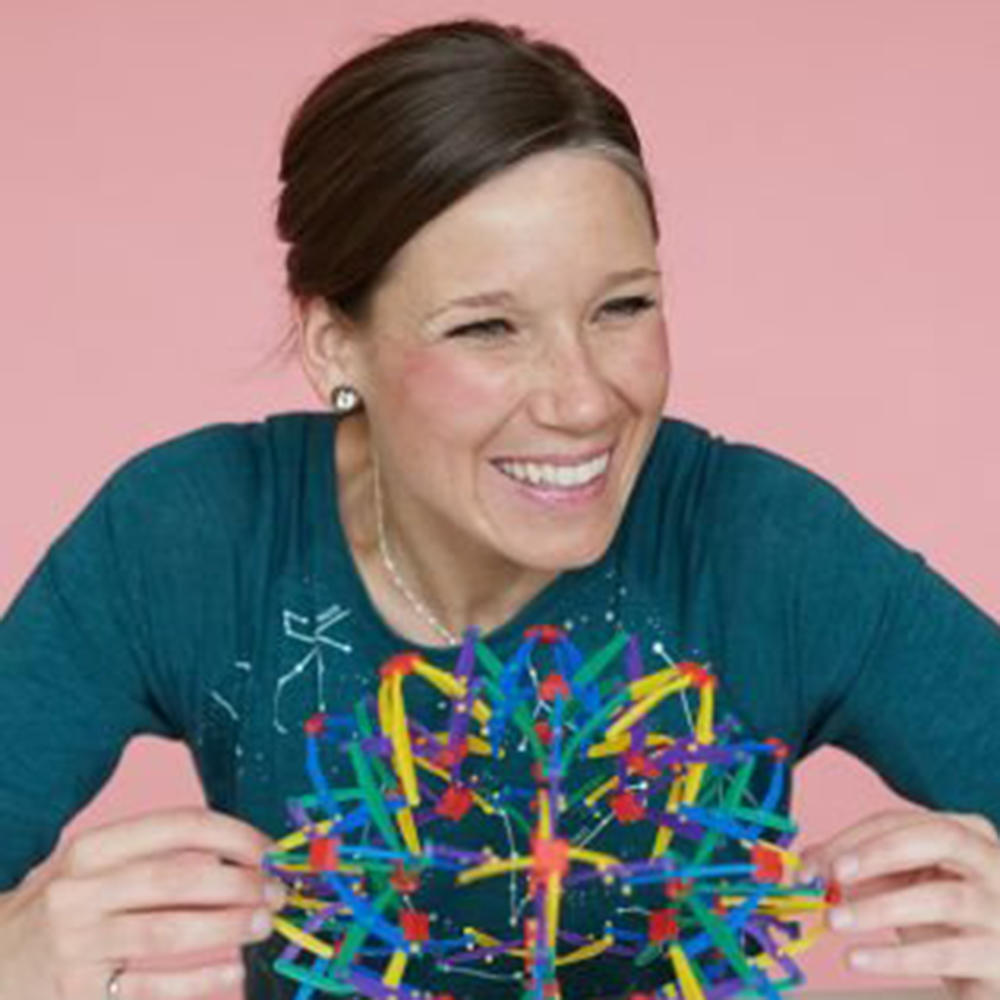 Natalie Panek, BSc (Eng)'07
Natalie is a senior engineer in systems design at MDA Space, where she has contributed to a number of space projects including MDA's satellite-servicing initiatives and the European Space Agency's 2022 ExoMars rover program. Her love of exploration led her to obtain a pilot's licence and also help build and drive a solar-powered car across North America. She has participated in an internship at NASA's Goddard Space Flight Center and a Space Studies Program based at NASA's Ames Research Center. Natalie is the 2013 recipient of the University of Calgary Graduate of the Last Decade Award, was named to Forbes' 30 Under 30 for 2015, and received UCalgary's Schulich School of Engineering Diversity and Equity Alumni Award in 2018. Natalie also received an honorary doctorate from Concordia University in 2019.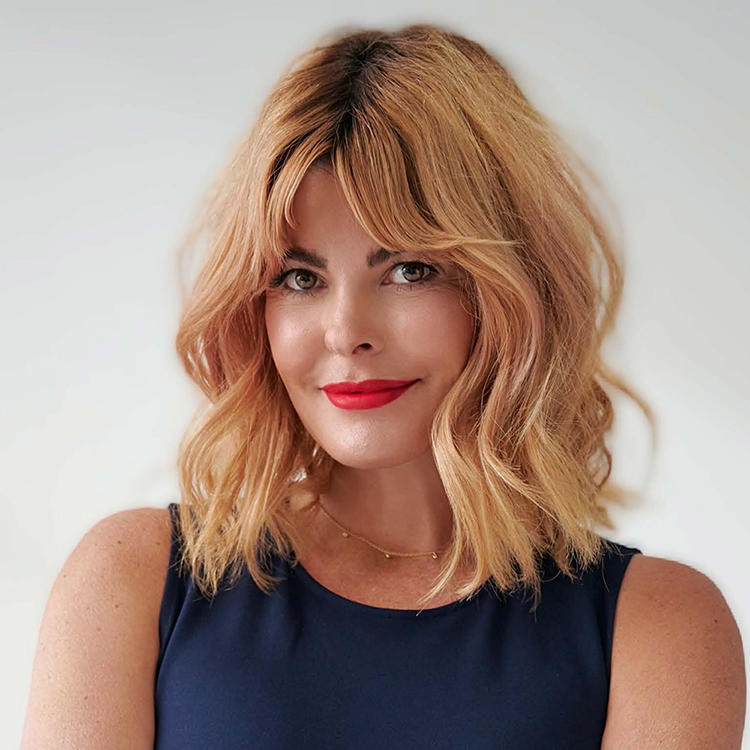 Emma is the founder of the fashion brand SophieGrace.ca and the boutique real estate brokerage Charles Real Estate. A former corporate lawyer, Emma has worked in film and television and as a senior political staffer. Emma has consistently demonstrated commitment to her community. Following the floods of 2013 she co-founded the Calgary River Communities Action Group and advocated on behalf of her fellow Calgarians for policy and mitigation that would protect the City of Calgary in years to come.
Register for more sessions at the 2022 Grow Your Career Conference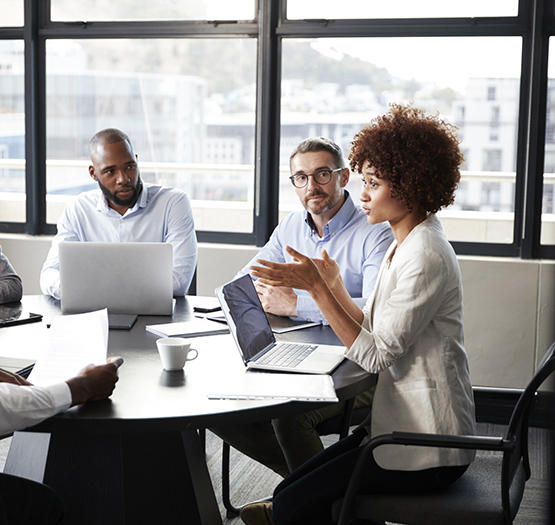 Elevate Your Career: Navigating Work as a BIPOC Professional
Expand your perspective with a thought-provoking conversation. This panel discussion by and for professionals who identify as BIPOC (Black, Indigenous and People of Colour) will explore topics such as equity, diversity, inclusion and decolonization. Speakers will share experiences, insights and stories about navigating racism, identity, and career growth in the workplace.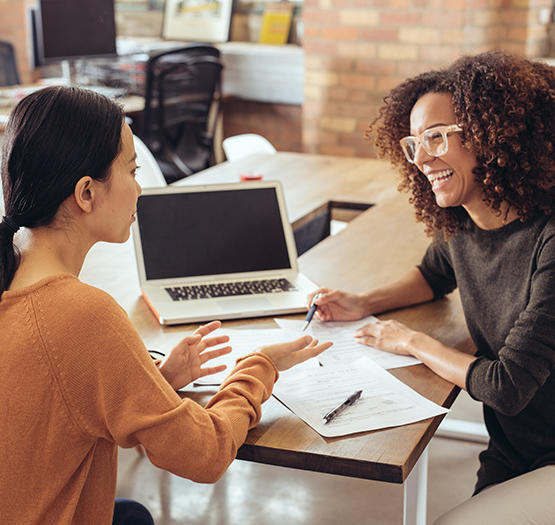 Speed Mentoring: Interactive Q & A
Discover the power of mentorship and absorb some career wisdom! This interactive session is your opportunity to ask experienced UCalgary alumni questions about forging outstanding careers and how you can do the same. Speed Mentoring will include group Q & A breakout rooms on a variety of topics ranging from entrepreneurship and career-pivoting to finding work in the non-profit sector.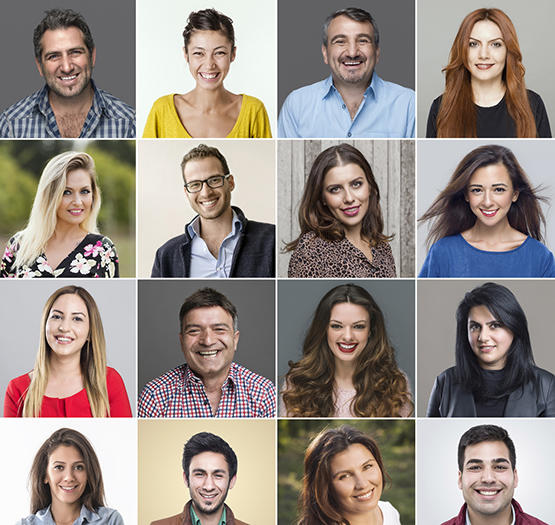 Head Shots: First Impressions Matter
Stand out from the crowd with a polished head shot. Display your new professional photo on social media and allow your personality to shine through before people even meet you! Studio sessions will be conducted by a professional photographer. Booking link and details will be provided upon registration.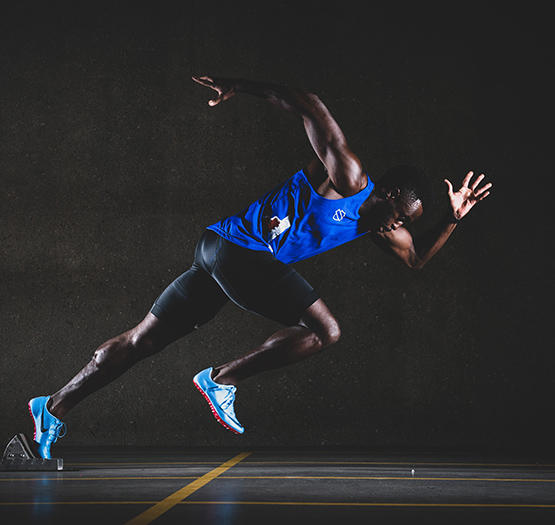 Keynote: Become the Champion of Your Career
Join Team Canada sprinter Sam Effah, BComm'14, for an interactive and engaging keynote about the impact that mentorship can have on your career success. Sam is a seasoned speaker who draws on stories from his life experience as an athlete, student, and banking professional to deliver an uplifting and empowering message.
This conference session has been brought to you in partnership with our friends at TD Insurance.