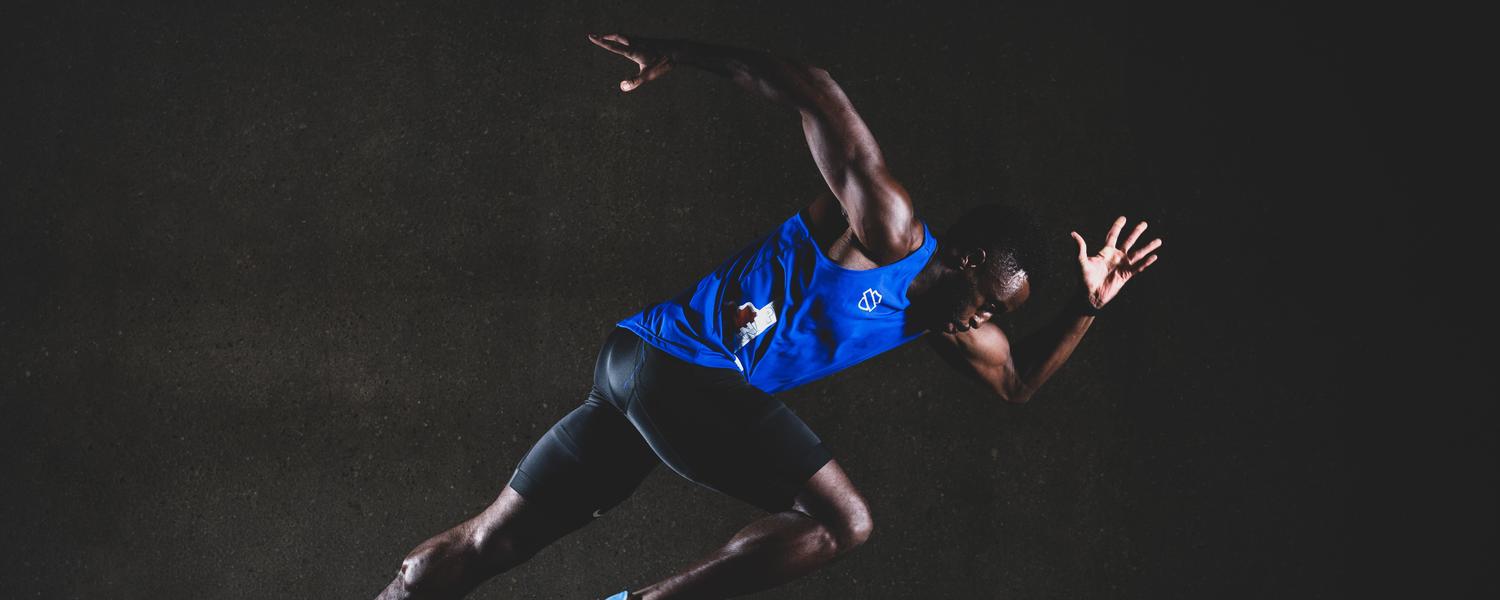 Keynote: Become the Champion of Your Career
Tuesday, March 1, 2022 | Noon - 1 p.m. MT
Join Team Canada sprinter Sam Effah, BComm'14, for an interactive and engaging keynote about the impact that mentorship can have on your career success.
Many individuals seek mentors throughout their careers to give advice, provide support and show them the ropes, but there is so much more to mentorship. Having someone advocate for you, provide industry insights and expand your professional network will put you in a position to succeed at any stage in your career.
Sam is a seasoned speaker who draws on stories from his life experience as an athlete, student and banking professional to deliver an uplifting and empowering message.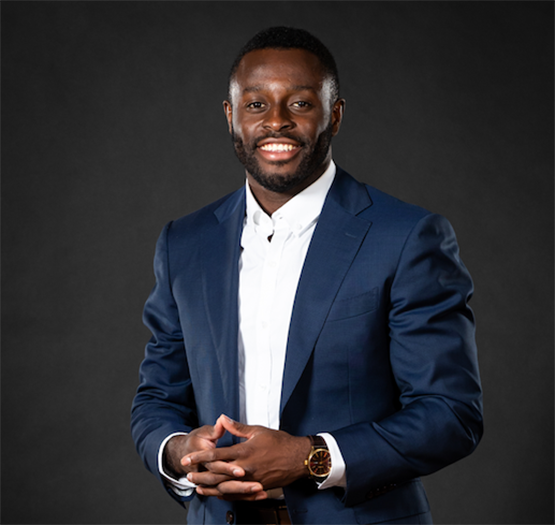 As a track athlete, Sam Effah has speed. A native Calgarian, Sam represented Canada at three World Championships, three World University Games and two Commonwealth Games. He is a two-time Canadian Champion in the 100 m and was inducted into the 2021 Canada West Hall of Fame.
But it doesn't stop there. In 2019, Sam was cast in Season 7 of The Amazing Race Canada, where he inspired audiences with stories of resilience and his hunger to be Canada's fastest once again. After winning some of the reality-competition show's toughest challenges, Sam placed second. 
On the corporate side, Sam is equally driven. He works on the Youth Strategy and Innovation team at RBC, led by Canada's top banking professionals, and contributes to the many moving parts of RBC Future Launch, the company's largest-ever financial commitment to help young people prepare for the future of work.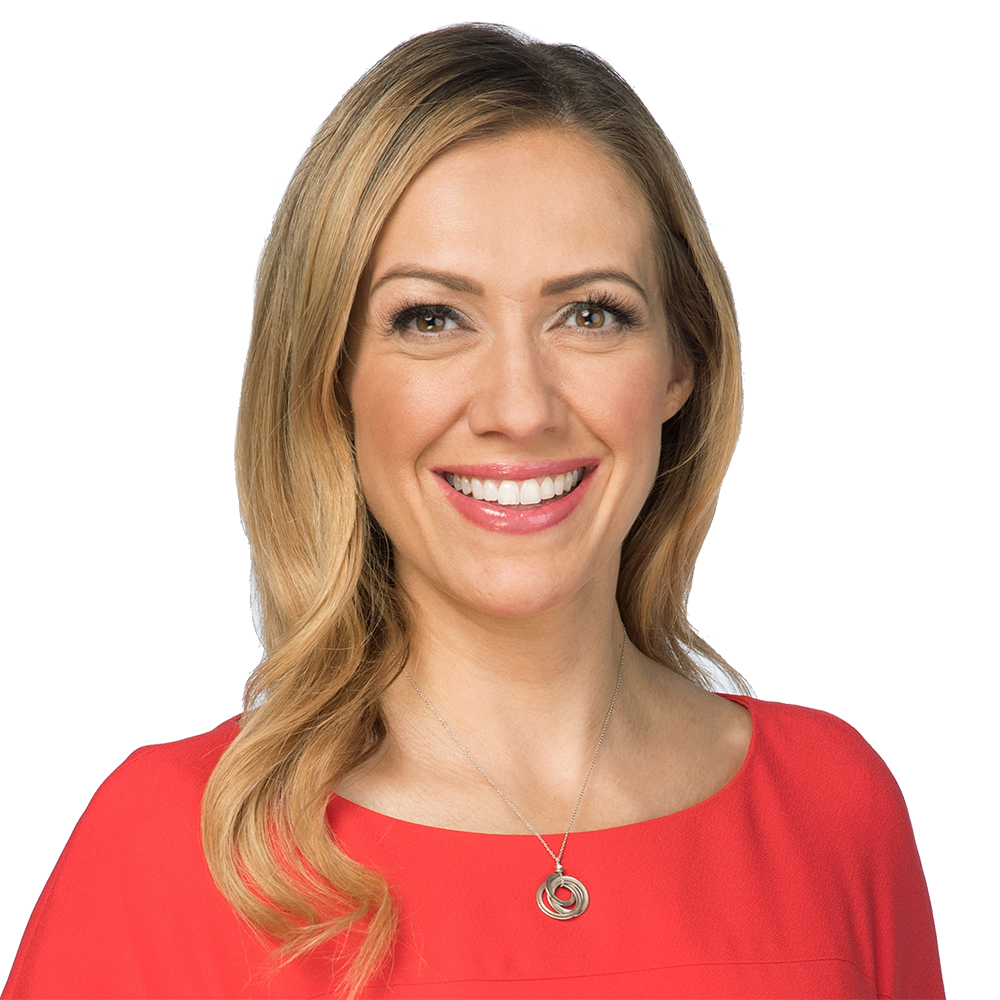 Dallas Flexhaug is the news anchor for Calgary's top-rated Global News Morning. She's a born-and-raised Calgarian, University of Calgary alumna and journalist. Over the past 15 years, she's covered big, breaking stories like the 2013 Southern Alberta floods, Fort McMurray's flood in 2020 during the pandemic lockdown, and the BC wildfires of 2017 and 2021.  
Register for more sessions at the 2022 Grow Your Career Conference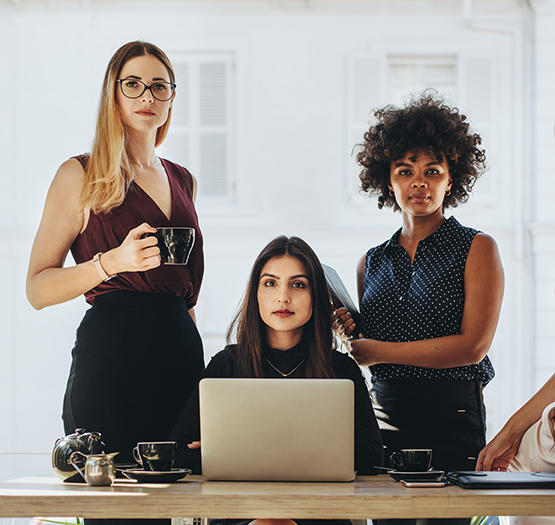 International Women's Day: Game-Changers and Trailblazers
In celebration of International Women's Day, join us for an inspiring panel discussion where we highlight the important role that women play in impacting change. This engaging conversation will feature a group of alumnae who have defied convention in their careers to make an impact in a variety of different fields.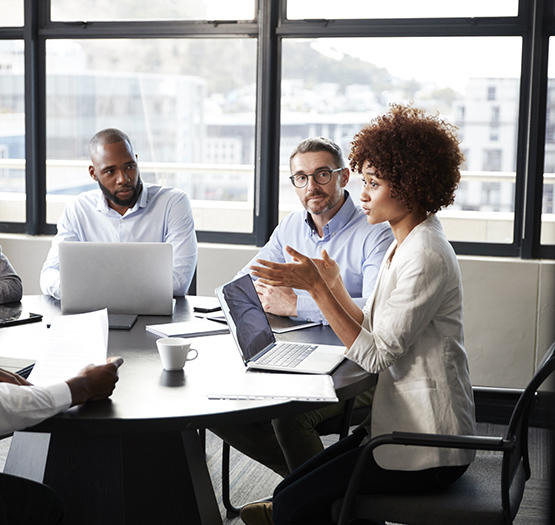 Elevate Your Career: Navigating Work as a BIPOC Professional
Expand your perspective with a thought-provoking conversation. This panel discussion by and for professionals who identify as BIPOC (Black, Indigenous and People of Colour) will explore topics such as equity, diversity, inclusion and decolonization. Speakers will share experiences, insights and stories about navigating racism, identity, and career growth in the workplace.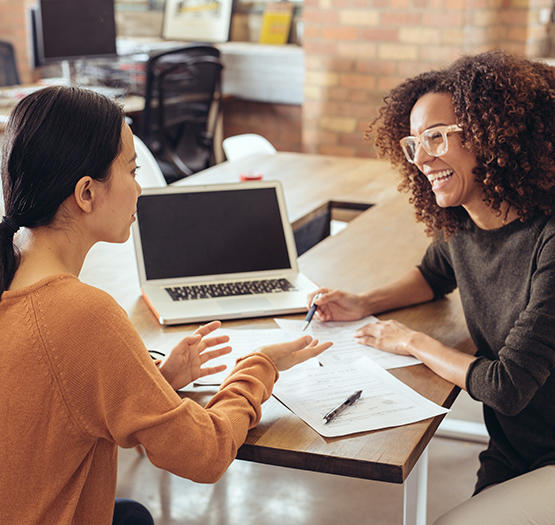 Speed Mentoring: Interactive Q & A
Discover the power of mentorship and absorb some career wisdom! This interactive session is your opportunity to ask experienced UCalgary alumni questions about forging outstanding careers and how you can do the same. Speed Mentoring will include group Q & A breakout rooms on a variety of topics ranging from entrepreneurship and career-pivoting to finding work in the non-profit sector.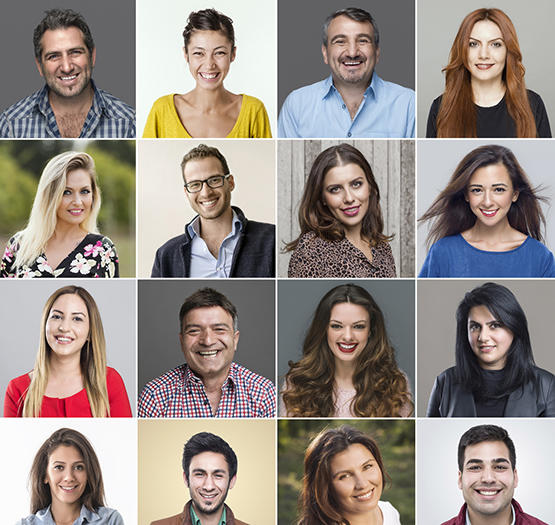 Head Shots: First Impressions Matter
Stand out from the crowd with a polished head shot. Display your new professional photo on social media and allow your personality to shine through before people even meet you! Studio sessions will be conducted by a professional photographer. Booking link and details will be provided upon registration.