Dig In!
Come dig in to the most important meal and topics of the day!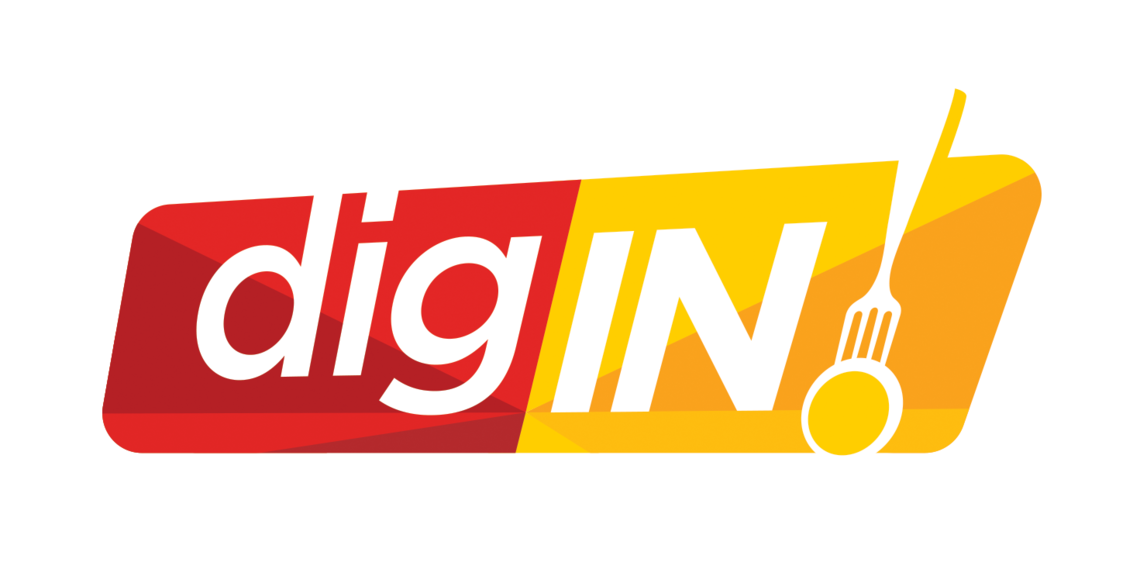 Kick Off Your Morning with a Great Cup of Coffee and Intriguing Conversation
Join your fellow UCalgary alumni online for breakfast and an expert-led, intimate and interactive discussion examining current trends, innovation, technology and more.
Dig in to the most important meal and topics of the day!
Dig In! Bite Size: The Neighbour Effect
Inspired by Calgary's annual Neighbour Day and World Refugee Day (both of which fall on June 20), kick off your morning with Calgary Mayor Naheed Nenshi, BComm'93, and the Centre for Newcomers' Anila Lee Yuen, BSc'06, as we discuss building inclusive, supportive neighbourhoods – one neighbour at a time.
Date: Thursday, June 18, 2020
Time: 8 – 8:30 a.m.
Place: Online
Cost: Free
Meet the speakers
Prior to being Mayor, Mayor Nenshi was with McKinsey and Company, built his own business and was Canada's first tenured professor in nonprofit management at MRU. He was named a Young Global Leader of the World Economic Forum, received the President's Award from the Canadian Institute of Planners, and the Humanitarian Award from the Canadian Psychological Association. Maclean's magazine named him the second-most influential person in Canada. While at UCalgary, he was SU President. More...  
Anila has 25 years of experience in the settlement sector. Since joining the CFN, Anila has grown the agency by $5M, adding nationally recognized programming such as LGBTQ+ refugee supports and indigenous education for newcomers. Anila continues to strongly advocate for vulnerable persons; especially women and children. In addition to her UCalgary degree, Anila has an MBA from the Keller Graduate School of Management.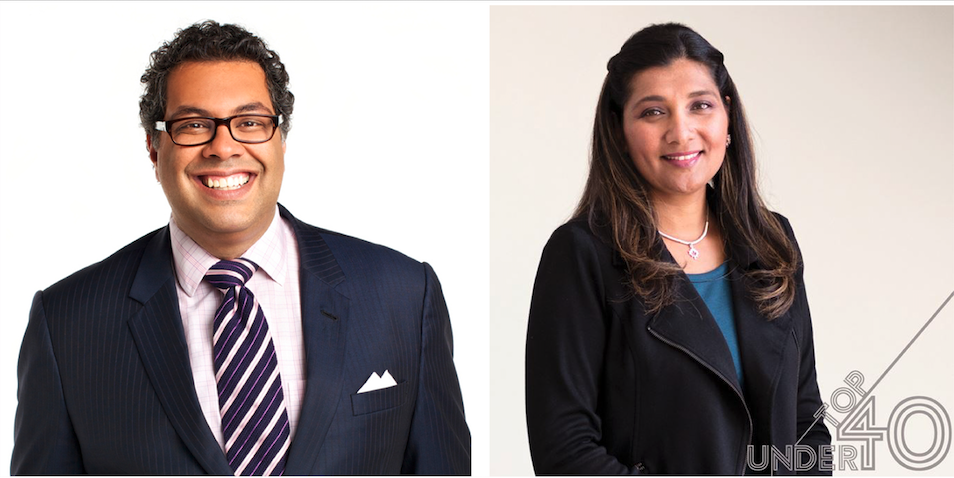 Register here
Thanks! You'll get a confirmation email shortly.
Collection of personal information
Your personal information is collected under the authority of section 33(c) of the Freedom of Information and Protection of Privacy Act, and is required for updating your email subscription preferences. If you have any questions about the collection or use of this information, please contact the Office of Advancement at digital@ucalgary.ca
Explore past topics:
With each session of Dig In! we explore various topics in an expert-led breakfast. Whether you were unable to make the event, or you'd just like to dig a little deeper, below are some resources for you to explore: