Grow Your Career Conference
Great Adaptations
The 2021 Grow Your Career Conference is focused
on how we can be empowered and build skills to
excel in a new era of work.
March 2-11 - register now for sessions! 
The path to personal and professional success isn't always clear, especially when a rapidly evolving world is affecting the way we work, connect and cope. That's why sessions at the 2021 Grow Your Career Conference are focused on how we can be empowered and build skills to excel in a new era of work.
Join leading career experts and experienced professionals for one-hour sessions exploring a variety of topics to help you better navigate the changing work world.
Dates: March 2, 4, 8, 11 
Time: 12-1 p.m. MDT 
Format: Online
Cost: Free 
We're pleased to offer all our Grow Your Career Conference guests a free ebook for taking part. Attend a session on March 2 or 4 to receive The Career Stories Method by Kerri Twigg, and join us on March 8 or 11 to receive Designing Your Work Life by Bill Burnett and Dave Evans.
Select your sessions and register now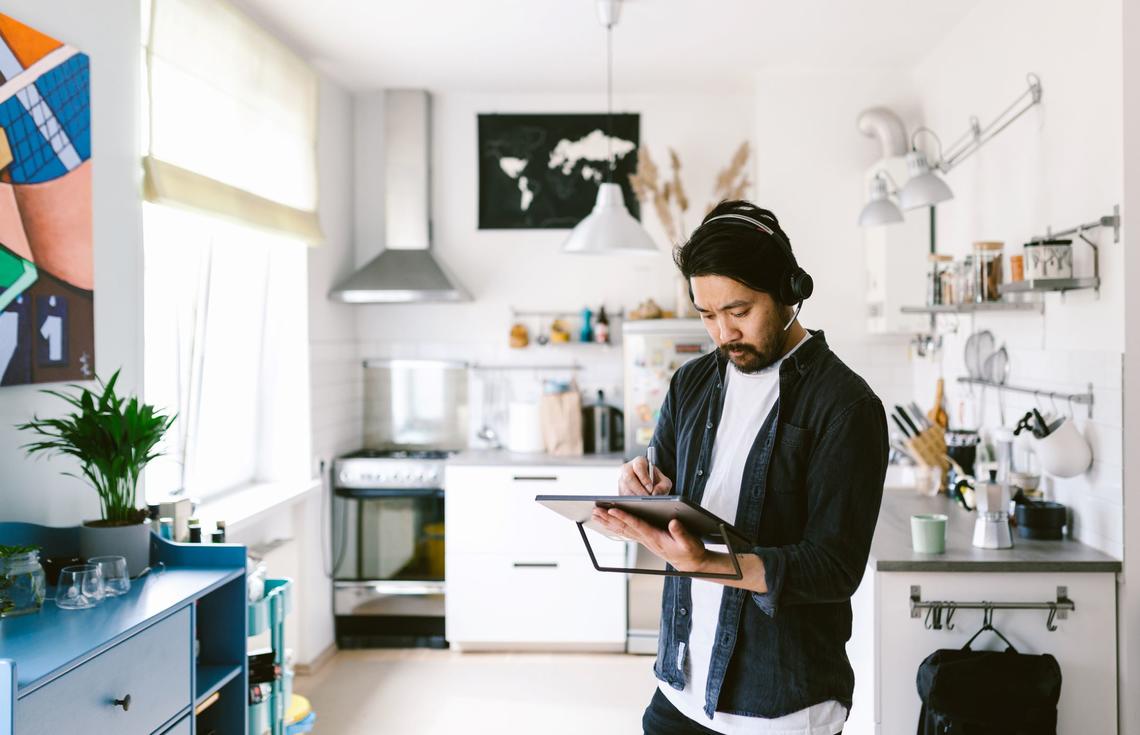 The New World of Work  
March 8, noon-1 p.m. MDT 
Never in our lifetime has the professional world offered as many options as to how, where and why we work. Understand how companies are functioning in this new era of work and how to adapt and seize future opportunities.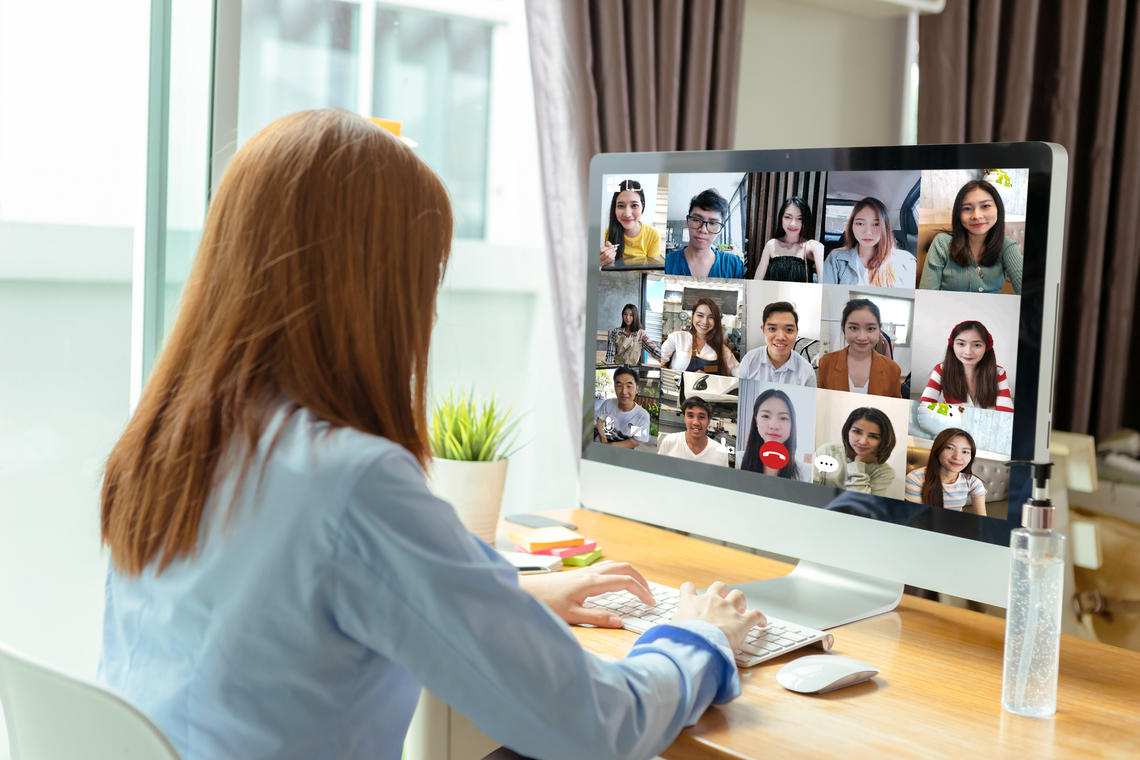 The Power of Connection  
March 11, noon-1 p.m. MDT 
Learn from our lineup of UCalgary alumni and global influencers about the power of reciprocity, mentorship and networking in a virtual world. Come ready to meet other alumni and friends in a virtual speed networking mixer!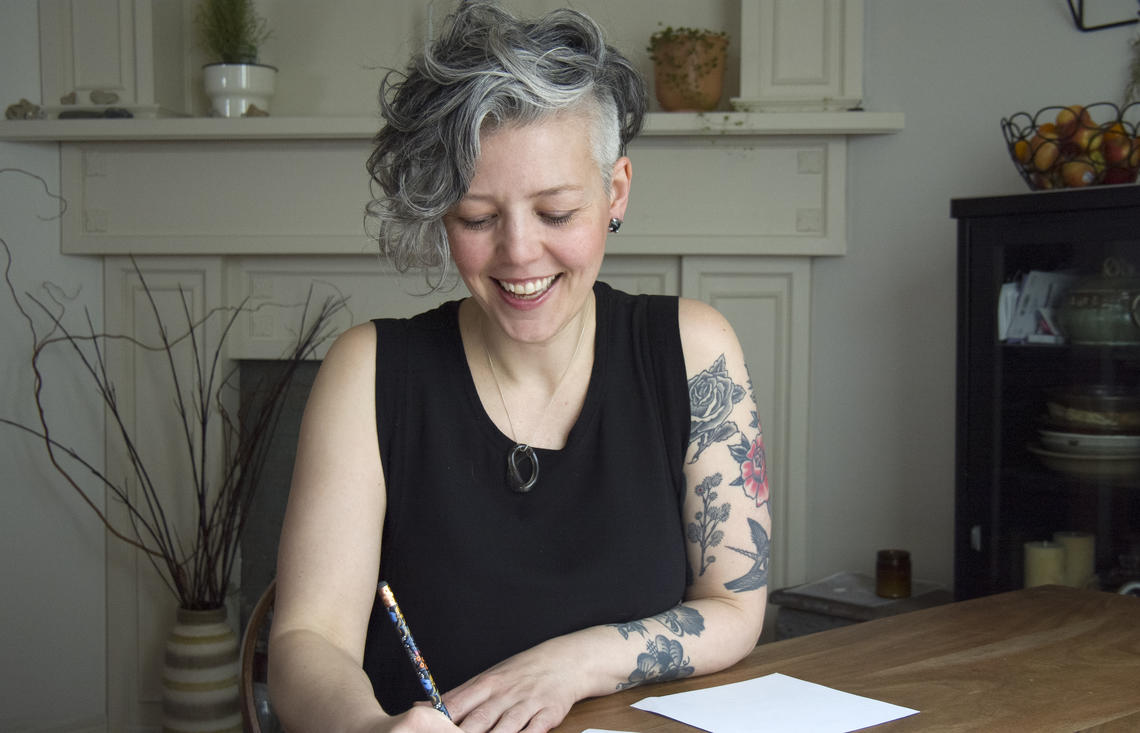 The Three Stories Every Career Needs 
March 2, noon-1 p.m. MDT  
Sharpen your career story telling skills by learning the difference between the story we tell ourselves, the story we tell others and the story our target sector tells itself. You'll leave knowing which career stories to invest in and how to tell them with confidence to support your professional goals.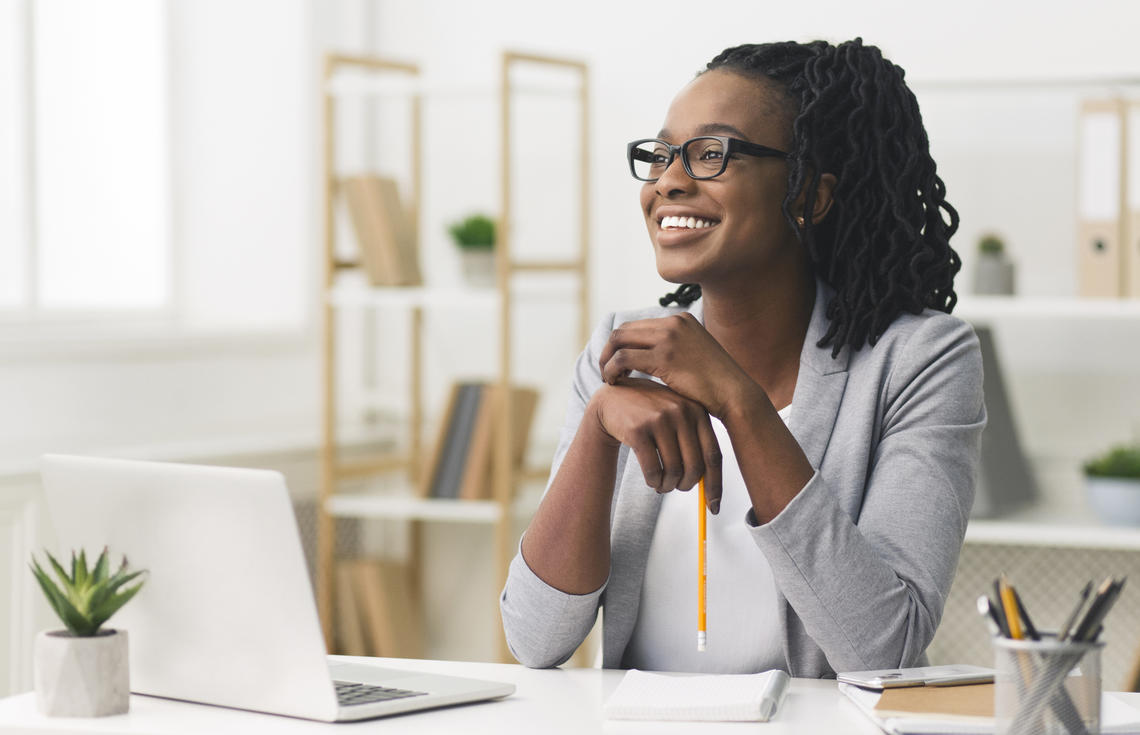 Career Wellness 
March 4, noon-1 p.m. MDT 
As we adapt to a changing career landscape, how do we make space to unpack our experience and prioritize wellness? Understanding our emotions and the science of self-compassion are core strategies to help us adapt, reconsider how we engage with our work and connect to what's most important. Tune in to where you are at right now and what you need in your life and career. 

The Grow Your Career Conference is made possible through the generous and ongoing support of TD, an affinity partner of the UCalgary Alumni Association.