Virtual Interviews 101
Tuesday, Dec. 14, 2021 | noon - 1 p.m. MST
Tuesday, Dec.14, 2021 | noon - 1 p.m. MST
The hiring landscape is increasingly moving in a digital direction. One area where this is particularly noticeable (and jarring for job-seekers) is in the job interview context.
Virtual interviews have become more common, with a particular move towards asynchronous video interviews (AVIs). In AVIs, the applicant does not interact with an interviewer, and instead records their responses to questions, which may then be scored by a person or even a computer algorithm.
This webinar is aimed at increasing understanding of AVIs, what these can look like, and how applicants can better prepare themselves for AVIs as well as other virtual-format interviews.
Register now
Thanks! You'll get a confirmation email shortly.
Collection of personal information
Your personal information is collected under the authority of section 33(c) of the Freedom of Information and Protection of Privacy Act, and is required for updating your email subscription preferences. If you have any questions about the collection or use of this information, please contact the Office of Advancement at digital@ucalgary.ca
Dr. Joshua Bourdage, BA'06, MSc'08, PhD'12
Dr. Joshua Bourdage is an associate professor in industrial and organizational psychology at UCalgary, and the chair of the Canadian Society for Industrial and Organizational Psychology. He conducts research and works with organizations in the areas of personnel selection (i.e., hiring), recruitment and organizational politics. His research is focused on virtual interviewing, how to detect faking in the hiring process, and personality and influence in the workplace.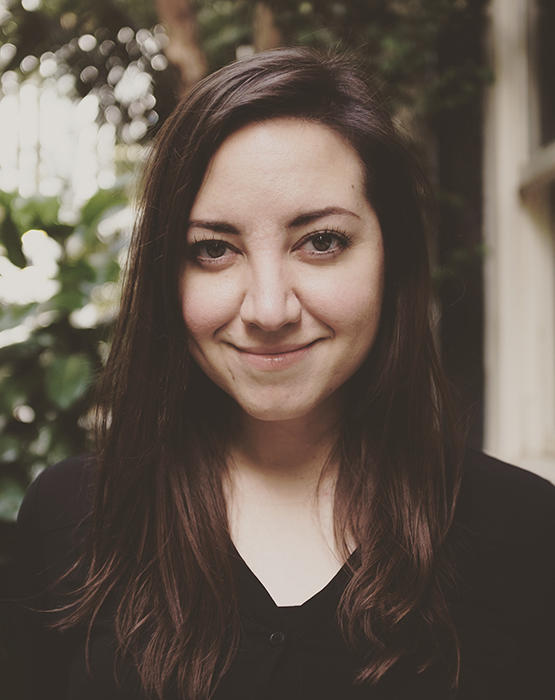 Eden-Raye Lukacik, BA '12, MSc '16
Eden-Raye Lukacik is currently completing her PhD in industrial-organizational psychology at UCalgary. Her research focuses on how people are hired using video interviews and how people try to present themselves during selection and while on the job. She is also interested in how people use deception and how to detect when others are being deceptive (and what this means when hiring people).