There's always more to learn!
Thank you for joining us for Alumni All-Access 2021!
Whether you missed a live event or you want to revisit a discussion, we've got you covered!
Check out these program recordings: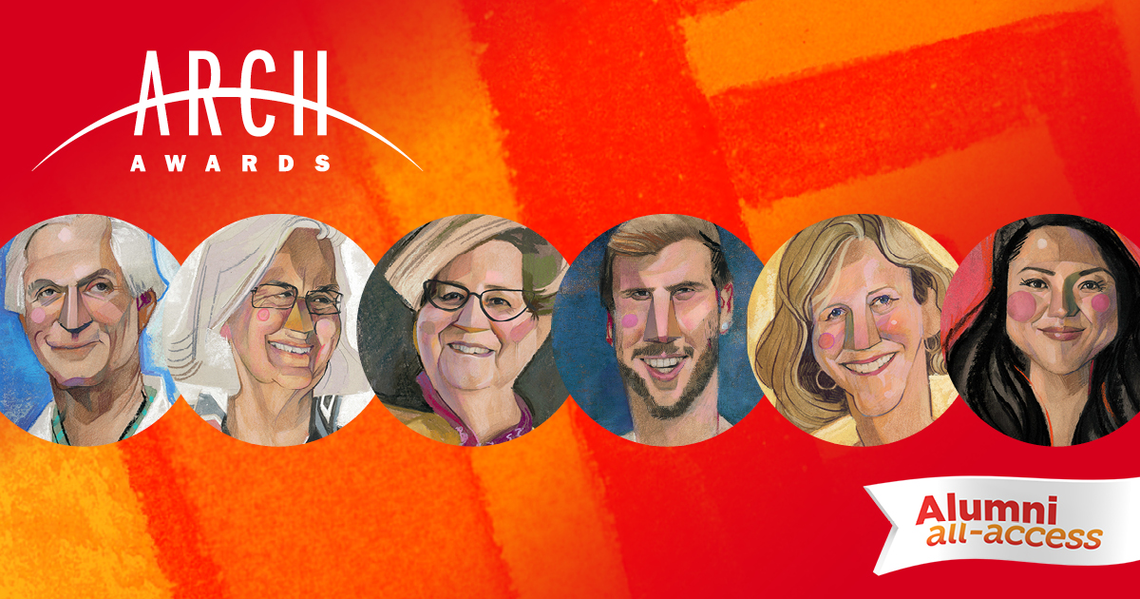 Join us as we celebrate six visionary alumni who demonstrate extraordinary devotion to their careers and the ideals of the university.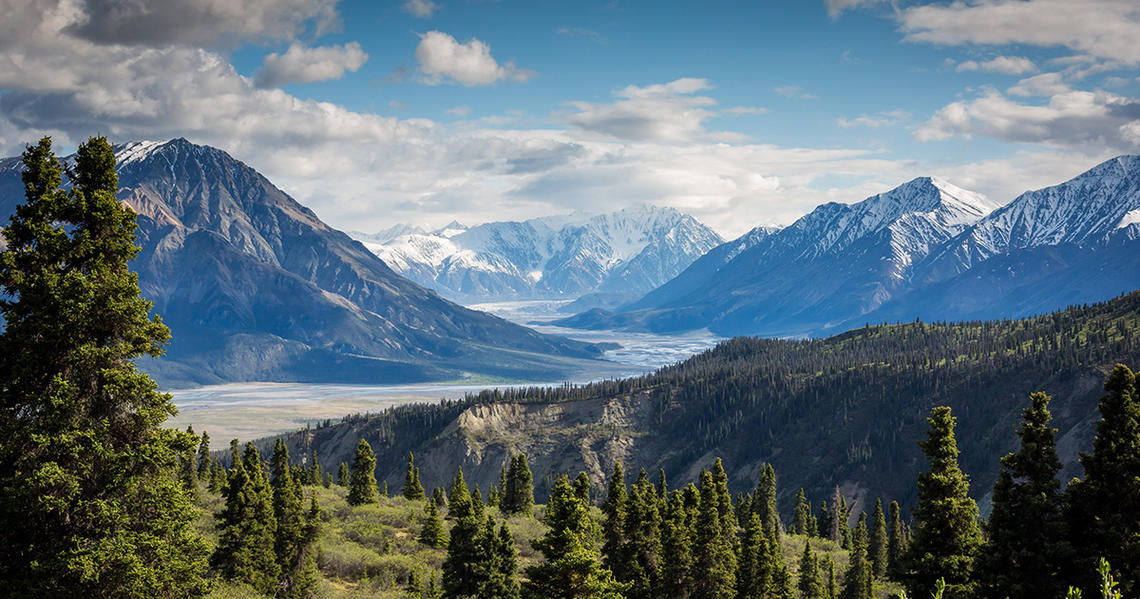 Collaborating on Climate Action
Join Chancellor Deborah Yedlin as she moderates a panel of distinguished guests who will discuss the importance and priorities of the forthcoming COP26.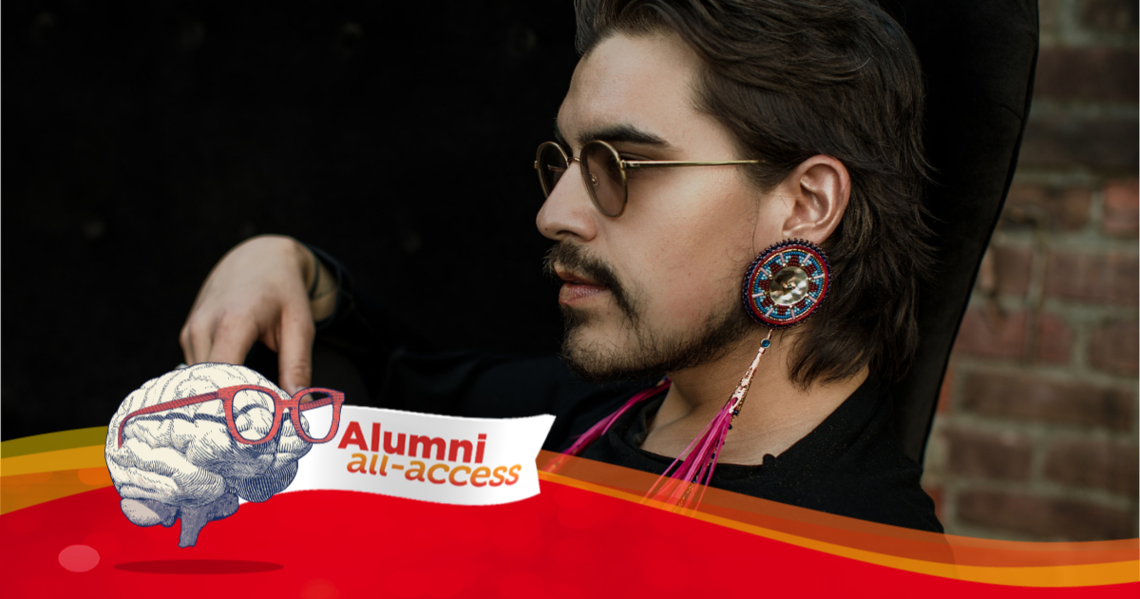 An Intimate Conversation with Joshua Whitehead
Learn about the journey that brought Joshua to UCalgary.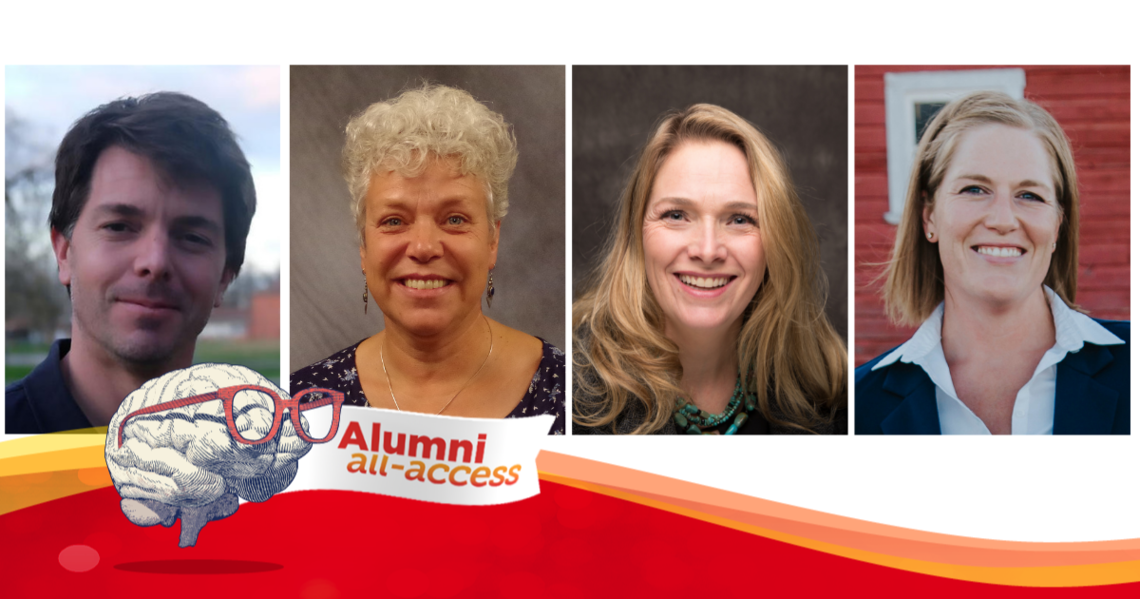 What's the Beef About Beef?
Dispelling myths around animal care, food production, and that steak on your plate.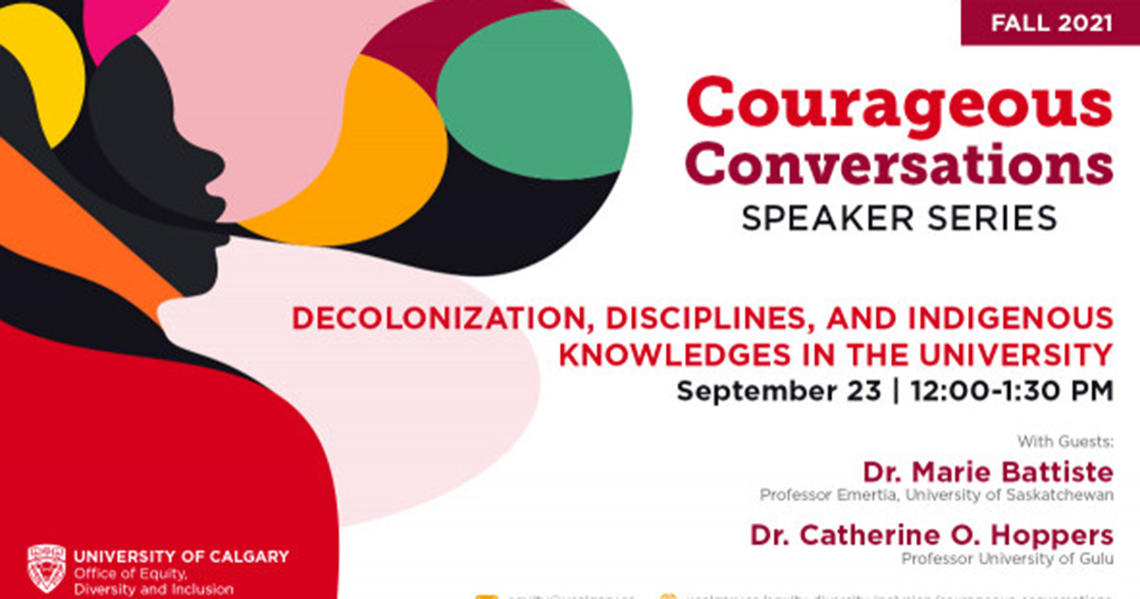 The Office of Equity, Diversity and Inclusion is hosting the first Courageous Conversations Speaker event for the 2021-2022 year. This session focuses on Decolonization, Disciplines, and Indigenous Knowledges in the University.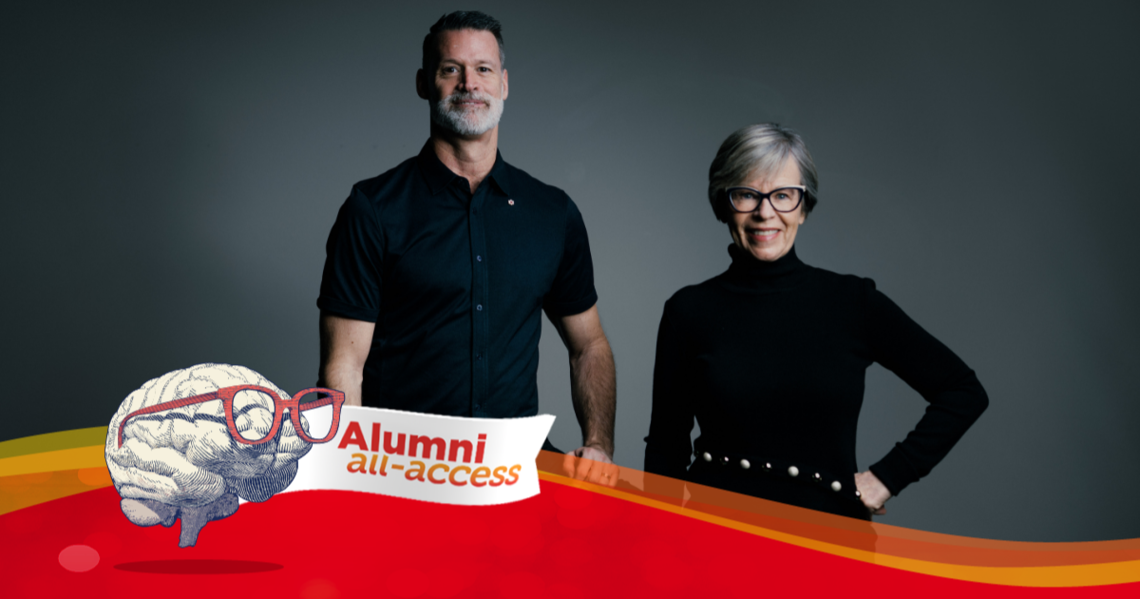 Creating a Winning Mindset in Uncertain Times
Join Olympian Mark Tewksbury and top 10 all-time Canadian coach Debbie Muir to harness your mindset and build resilience.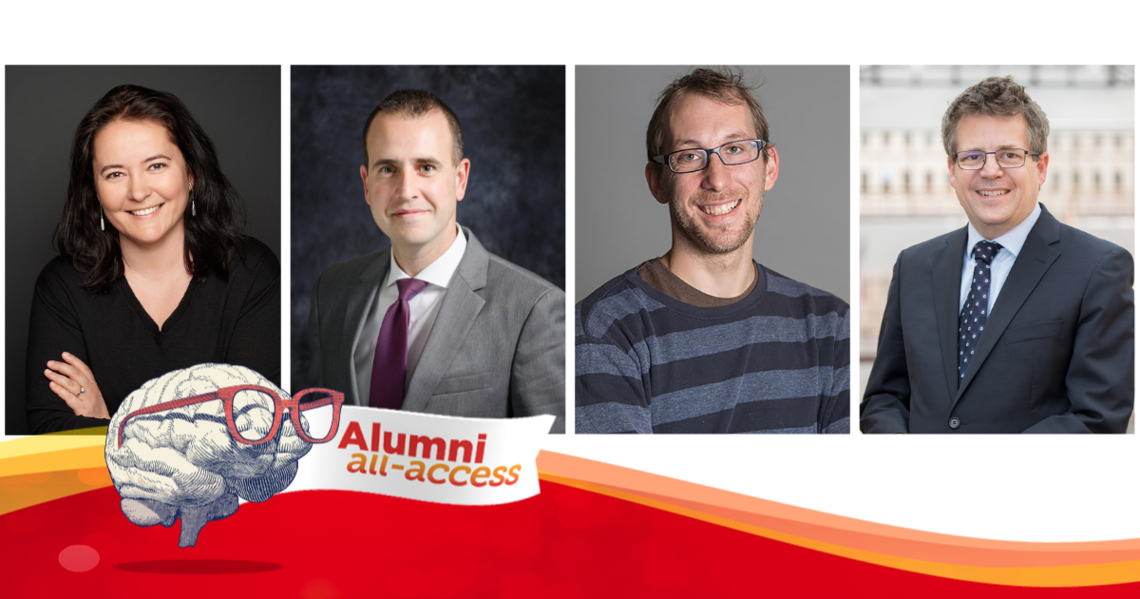 The Day the Loonie Went Extinct
Digital currencies are moving full steam ahead decentralizing financial landscapes, and banks are on alert. Is our loonie next?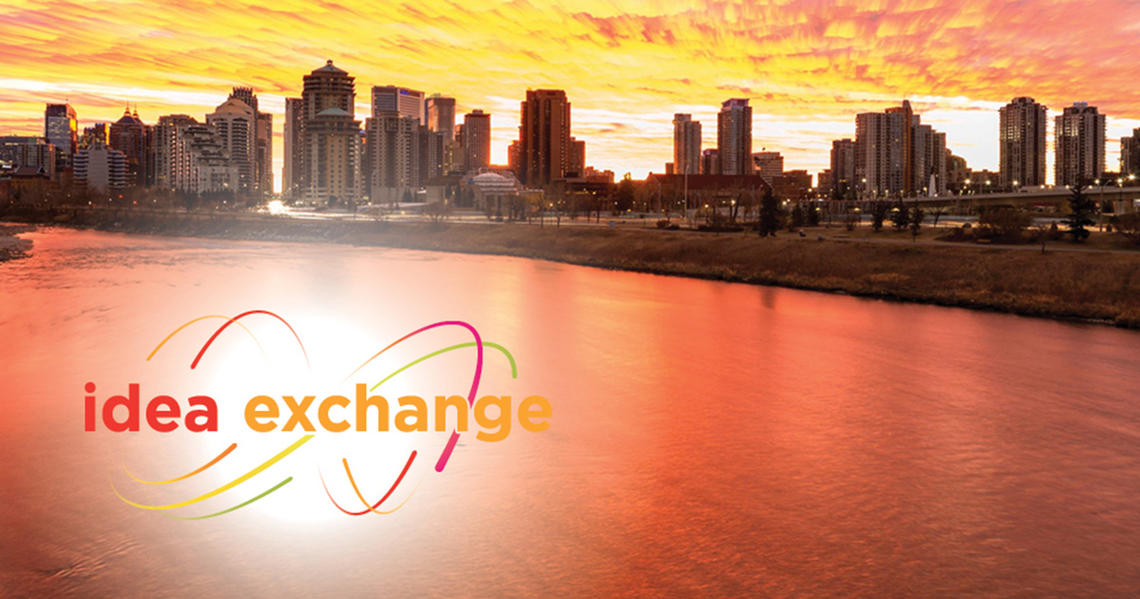 Idea Exchange: Engineering Thriving Cities
Join this inspiring conversation spotlighting future-forward research and design.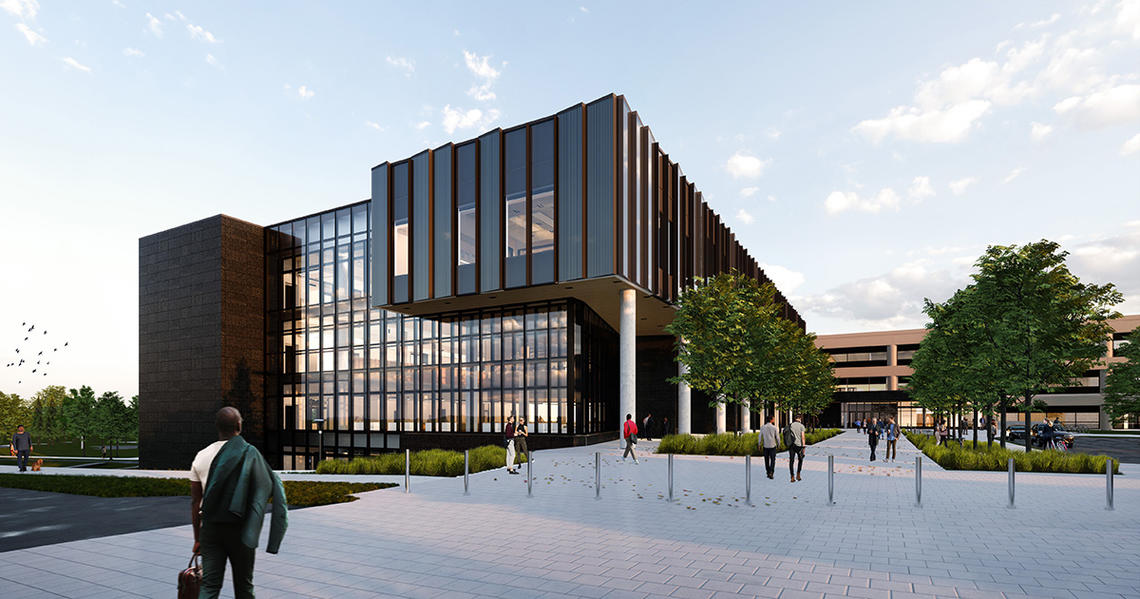 In 2018, Ronald P. Mathison, one of Calgary's most influential business and community leaders, made a transformational gift to Energize: the Campaign for Eyes High. Mathison Hall, a striking new building named in his honour, is now halfway through the construction period, which wraps up in late 2022 — and the Haskayne School of Business is growing. Curious about what Mathison Hall looks like today? Take a look.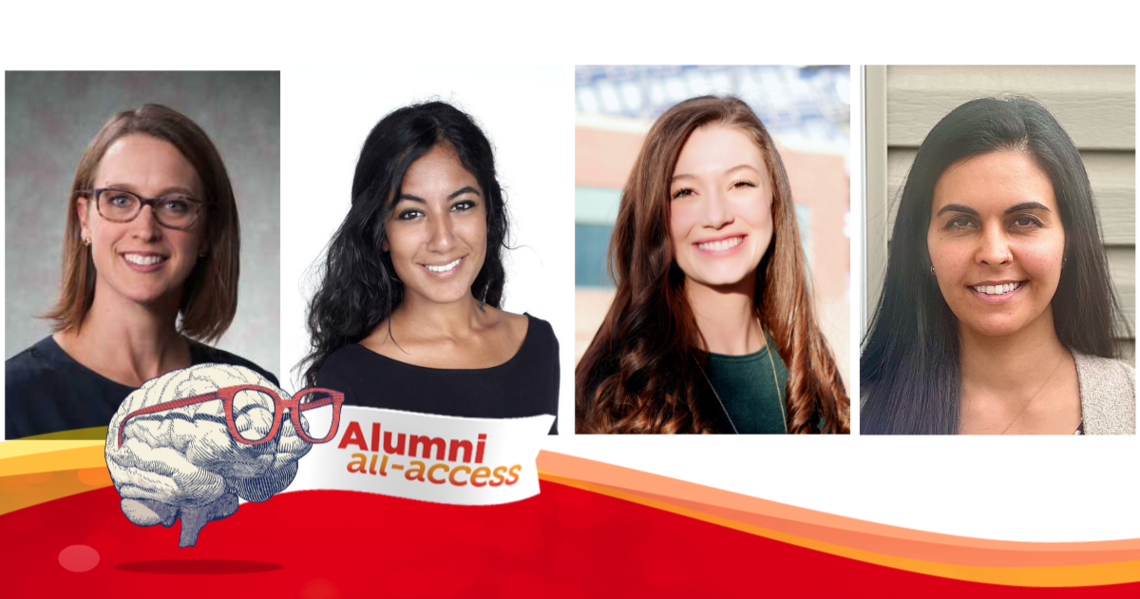 Marguerite Schumacher Memorial Alumni Lecture: Bringing Global Health Home
Three internationally experienced registered nurses reflect on what they have learned working away from home and how it has helped them adapt to where — and how — they work now.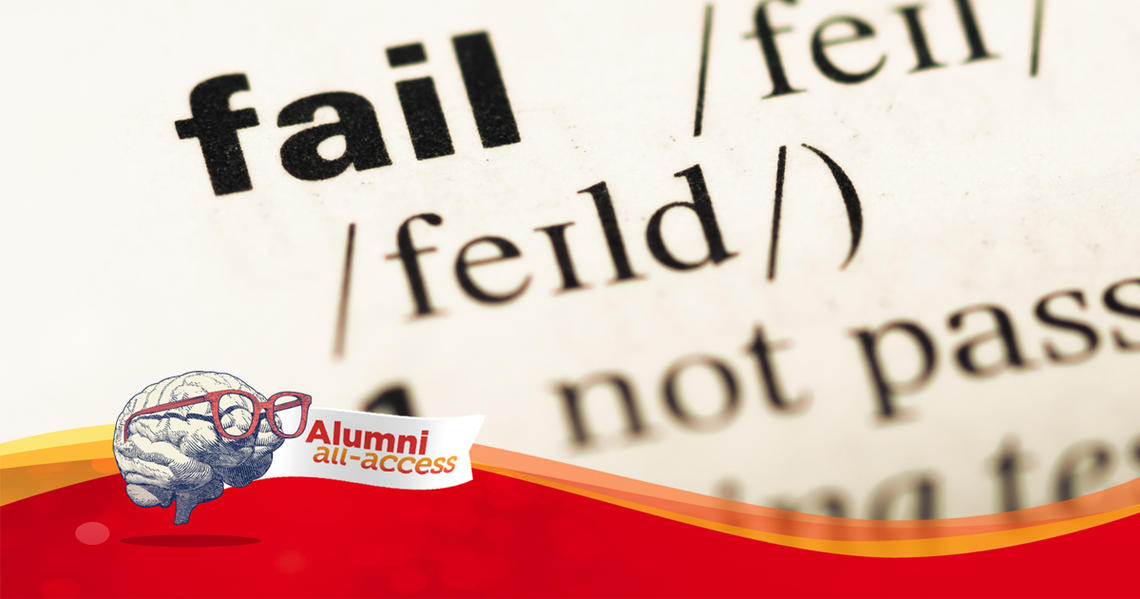 Countering a Regressive Curriculum: A Dialogue on Nurturing Student Success and Learning
A transdisciplinary panel discussion on the Alberta Government's proposed K-6 curriculum.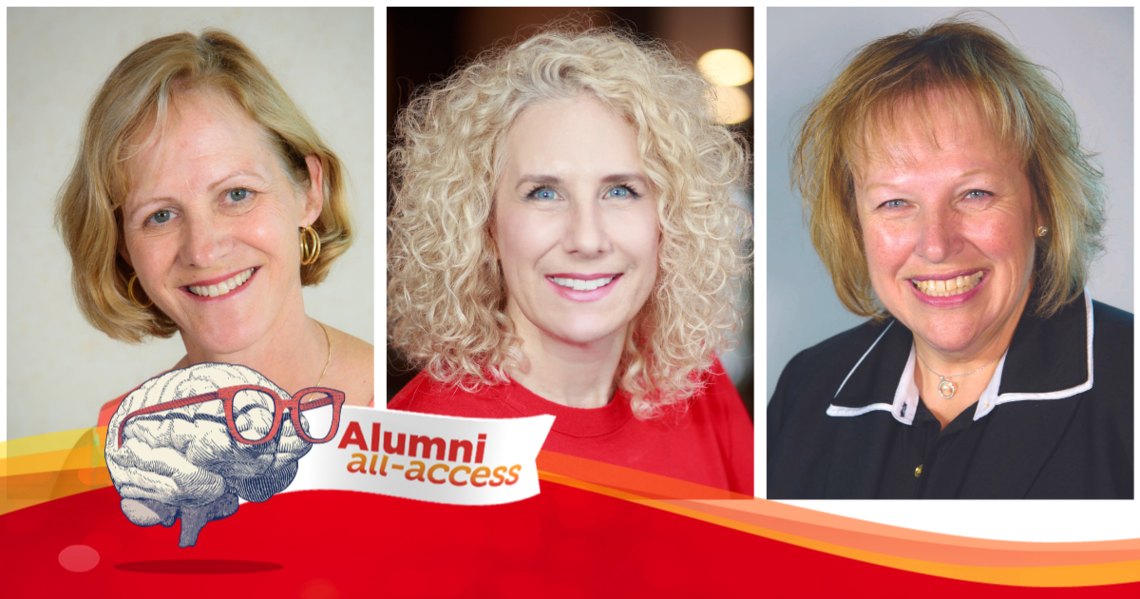 Effects of Early Childhood Stress on Development
Learn about the effects of toxic stress on children and discover evidence-based strategies that help caregivers mitigate and buffer stressors.