Alumni All-Access returns Sept. 29 - Oct. 13, 2022
Our annual alumni celebration is back for two weeks of exciting in-person and virtual sessions, activities and special offers! 
See our full line-up of curated programs and experiences designed for you to discover new ideas, build connections and have fun!  

To ensure we're offering the best mix of interesting and diverse sessions, we'll continue to refine our programming for Alumni All-Access until we launch. Bookmark this page and check back for new sessions that may be added.
Alumni All-Access is open to everyone -- alumni and community members, and their families. Space may be limited and we encourage you to sign up as soon as registration becomes available.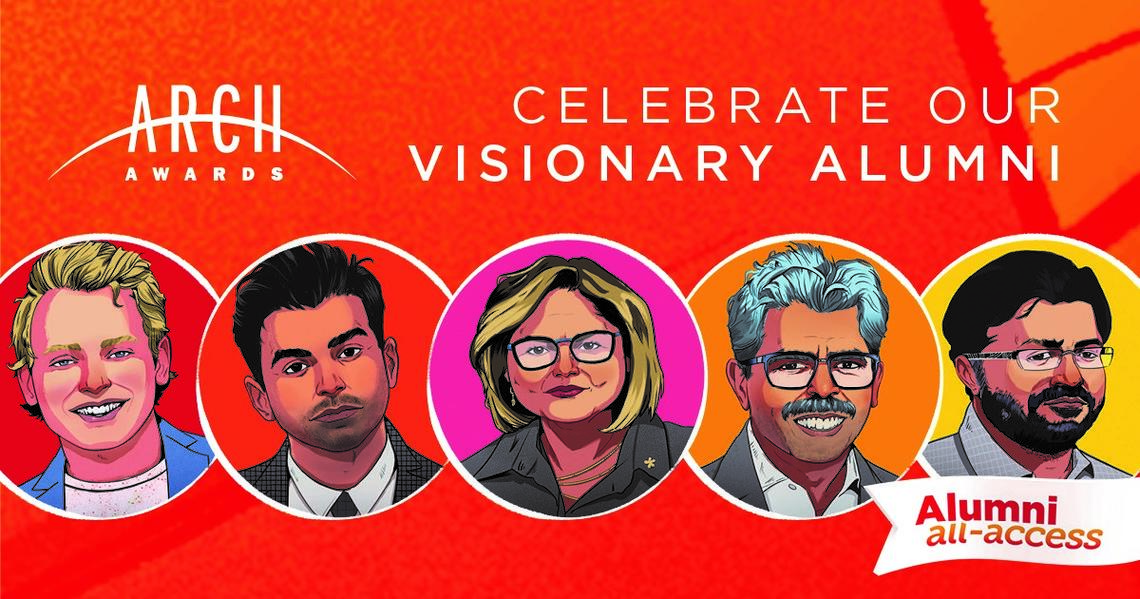 Arch Awards - Livestream event
Date: Thursday, Sept. 29, 2022
Delivery: Livestream
Join us and watch the livestream of the 2022 Arch Awards ceremony, where we will celebrate five visionary alumni who are inspiring incredible change in our communities and beyond.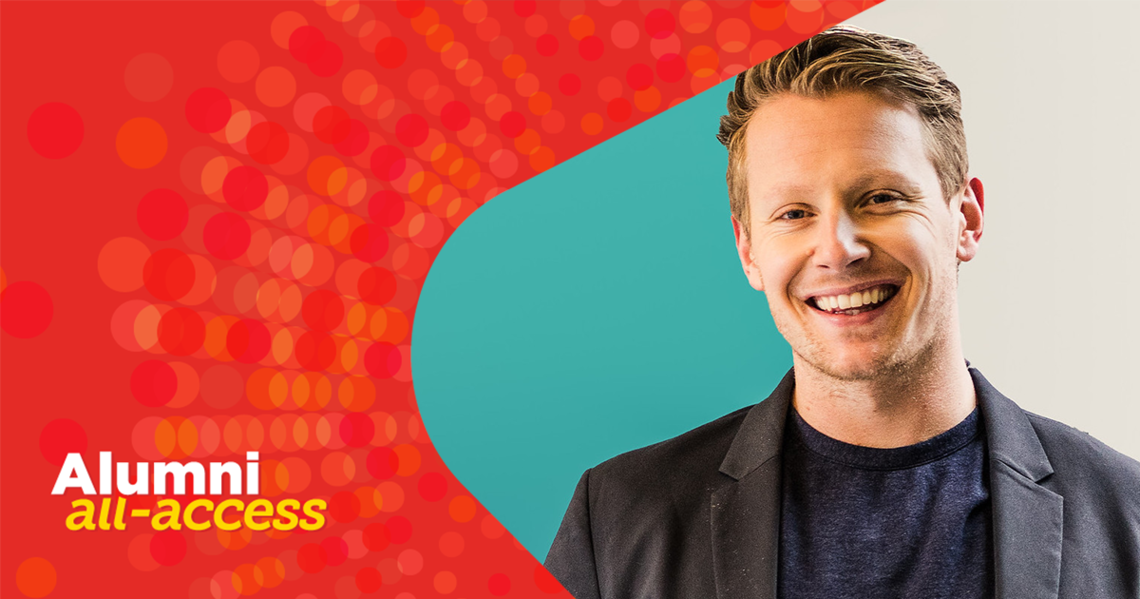 Keynote: Navigating an Unpredictable Future
Date: Wednesday, Oct. 12, 2022
Delivery: In-person with Livestream
Join us for an inspiring keynote talk with Arch Award recipient Eric Termuende who will discuss navigating an unpredictable future and perfecting the art of one-degree shifts. Stay for a wine and cheese reception where you will have the opportunity to connect with your fellow alumni.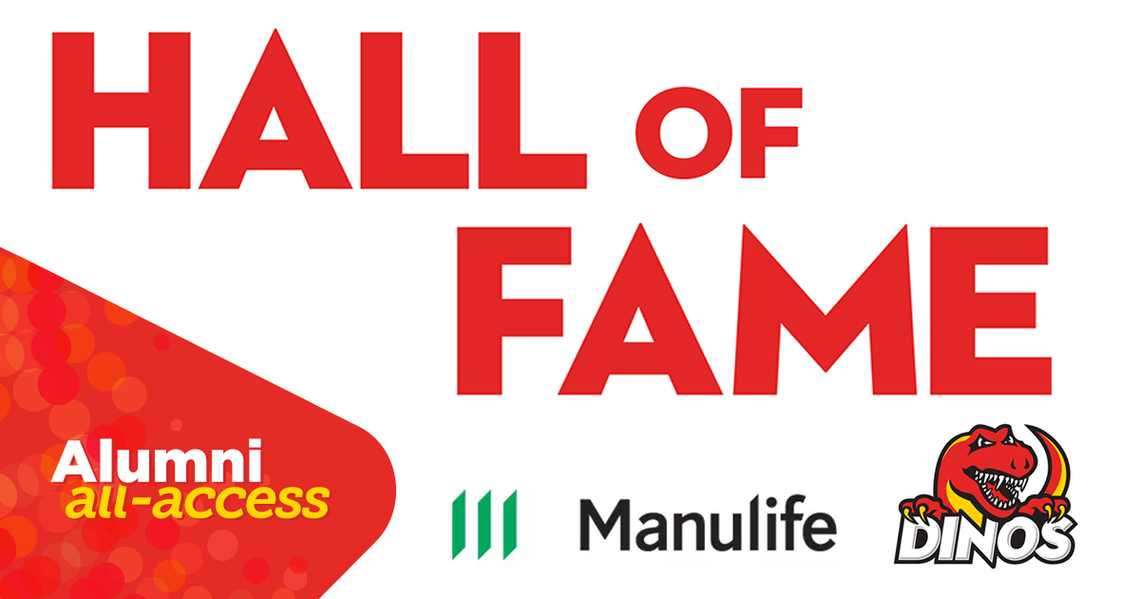 Date: Oct. 13, 2022 
Delivery: In-person
Four former standout student-athletes, a prominent head coach and an integral, life-long member of the Dinos family will be inducted as the Class of 2022 into the University of Calgary Athletics Hall of Fame.
This event is proudly supported by Manulife.
UCalgary Alumni Calgary International Film Festival Ticket Offer
Dates: Sept. 22 - Oct. 2, 2022
Delivery: Offer valid for in-person and online video screenings (as available)
Find your new favourite film with CIFF — in the cinema or at home!
Note: This is a UCalgary Alumni exclusive offer.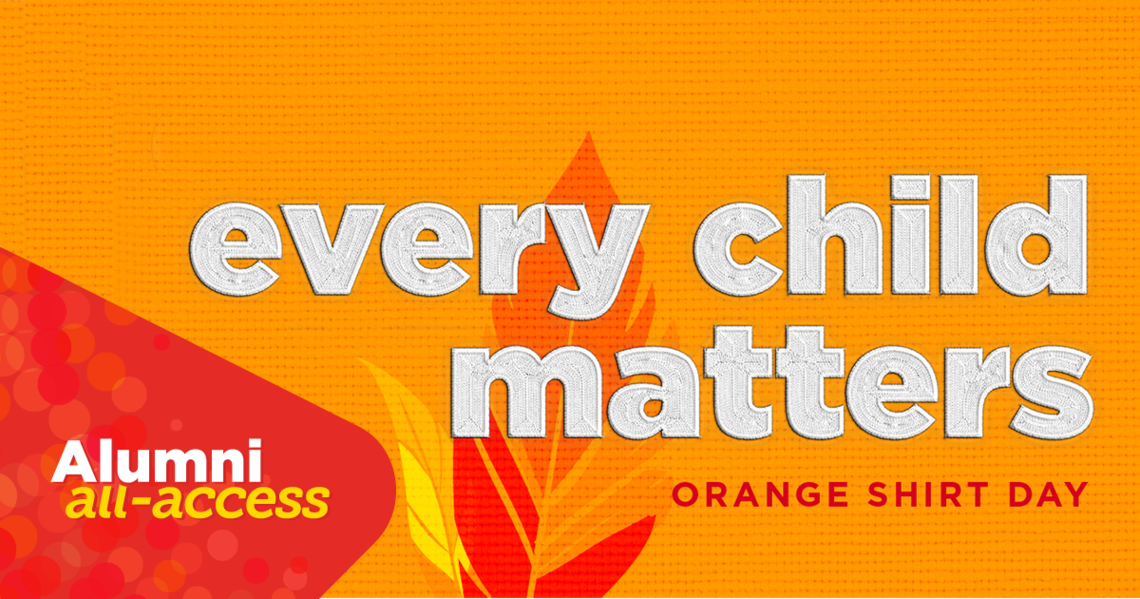 Date: Friday, Sept. 30, 2022
Delivery: In-person with Livestream
Orange Shirt Day is an opportunity to explore the impact of residential schools, intergenerational trauma, and Indigenous resilience. The date was chosen as it aligns with the time of year when Indigenous children were forcibly taken from their homes to attend residential schools. Through the acknowledgement of truth and increased awareness, we aspire to become a country where "Every Child Matters."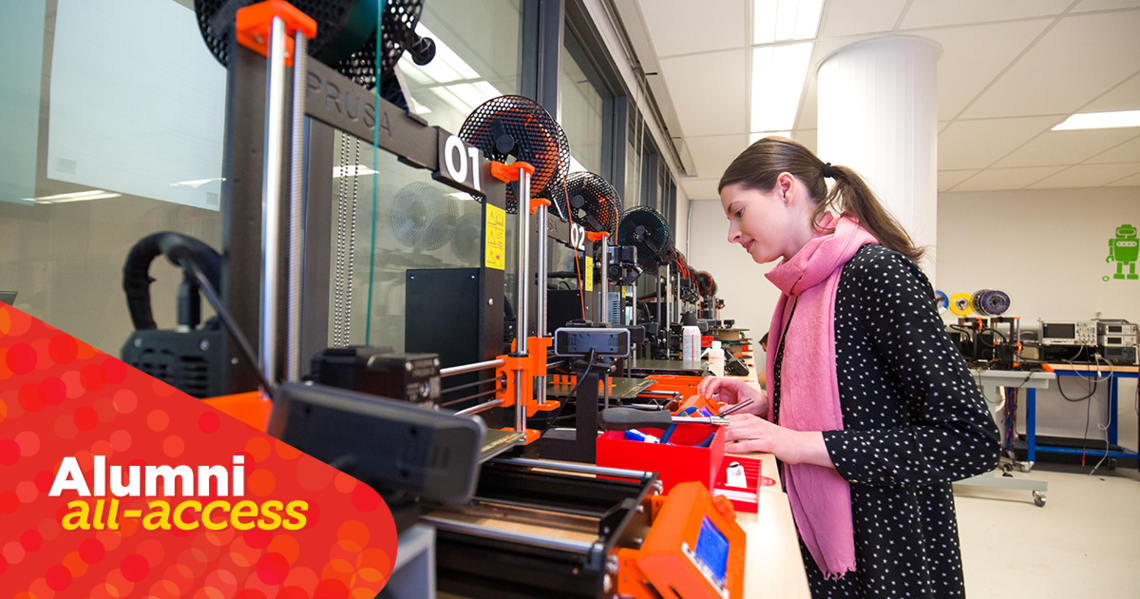 Schulich Maker Innovation Showcase
Date: Saturday, Oct. 1, 2022
Delivery: In-person 
The Maker Multiplex is a fun, safe and experiential environment to ignite innovation, discovery, and new ways of learning. The whole family will enjoy bringing creative ideas to life through Arts and Textiles, Music and Sound, a Paint Booth, a 3D Scanner Lab and so much more.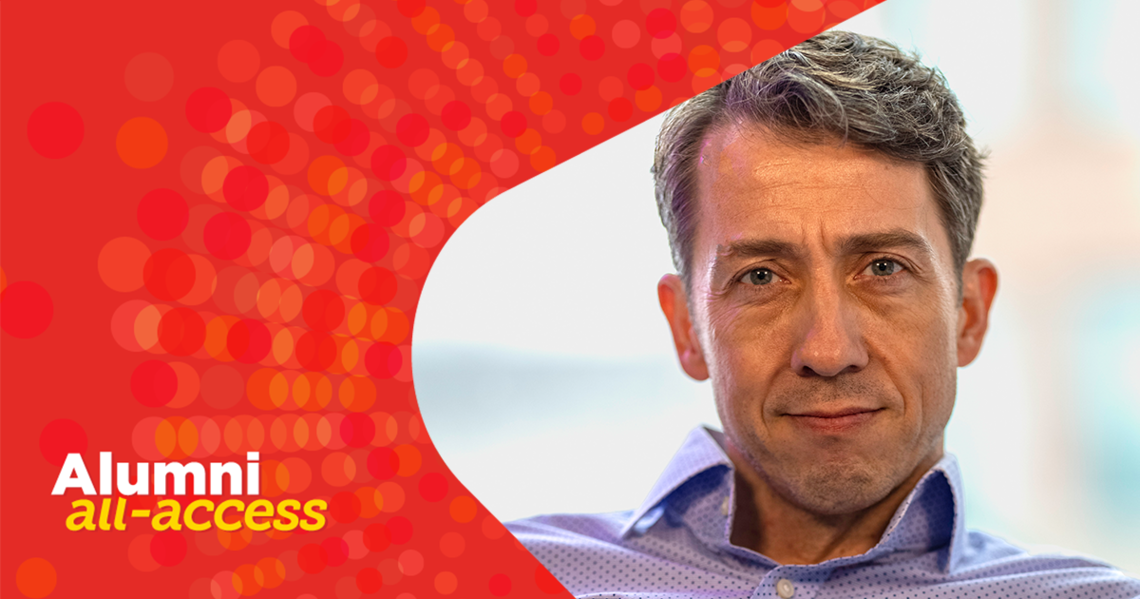 2022 Marguerite Schumacher Memorial Alumni Lecture
Date: Saturday, Oct. 1, 2022
Delivery: In-person
Join us for the 2022 Marguerite Schumacher Memorial Alumni Lecture where Dr. Shane Sinclair will explore the theme of compassion and how to reconceptualize it from something we know to something we show.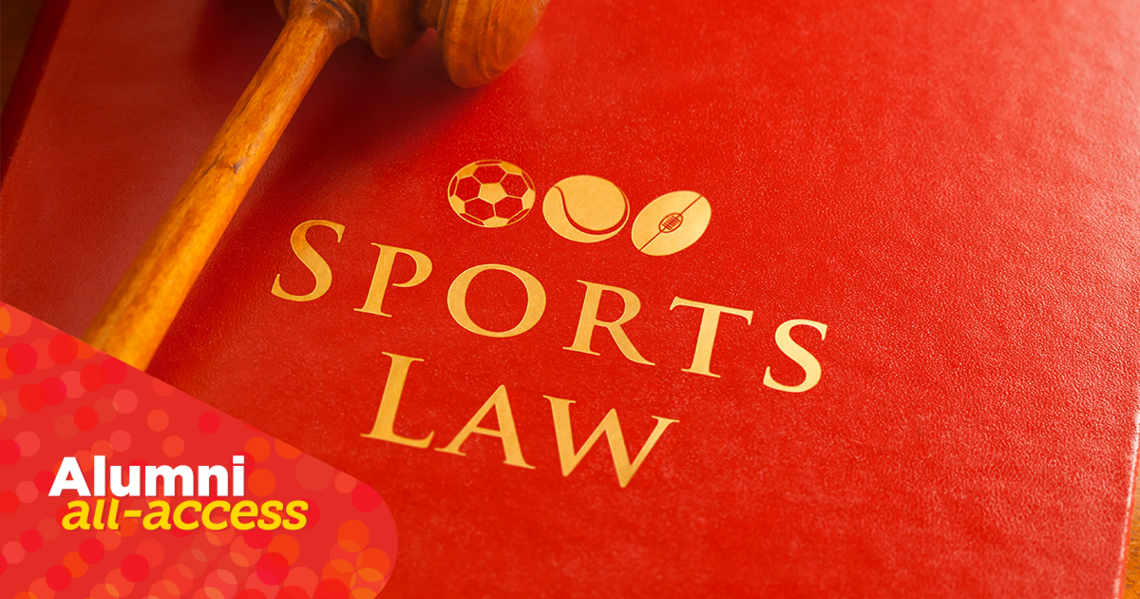 How Human Rights Issues Affect the Sports We Love
Date: Saturday, Oct. 1, 2022
Delivery: In-person with Livestream
Should sport governing bodies mandate drug use to lower one's natural producing testosterone to compete? Can a sport governing body refuse to consider pregnancy when awarding placement spots? Can sport governing bodies prevent transgendered athletes from competing? Join Wilma Shim for an engaging and timely presentation on human rights issues and their impact on sport.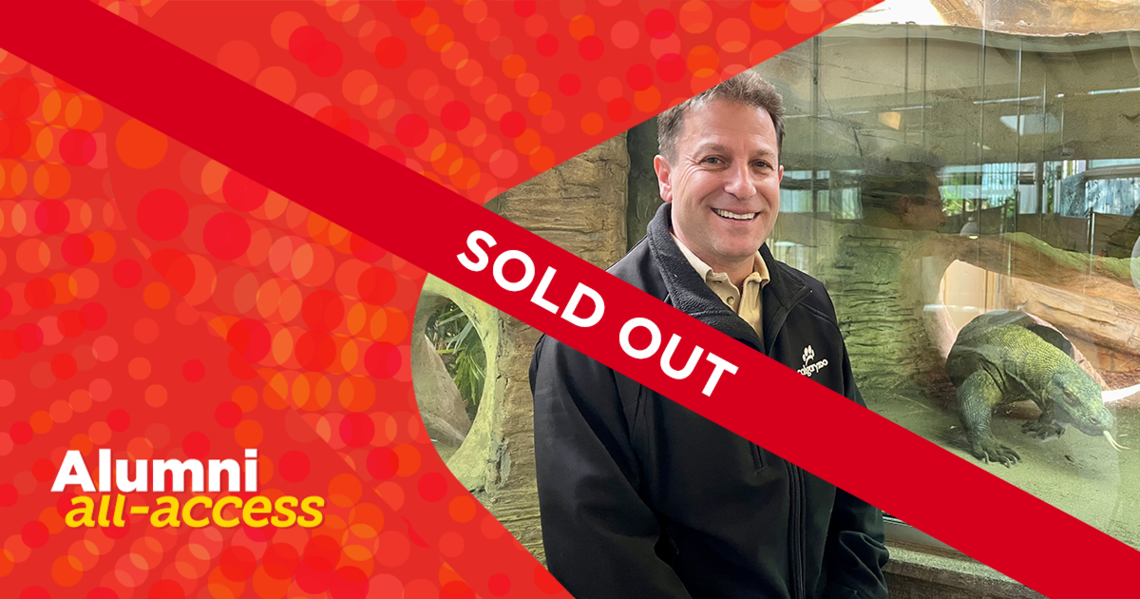 Behind-the-scenes tour of the Calgary Zoo's Animal Health Centre
Date: Saturday & Sunday, Oct. 1 & 2, 2022
Delivery: In-person 
Have you ever wondered where a tiger's broken tooth gets fixed or how kidney disease is diagnosed in a frog? Get a glimpse into the daily life of the zoo's veterinary team with a behind-the-scenes tour of the Calgary Zoo's Animal Health Centre with the zoo's head veterinarian, UCalgary's Dr. Doug Whiteside.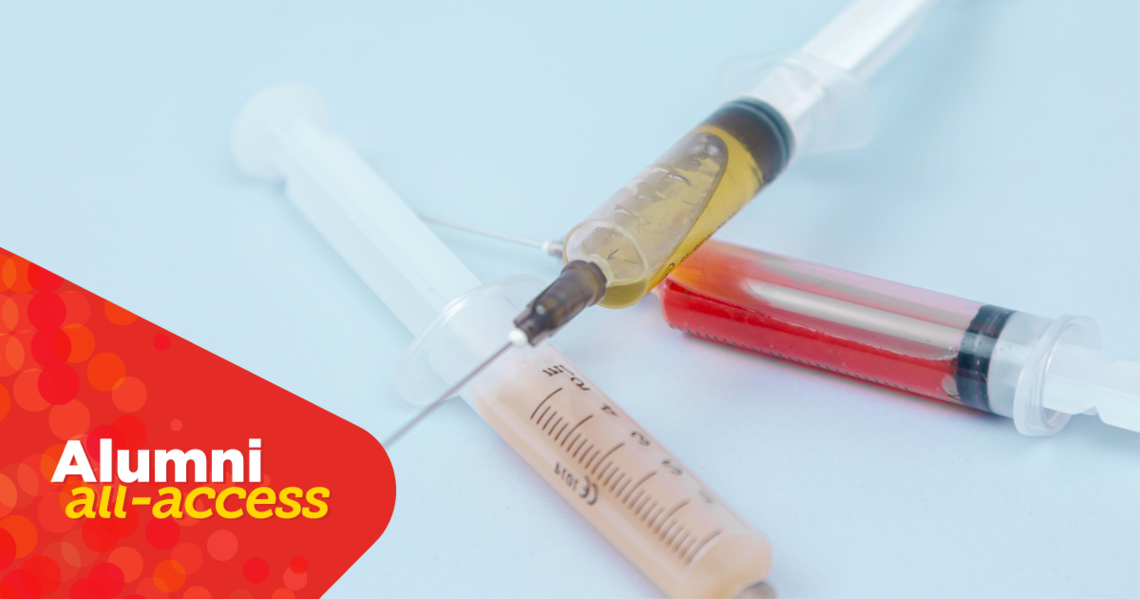 Date: Sunday, Oct. 2, 2022
Delivery: In-person 
This Science in the Cinema event includes a film screening followed by an interactive question-and-answer period with a panel of health-science experts. Benzo Dope and Tranq: The Next Wave of the Overdose Crisis, a VICE documentary, illustrates the folly of drug enforcement and explores the current reality. Our panel includes a public-health physician, a harm-reduction expert and a member of the Alberta Alliance Who Educate and Advocate Responsibly (AAWEAR), an advocacy group for people who use drugs.  
Date: Monday, Oct. 3, 2022
Delivery: In-person with Livestream
How important is education in the women's rights movement? Arch Award recipient Dr. Aamir Jamal believes that gender justice changes everything. He's leading a growing social movement that engages men in the fight for gender justice in Pakistan, Afghanistan and in Canada. His work has provided thousands of girls in conflict-torn areas of Pakistan and Afghanistan the opportunity for a better life through education.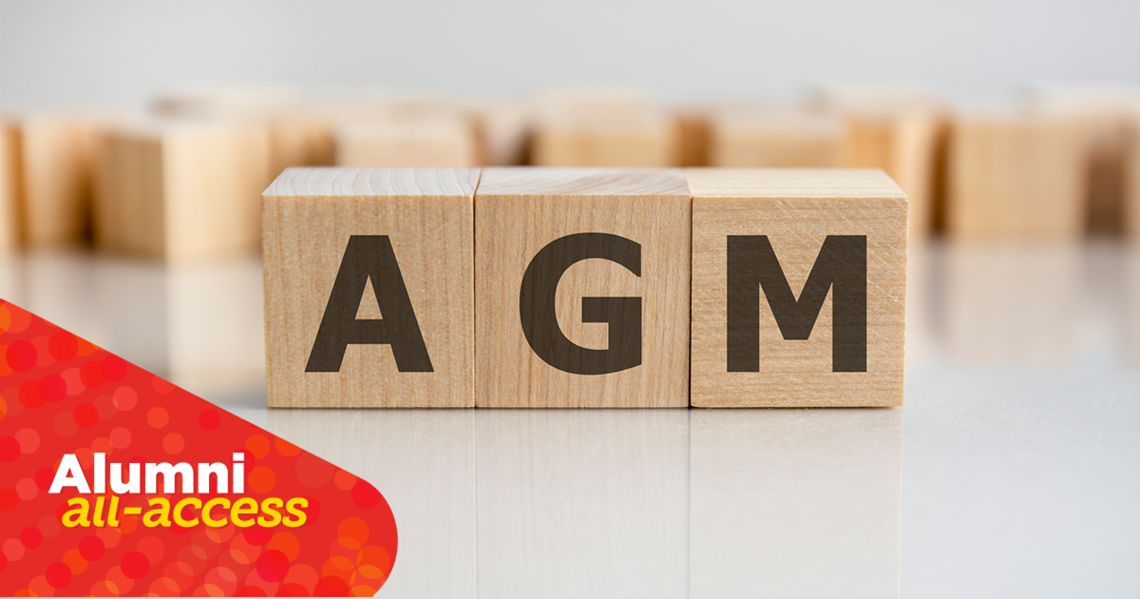 UCalgary Alumni Association Annual General Meeting
Date: Monday, Oct. 3, 2022
Delivery: Online
All UCalgary alumni are invited to join us online at our 2022 Annual General Meeting.
 
Date: Thursday, Oct. 6, 2022
Delivery: In-person with Livestream
Italian Photographer Luca Nostri hosts this special Design Matters lecture, where he will explore the notion of place and identity. You'll be challenged to consider new perspectives and gain an increased awareness of the built environment and your place within it.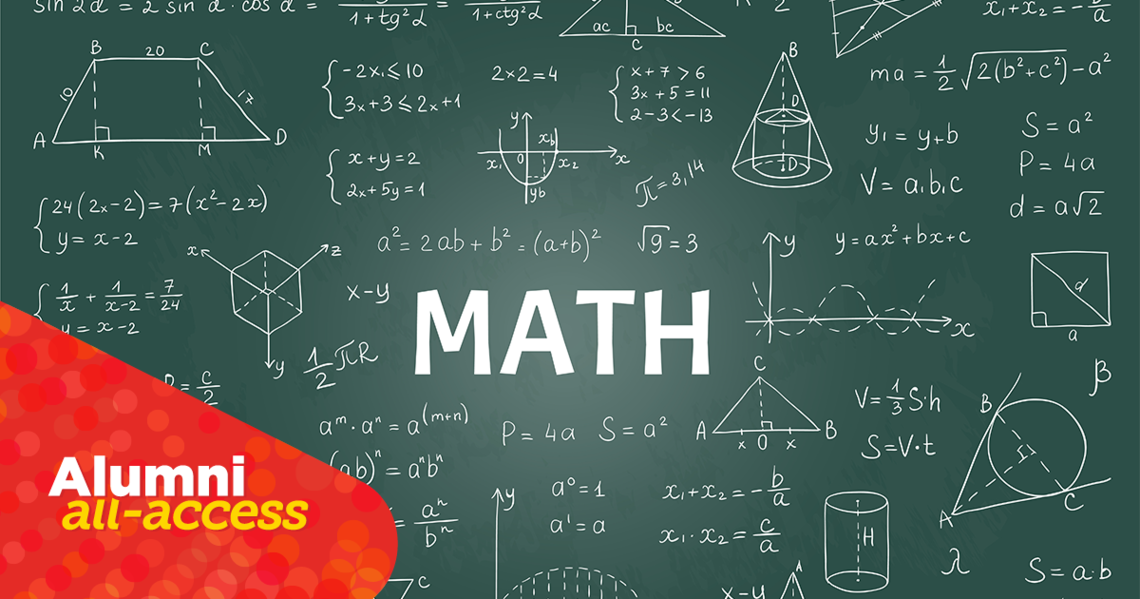 Date: Thursday, Oct. 6, 2022
Delivery: Online
As the debate between traditional math and 'discovery' or 'new math' continues, Dr. Brent Davis with Dr. Martina Metz dispels the long-standing myths behind this contentious topic.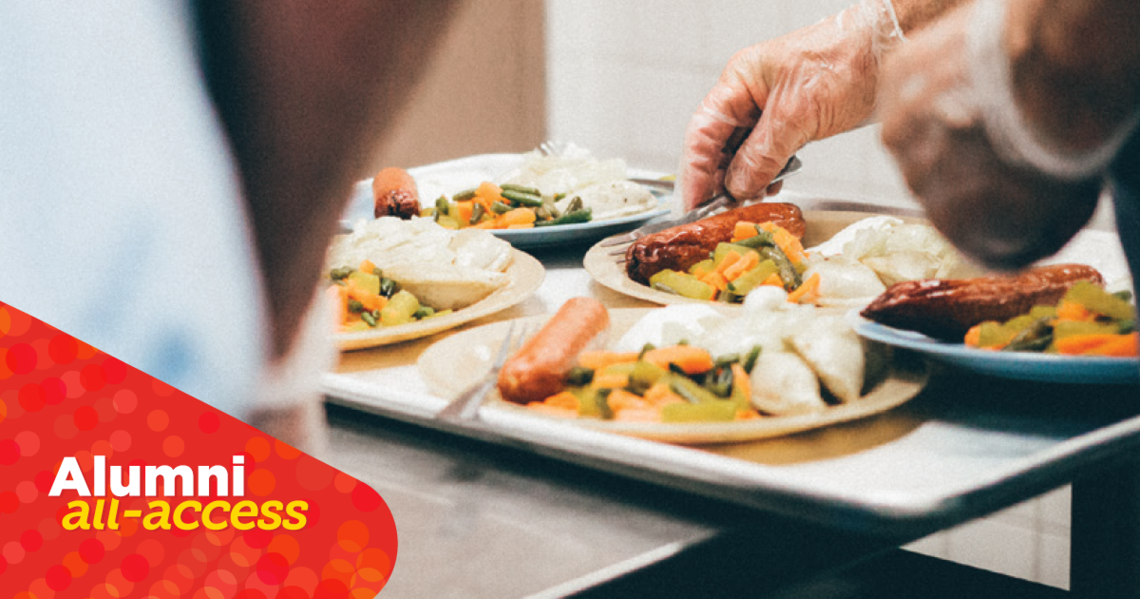 Date: Friday to Monday, Oct. 7-10, 2022
Delivery: In-person and an asynchronous option
Give back to your community this Thanksgiving by volunteering with one of our community partner organizations to serve meals or deliver food. Choose to volunteer with the Calgary Drop-In Centre's meal service program or rescue and deliver leftover food to service agencies through the Leftovers Foundation.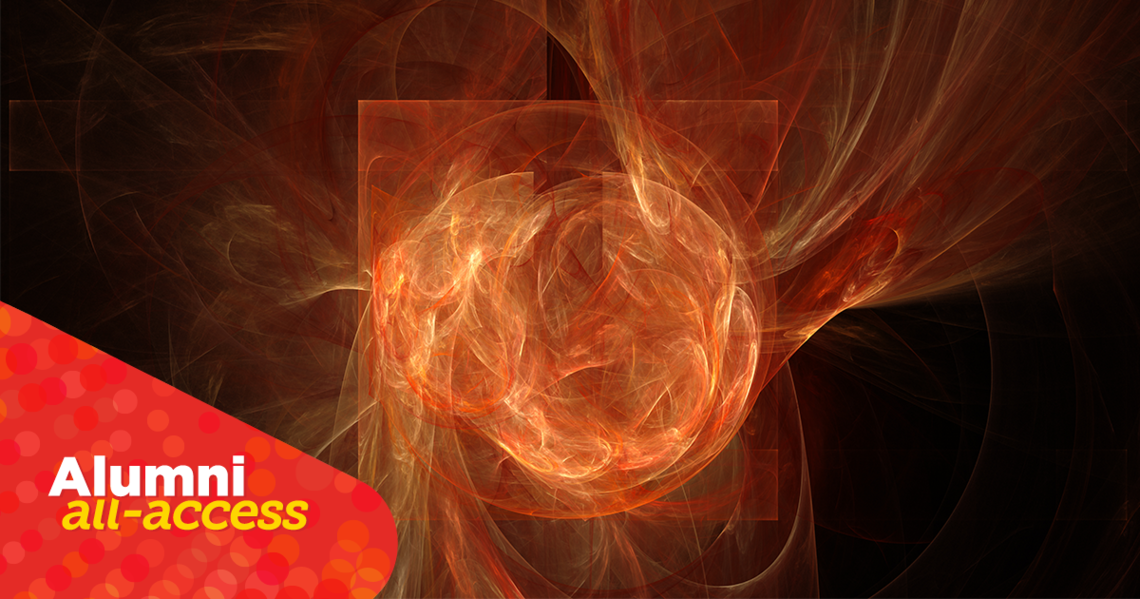 A Taste of Quantum: A Quantum Leap in Quantum Information
Date: Tuesday, Oct. 11, 2022
Delivery: In-person
Leap into the quantum realm and enjoy an evening of learning and immersive exploration. Spend time in the Quantum Sandbox and enjoy a tasty quantum treat. Learn what harnessing the microscopic realm of quantum physics means for our society.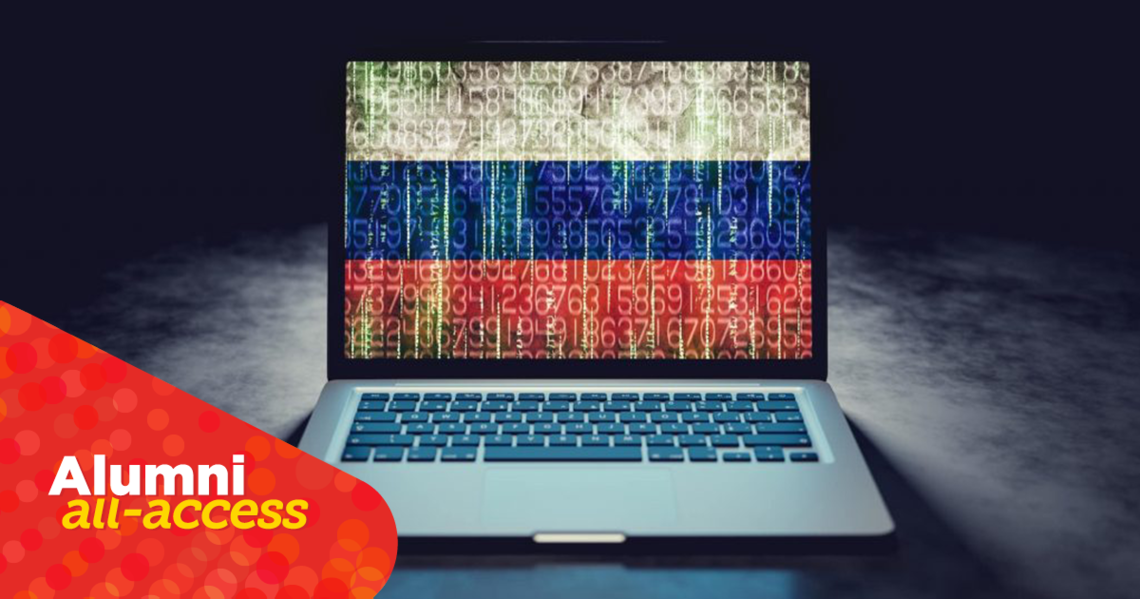 Russian Disinformation in Canada
Date: Thursday, Oct. 13, 2022 
Delivery: Online
In February 2022, Russian forces began their invasion of Ukraine, sparking the largest military conflict in Europe since the end of the Second World War. Propaganda has long been a major aspect of war. Join a panel of experts as they delve into the workings of disinformation and the dissemination of propaganda to both the Russian people and the world.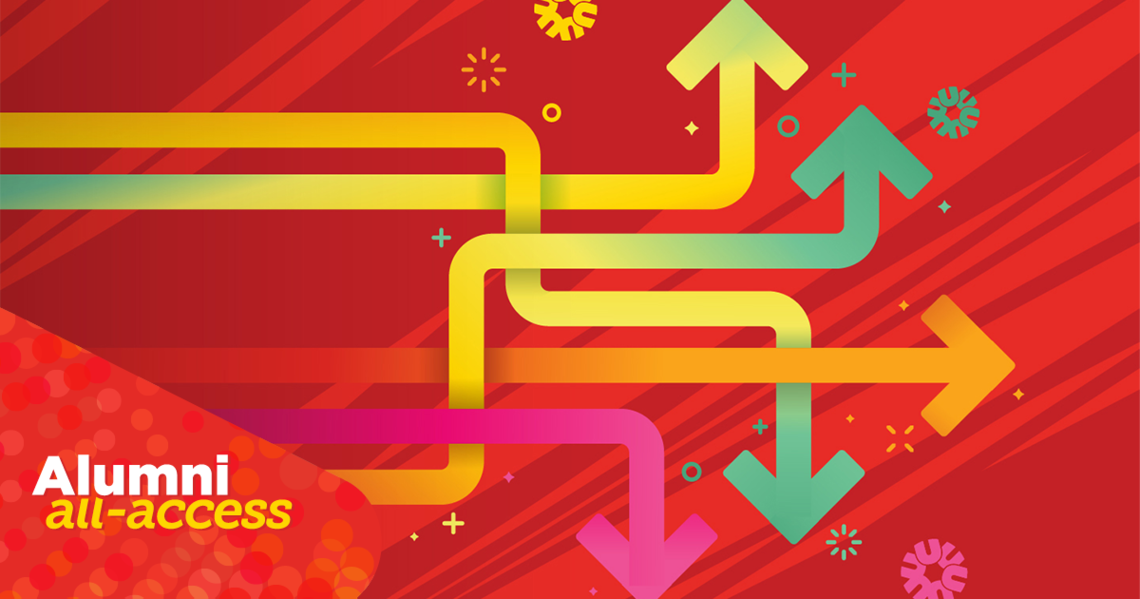 Social Innovation Week at UCalgary
Date: Oct 11- 14, 2022
Delivery: In-person and Online
Social Innovation Week puts the spotlight on those who help mobilize academic research into solutions that benefit society. From October 11-14 participate in a mash up of activities hosted by members of UCalgary's vast ecosystem and community.