There's always more to learn!
Thank you for joining us for Alumni All-Access 2022!
Whether you missed a live event or you want to revisit a discussion, we've got you covered!
Check out these program recordings.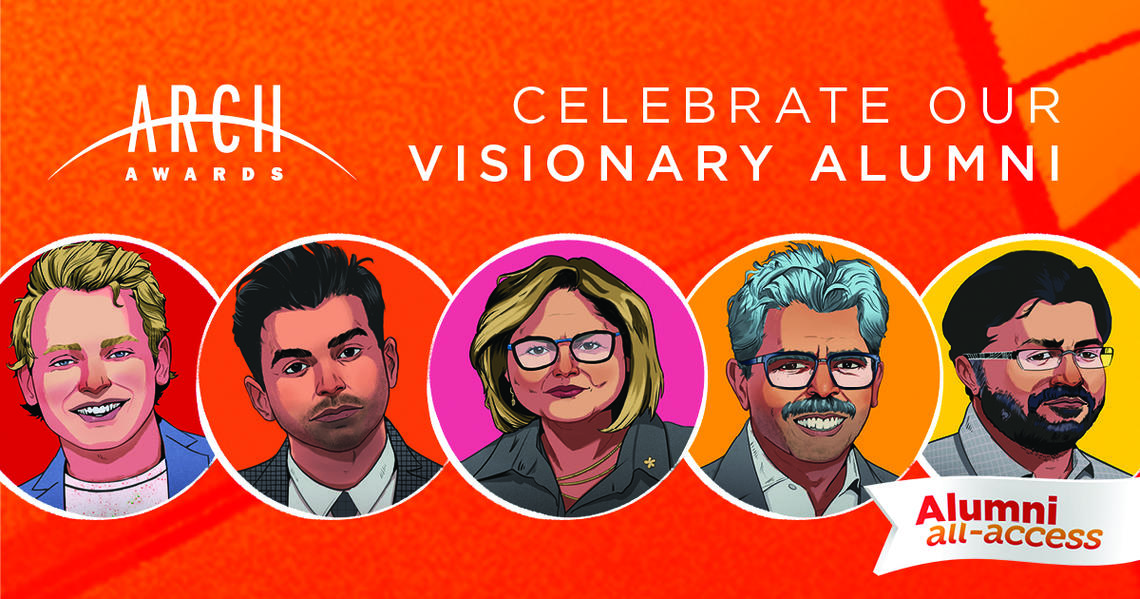 Join us as we celebrate five visionary alumni who demonstrate extraordinary devotion to their careers and the ideals of the university.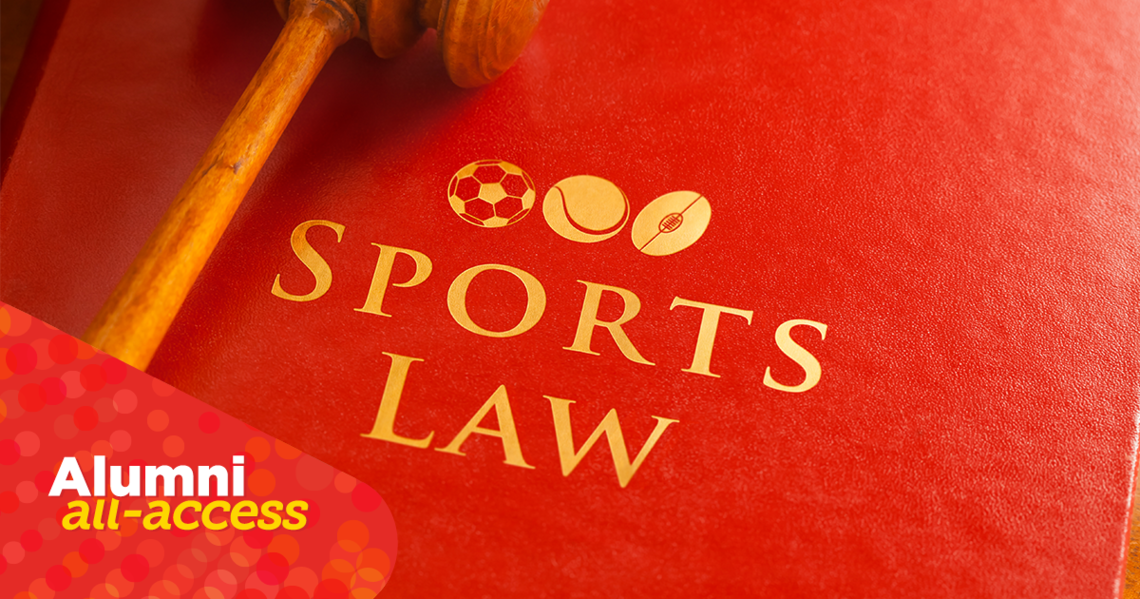 How Human Rights Issues Affect the Sports We Love
Should sport governing bodies mandate drug use to lower one's natural producing testosterone to compete? Can a sport governing body refuse to consider pregnancy when awarding placement spots? Can sport governing bodies prevent transgendered athletes from competing? Join Wilma Shim for an engaging and timely presentation on human rights issues and their impact on sport.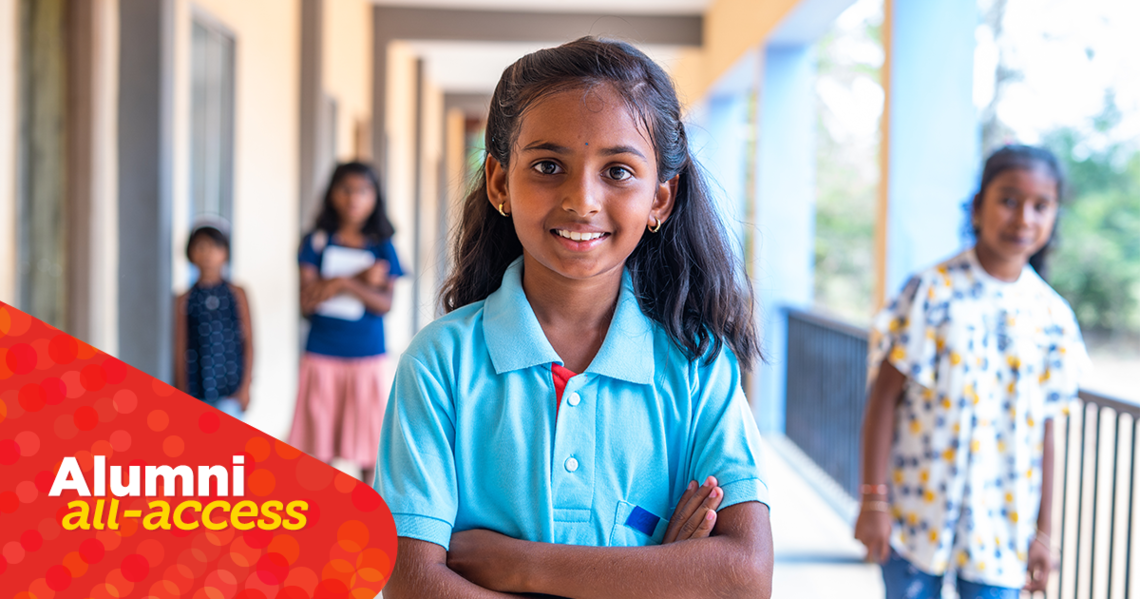 How important is education in the women's rights movement? Arch Award recipient Dr. Aamir Jamal believes that gender justice changes everything. He's leading a growing social movement that engages men in the fight for gender justice in Pakistan, Afghanistan and in Canada. His work has provided thousands of girls in conflict-torn areas of Pakistan and Afghanistan the opportunity for a better life through education.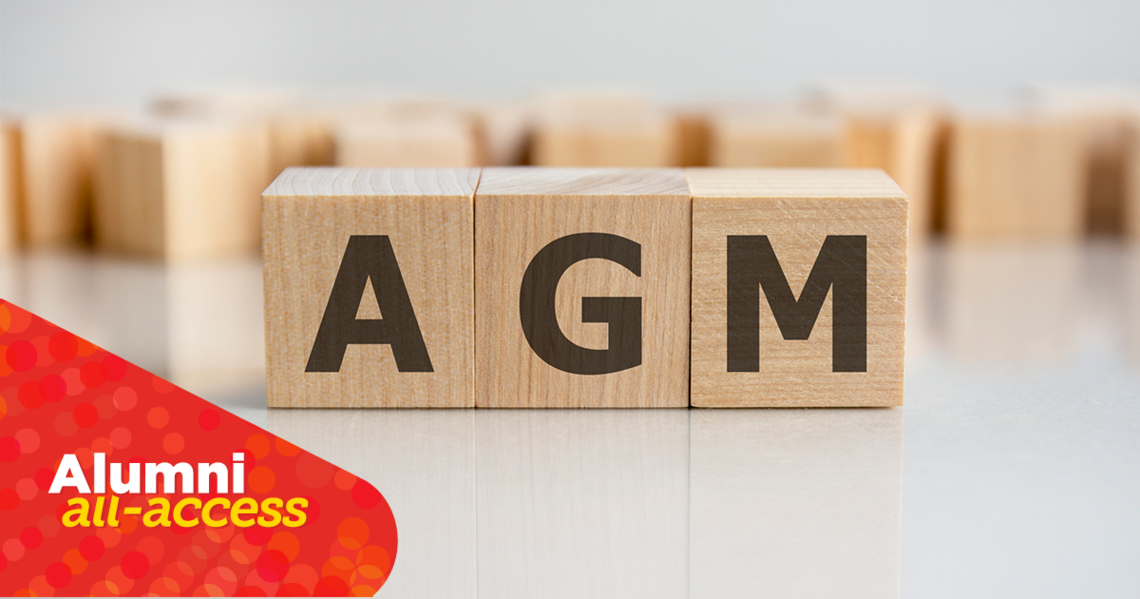 UCalgary Alumni Association Annual General Meeting
All UCalgary alumni are invited to join us online at our 2022 Annual General Meeting.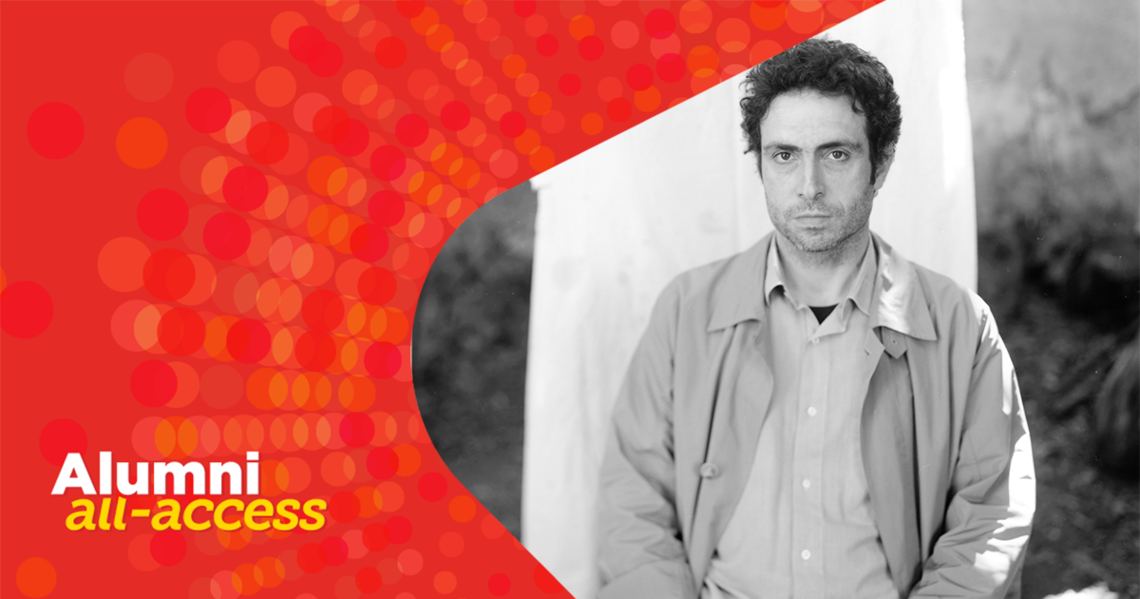 Italian Photographer Luca Nostri hosts this special Design Matters lecture, where he will explore the notion of place and identity. You'll be challenged to consider new perspectives and gain an increased awareness of the built environment and your place within it.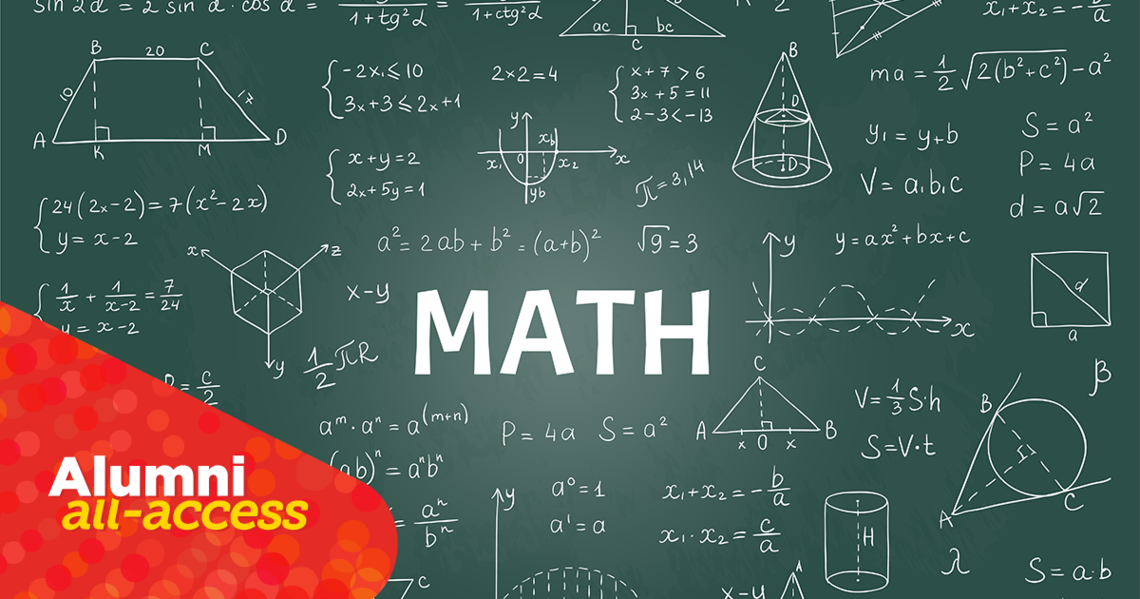 As the debate between traditional math and 'discovery' or 'new math' continues, Dr. Brent Davis with Dr. Martina Metz dispels the long-standing myths behind this contentious topic.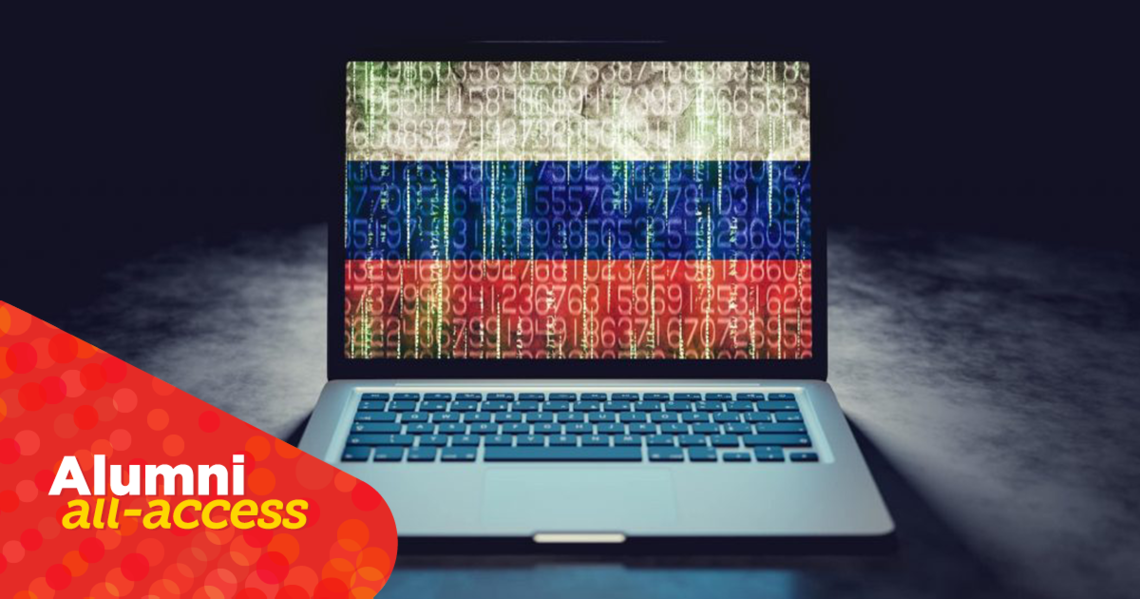 Russian Disinformation in Canada
In February 2022, Russian forces began their invasion of Ukraine, sparking the largest military conflict in Europe since the end of the Second World War. Propaganda has long been a major aspect of war. Join a panel of experts as they delve into the workings of disinformation and the dissemination of propaganda to both the Russian people and the world.