Engineering Thriving Cities
Engineering Thriving Cities
The world is facing an existential crisis: climate change. 
With an energy challenge touching every aspect of society, the time for action is now, and the world is watching. An upcoming United Nations global summit on climate change – COP26 – will see participating countries discussing urgent action to effect positive outcomes. 
It takes a village of expertise to imagine, design and engineer cities, with sustainability, cleaner energy goals and innovative social design all keys to creating communities that will thrive in the future. 
Learn all about the new era of energy research, programming, partnerships and collaborations that motivate transdisciplinary research at the University of Calgary.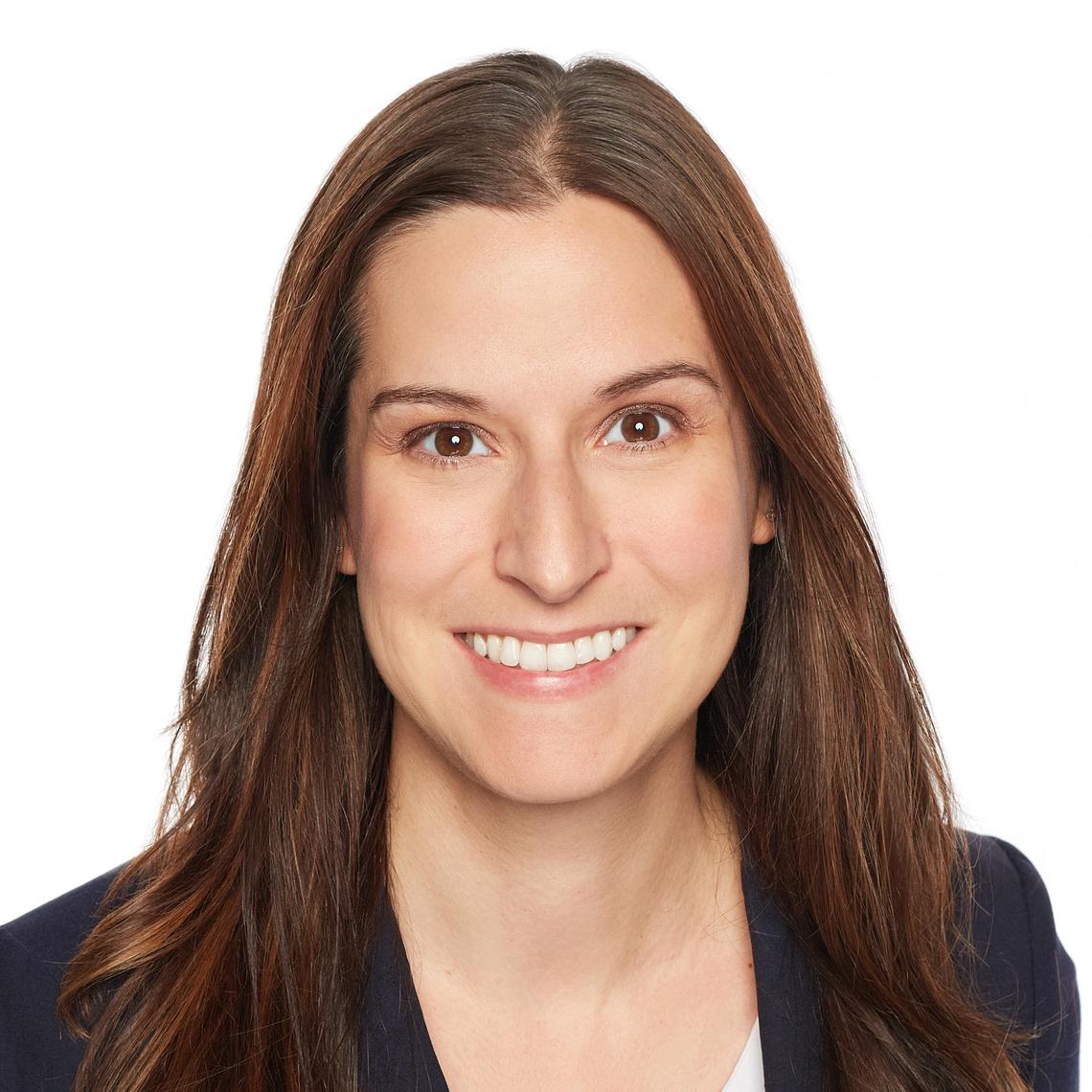 Dr. Jennifer Winter, BA'05, MA'07, PhD'11
Associate professor of economics and scientific director of the Energy and Environmental Policy research division at The School of Public Policy
Jennifer Winter is an associate professor in the Department of Economics and scientific director of the Energy and Environmental Policy Research Division at The School of Public Policy, University of Calgary. Her research evaluates climate policies and examines the consequences and trade-offs of government regulation and policy on energy development. She has testified to the Senate of Canada on emissions pricing policies and has advised governments in Canada in numerous capacities. Dr. Winter is actively engaged in increasing public understanding of energy and environmental policy issues and serves on several boards and advisory committees.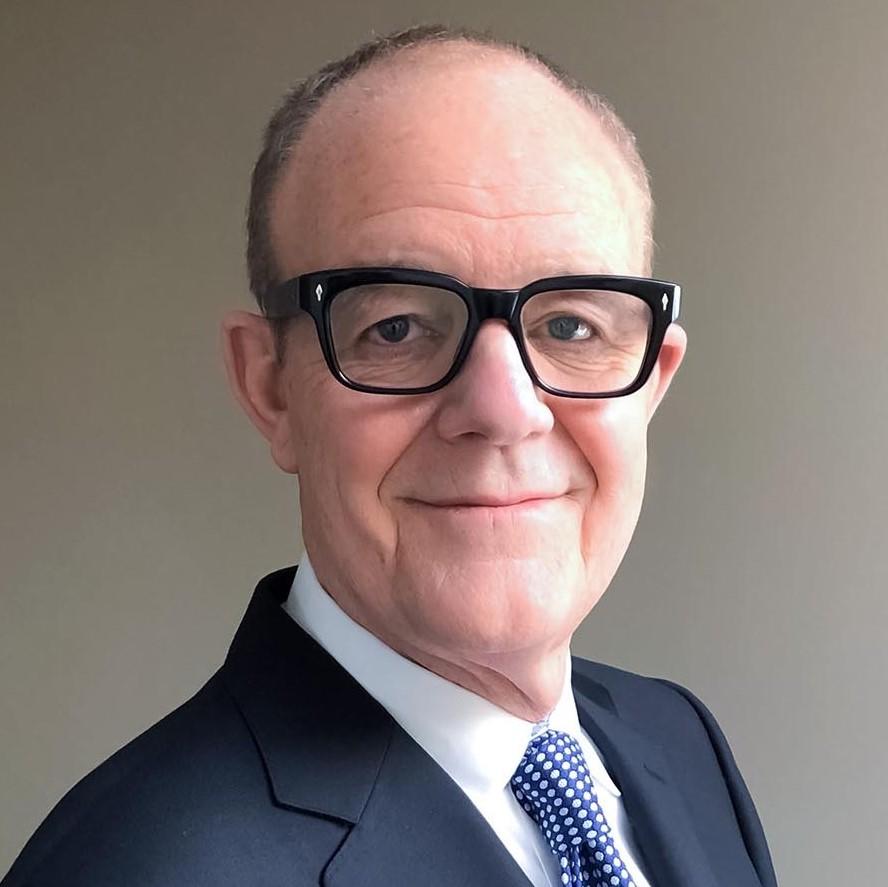 Dr. John Brown, PhD, Architect MAAA, FRAIC
Dean, UCalgary School of Architecture, Planning and Landscape
John Brown is a professor of architecture and dean of the School of Architecture, Planning and Landscape at the University of Calgary. He is a registered architect and a founding principal of both Housebrand, a Calgary-based residential design build firm, and Garden Loft, a startup enterprise offering a prefabricated age-in-place housing option to Alberta seniors. John currently serves as president of the Royal Architectural Institute of Canada and is a recognized authority on residential practice, new models of architectural practice, and age-in-community design. 
Kate Thompson, MARCH'02
President and CEO, Calgary Municipal Land Corporation 
Kate Thompson is the president and CEO of Calgary Municipal Land Corporation (CMLC) – the development agency charged with the redevelopment of Calgary's Rivers District. Under Kate's leadership, CMLC has led the successful transformation and urban revitalization of Calgary's East Village, major city-building projects like the award-winning Central Library and is now overseeing the development of more than $1 billion in major projects, including the $500-million BMO Convention Centre Expansion, $400-million Arts Commons Transformation, and critical infrastructure projects as part of the vision for Calgary's Culture & Entertainment District. 
Kate's exceptional leadership has been instrumental in the success of many of Calgary's major infrastructure and development projects. She is highly regarded in the industry for her deep expertise, uncompromising standards and unwavering commitment. Kate is a registered member of the Alberta Architects Association (AAA) and active Member of the Royal Architectural Institute of Canada (MRAIC).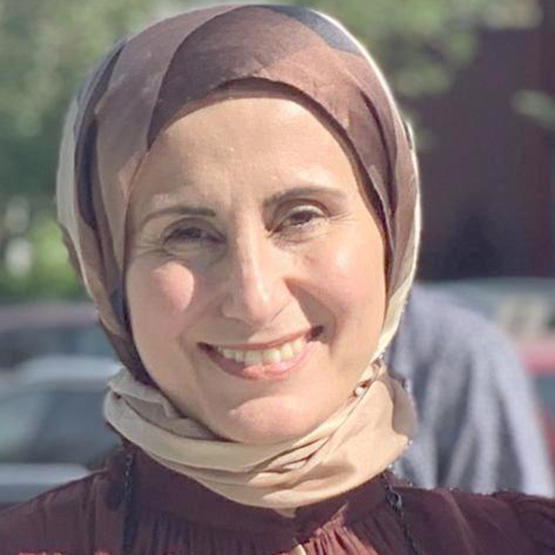 Dr. Lina Kattan, PhD
Professor, Department of Civil Engineering at the Schulich School of Engineering, and director of the AMA Active Traffic and Demand Management Laboratory
Lina Kattan is a professor of Civil Engineering at the Schulich School of Engineering, University of Calgary. She is currently the director of the NSERC CREATE program in Integrated Infrastructure for Sustainable Cities (IISC), which focuses on finding systematic solutions to understand the multifaceted needs of tomorrow's cities. She also holds the Urban Alliance Chair in Transportation Systems Optimization.
Lina's research program focuses on developing solutions to urban transportation problems with a special focus on ITS, Emerging Vehicular Technologies, Connected and Autonomous Vehicle; Equity and Fairness in transportation, traffic flow theory and control; optimization of transportation network; public transport operation; Dynamic Demand Modelling; and Traveller's Behavioural response to Emerging Transportation Technologies.
Lina is a member of the College of Scholars, Artists and Scientists of the Royal Society of Canada. She is also twice the recipient of NSERC Discovery Accelerator Supplement (DAS), and the 2014 Killam Emerging Research Leader Award – NSERC category.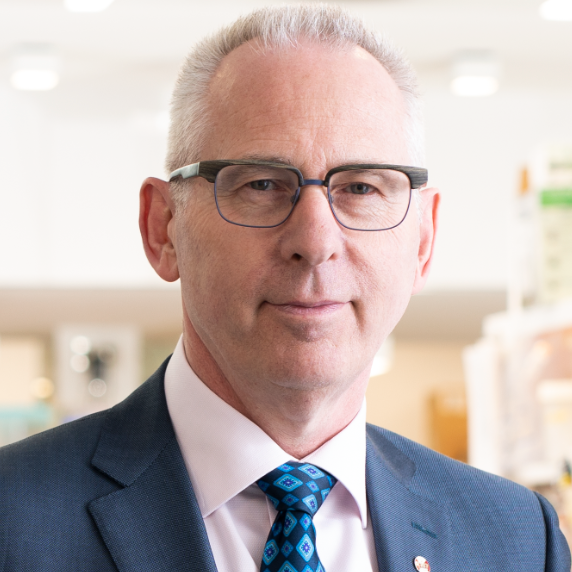 Dr. Ed McCauley, PhD
President and vice-chancellor, University of Calgary 
Dr. Edward McCauley is the ninth president and vice-chancellor of the University of Calgary. He has served the university for more than three decades as a professor, a Tier 1 Canada Research Chair, and the vice-president (research).
Ed is deeply committed to supporting excellence in innovation, and he holds a record of cultivating strong national and international partnerships with industry, community and government towards this goal. 
A Fellow of the Royal Society of Canada, Ed holds a BSc and MSc from the University of Ottawa, a PhD from McGill University, and was a Postdoctoral Scholar and Professor at the University of California, Santa Barbara, leading a U.S. National Centre
University of Calgary's Climate Ambition: Innovating Towards a Net-Zero Campus
In 2020, the University of Calgary reduced its annual greenhouse gas emissions by more than 30 per cent, representing more than 80,000 tonnes of annual emissions reductions and the equivalent of 17 large-scale wind turbines running for a full year.
This presentation aims to inspire your ambition by highlighting the innovative approaches the university is taking to reach a 50 per cent reduction in emissions by 2030 on a path to becoming a net-zero campus by 2050.
Joanne Perdue
Associate Vice-President, Sustainability at the University of Calgary
Joanne is a recognized Canadian innovator and collaborator for sustainability and climate action. She is an architect, a LEED Fellow, and a Canada Clean50 Honouree. Joanne founded the University of Calgary's Office of Sustainability in 2007 and, since then, UCalgary has attained recognition as one of Canada's top universities in sustainability performance, including recognition among the top five per cent of universities globally for progress in advancing the United Nations Sustainable Development Goals. Joanne led the development of UCalgary's 2010 Climate Action Plan and its renewal in 2019, which set an operational roadmap to carbon neutrality by 2050. She is an ardent supporter of preparing future leaders and of empowering women to accelerate the transformation to a sustainable future.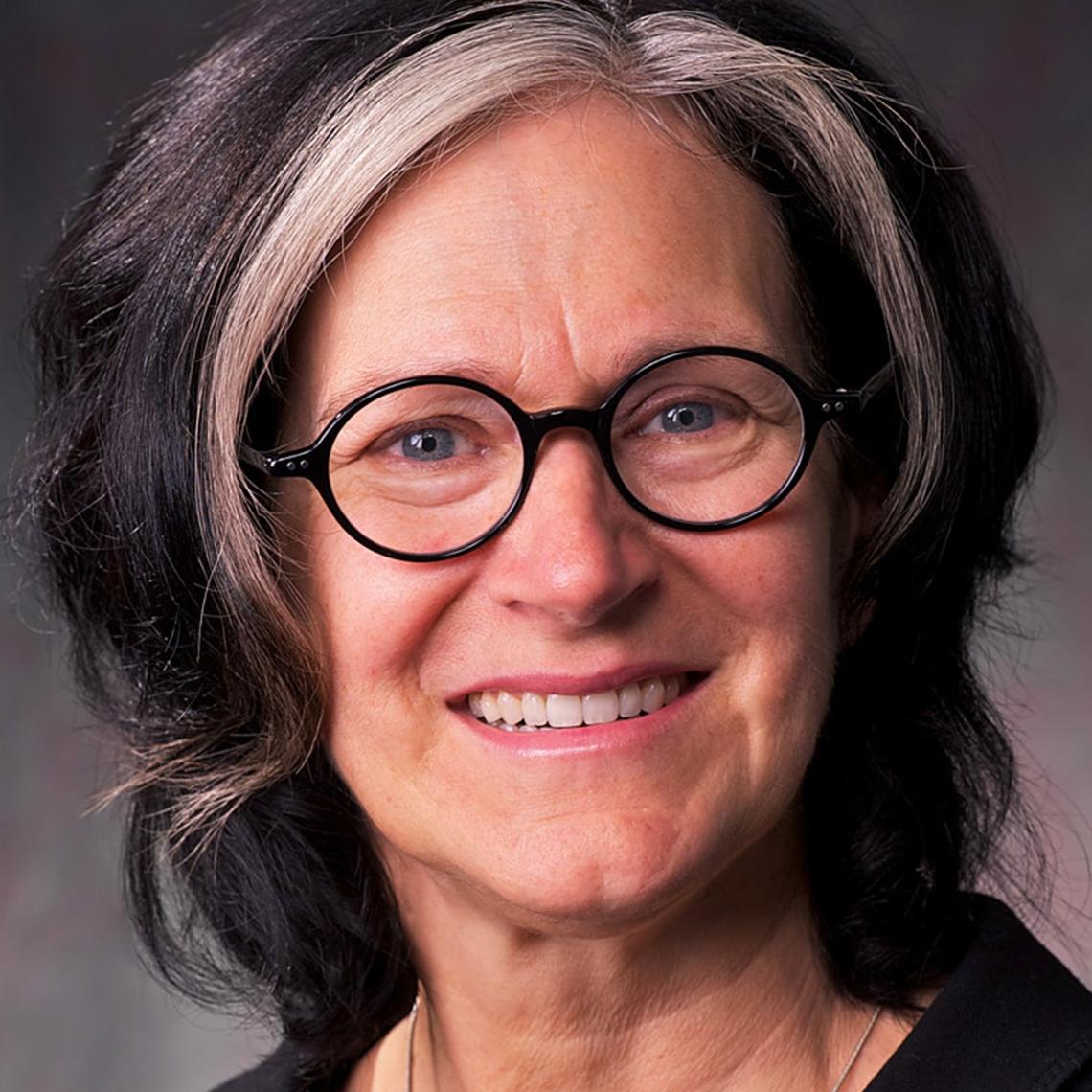 Smart City Building: City Fibre as a Sensor
Dr. Robert Ferguson, MSC'97, PhD'00
Associate Professor of Geophysics at the University of Calgary
Robert is an Associate Professor of Geophysics with nearly two decades of experience at the University of Texas and at the University of Calgary. Rob has an international profile in excellence and innovation in geophysical imaging and inversion, founding City Fibre as a Sensor (CFaaS) at the University of Calgary in 2018. Viewing the Smart City as a geophysical problem, Rob and CFaaS seek to make cities safer and more efficient while preserving citizen privacy.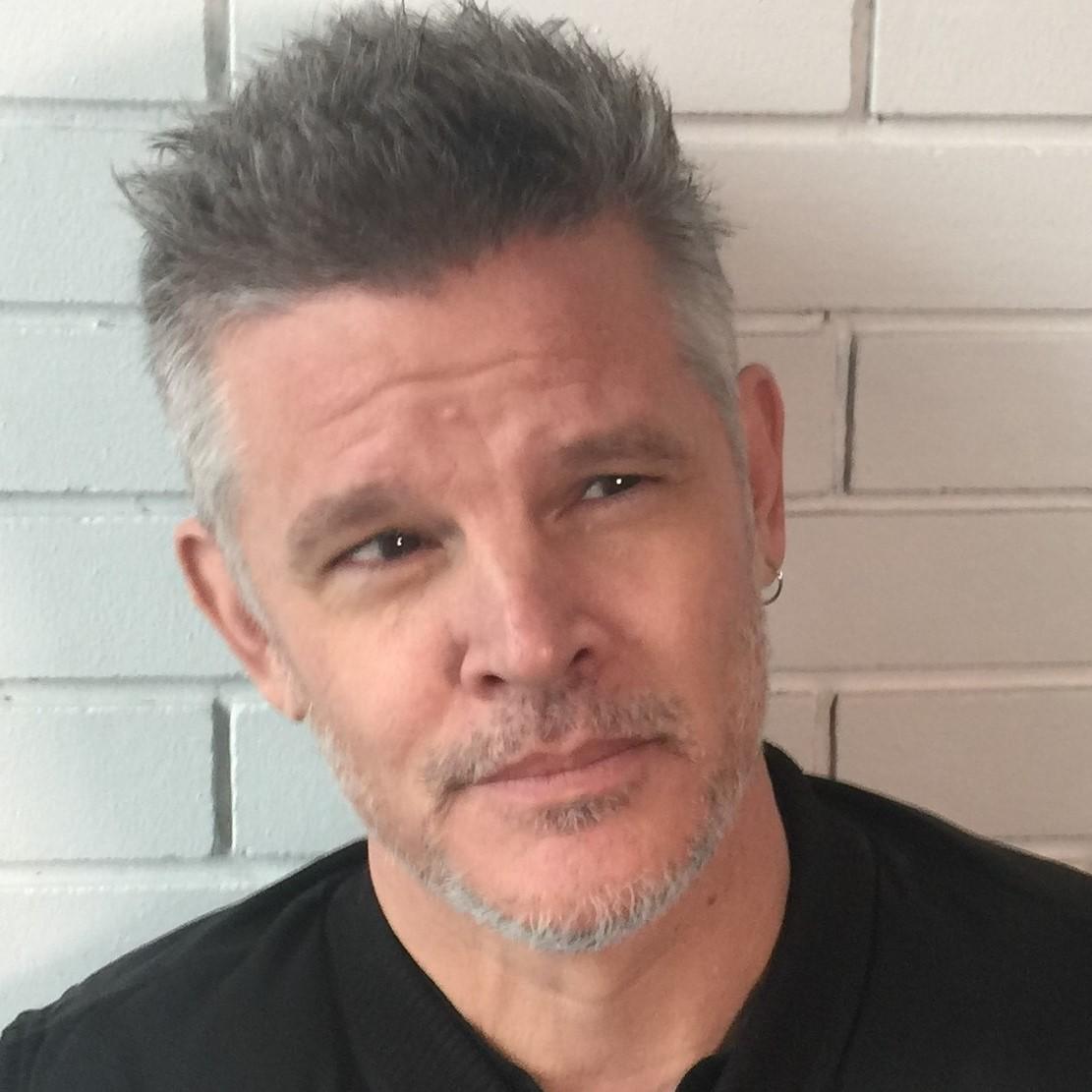 Community-engaged Design-based Research at SAPL's CBDLab: The 9-block projects + the Future of Stephen Ave
In this presentation, Prof. Josh Taron will present a series of innovative design-based research projects undertaken at SAPL's City Building Design Lab.
Josh Taron
Josh Taron is the Associate Dean Research and Innovation and an Associate Professor of architecture at the University of Calgary's School of Architecture, Planning and Landscape (SAPL) where he directs SAPL's City Building Design Lab while also co-directing the Laboratory for Integrative Design (LID). His current research focuses on the way in which new modes of automated design, fabrication, and construction can yield new performative effects in the built environment with an emphasis on designing out waste. This work is done in partnership with a variety of disciplines such as computer science, medicine, transportation engineering and city planning. He earned his undergraduate degree in architecture from the University of California, Berkeley and holds a Master of Architecture degree from the Southern California Institute of Architecture (SCI-Arc).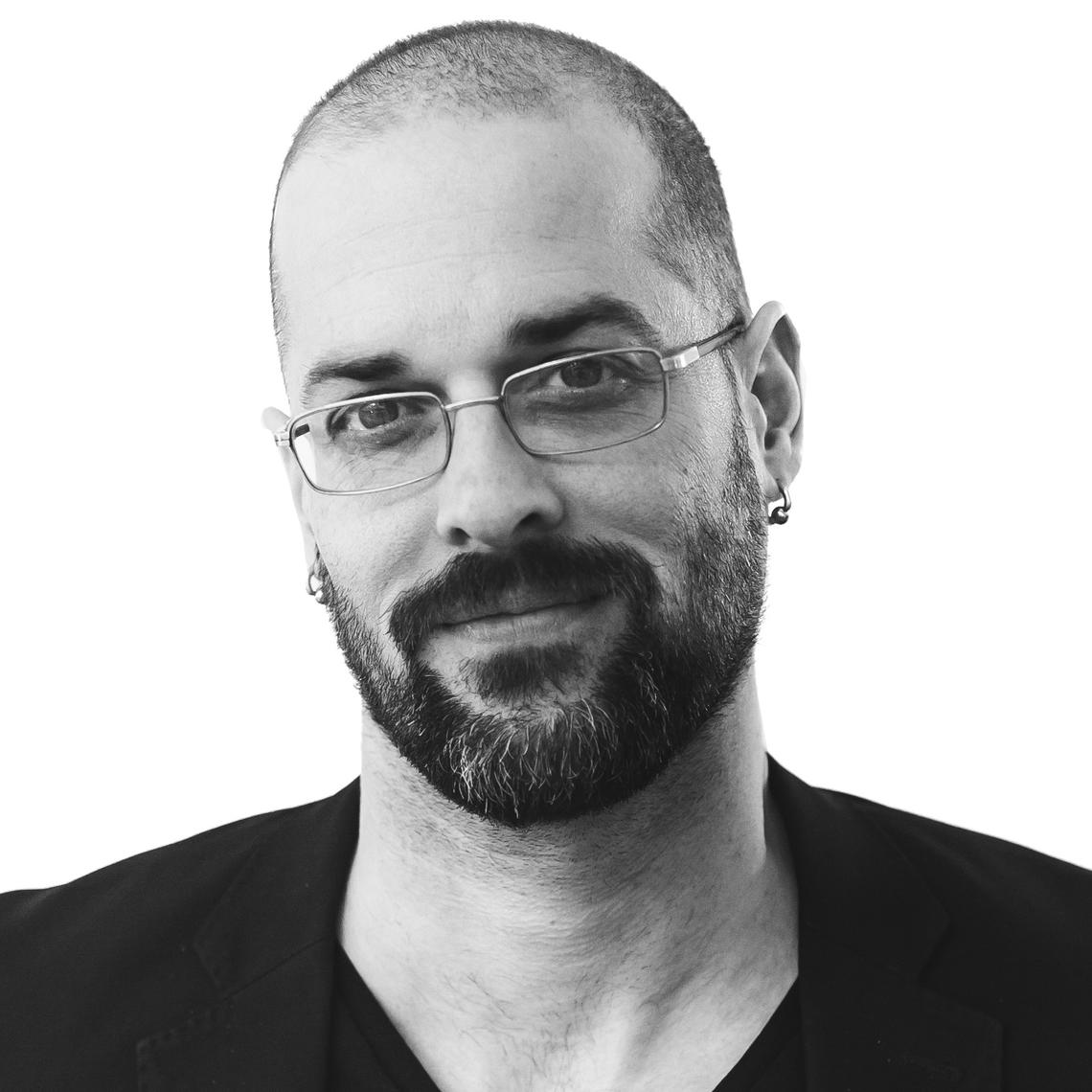 About COP26 and the UCalgary partnership
The COP26 summit , taking place in Glasgow from October 31 - November 12, 2021, is the first meeting to follow the enactment of the Paris Agreement measures. It will bring nations together to review their climate change commitments, demonstrating the urgency and opportunities of working toward a zero-carbon future and the power of international cooperation to address climate action.
Recognizing the global significance of this event, the University of Calgary is leading a series of events to showcase our desire to work with partners locally and internationally to tackle new and urgent economic and environmental challenges.
For more information and additional COP26 events, visit the UCalgary and COP26 page.