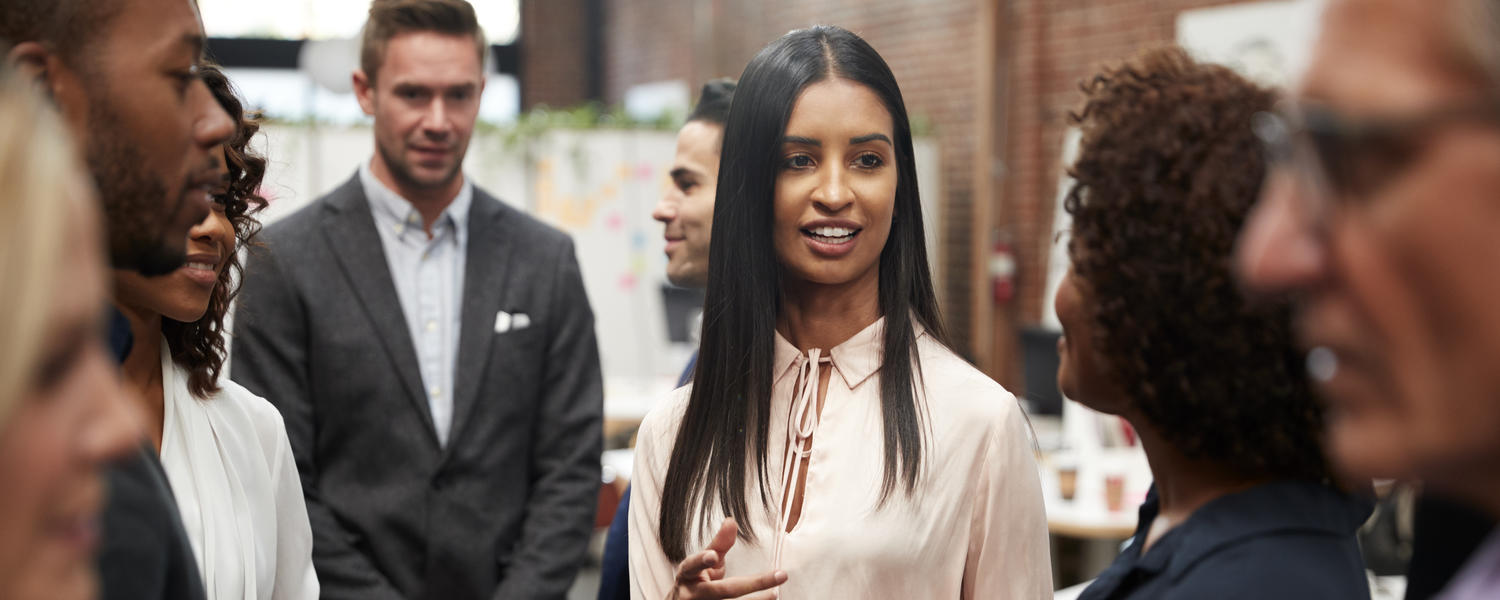 Personal Branding for Your Professional Self
March 16, 2023 | 12 to 1 p.m., MT 
Grow Your Career Conference Zoom Webinar
When you think of pivoting your career, you might think of networking, updating your resumé or brushing up on your skillset. But what about defining your personal brand?
Join strategist Kristen Dyck, BA'07, as she digs into the specifics of personal branding for professionals, including how to develop or adjust yours so that you get the job that you want. Learn what it means for professionals to have a personal brand in 2023, what to include in your brand when making a career change, and how the skills and experience you already possess are relevant to your future career.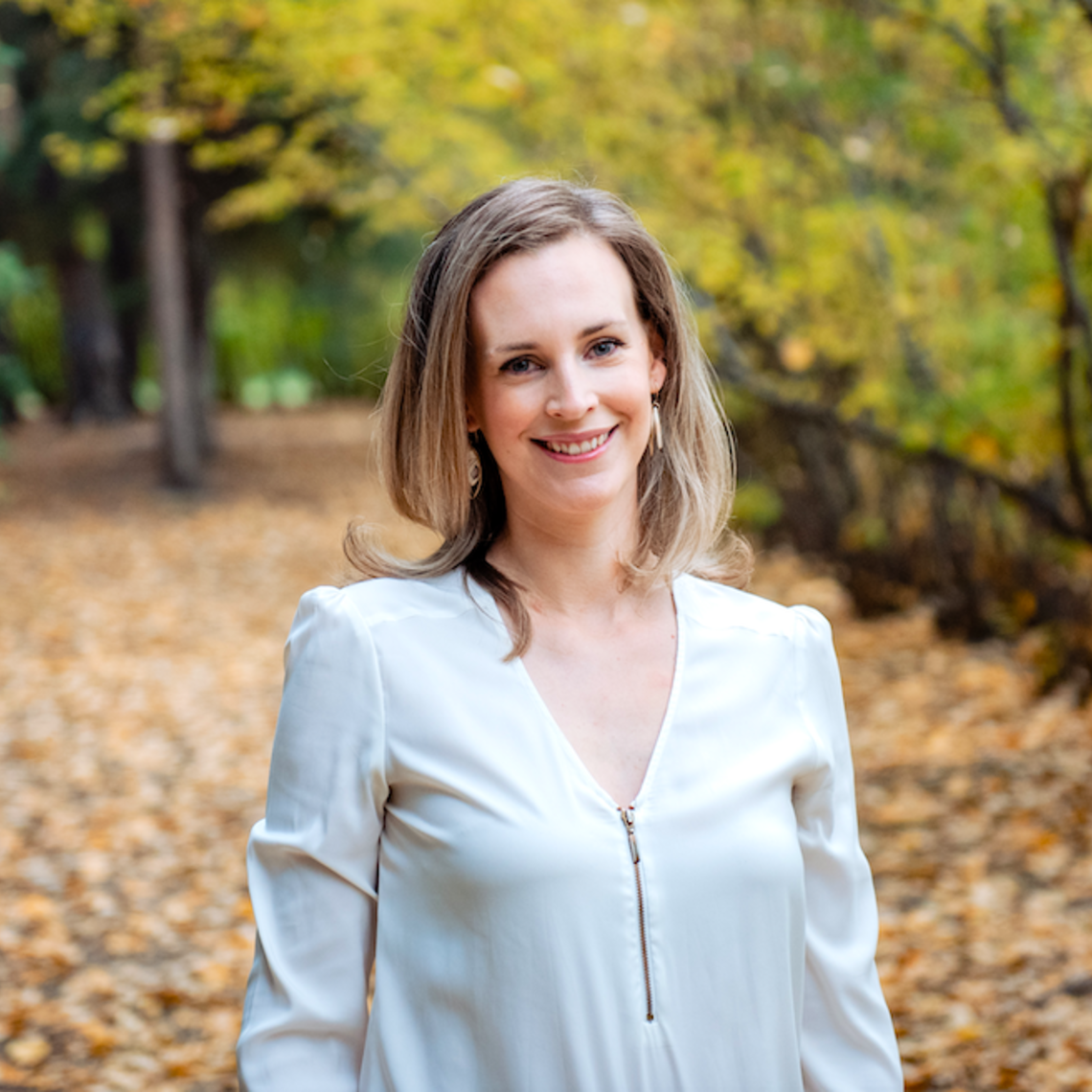 Kristen Dyck, BA'07, Personal Branding Strategist, AVRO Creative
Kristen Dyck is on a mission to empower people to embrace their expertise and share it. Years ago, Kristen realized her great work wasn't speaking for itself. So, guided by the principles from her University of Calgary communications degree, she shifted her approach and her career flourished. 
 
Today, Kristen brings this experience and her personal insights that she has gained working with some of the world's biggest brands like Coca-Cola, Powerade and United Way and more.