You may hate your job, be bored by your job or be unchallenged by your job. You may have never seen it as a permanent job, but here you are 10 years later. The process of redesigning isn't easy, but it may be easier than starting from scratch. So, how do we implement the redesign option?
In this workshop, we'll help you reframe a few common dysfunctional beliefs as a personal way to re-evaluate problems that may be holding you back, as well as discuss some warning signs of toxic workplaces. You'll learn how to make your work inspire you, challenge you and fit you like your favourite pair of jeans again!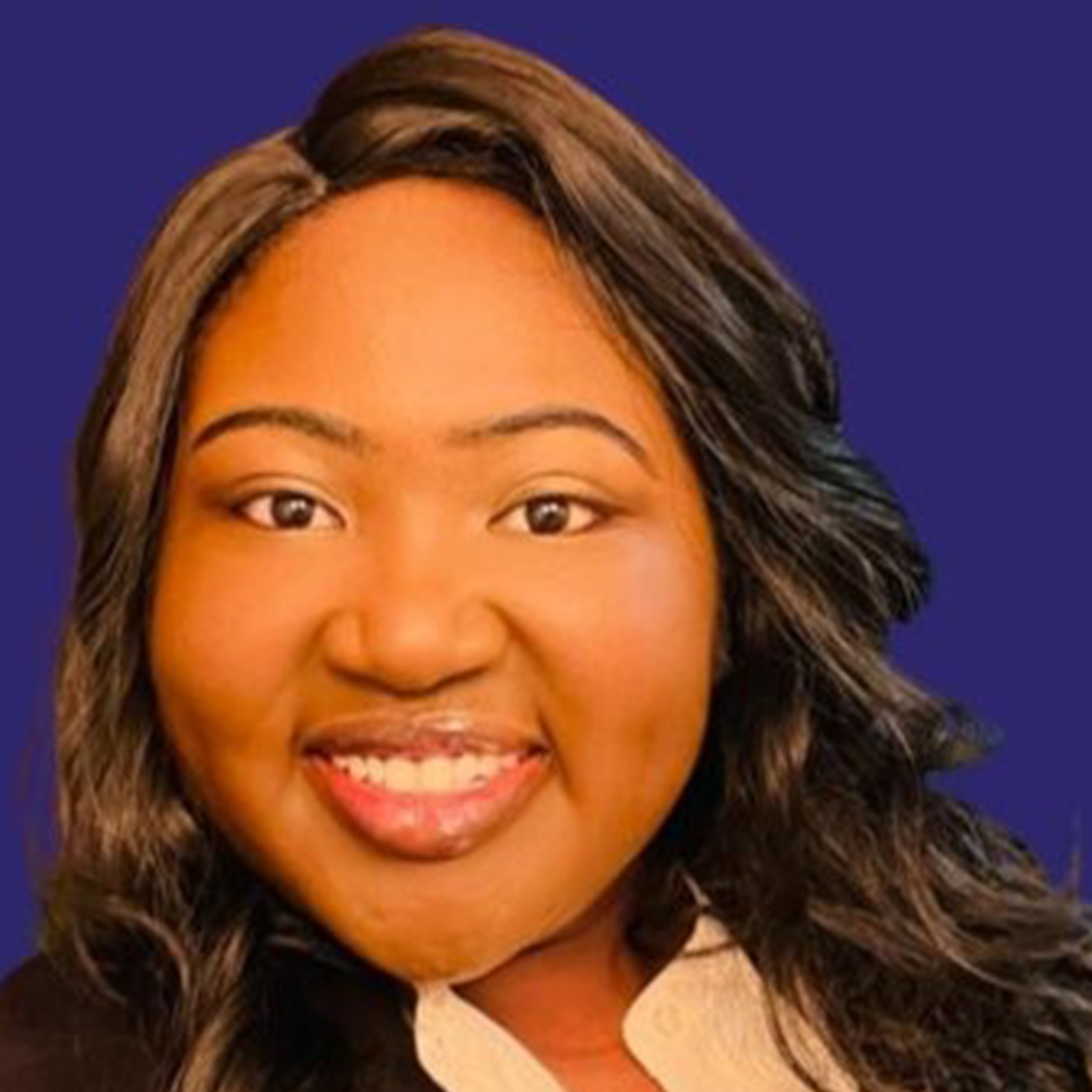 Dr. Charlotte Anyango Ong'ang'a, PhD, Career Development Specialist in Career Services at the University of Calgary
Charlotte is a career development specialist and speaker with a PhD in linguistics. Her expert linguistic knowledge is applied in the areas of resumé and CV writing, networking, interview tips, job-search strategies and workplace communication. Charlotte has taught linguistics and provided career guidance at higher-education institutions for more than 12 years, and she currently facilitates career development workshops at UCalgary.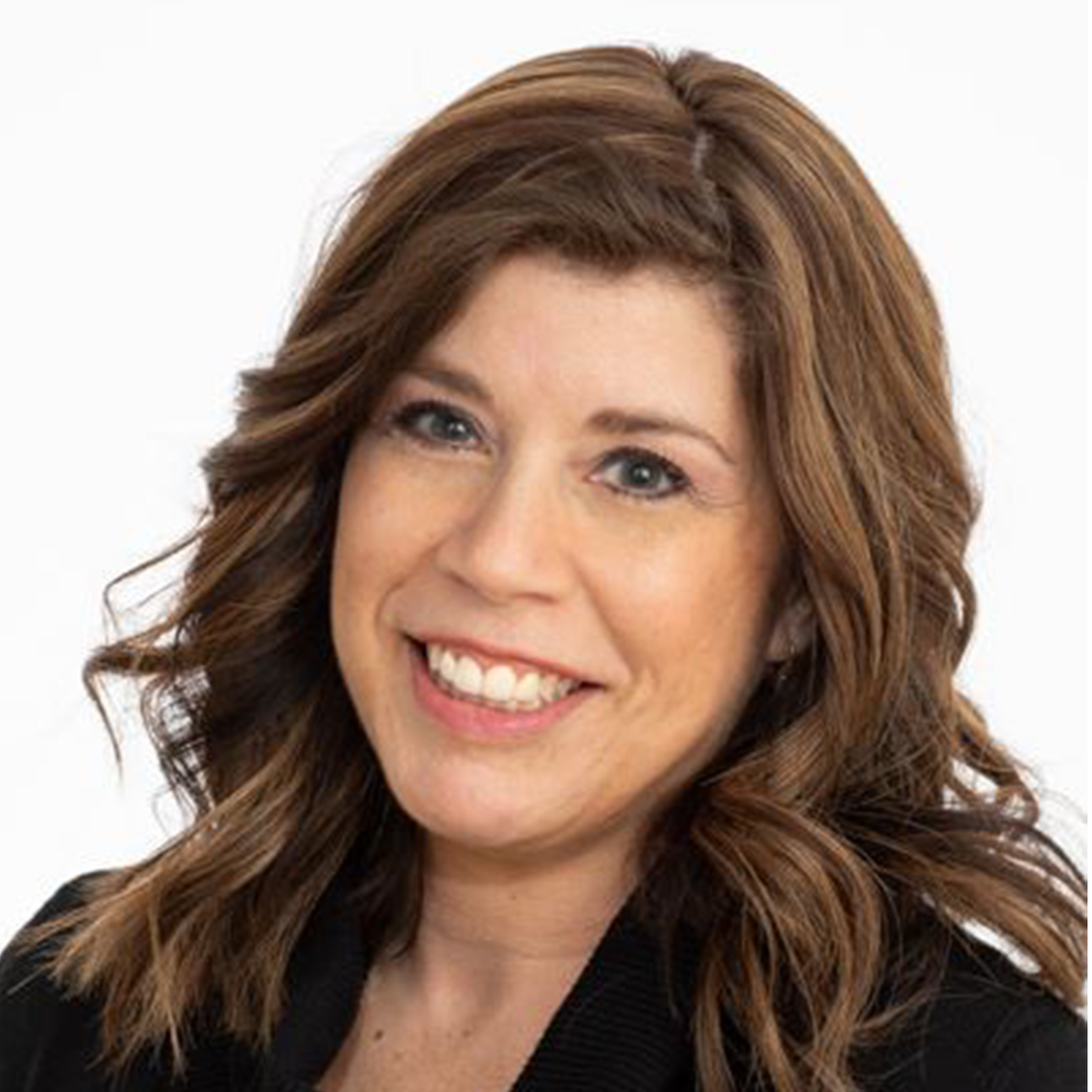 Andrea Christensen, BEd'99, CDP, Alumni Career Development Specialist in Alumni Engagement at the University of Calgary
Andrea Christensen is the alumni career development specialist at UCalgary, where she supports alumni in all stages of their career and professional development through coaching and program development. Andrea, who also holds a Master of Education from the University of New Brunswick, has worked in various roles within career development and education and is a sessional instructor at Mount Royal University. She truly enjoys helping others at different points in their career journey, whether it be to discover their value, find meaningful work, support career pivots or work out next steps.