Overcoming Overwhelm at Work
March 18, 2023 
Grow Your Career Conference Morning Concurrent Session
UCalgary, Downtown Campus (in-person)
"Overwhelm" is becoming a major cause of stress, burnout and anxiety. The relentless pace of life and the always-on nature of the digital world has dropped our attention span down to just a few seconds. Our aspirations and expectations are higher than ever, we are constantly ping-ed and ding-ed, and we have access to endless information 24/7.
If you're feeling overwhelmed, you are not alone. A scattered mind negatively affects relationships, mental health, physical health and professional success.  
In this workshop, we will explore practical tools for dismantling stress from the inside out, reducing overwhelm and becoming focused so you can reclaim your ability to spend time on the things that matter most.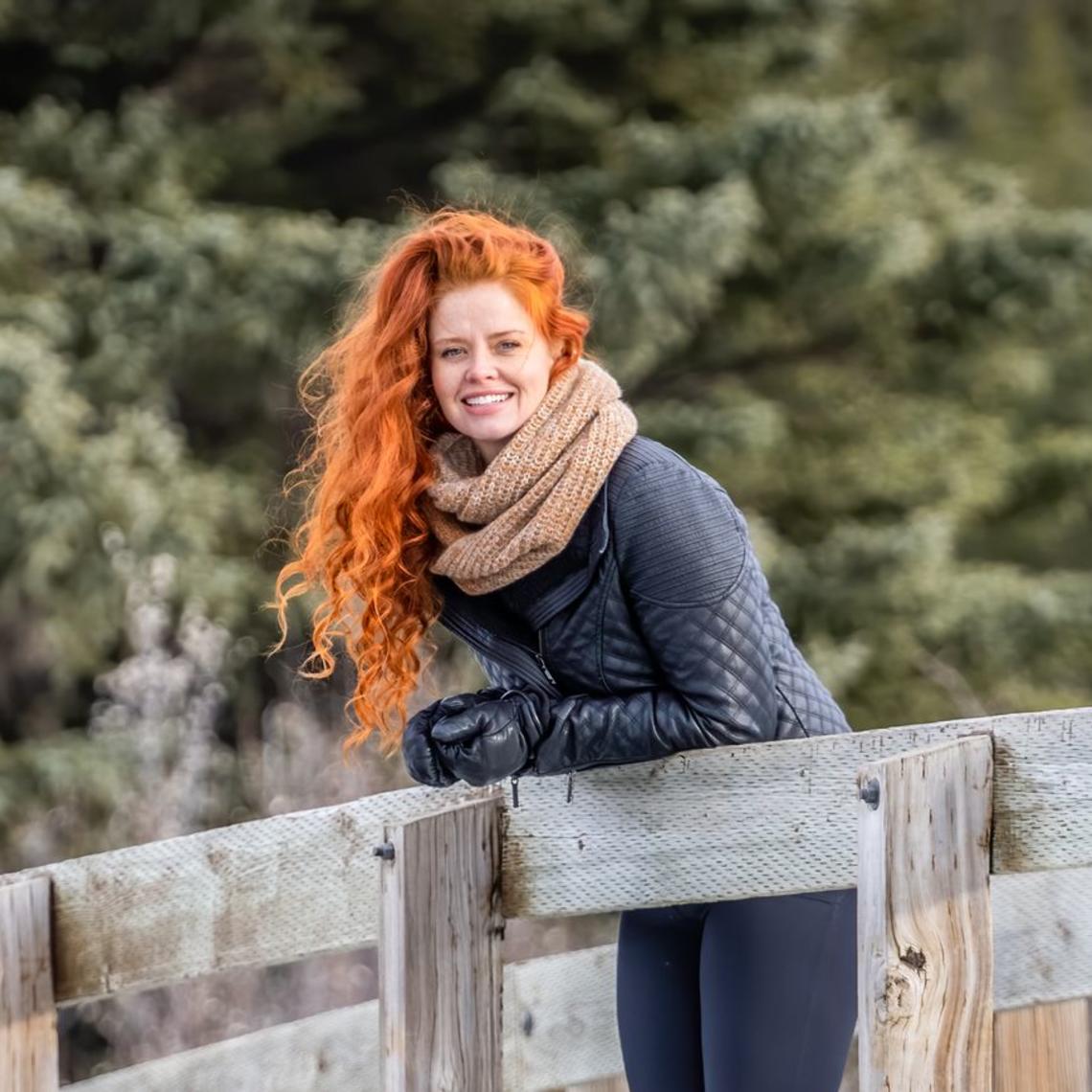 Gemma Stone, BA'04, Registered Psychologist
Gemma Stone is a psychology professional, author, speaker and lover of life. Her work is focused on helping people build emotional intelligence and resilience so they can navigate hard times and live a life they love. In addition to her one-on-one work, she has created courses for the community at To Love This Life, facilitates retreats in the Rocky Mountains and consults with organizations internationally.