Idea Exchange: Entrepreneurship and Innovation
April 17, 2019 | 4:30 – 7 p.m. | Free
Location: Hudson, 200 8 Ave. S.W. (see map)
Calgary is becoming a global hotbed for innovative startups.
How is our university cultivating and empowering the next generation of entrepreneurial thinkers? 
Discover how a diverse, experiential learning environment can spark astonishing innovation in every sector, from medicine to the arts. 
Join UCalgary President and Vice-Chancellor Ed McCauley, along with scholars, industry and community leaders who are driving innovation here and around the world, for a panel discussion about UCalgary's entrepreneurial ecosystem.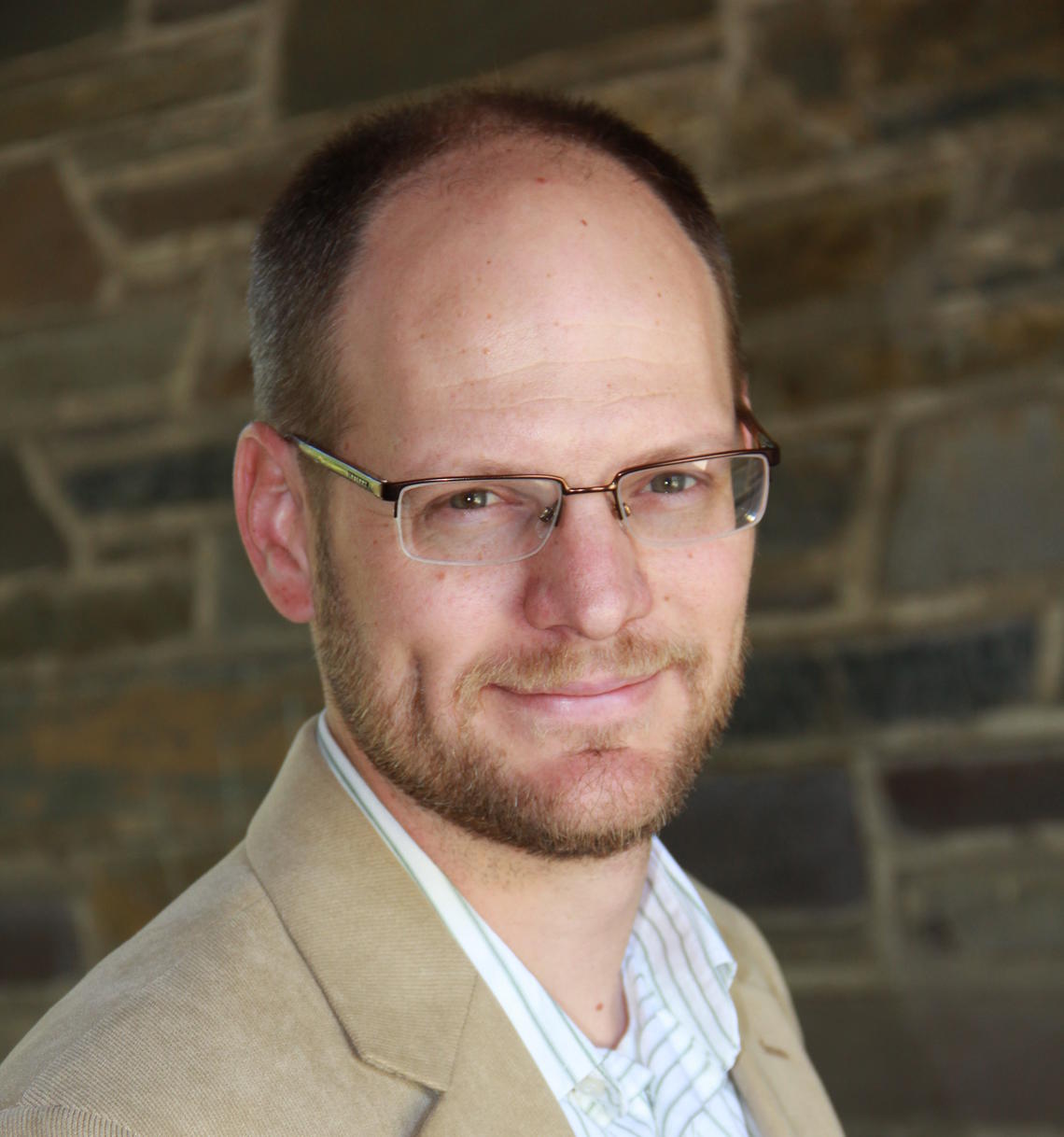 Dr. Ian Lewis
Dr. Ian Lewis is an assistant professor and the Alberta Innovates – Health Solutions Translational Health Chair in Metabolomics in the Department of Biological Sciences at the University of Calgary. Ian earned a PhD in biochemistry from the University of Wisconsin-Madison and completed his postdoctoral training at Princeton University.
He was recruited by UCalgary to launch a research program that harnesses state-of-the-art technology to detect and combat infectious diseases. As a part of this program, Ian built the Calgary Metabolomics Research Facility (CMRF), an analytical lab that specializes in unravelling the complex host-pathogen metabolic interactions that occur during infections. Recently, he partnered with Calgary Laboratory Services to launch a suite of new diagnostic tools and treatment practices that may significantly reduce the number of people who die from infections.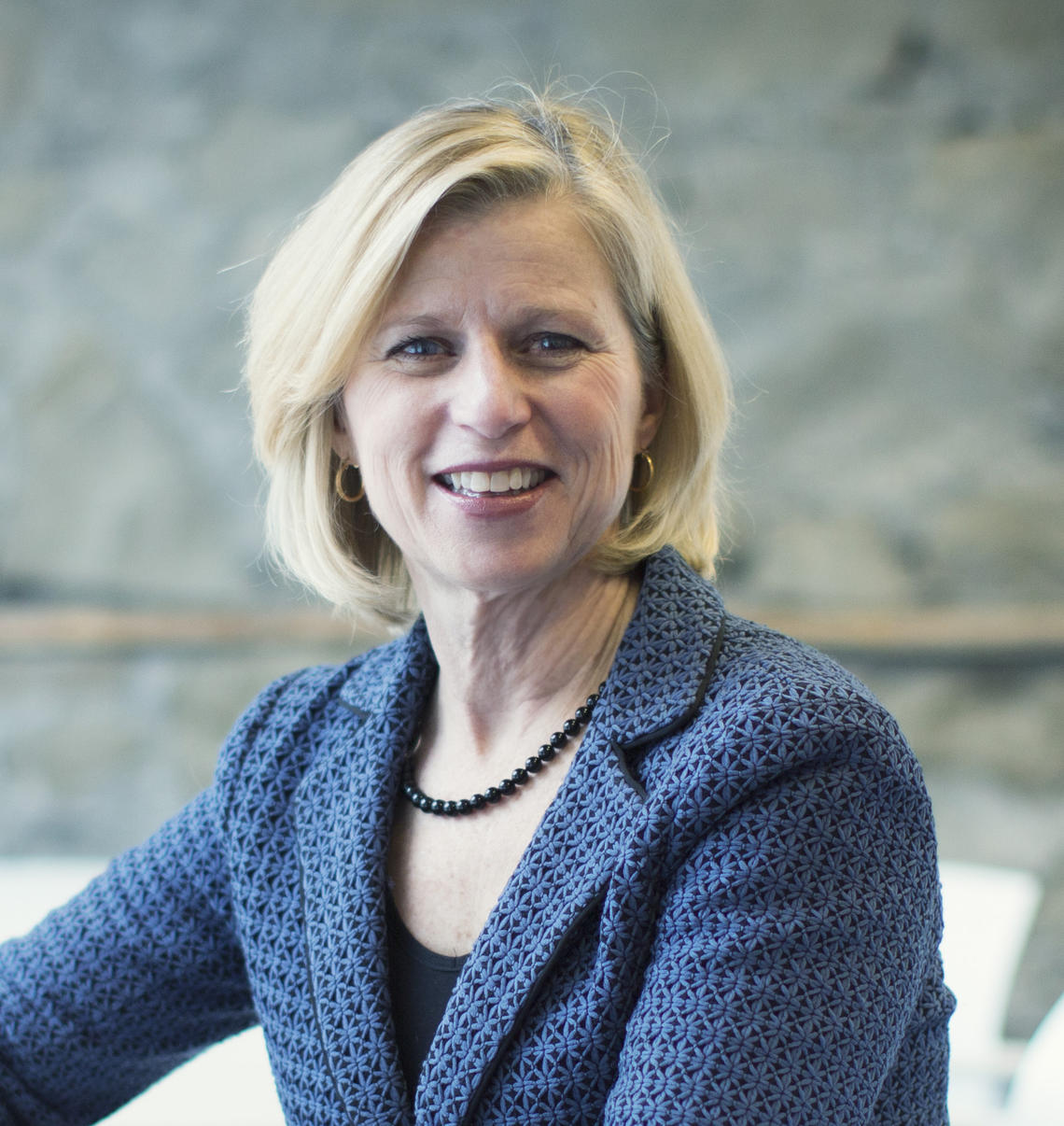 Mary Moran
Mary became President and CEO of Calgary Economic Development in 2015. Mary initially joined Calgary Economic Development as Vice President of Marketing, Communications and Research in 2010.  She brought extensive leadership experience in the development of strategy, marketing and stakeholder relations with leading national companies, including TELUS, Delta Hotels, Canadian Airlines and Wardair. 
Mary is the CEO of the $100 million Opportunity Calgary Investment Fund and recently led Calgary's effort to bid on the 2026 Winter Olympic and Paralympic Games as the CEO of Calgary 2026 Bid Corporation.
Mary is very active in the Calgary community and has served as a board director on a number of non-profit boards focused on youth, sport and health.  She currently serves as a board director for Sport Calgary, Calgary Petroleum Club and the O'Brien Institute for Public Health at the University of Calgary. Mary earned an MBA from Royal Roads University.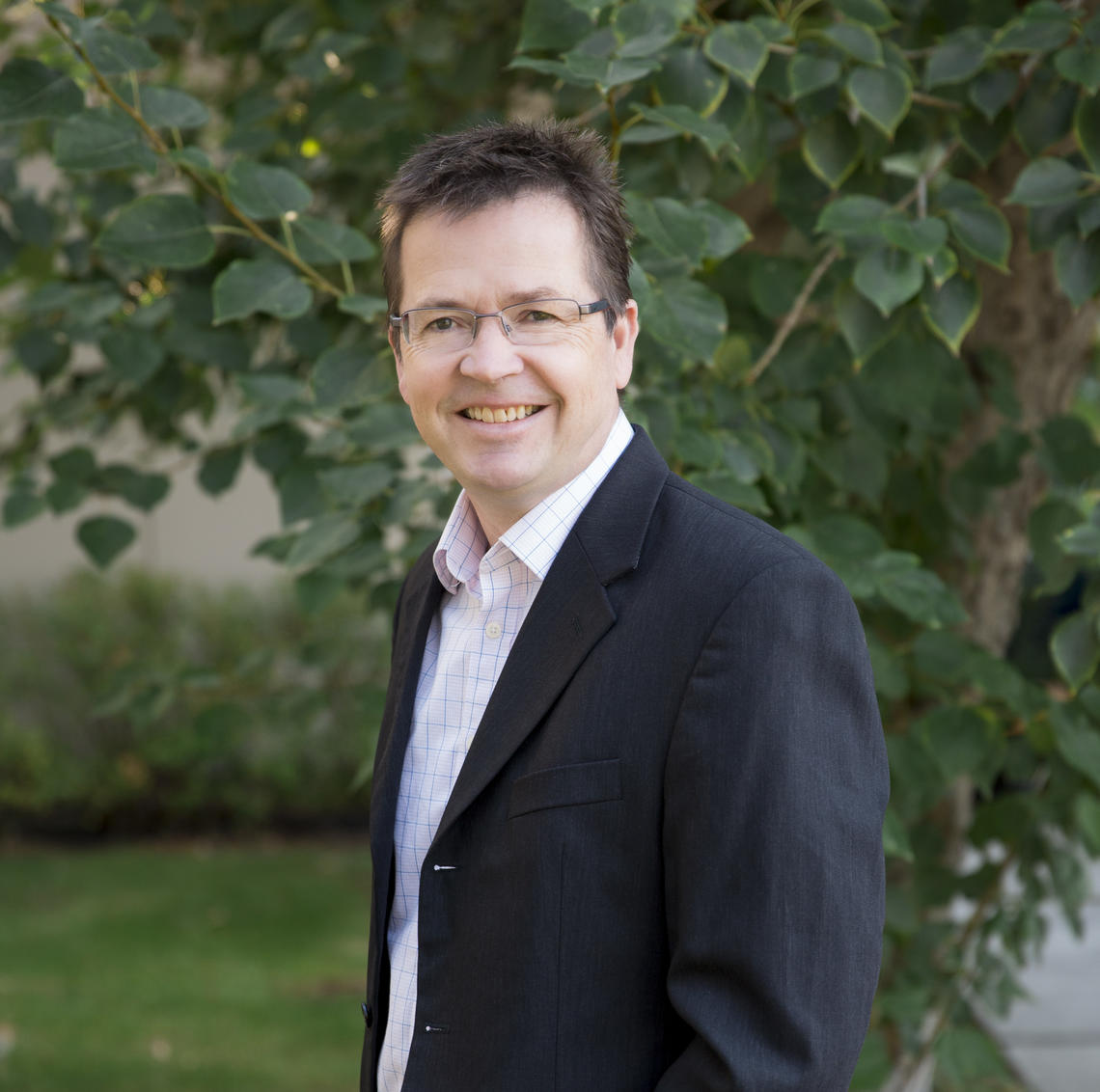 Dr. John Wilson
As the president and CEO of Innovate Calgary, Dr. John Wilson, PhD, is responsible for managing Innovate Calgary's technology transfer and commercialization activities, and works closely with UCalgary's Office of the Vice-President (Research) in developing strategic initiatives to help promote collaborative projects and programs within the university and its community.
John has an extensive background in knowledge transfer, commercialization, and innovation-driven activities, and practises from his working experience within numerous global institutions.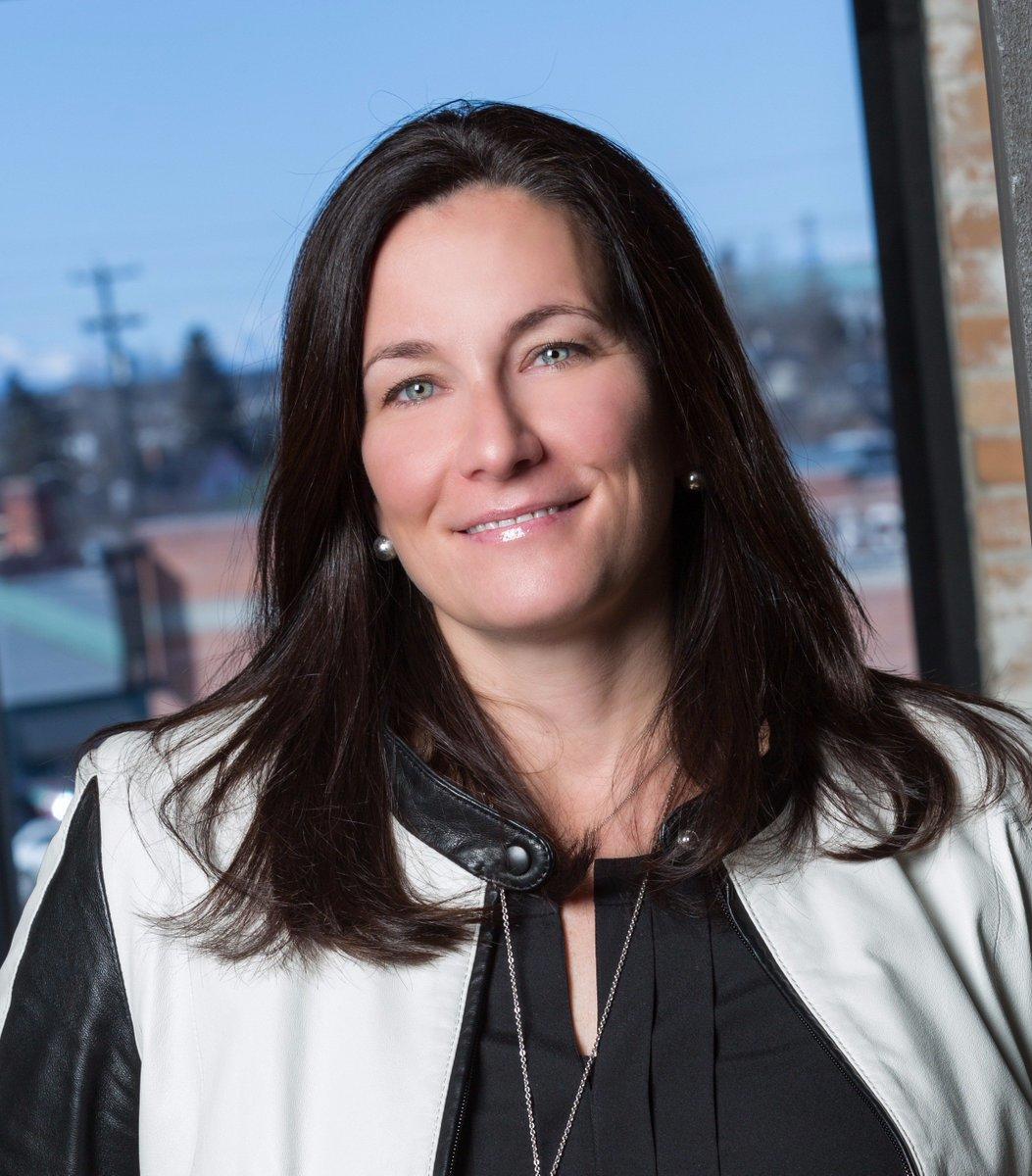 Alice Reimer
Alice Reimer, BSc'99, MBA'03, is a successful technology entrepreneur and dedicated community leader and mentor. She co-founded Calgary-based Evoco, leading the innovative software-as-a-service (SaaS) firm from initial concept through to a 2012 acquisition. Evoco's technology became the standard construction-management system for global retailers including Walmart, Home Depot and Staples. Most recently, Alice was the CEO of Chaordix, a pioneering software leader in the crowdsourcing and open-innovation space, with global clients including LEGO, Procter & Gamble, KPMG, and IBM.
Alice was the recipient of PROFIT's W100 designation as one of Canada's Top Female Entrepreneurs and was named one of Alberta's 50 Most Influential People for 2013. Alice was recently awarded the 2016 Rod Charko Service Award, established to recognize an individual who has gone above and beyond to enhance the technology ecosystem in Alberta.