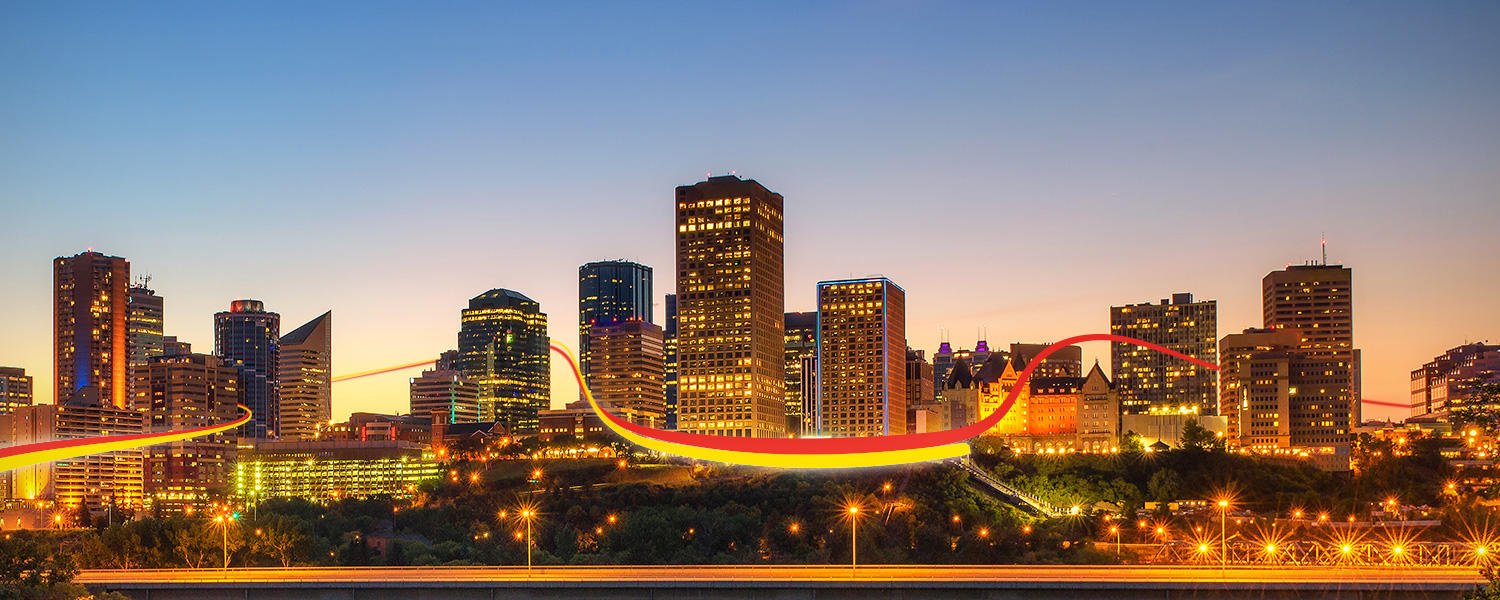 Idea Exchange: Innovation
Date: Tuesday, June 18, 2019 
Time: 5 – 7:30 p.m.
Location: Matrix Hotel, 10640 100 Ave., Amber A Room (see map)
Cost: It's on us!
Entrepreneurship and innovation help to fuel economic growth. The University of Calgary is a leader in the innovation ecosystem that will drive Alberta's future. As we look into the future of Alberta's economy, it is crucial that we focus on cultivating and empowering the next generation of innovative thinkers. 
President Ed McCauley welcomes UCalgary alumni, donors and friends living in Edmonton to join us for a thought-provoking exploration into the role of universities as drivers of innovation.
He'll be joined by Chancellor Deborah Yedlin, who will lead a provocative conversation with notable technology entrepreneur and site lead for Creative Destruction Lab Rockies, Alice Reimer, BSc'99, MBA'03, and Justin Riemer, senior provincial director of Innovation Partnerships at Alberta Health Services, about how a diverse research and learning environment can spark innovation.
We hope to see you there!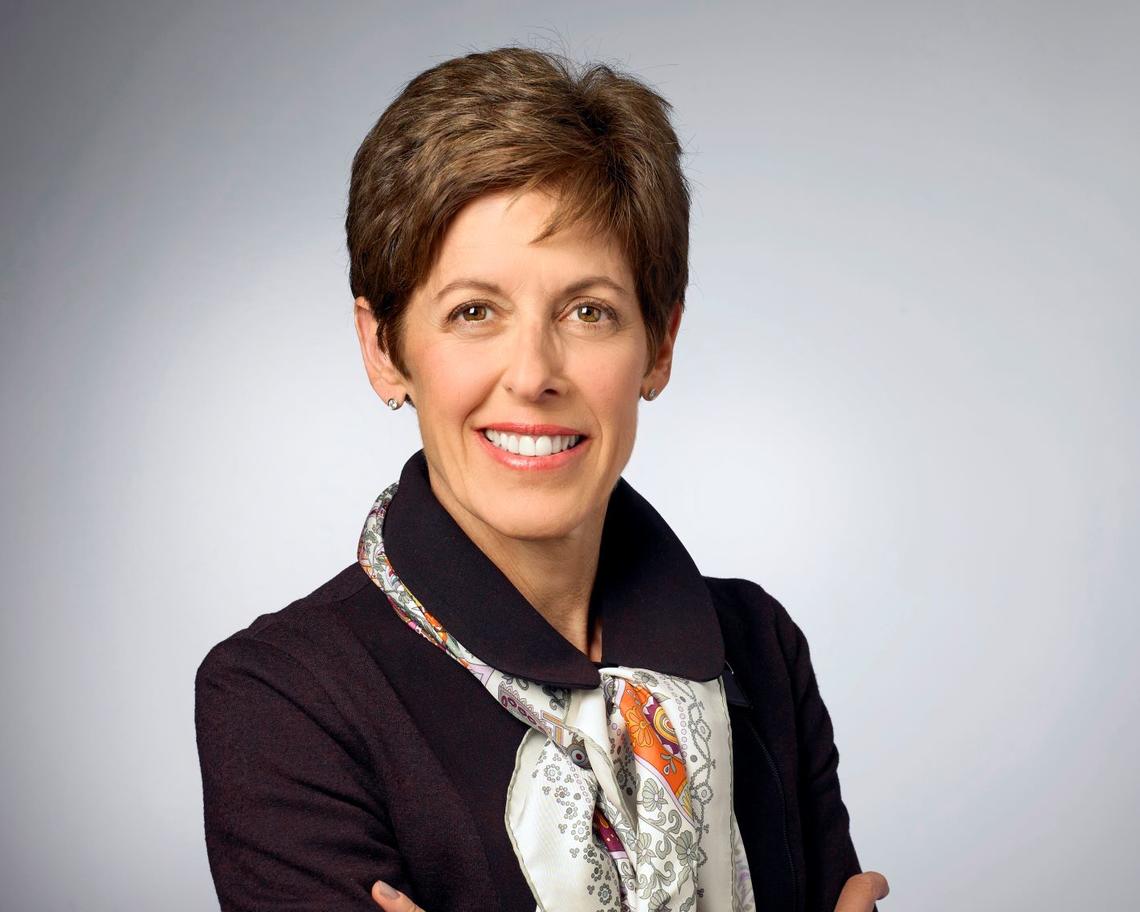 Deborah Yedlin, UCalgary Chancellor 
Community leader and Calgary journalist Deborah Yedlin was elected the 14th chancellor of the University of Calgary effective July 1, 2018. Yedlin has been observing, commenting and writing about business and politics for more than two decades as a journalist for the Financial Post, Globe and Mail and Calgary Herald newspapers. In addition to her writing, she has been a regular commentator for CBC Radio and Television and CTV since 1996. Born and raised in Edmonton, as the daughter of immigrants, Yedlin witnessed first-hand the power of education to provide the opportunity to rebuild a life in a new country. Both of her parents went on to become educators in the public primary system and at the post-secondary level. Yedlin graduated from the University of Alberta in 1984 with a Bachelor of Arts in economics and English. She also holds an MBA from Queen's University.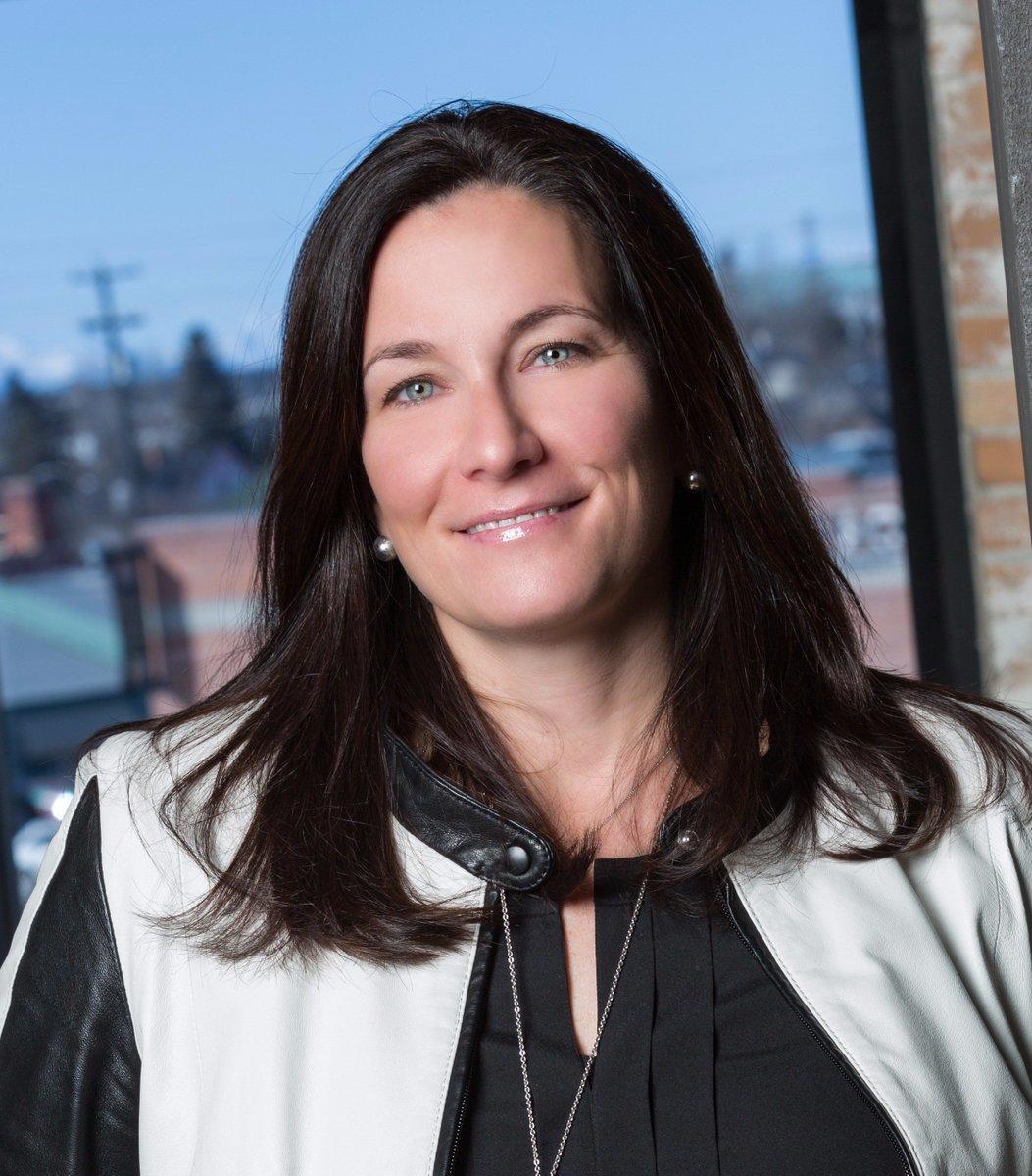 Alice Reimer, BSc'99, MBA'03
Alice Reimer is the site lead for Creative Destruction Lab Rockies at UCalgary, a seed-stage program for massively scalable science and technology-based companies. CDL-Rockies startups work with experienced entrepreneurs, investors and scientists from diverse fields to sharpen objectives, prioritize time and resources, raise capital, and engage with experts. Alice is a successful technology entrepreneur and dedicated community leader and mentor. She co-founded Calgary-based Evoco, leading the innovative SaaS (software as a service) firm from initial concept through to a 2012 acquisition. Evoco's technology became the standard construction-management system for global retailers including Walmart, Home Depot and Staples. Most recently, Alice was the CEO of Chaordix, a pioneering software leader in the crowdsourcing and open innovation space with global clients including LEGO, Procter & Gamble, KPMG, and IBM. Alice was the recipient of PROFIT's W100 designation as one of Canada's Top Female Entrepreneurs and was named one of Alberta's 50 Most Influential People for 2013. 
Justin Riemer
As the senior provincial director of Innovation Partnerships at Alberta Health Services (AHS), Justin works to facilitate increased innovation adoption in the health-care system.
He and his team develop strategies and seek investment to accelerate adoption and diffusion of innovative health technologies and processes to improve patient outcomes and add value to the system. In part, this is achieved by creating conditions for AHS to partner with leading and emerging private sector firms, post-secondary institutions, and not-for-profit organizations across the health-care system. 
Prior to joining AHS, Justin held several senior roles with the Government of Alberta, providing leadership and achieving results in areas including health innovation, economic development, investment-attraction and policy development. 
Justin holds a master's degree in international affairs from Carleton University. He is married, and is the proud father of two young men.