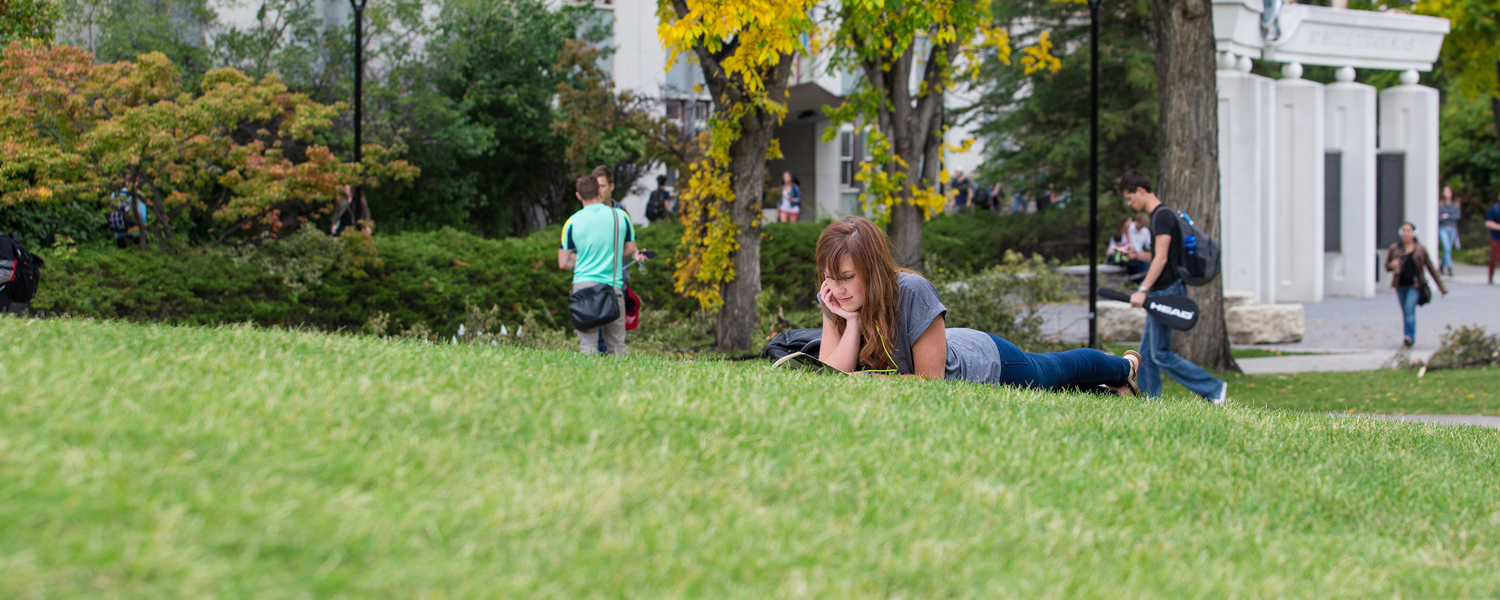 Why Give?
Support from annual donors helps to impact a number of causes, on our campus and in our community.
Big things are happening at UCalgary — all thanks to your generosity
This past year, 4,480 annual donors collectively gave an amazing $2.3 million to support innovative students, critical research breakthroughs and the unique campus spaces that make it possible for our leaders to excel. 
With the help of philanthropists like you who have a desire to change the world, our students and faculty are making incredible strides in the many areas that matter to you and our community.
See below for just a few examples of how you're making our world a better place.
 
UCalgary donors are igniting change in our world. Every gift, no matter the size or intention behind it, holds personal meaning to the donor and the recipient. We sat down with five donors to show how they have changed the life of a student through their gift.
Alongside our alumni, our campus community is also proud to have supported the Energize campaign. More than 1,700 faculty, staff, retirees and emeriti have made philanthropic gifts the the university. Find out why they gave in this video.
Below are more examples from around the university of how philanthropy is fueling our students and researchers as they transform the world: