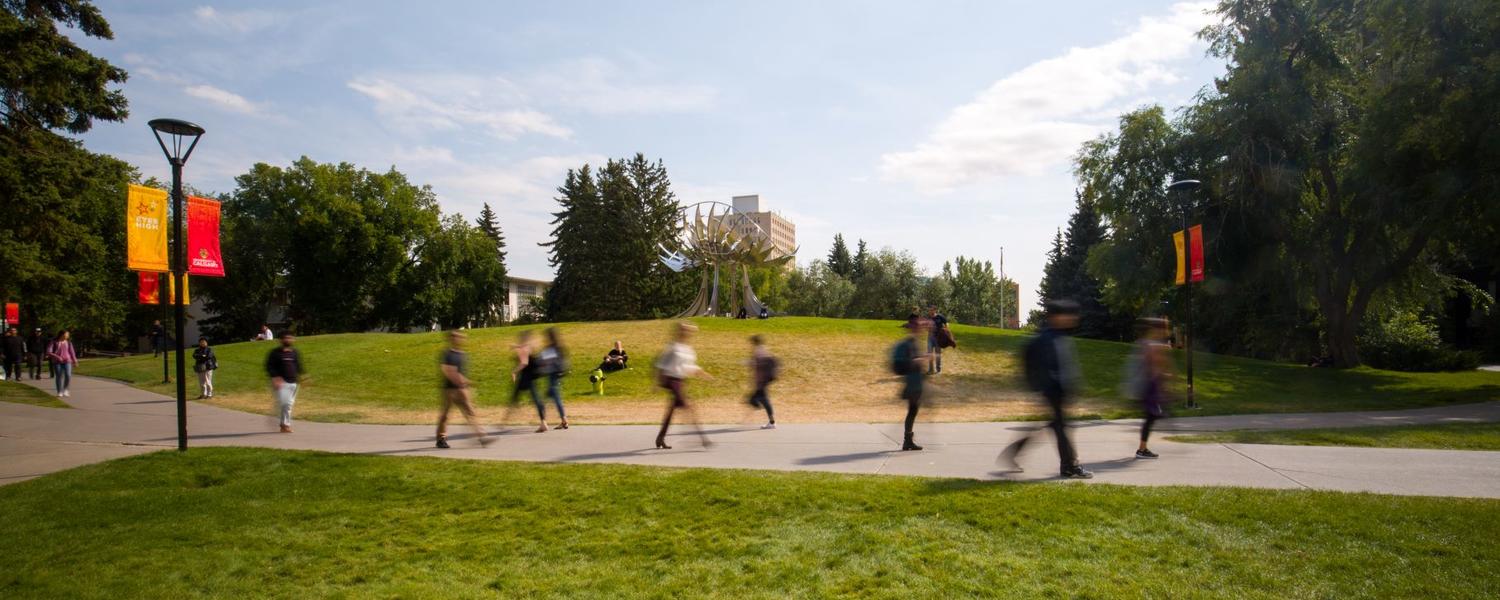 Ways to Give
Spark meaningful change by contributing to a cause, creating a scholarship or giving to acknowledge someone special to you.
Giving to UCalgary has a profound impact on your future.
Gifts that support students deepen knowledge and inspires innovation among tomorrow's leaders.
Gifts that drive UCalgary research propel our ability to tackle some of today's greatest mysteries and challenges.
Gifts that engage communities will elevate our voices and ideas on the world stage.
No matter how you choose to give, every gift makes a real difference to UCalgary students and researchers. It all adds up to spark meaningful change that can be felt across campus, in Calgary and around the world!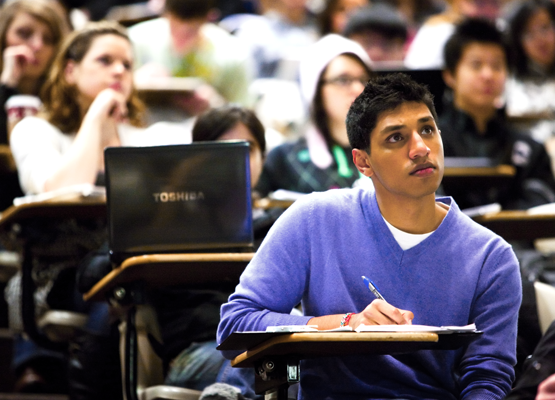 Contribute to the UCalgary Fund
Ignite student learning through five critical areas across campus: scholarships and bursaries, student space improvements, libraries, athletics, and emerging priorities.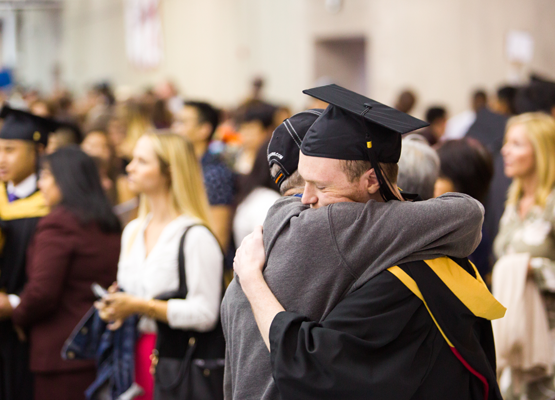 Support Scholarships and Bursaries
Empower the next generation of alumni with a gift to the UCalgary Alumni Association Scholarship and Bursaries Endowment or Graduate Scholarship Endowment.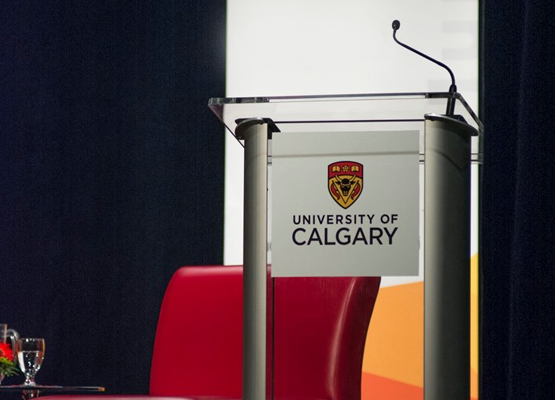 Make a Commemorative Gift
Give in honour or memory of someone who had a profound impact on your life, or commemorate your UCalgary experience by teaming up with classmates to create a class gift — a lasting legacy for graduates to come.
There are many other ways you may choose to contribute to Energize: The Campaign for Eyes High. No matter how you choose to give, you can expect the energy you invest to fuel research, teaching and learning, and community connections to change the world.