Virtual Career Club
An online interactive workshop Oct. 19 – Nov. 9 to help you stay job-market ready.
Virtual Career Club returns Oct. 19 – Nov. 9.
The way we look for work may have shifted, but it is still a great time to focus on your career and stay job-market ready.
The Virtual Career Club is a four-part, interactive workshop delivered by UCalgary Alumni Career Coach Brian Palmer, BComm'06, that will provide fundamental guidance on: career mapping; resumes and application strategies; interview techniques; and networking to equip you with the skills you need accelerate your career and build an intentional future.
Each 90-minute workshop will be a mix of presentation, interactive activities and Q&A, and will be available as a recording for all participants. 
Watch for registration to open soon!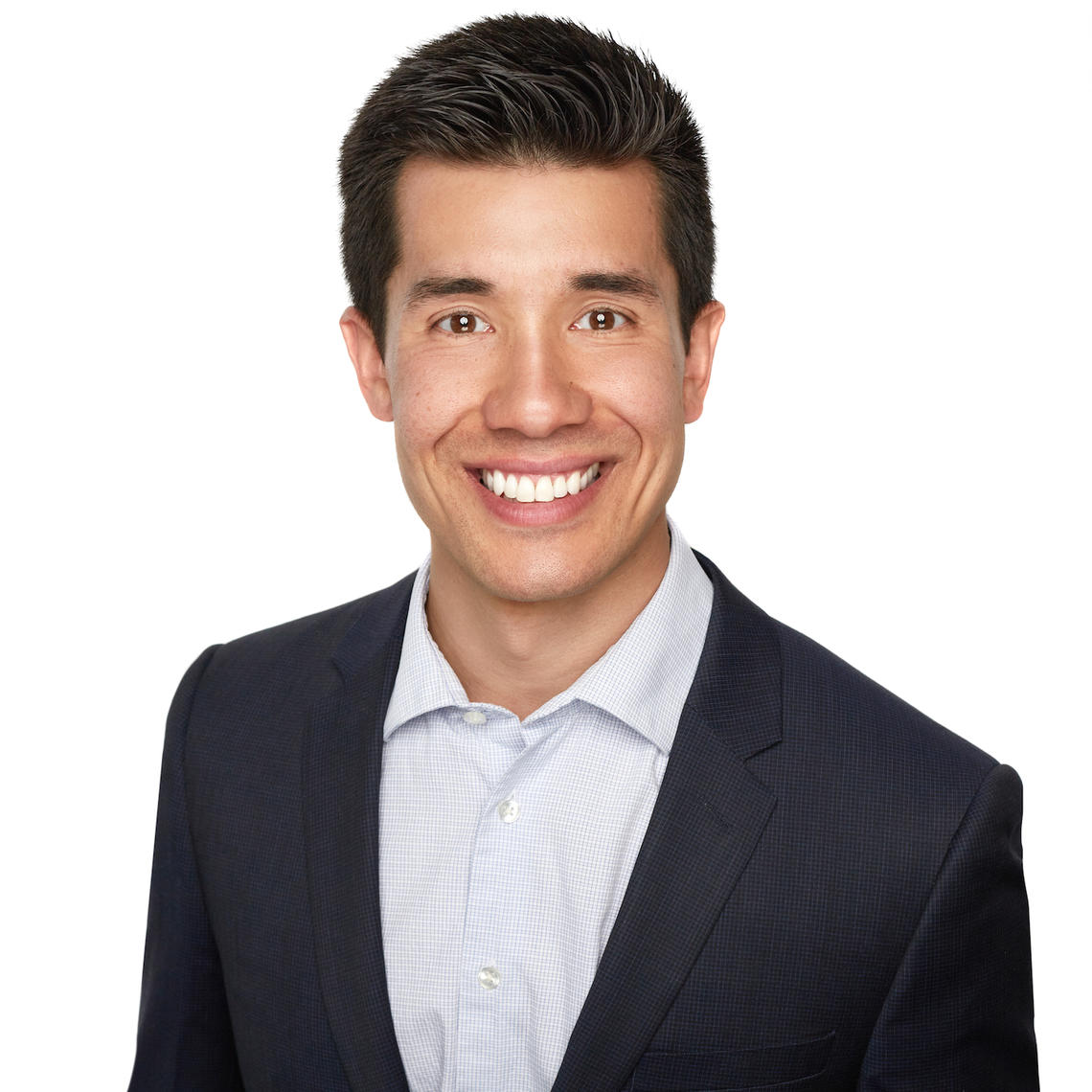 Brian Palmer, BComm'06 is a leadership and career coach with more than 14 years of experience in the consulting and energy industries.  He is also one of UCalgary Alumni's resident career coaches.  Throughout his career, Brian has recruited and coached professionals in a variety of industries, including engineering, business, geosciences, IT and HR. In addition to coaching, Brian has also held roles as a compensation analyst, recruiter, and talent management advisor. He has helped more than 600 individuals breakthrough and advance their careers. Brian holds a Bachelor of Commerce in Finance from the University of Calgary, a Professional Coaching Certification through the International Coaching Federation and is a Leadership Circle Practitioner.