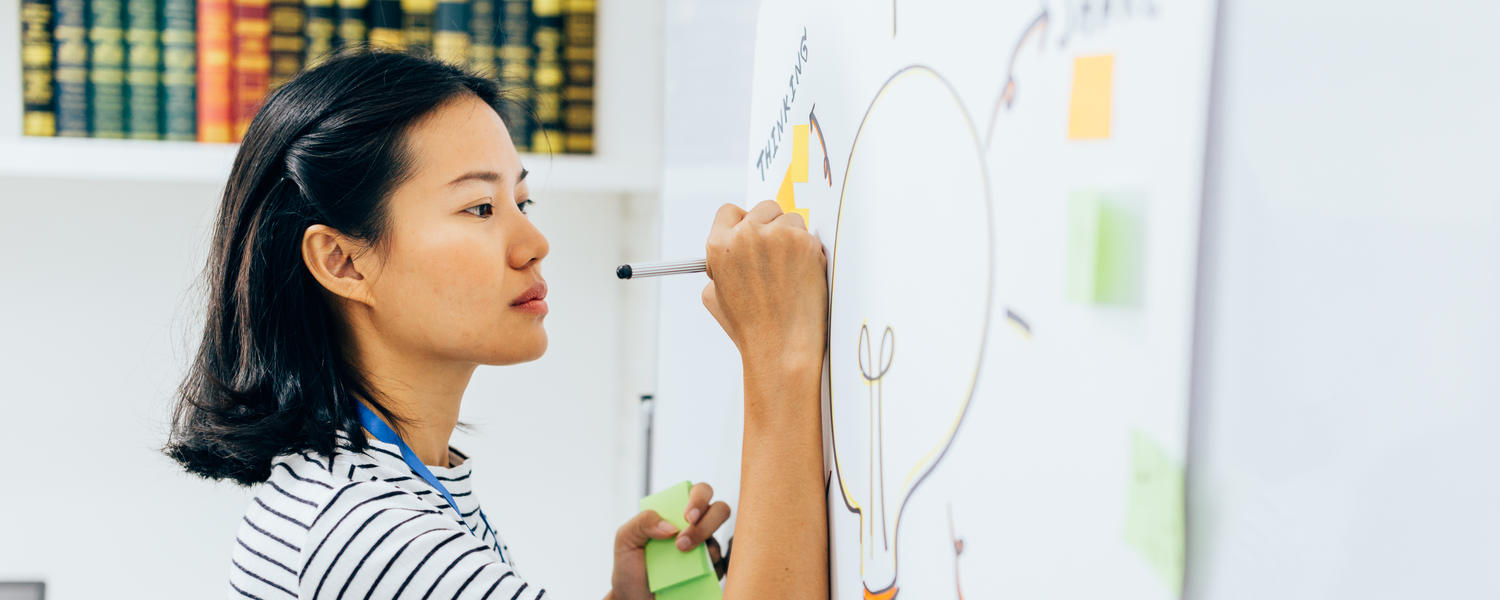 Building on her webinar last fall, 4 Steps to Starting and Succeeding as a New Entrepreneur, business coach and author Jana Boyko, BA'16, BComm'16, will help you focus on what matters most in business, so you can start and grow successfully.
Have a business idea you're ready to move forward with? Want to start taking steps towards entrepreneurship? Jana will be leading an exciting webinar series this November in which she'll teach you the fundamentals of entrepreneurship. 
In this series, you'll learn how to: 
Make your entrepreneurial journey sustainable, from the very start; 
Create the success you desire and deserve by making the right strategic decisions early on; 
Design a compelling branded experience that resonates with your ideal customers and clients; and
Create a prosperous business model that directly aligns with your values and vision. 
Entrepreneur Essentials | Part 1
Learn how to start successfully, build a brand that resonates, and connect with the right audience from the beginning. This event happened on Wednesday, Nov. 10.
Entrepreneur Essentials | Part 2
Learn how to create a prosperous business model, make the right strategic decisions, and focus on what matters most as an entrepreneur. This event happened on Monday Nov. 15.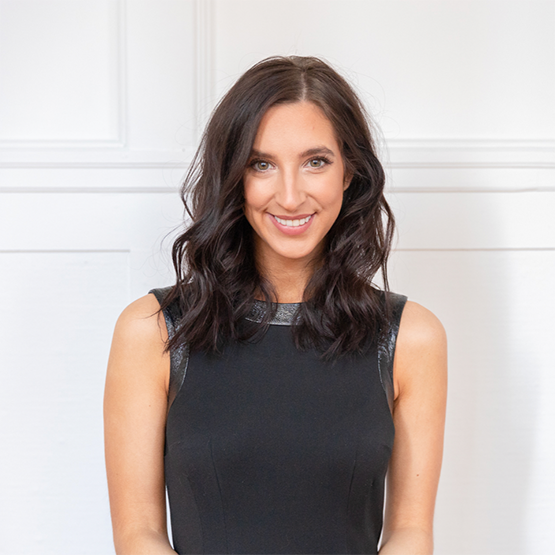 Jana Boyko, BA'16, BComm'16
A business coach and author, Jana Boyko is a powerful guide for anyone walking an entrepreneurial path. A University of Calgary alumna, she teaches aspiring entrepreneurs how to approach business in a way that's both mindful and strategic, and proves that it's possible to create a vibrant, prosperous relationship with the work that feels most compelling to us. Jana has advised and supported numerous brands and businesses, from large multi-nationals including Visa and Nissan, to local businesses like Travel Alberta and the Alberta Ballet. Her coaching practice, All of Her Business, is dedicated to holistically supporting women in their transformation from employee to entrepreneur. Her latest book, Bedside Business Plan: A Guided Journal for Aspiring Entrepreneurs, will be available for pre-order beginning in November 2021.