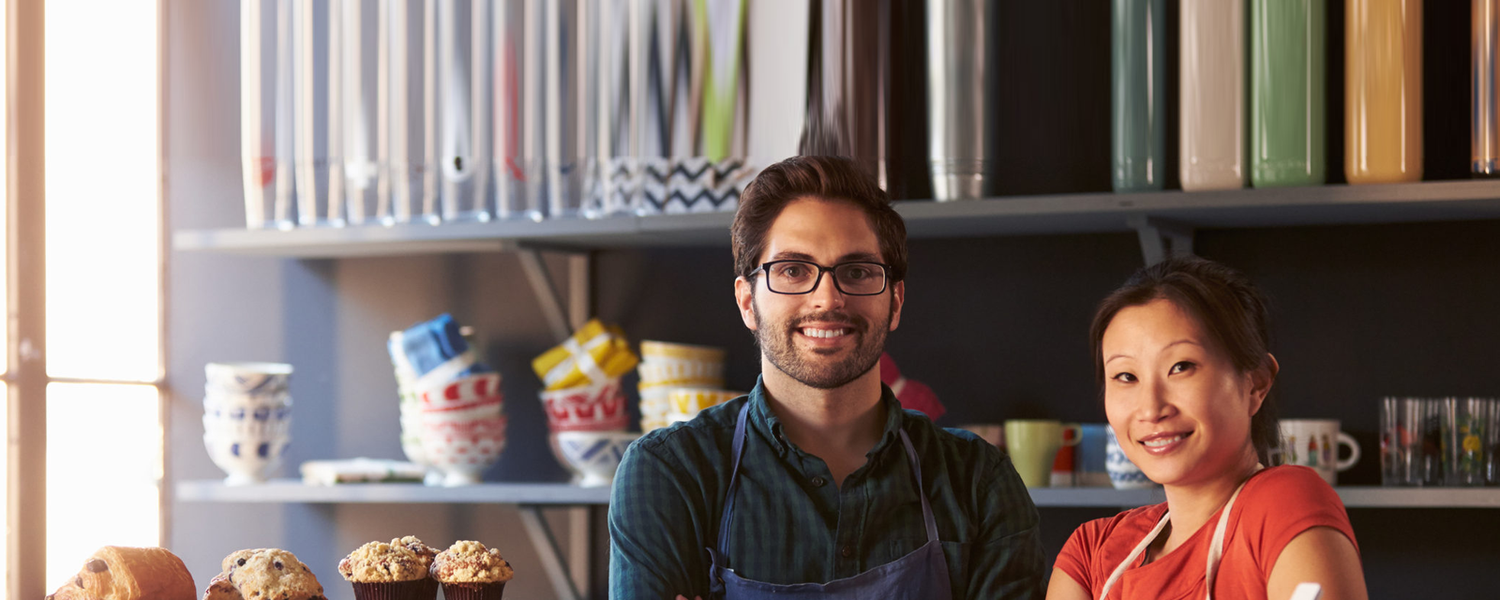 Self-Employment and Entrepreneurism
Do you want to be your own boss?  Are you an entrepreneur at heart or thinking about starting a business?  Learn what it takes to be self-employed or an entrepreneur and the steps you need to take to be successful.  
Webinar Series: Entrepreneur Essentials
Have a business idea you're ready to move forward with? Want to start taking steps towards entrepreneurship? Join Jana Boyko, BA'16, BComm'16, for this exciting two-part webinar series where she teaches the fundamentals of entrepreneurship. 
In Part 1, learn how to start successfully, build a brand that resonates, and connect with the right audience from the beginning. In Part 2, Jana discusses how to create a prosperous business model, make the right strategic decisions, and focus on what matters most as an entrepreneur.
Webinar: 4 Steps to Starting and Succeeding as a New Entrepreneur
UCalgary Alumna Jana Boyko, BComm'16, BA'16, will show you how to confidently start taking action in your business and help you prepare for your transition into entrepreneurship, wherever you're at in the journey. Learn what you need to consider before starting a business, how to move forward with your vision and personal strategies to transition from employment to entrepreneurship.  
Webinar: Steps to Successful Self-Employment
Be the boss you want to be – your own boss!  UCalgary Alumni has partnered with the Hunter Hub for Entrepreneurial Thinking to give you the tools to confidently make the leap into self-employment.  Joelle Foster, executive director of the Hunter Hub for Entrepreneurial Thinking, and entrepreneurs (and alumnae!) Leighton Healey, BA'10, and Natasha Spokes, BSc'05, will teach you how to start paving a successful path towards self-employment.