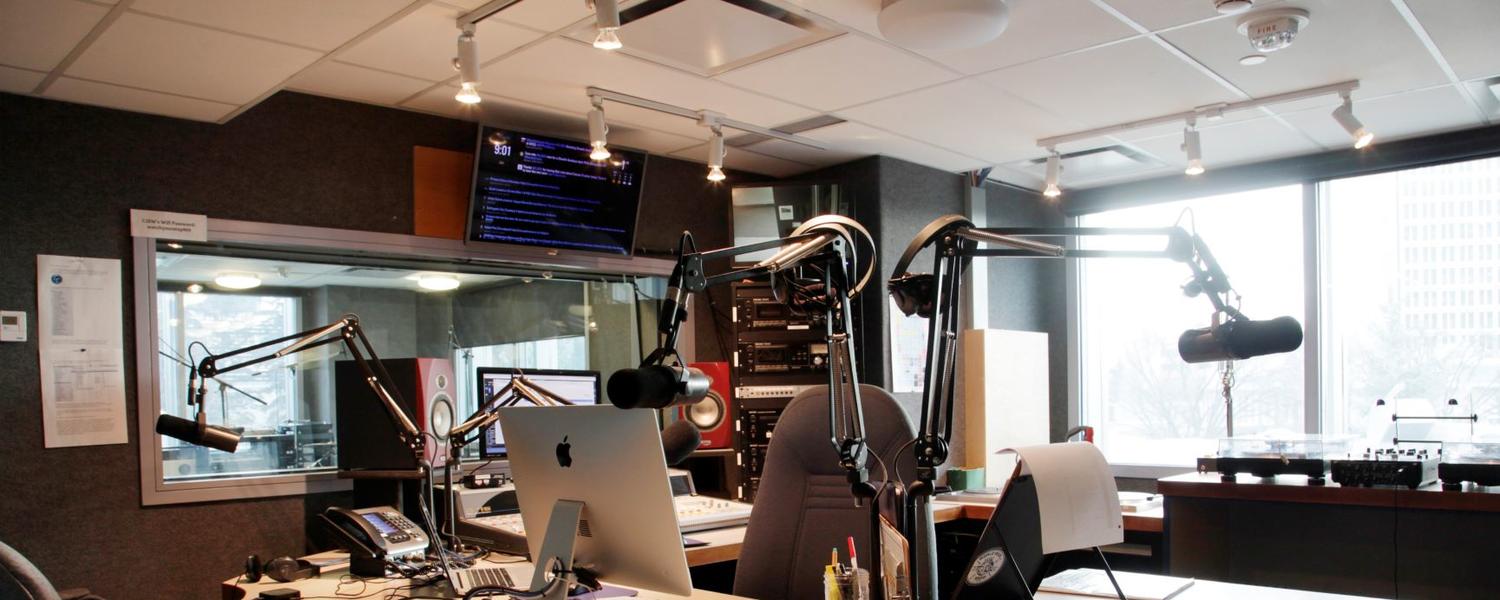 Peer Review Podcast
UCalgary Alumni's podcast features grads in conversation about great moments, big ideas and post-university life.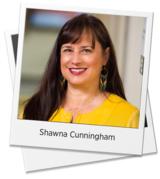 126: Truth and Reconciliation in Canada
Inclusivity and active listening are key to achieving authentic reconciliation in Canada.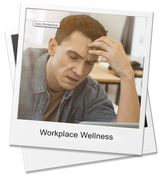 125: Workplace Wellness
We spend most of our adult lives in the workforce — shouldn't we be safe and healthy there?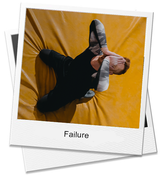 124: Failure
Failure is trending, but is that a good thing? We ask six alumni what they think about failure and what advice they'd give their younger selves.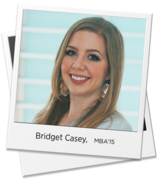 123: Bridget Casey
Bridget Casey, MBA'15, googled how to pay off her student loan debt— and then made a career of it.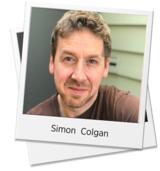 122: Simon Colgan
Those experiencing homelessness are burdened with all kinds of problems, but dying alone and without dignity is a big one.
121: Amber Hedges
How do people recover from addiction? Amber Hedges, MA'17, explains how stigma can be a major barrier.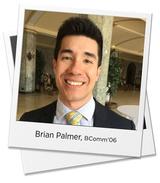 119: Brian Palmer
Brian Palmer, BComm'06, has some not-so-secret tips and best practices for job applications.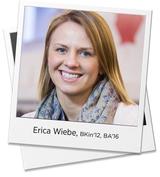 118: Giving Day
Scholarships, transformational experiences, and health and wellness are key contributors to student success.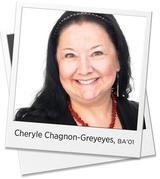 117: Cheryle Chagnon-Greyeyes
In this episode, Cheryle, BA'99, BA'01, explains how to be an activist and why it's important to give back in a good way.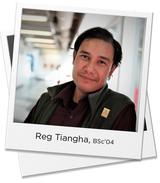 116: Reg Tiangha
According to Reg Tiangha, BSc'04, volunteering is an easy way to diversify your skills and increase your employability.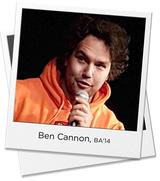 115: Ben Cannon
Ben Cannon, BA'14, discusses mental illness, addiction and striving to earn a living as an up-and-coming comedian.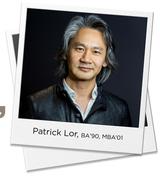 114: Patrick Lor
Patrick Lor, BA'90, MBA'01, discusses the perks and burdens of serial entrepreneurship.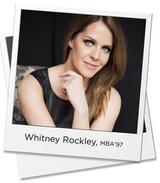 112: Whitney Rockley
One of Canada's few female senior leaders in venture capital, Whitney Rockley, MBA'97, talks about her career.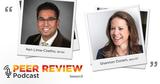 111: Shannon Doram and Ken Lima-Coelho
YMCA Calgary leaders Shannon Doram, BKin'07, and Ken Lima-Coelho, BA'94, discuss community engagement and non-profit leadership. 
110: Jim Gray
Longtime Calgary oilman and philanthropist Jim Gray, Hon. LLD'91, chats about how family, community and giving back has shaped his life.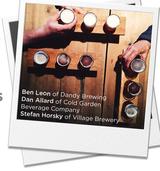 109: Calgary's Craft Beer Boom
A three-part conversation featuring Stefan Horsky of Village Brewery, Ben Leon of the Dandy Brewing Company and Dan Allard of Cold Garden Beverage Company.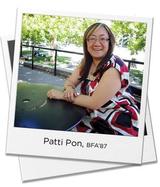 108: Patti Pon
Calgary Arts Development President & CEO Patti Pon discusses the facts and figures that stand behind the economical impacts of a thriving creative sector.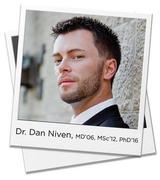 107: Dan Niven
Dr. Dan Niven, MD'06, MSc'12, PhD'16, discusses helping doctors ditch outdated technologies for cutting-edge patient care.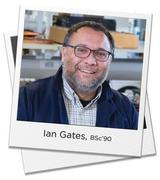 105: The Future of Oil Sands
Ian Gates, BSc'89, and Jackie Forrest, BSc'96, explore the current state of Alberta's oil and gas industry, and discuss the future of oil sands.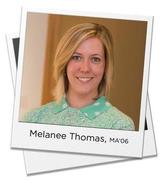 104: Melanee Thomas
Melanee Thomas, MA'06, talks gender disparity in politics and the Calgary election.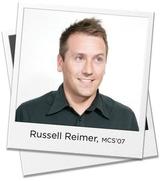 103: Russell Reimer
The president of Manifesto Sport Management, MCS'07, discusses humble beginnings in Steinbach, Man., Miriam Toews and community-minded Mennonite roots.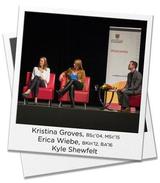 102: Going for Gold
A special edition of Peer Review featuring Olympic podium athletes, recorded live at UCalgary's 2017 Alumni Weekend.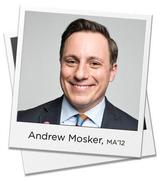 101: Andrew Mosker
Andrew Mosker, MA'12, talks about the National Music Centre.
Visit the Episode Archive
Looking for more great conversations with UCalgary Alumni? Find all episodes from past seasons at our episode archive.