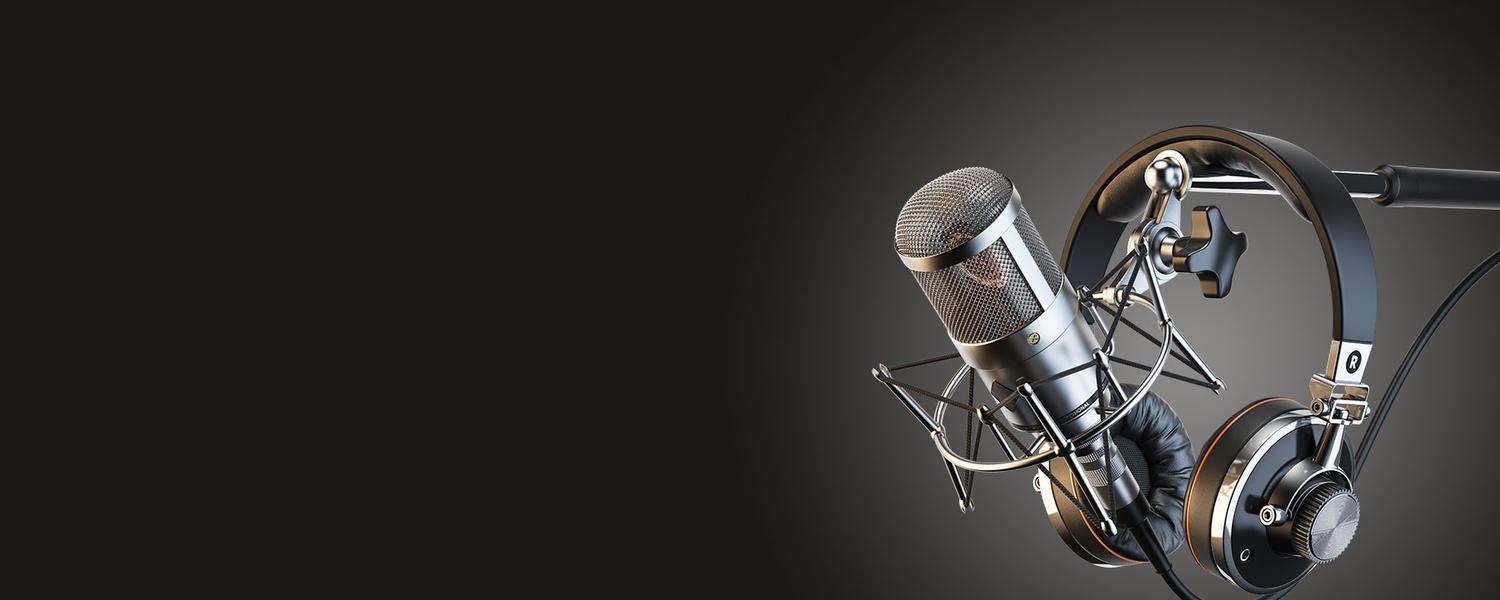 #126: Truth and Reconciliation
Shawna Cunningham talks about truth and reconciliation in Canada and why it's so important to build a cultural bridge between Indigenous and non-Indigenous people.
#126: Truth and Reconciliation
Inclusivity and active listening are key to achieving authentic reconciliation in Canada.
Shawna Cunningham is the director of the Indigenous Strategy for the Office of the Vice-Provost (Indigenous Engagement) and the former director of the Native Centre at the University of Calgary. Shawna is Métis/Cree, born and raised in Southern Alberta. She received her Bachelor of Arts from the University of Lethbridge with a minor in Native American studies and a major in dramatic arts, and her Master of Arts from the University of Alberta, majoring in theatre history. Prior to her career with UCalgary, Shawna worked in Aboriginal post-secondary education for the U of A and Mount Royal University.
Subscribe wherever you listen