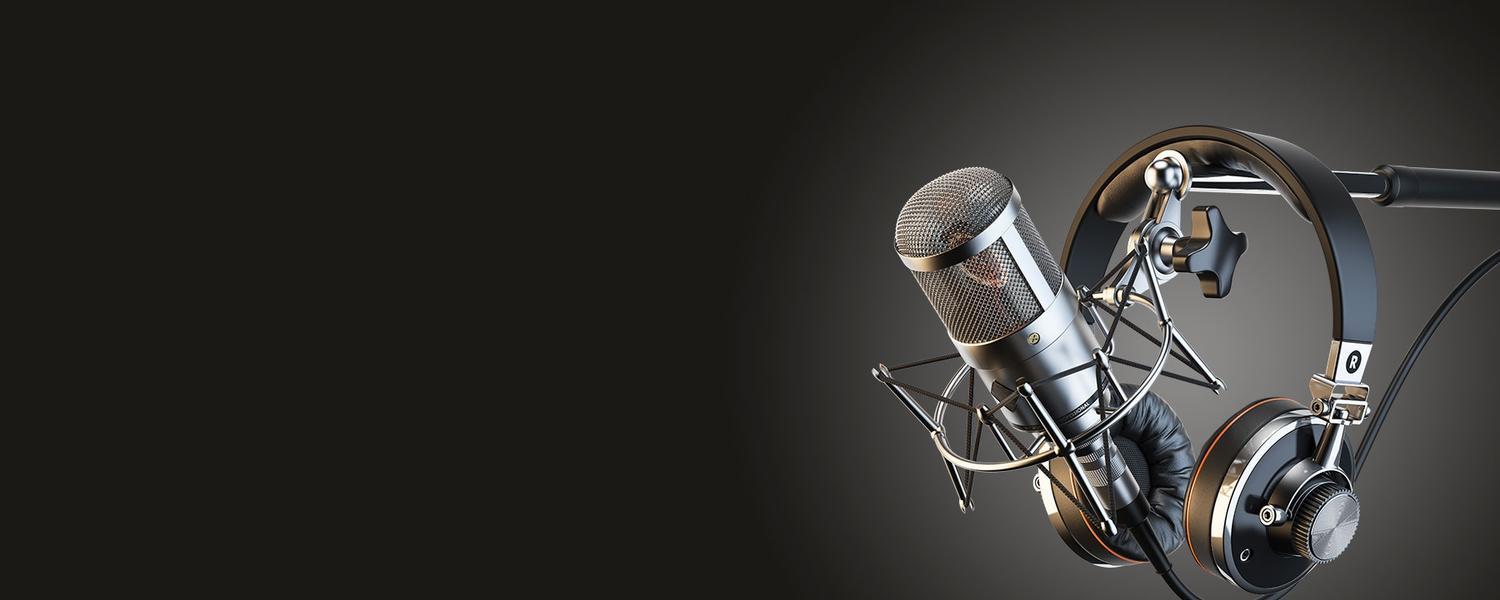 #120: Masculinity
We talk to masculinity experts about what men and boys are thinking.
Tristan Abbott, BA'08
Tristan has been with the Calgary Sexual Health Centre as a community educator and WiseGuyz facilitator since 2011. As a community educator, he delivers non-judgmental, comprehensive sexual health programming to diverse audiences and provides workshops on gender scripts, sexuality and media literacy. He also facilitates the WiseGuyz program, a weekly Grade 9 boys' program that explores positive relationships, sexual health, gender and media literacy, and human rights. Tristan is passionate about challenging stereotypical gender norms, allyship and exploring masculinities.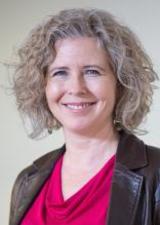 Rebecca Sullivan, PhD
Rebecca has been researching, teaching and advocating for gender and sexual justice for more than 25 years. She is a professor in UCalgary's Women's Studies program and has written seven books and numerous articles. In 2014, she launched Diversity Leads, a consulting firm to aid businesses in improving their workplace inclusion strategies. 
Photo by Riley Brandt.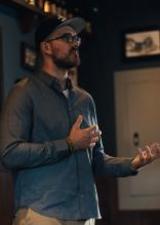 Jake Stika
Jake, executive director and co-founder of the organization Net Gen Men, calls himself a "reconnection entrepreneur," and is less interested in symptoms than the underlying causes of gender norms. His vision for Next Gen Men comes from observing society today and wondering how to affect change by engaging men and boys for a better tomorrow. The organization offers peer engagement, education and empowerment. By creating space to engage men and boys in conversations around gender, it aims to impact men's health and well-being, reduce violence in all forms, and promote gender equity.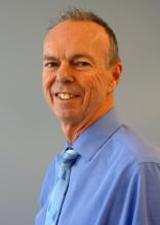 Michael Kehler, PhD
Michael holds the Research Professorship in Masculinities Studies in Education at the Werklund School of Education. Funded in part by the Silver Gummy Foundation, his research in education focuses on intersections between education and masculinities theories in addition to gender, literacies, body image, health, etc. His current projects include co-ordinating and hosting the International Masculinities Speaker Series at UCalgary, which is opening up a broad conversation about what it means to be a man or boy in today's #MeToo/#TimesUp social climate.
Subscribe wherever you listen