#125: Workplace Wellness
As mental health awareness continues to grow, career experts and researchers chime in about how to integrate wellness into the workplace to combat potential or existing toxic behaviours.  
#125: Workplace Wellness
We spend most of our adult lives in the workforce — shouldn't we be safe and healthy there?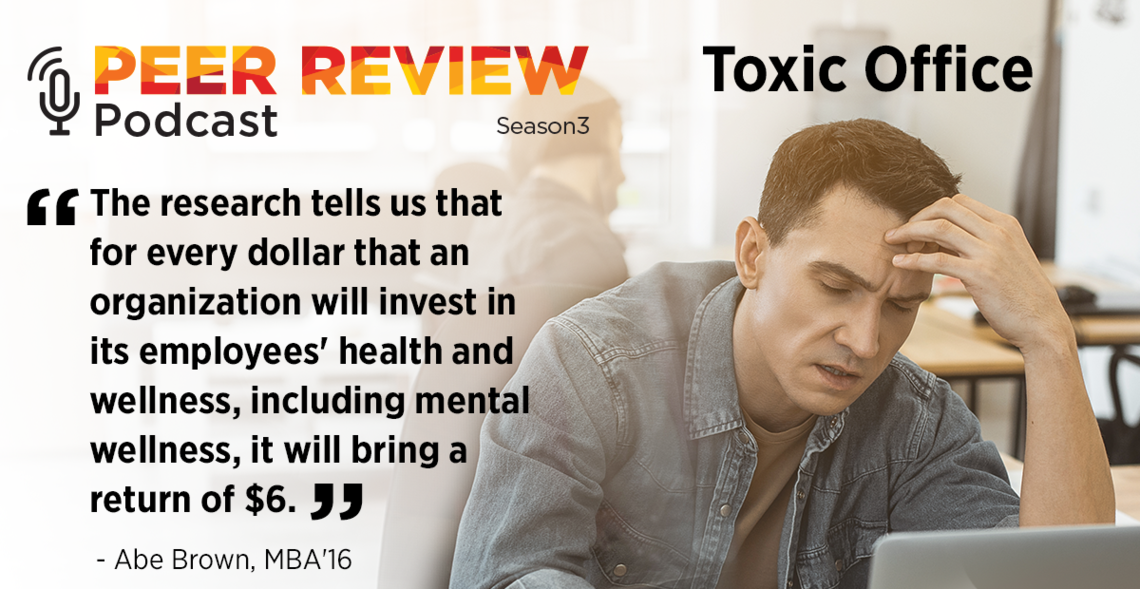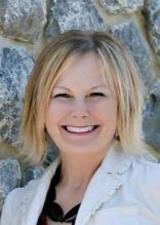 Kelly Gallant
Kelly is a career specialist at UCalgary, supporting social work students and their career development, and is also a strengths facilitator at the university. Kelly is leading a three-year campus pilot project that prepares individuals for first response to support those developing a mental health problem or experiencing a mental health crisis. Kelly is the founder and facilitator of Kelly Gallant (KG) Consulting, which offers workplace training and development, as well as career-development services to groups, teams and individuals. Kelly is passionate about mental health within the workplace, and her efforts to reduce the stigma of mental health within organizations act as a means to promote overall career health and happiness.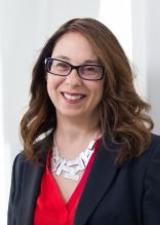 Dr. Sandy Hershcovis, BComm'01
Sandy, who also holds a PhD, is a professor of organizational behaviour at the Haskayne School of Business. Her research aims to understand the social context of workplace harassment, including victim and witness reactions to the experience of workplace harassment. She has published her work in several top journals in her field. Most recently, she served as an expert witness before a standing committee of the House of Commons in Ottawa on Bill C-65, a bill to amend the Canada Labour Code with respect to harassment in federally regulated workplaces. She also recently appeared as a witness before a Senate standing committee to offer guidance on the Senate's internal harassment policy.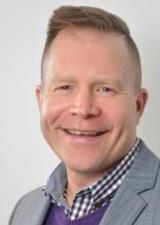 Abe Brown, MBA'16
Abe is the executive director of Inn from the Cold and is passionate about transforming outcomes for marginalized and vulnerable populations. Abe is also an international best-selling author and is known as the Coach's Coach. He is the CEO of Momentum Coaching, CEO of Wellness Innovate Corp and president of the Certified Coaches Federation. Abe does leadership, business and executive coaching, and works with profit-based and non-profit organizations around workplace wellness, strategic planning, cultivating fully engaged employees, and facilitating coaching and training programs. He has also worked with small, medium and large businesses to accelerate revenue growth and maximize engagement.
Subscribe wherever you listen