#114: Patrick Lor
From the thrill of 100 asks to get one "yes," to the restlessness of watching TV after his company is bought, the co-founder of iStock, Patrick Lor, BA'90, MBA'01, discusses the perks and burdens of serial entrepreneurship.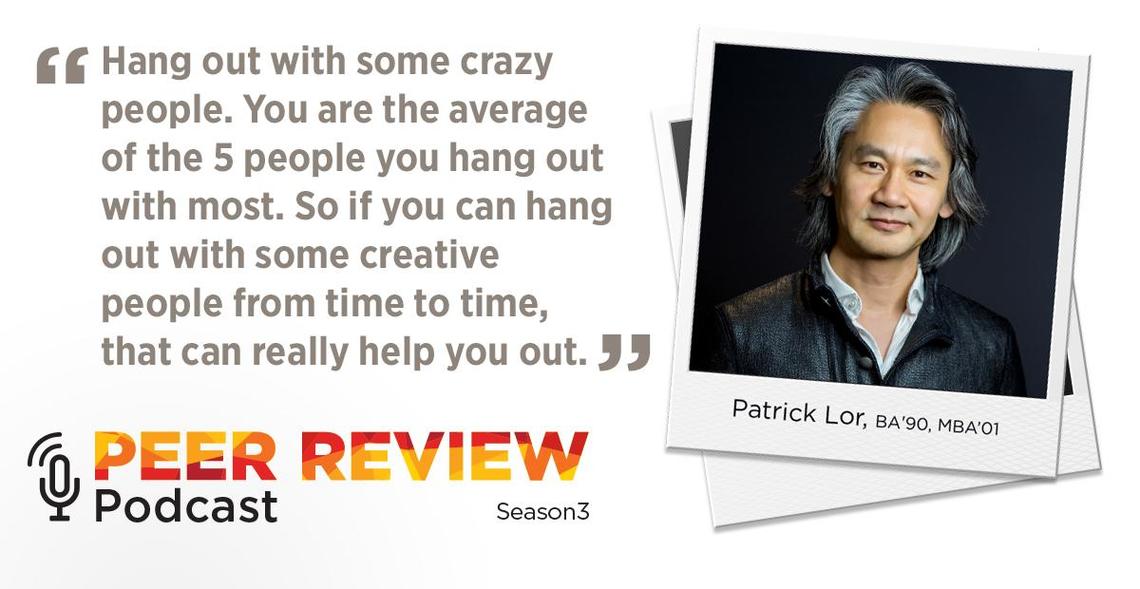 Patrick Lor, BA'90, MBA'01, is managing partner at Panache Ventures, a seed-stage venture capital firm that will invest in more than 140 Canadian startups over the next three years. He is also a partner at 500 Startups Canada. Previously, Patrick was co-founder of iStockphoto, which was sold to Getty Images in 2006. More recently, he co-founded Dissolve and was head of North American operations for Fotolia, which was acquired by Adobe in 2014.
Patrick is also an active angel investor and limited partner (LP) in several venture capital funds including iNovia Capital, Version One Ventures and Garage Ventures. In addition, he is an advisor and mentor at several technology incubator programs and is a charter member of the entrepreneurship organizations, A100 and C100.  
Subscribe wherever you listen