#115: Ben Cannon
Spoofing Jerry Seinfeld's Netflix series, Comedians in Cars Getting Coffee, Ben Cannon, BA'14, discusses mental illness, addiction and striving to earn a living as an up-and-coming comedian.  
#115: Ben Cannon
We may have hit a few potholes along the way, so listener discretion is advised.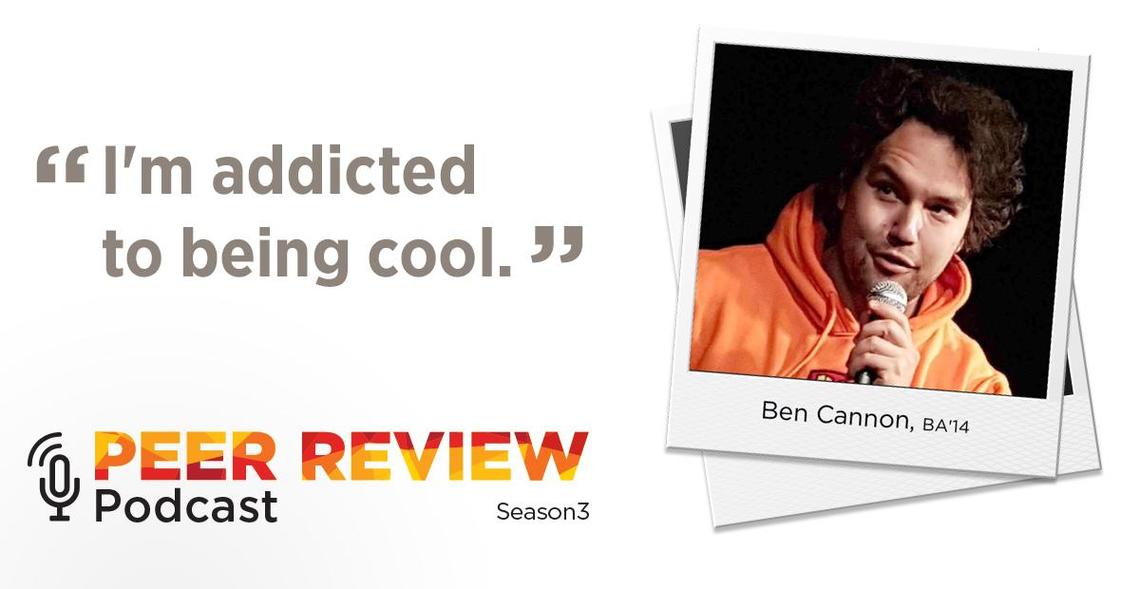 Ben Cannon, BA'14, is a former student leader who was instrumental in bringing the celebrated puppy rooms to UCalgary. Now a beloved local comedian, Ben openly talks about his experience of being an orphan living with bipolar disorder and addiction. Though he'd never say it about himself, he's inspired a whole community with his optimism and wit. In his bio, Ben writes, "Who cares that I won the 2014 Joke of Thrones and has performed at the YYComedy Festival?" Well, we care, that's who. 
Subscribe wherever you listen