#124: Failure
Failure is trending, but is that a good thing? We ask six alumni what they think about failure and what advice they'd give their younger selves.
#124: Failure
Failure can defeat you or motivate you — these alumni share how they overcome their mistakes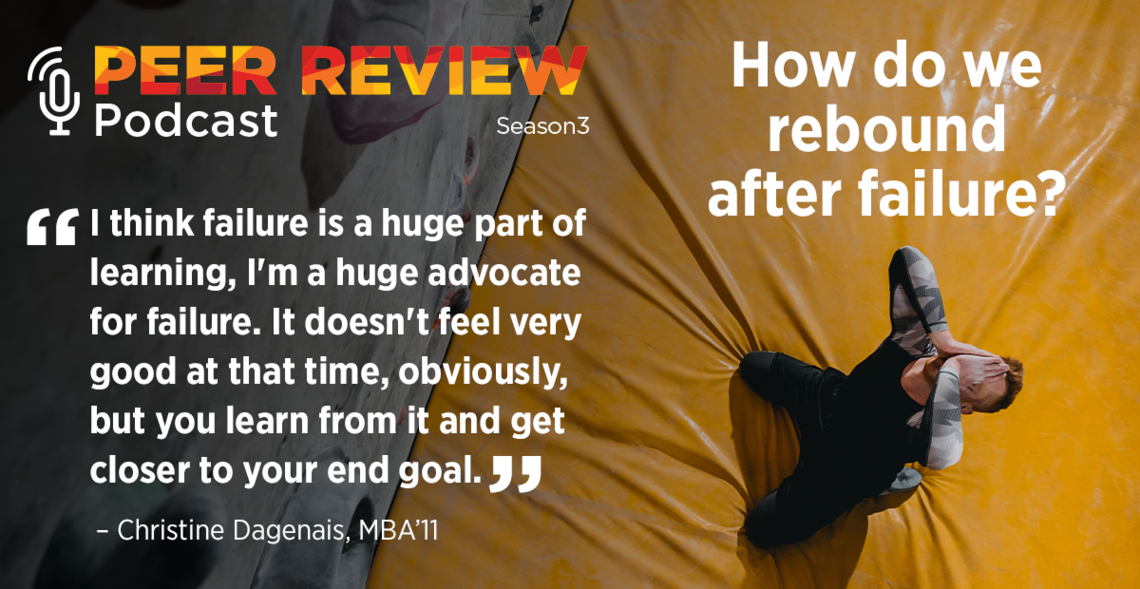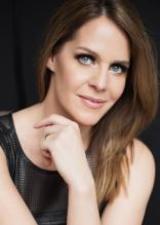 Whitney Rockley, MBA'97
Whitney decided it was time to upgrade her education at UCalgary back in the 1990s when she was told she wasn't bright enough to work as a bank teller. Knowing she was on the wrong career path, she pursued a graduate degree in entrepreneurial thinking and took part in a prescribed mentorship program. She relentlessly sought opportunities wherever they presented themselves, regardless of location or perceived risk, and today she is the co-founder and managing partner of McRock Capital, based in Toronto.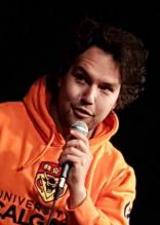 Ben Cannon, BA'14
Ben is a former student leader who was instrumental in bringing the celebrated puppy rooms to UCalgary. Now a beloved local comedian, Ben openly talks about his experience of being an orphan living with bipolar disorder and addiction. Though he'd never say it about himself, he's inspired a whole community with his optimism and wit. In his bio, Ben writes, "Who cares that I won the 2014 Joke of Thrones and has performed at the YYComedy Festival?" Well, we care, that's who.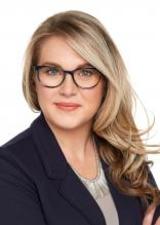 Christine Dagenais, MBA'11
Christine is an expert when it comes to personal and professional branding. In 2005, Christine founded Creative Coaching, a consulting practice focusing on three key areas: executive and career coaching, management consulting, and professional speaking. Her specialization spans business administration, Myers-Briggs, change management, professional coaching — and that's just the beginning of the list. Her philosophy for successful career and executive development is simple: just be you.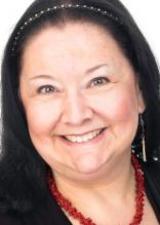 Cheryle Chagnon-Greyeyes, BA'99, BA'01
Cheryle is a member of Muskeg Lake Cree Nation, Treaty 6, Saskatchewan. She has worked with CBC English radio and television, the National Film Board of Canada, National Aboriginal Health Organization, Awo Taan Native Women's Shelter and the City of Calgary. She has an Advertising and Public Relations diploma from Grant MacEwan College, as well as BAs in communications and Canadian Studies from the University of Calgary. Cheryle has been the administrative co-ordinator of the UCalgary Native Centre since 2005. She and her daughter, Chantal Chagnon, have been singing, drumming and sharing their Cree/Métis culture since 2008.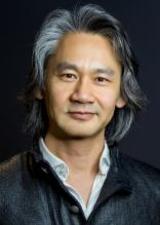 Patrick Lor, BA'90, MBA'01
Patrick is managing partner at Panache Ventures, a seed-stage venture capital firm that will invest in more than 140 Canadian startups over the next three years. He is also a partner at 500 Startups Canada. Previously, Patrick was co-founder of iStockphoto, which was sold to Getty Images in 2006. More recently, he co-founded Dissolve and was head of North American operations for Fotolia, which was acquired by Adobe in 2014. Patrick is also an active angel investor and limited partner (LP) in several venture capital funds including iNovia Capital, Version One Ventures and Garage Ventures.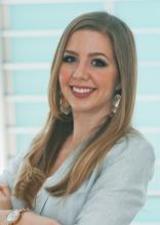 Bridget Casey, MBA'15
Bridget is the founder and content creator of Money After Graduation. From paying off debt to investing in the stock market, Bridget provides clear, actionable advice that will transform your finances. Bridget holds a BSc from the University of Alberta and an MBA in finance from UCalgary. She is regularly featured as a millennial finance expert as a guest on BNN and CBC, and was recognized as one of Alberta's Top Young Innovators in 2016.
Subscribe wherever you listen