#102 Going for Gold
A special edition of Peer Review featuring Olympic podium athletes, recorded live at UCalgary's 2017 Alumni Weekend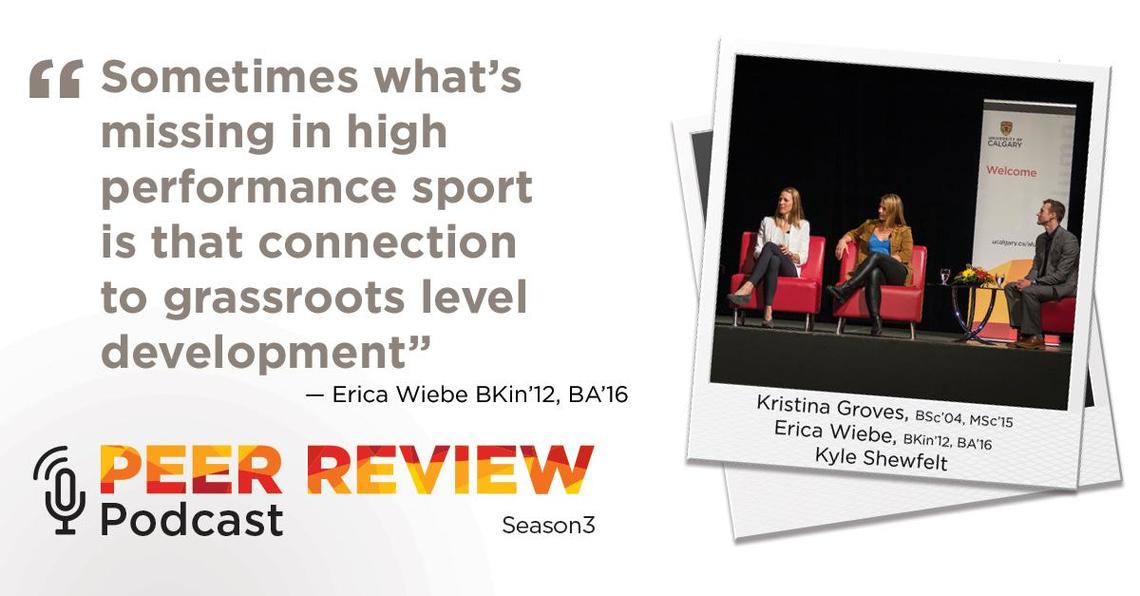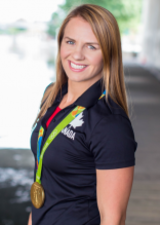 Erica Wiebe, BKin'12, BA'16
Alumna Erica Wiebe, BKin'12, BA'16, won a gold medal at the 2016 Summer Olympics in Brazil in women's 75 kg freestyle wrestling, only the third wrestling gold medal ever won by a Canadian. She also won gold at the 2014 Commonwealth Games and the 2014 FISU World Championship. Erica wrestled with the UCalgary Dinos winning three individual CIS titles and represented Canada at the 2013 Summer Universiade in Kazan, Russia, where she won a bronze. Being in the full spectrum of student life was an integral part of her university experience, combining academics, sport, and student leadership working as a research assistant, community advisor for three years and at Brew Blendz. She is an active ambassador for Fast & Female, Right to Play and KidSport Calgary as well as a Board Member for the Alberta Sport Connection.
Twitter: @ericawiebe
Facebook: @ericawiebe75
Instagram: @eweebz
Kristina Groves, BSc'04, MSc'15
Alumna Kristina Groves, BSc'04, MSc'15, is Canada's most decorated skater at the World Single Distance Championships, with 13 career medals. She has also won 34 individual World Cup medals and four Olympic medals: two silver at the 2006 Winter Olympics in Turin, as well as a silver and bronze won at the 2010 Winter Olympics in Vancouver. Kristina, who is now retired from professional competition, was awarded with a UCalgary Alumni Arch Award (Distinguished Alumni of the Decade) in 2011. She's a full-time mom to two young girls and also works part-time as an energy and environment consultant for Peters Energy Solutions, a freelance writer for the CSI Calgary and the speed skating analyst for CBC Sports.  
Twitter: @kngrover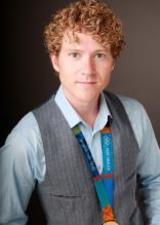 Kyle Shewfelt
Kyle Shewfelt is a three-time Olympian who made history when he won Canada's first-ever medal — a gold, no less — in artistic gymnastics at the 2004 Summer Olympic Games in Greece. Kyle, who trained at UCalgary's Gymnastic Centre, has also won three World Championship medals and five Commonwealth Games medals. Since retiring in 2009, Kyle has remained involved with the sport as a television commentator, most recently covering Rio 2016 with CBC, and a business-owner — in 2013, he opened Kyle Shewfelt Gymnastics, a recreation-focused gymnastics facility in Calgary. He is an ambassador for Special Olympics and Right to Play and was inducted to Canada's Sports Hall of Fame in 2010 and the Canadian Olympic Hall of Fame in 2014.
Twitter, Instagram: @kyleshew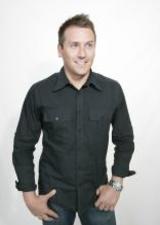 Russell Reimer, MCS'07 – Moderator
Alumnus Russell Reimer, MCS'07, is the president of Manifesto Sport Management and a consultant specializing in sport and cause marketing, major event bid and fund development, and Olympic and action sports-athlete management. A veteran of seven Olympic Games, five World Championships and more than 20 World Cups, Russell has worked successfully with world leaders in sport for the past 15 years as a content producer, athlete advisor and representative, sponsorship activation lead, and event fund developer. Manifesto represents an accomplished group of prominent Canadian sport personalities including Jon Montgomery, Hayley Wickenheiser, Denny Morrison, Tessa Virtue, Scott Moir, Kaillie Humphries, Erica Wiebe, Mark McMorris and many more.
Twitter: @Manifesto_Sport
Instagram: @Manifesto_Sport
Subscribe wherever you listen